The fan experience experts at From Now On are also a mobile platform provider for sports marketers across the country. In recent months, they have compiled a number of insights from their own experience, as well as from their partners across the industry, on how to safely approach fans returning to venues.
In their new playbook "Bringing Back Gameday," readers will learn what fans expect and how to meet expectations in key areas of the gameday experience. The guide contains several examples of how major athletic departments and professional teams are stepping up. For example, the Ohio State Buckeyes recently added mobile ticketing options to their gameday app.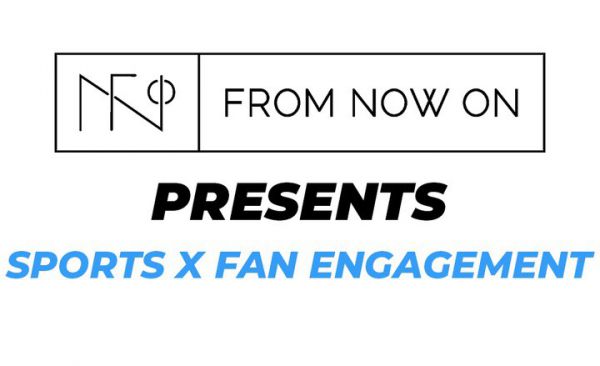 "In simple math, we increased from 5-7% mobile average for 2018 football to over 40% average for 2019 football," Ohio State Senior Director, Ticket Operations & Analytics Kate Nushart told From Now On. Next season, 100% of Ohio State football tickets will be mobile to continue this trend of ensuring safety and cleanliness without sacrificing convenience.
The guide also contains key insights about concessions. For example, more and more venues are introducing mobile ordering options. This can increase the number of orders fans place on gameday. Venues can also drive increased cart size by pairing mobile ordering with promotional offers, merchandise inventory and even donation opportunities.
Obviously, in a time where social distancing will likely be the norm for a while, athlete marketing and fan access to athletes will be very different.
For example, meet-and-greets and autograph signings with athletes will most likely not be available in a traditional setting for a while. A team or venue's mobile platforms should be used to educate fans on how they can access their favorite athletes, digitally and live.
In the full guide, you'll also get tips and tricks on how to improve in the areas of sponsor activations, in-venue protocols, and merchandise. You'll even get a game plan checklist to make sure that you're ready to go.
Download "Bringing Back Gameday" for more insights from From Now On and fan experience leaders around college sports.