A funny thing happened to Barstool Sports Chief Executive Officer Erika Nardini on the morning of August 12. Within minutes of Deion Sanders announcing he was jumping to Barstool after his NFL Network contract expired, Nardini's phone started buzzing with messages from other mainstream media talents interested in working with her and her team.
"There's a couple of really interesting people who have come out of the woodwork," Nardini said. "I think a lot of people were like, 'What the hell just happened here?'"
The outspoken 53-year old Sanders isn't alone. A growing number of TV talents are jumping to digital-first independents like Barstool from mainstream television network-fronted media companies.
Jason Whitlock, who worked twice for both Fox and ESPN during his career, recently joined Clay Travis' Outkick.
After working at Barstool, ex-NFL punter Pat McAfee has branched out on his own, building up a lucrative portfolio of TV, radio, podcasting, betting, and endorsement gigs.
Former ESPN anchor Jemele Hill has become her own media brand, forging separate deals for TV, podcasting, and magazine writing.
For those willing to leave the safety of the corporate nest, there are possible fortunes waiting in the content-hungry sports media ecosystem.
Just ask ex-ESPN columnist Bill Simmons, who sold The Ringer to Spotify for $200 million. Or comedian and UFC announcer Joe Rogan who got $100 million from Spotify for his podcast.
Sanders is Barstool's highest-profile hire ever. The former NFL star, nicknamed "Prime Time," reached out to Nardini through the hosts of Barstool's "Million Dollaz Worth of Game" podcast even though company founder David Portnoy is in a permanent feud with NFL Commissioner Roger Goodell.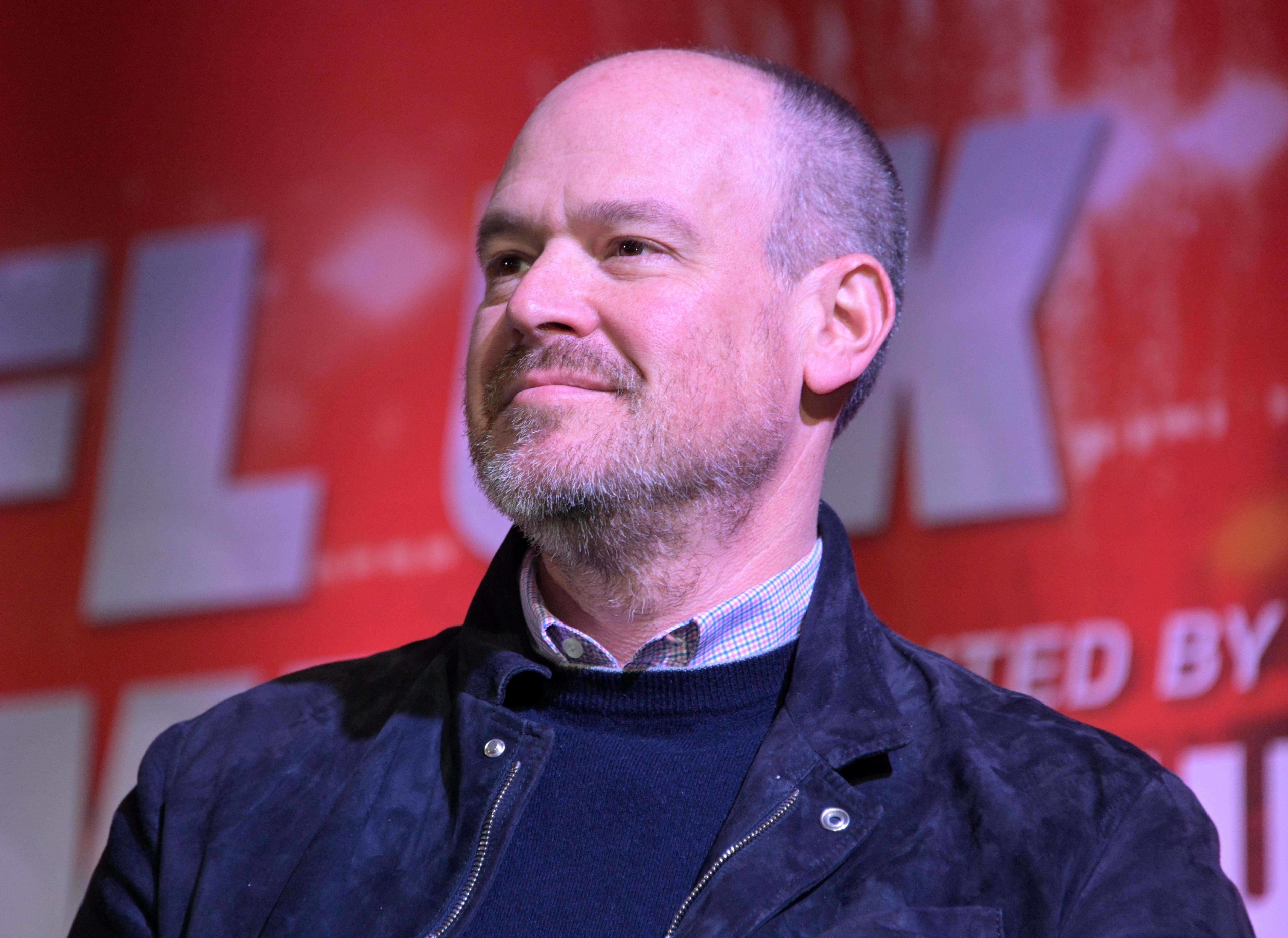 The Pro Football Hall of Famer's agent Constance Schwartz-Morini, said he's "grateful" to the NFL and will be a "gold jacket for life."
But the opportunity for Sanders to speak in more than 45-second sounds bites, host his own podcast and connect with a younger audience was too good to pass up.
"Deion has always been a trailblazer, so it's no surprise that he's joining forces with Barstool Sports, where he will have an opportunity to share his unfiltered views on a range of topics with a new generation of fans — motivation, spirituality, politics, current events — and of course, sports," said Schwartz-Morini. "Deion has the rare ability to transcend beyond the gridiron and into the cultural zeitgeist."
There are several key factors driving the talent shift to digital from legacy media, according to Nardini and other sports media insiders.
With no live sports during the pandemic, mainstream media outfits like ESPN, Fox, NFL Network and NBC are slashing or freezing talent salaries, not renewing contracts and furloughing employees.
That means more people competing for fewer high-paying jobs, Nardini noted.
"You go down the line there are fewer butts in chairs at major traditional networks. So there are fewer jobs to be had," she said. "The second thing is there are way fewer ratings. There's a lot of cost pressure at those networks around the shows that they created. Because they built very expensive shows that have a lot of traffic."
Barstool's digital-first business model is the complete opposite, she said. "We announced Deion on a podcast and over on Instagram Live. So you're seeing a contraction in traditional media."
The landscape for those looking to plant a flag as sports opinionists has also changed, with major networks looking to shy away from controversy.
Challenger brands like Barstool and Outkick, on the other hand, have been willing to embrace it, as opposed to running from it. They court it, create it, and monetize it.
That's appealing to talents like Whitlock who mix sports, race, and culture in their commentaries.
"I'm not sure people feel like they have a choice. They've made it virtually impossible to be honest at the major networks," Whitlock said. "Look, Deion was clearly dissatisfied with the money [offered by NFL Network]. But once you mentally get past the idea of, 'Hey, I'm not at a major network,' I think it's a no-brainer decision."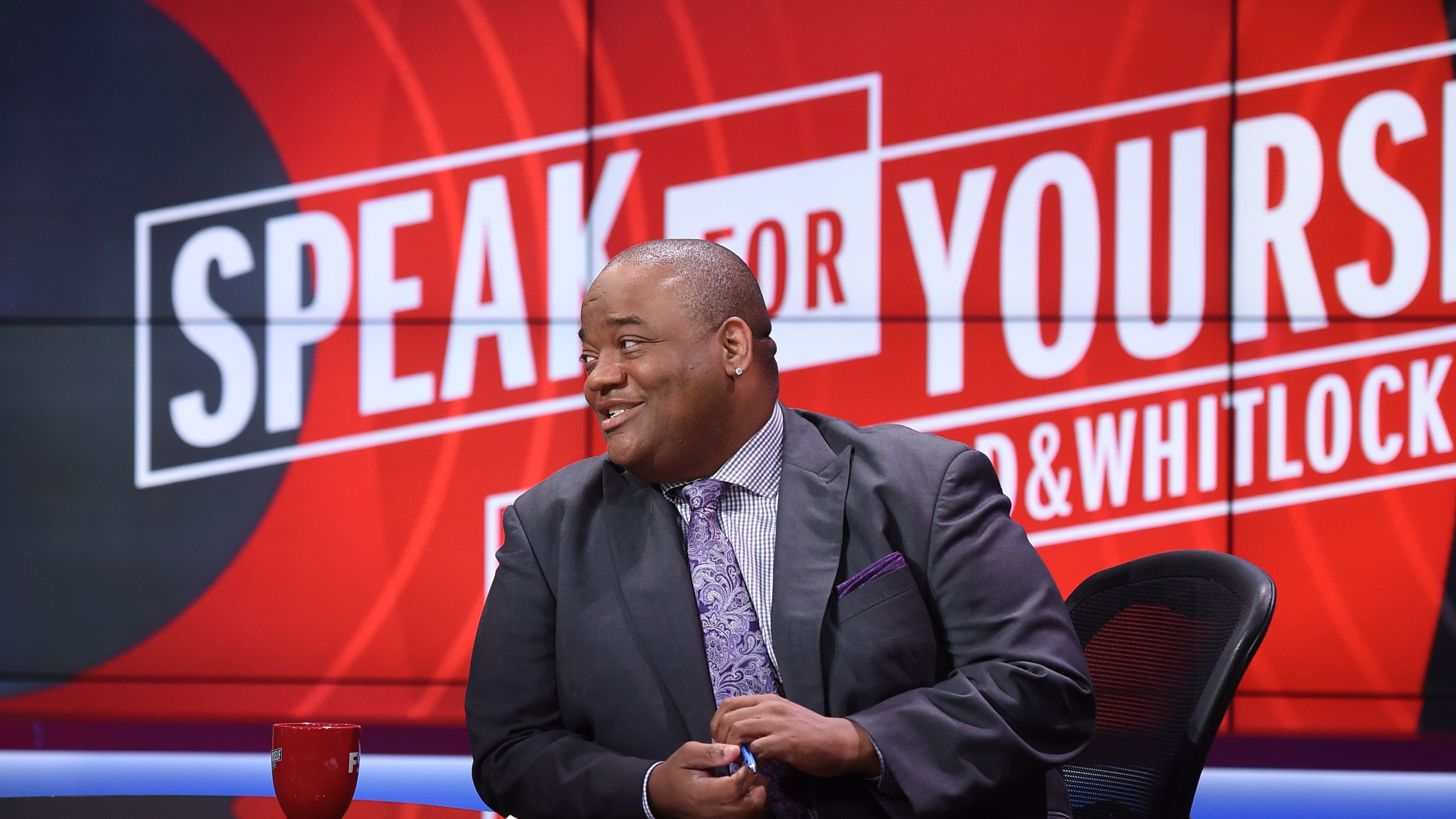 With the COVID-19 pandemic halting new hires, there are even fewer opportunities for young sports media personalities to break into mainstream networks.
"Traditional media is becoming less sparkly, less compelling as a career choice," Nardini said. "You're kind of stifled in what you can say. You're very produced. You are slotted into a particular show or particular script. Places like Barstool are becoming far more attractive. It's the Internet. It is limitless. There's so much opportunity for creation."