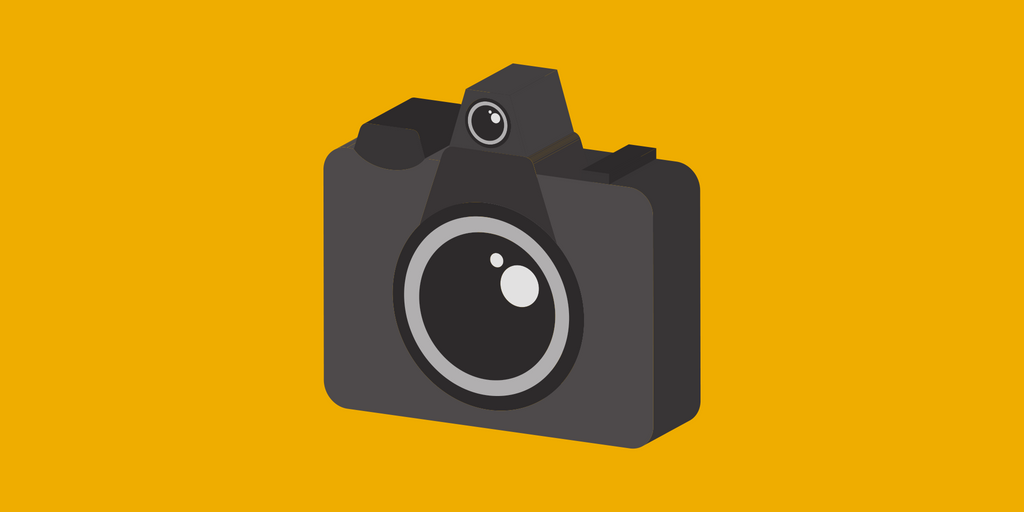 EA's Madden NFL 19 summer marketing campaign officially kicked off with the big cover reveal — and it certainly generated drastic attention.
Who and what the Madden cover features has been noteworthy since 2000, which is when John Madden himself stopped being the primary figure. Since then, it's become quite an honor to be grace the video game's cover (or a curse, depending on who you speak with). This year's game features Pittsburgh Steelers star wide receiver Antonio Brown, notably as the first athlete to appear without wearing a helmet.
Mask Off!!! #Madden19 #MaddenCoverAthlete #Boomin #CallGOD @EAMaddenNFL pic.twitter.com/MmdE4Ikfcv

— AB (@AB84) July 18, 2018
Brown is an exciting, terrific player on the field — achieving one of the few perfect 99 ratings in the game — and now this initiative ups his game outside the stadiums as well. Being featured on Madden NFL 19 has always provided instant personal marketing for the cover player, but his year, Brown gets his name and his face out there worldwide.
"From a brand perspective, this is a huge win for him and the Steeler brand," sports marketing expert Jeremy Darlow stated.
As a former Brand Marketer for video game company Ubisoft, Darlow has seen firsthand just how salient video games — especially a transcendent one like Madden — can be.
"During my time (in video game marketing), Madden continued to come in at number-one every year. The amount of eyeballs on that game, the media attention and space the game gets in retailers from GameStop to BestBuy and Target — it's huge," he said.
Forget about the game itself, even the release of the Madden cover draws national hype.
Meanwhile, Darlow and Ashley DeWalt, the founder and managing principal of brand management and marketing consultancy LVRG Sports, are absolutely transfixed by what a brilliant move this is for Brown, the Steelers, and the NFL's overall branding strategy.
Beyond that, being featured without a helmet makes the Madden cover particularly effective for Brown's image because, as Darlow mentioned, "one of the issues faced by individual athletes in the NFL is they have to wear a helmet 99 percent of the time, which is a massive detriment to their personal branding."
DeWalt agreed, and expounded on that, noting how big of a move this is, especially for a player with the character and personality of Brown. "It's a game-changer for NFL athletes. Brown's personal brand will benefit tremendously from the global exposure of Madden," he said.  
More potently, the fact that he's featured without a helmet "allows Brown to give fans a glimpse of his personality from a visual standpoint, which is especially powerful since he's known for always smiling on and off the field," DeWalt explained. 
The team themselves stand to benefit as well. While the Steelers obviously have a passionate following among all those that worship the Black and Yellow, having one of their star players featured on such a huge platform is sure to bring more attention to the franchise.
"This is great for the Steelers because they are embracing and supporting the growth of the personal brand of one of their star players," DeWalt said.
[mc4wp_form id="8260″]
The National Football League will reap the rewards of its players having a more pronounced, engaging presence that allows them to showcase their humanity and personality off the field. In a way, it effectively deploys the National Basketball Association's marketing strategy, emphasizing the league's individual athletes, which has proven to be successful — and DeWalt thinks the league would be wise to emulate.  
In the NBA, player popularity directs attention to the team, and in turn, the league. In the NFL, attention typically flows the other way, with the league directing an audience to the teams, which in turn, point out their specific star players. Perhaps this cover will get the marketing and promotion channel flowing in both directions.