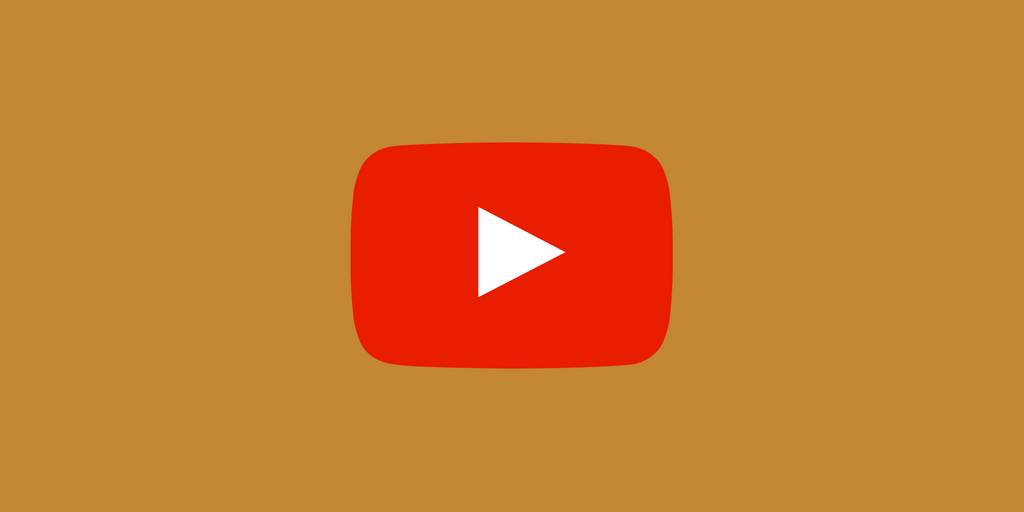 Most sports fans claim to be passionate about their teams. The majority, however, are unable to build a memorable brand from that passion.
For example, Arsenal fans have ArsenalFanTV, Toronto Maple Leafs fans have Steve Dangle, and in recent years, Alabama Crimson Tide fans have come to know Jermaine "FunnyMaine" Johnson.
Johnson, a comedian, radio personality, and YouTuber is arguably best known for his videos where he acts out the feelings of 'Bama fans while watching the Tide's most important games, as well as other SEC contests throughout the year.
After amassing a social following that includes nearly 39,000 subscribers on YouTube, nearly 60,000 on Twitter, and over 50,000 on Instagram, Johnson leveraged his personality to transform his popular catchphrase ("Run Da Bawl") and some of his other quotes into a line of merchandise, which is officially licensed by the University of Alabama.
Hibbett Sports has been a seller of Alabama gear for years and, like FunnyMaine, has a strong reputation with Tide fans. So when the opportunity arose for Hibbett to become the exclusive in-store apparel partner of FunnyMaine, naturally the company couldn't pass it up.
"We have been sponsors of Alabama football for years, and Jermaine 'Funnymaine' Johnson captures the essence of what it is to be a true Alabama football fan," said Sarah Sharp-Wangaard, VP of marketing for Hibbett Sports. "We are excited to have him visit with fans at our Shaker Shack during select home games and make his iconic and fun apparel available to Hibbett customers."
In addition to Johnson making an appearance on Friday, August 17 from 4 p.m. to 6 p.m. at the Hibbett Sports located at Brookwood Village in Birmingham, the comedian will also be appearing at Hibbett's Shaker Shack pop-up at the Alabama vs. Texas A&M showdown on September 22, the Alabama vs. Missouri game on October 13 and at the Iron Bowl on November 24 to do a meet-and-greet with fans.
"I'm excited to partner with Hibbett and give everyone a great experience and great merchandise from the true fan perspective," Johnson said. "I love supporting the university and entertaining audiences, so this is a great opportunity to do both alongside the Hibbett brand."
Influencers in the category of FunnyMaine present an interesting opportunity for teams and brands.
Embracing these creators gives companies like Hibbett the opportunity to grow their clout with fan bases by establishing a relationship. In a way, it's the equivalent of earning the respect of everyone else at the party because you know one of the popular kids. Members of FunnyMaine's audience will now have a positive view of the retailer in order to be supportive of the comedian.
[mc4wp_form id="8260″]
These are reasons why this could be an interesting and beneficial road to explore for brands and teams in the future: Get in good with the most passionate of supporters, who, in many cases, already have their own audience, and their own brand will be strengthened as a result of them doing some of their marketing for them.
Plus, fans like FunnyMaine will jump at the chance to use their unique passion to support the teams they love.