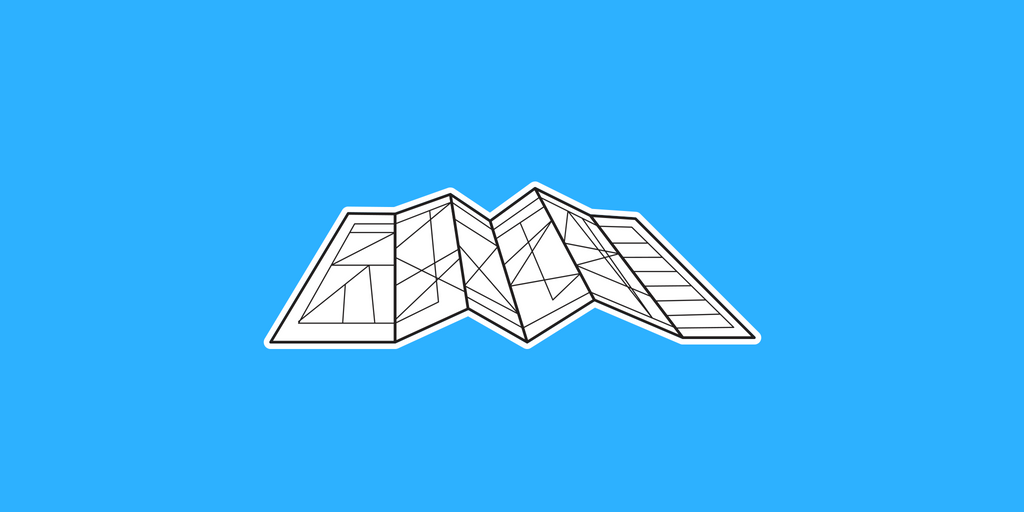 From the very first pee wee league practice to the very last play of a player's collegiate career, every hit, every sprint, every repetition adds up to the opportunity to play football professionally. That rare chance is one that comes and goes quickly; because of the transient nature of an NFL career, it is crucial that a player has the necessary representation to maximize their earning potential with an eye toward post-football career plans.
Recently, more former players have started to become NFL agents; this is an important trend in sports representation because it signifies a larger role for current and former players to influence how contracts are negotiated.
[mc4wp_form id="8260″]
Tony Paige, an NFL agent from the Washington D.C.-based firm Dream Point Sports, understands the demands of each individual NFL player because he once was one.
"It helps to have an agent that knows the game inside and out," said Dream Point Sports client and current New England Patriots defensive back Eric Rowe.
Formerly an NFL fullback, Paige's own renaissance as a representative to players is microcosmic of his ability to navigate a successful NFL career while strategizing for a player's post-career life. Because of his experiences, Dream Point Sports is able to better tailor the needs of different players as opposed to offering the same inflexible, rigid set of services that most agents do.
"We try to help our young men create a blueprint for themselves to provide longevity well after football," Paige said. "We have good relationships with general managers, coaches, and various personnel throughout the league, which helps our players. We also try to implement programs to set up our players for life. Some are interested in technology, some in real estate, and some in fashion. Depending on what they want, we try to create a plan for them going forward so that they can benefit from the things they are passionate about."
Paige is also well equipped to deal with the pitfalls that are unique to the NFL, like the draft process and training camp.
The experience of training camp, unfortunately, is one that is unavoidable for players. But, because Paige has gone through training camp numerous times, he knows how to provide mentorship for his players.
"The struggle of training camp comes down to the uncertainty of competing for your job and not knowing if you will be on the roster. People don't understand how tough training camp is. The uncertainty requires that you perform at a high level every single day. You have to know the playbook and not make mental mistakes."
"Everyone performs differently under pressure. The pressure of competing and doing well on a daily basis is stressful, but it is a stress that every player, regardless of where they started, will face at some point in their career."
Alternatively, "the upside is that, if you perform at a high level during training camp and you make it, it opens up opportunities to you on the field as well as off the field. The happiest a player can be is when they make a 53-man roster."
Another major obstacle is the process of getting drafted or signing with a team after the draft. Paige has handled both extremes: representing first overall selections and undrafted free agents. Paige and Dream Point show the versatility of their skills by marketing players effectively regardless of where scouts project them to be drafted.
At one end of the spectrum was their representation of the first overall pick of the 2011 NFL Draft. Cam Newton, the Carolina Panthers quarterback and former NFL MVP, is a client of Dream Point Sports. Leading up to the draft, the criticism of Newton was overwhelming; he needed someone experienced in the craft of marketing players effectively to teams.
"Dream Point helped me overcome and diffuse all of the scrutiny I received leading up to the NFL Draft," Newton said. "[Tony Paige and Dream Point] helped me achieve my dream of being taken first overall."
Alternatively, Paige has helped undrafted players fight their way onto NFL rosters. One example is his representation of Philadelphia Eagles defensive back Rodney McLeod.
"After going undrafted," McLeod said, "I signed with a team that gave me the chance to play and show what I can do. I hit the open market and they got me a [contract] I never could have imagined. They are family to me."
[mc4wp_form id="8260″]
At the end of the day, the difference-maker is Paige's passion for his players.
"The biggest misconception about NFL agents is that all agents are people who do not care about the players; but in reality, the opposite is true. We care about these young men. So, our philosophy is that we are invested in them as men, and not just as football players."