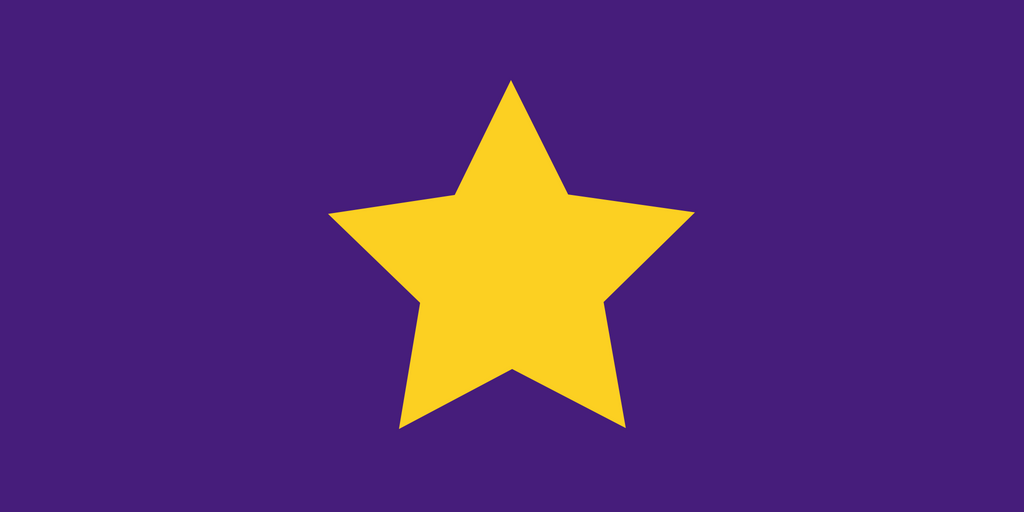 Ader, a Los Angeles-based esports marketing firm, is building a Who's Who list of star clients in the digital space.
The company works with brands to help them navigate live-stream environments and engage with global gaming audiences through connective strategies. In turn, brands can then leverage individual communities already built with key esports influencers. Currently, there are more than 1.2 billion people playing video games worldwide; the staggering number of eyeballs on those screens is hard to ignore. 
Ader made waves this past spring when the company helped Disney develop branded content and product integrations. Specifically, it engaged esports fans and designed an activation for the box-office hit "Black Panther" by promoting #WakandaWeekend during its Blu-ray and digital release.
[mc4wp_form id="8260″]
So, how did this upstart reach nearly a million unique engagements during this time? The team utilized Twitch as its core vehicle to connect viewers. Thanks to top esports athletes — like Myth and Daequan playing "Fortnite" — and influencers such as popular gamer DrLupo, artist RossDraws and BlackNerdComedy, these accounts consistently draw big viewership numbers.
"Fundamentally, live-streaming is extremely engaging," said Justin Warden, CEO of Ader. "If you think about traditional sports, when we want to engage with athletes, we follow them on Instagram or Twitter. With a Twitch star, suddenly you can watch them live for five, six, seven, eight hours a day."
With live-steaming and Twitch, fans are now able to interact more extensively with people and personalities that share these common interests. Video games typically were very niche when streaming first became popular. With the explosion of titles such as "Fortnite" and "League of Legends," it's made it viable to make a living competitively.
"The social awareness of gaming and being culturally accepted is worth noting," said Andrew Temkin, chief revenue officer of Ader. "Over the years, gamers have been viewed as guys with pimples and braces living in their parents' basement; that's not the case now. Kids are growing up and looking at these people as celebrities, athletes, and role models."
Professional athletes and musicians are getting in on the live-stream craze, which only fuels the marketplace for digital firms. Still, while the industry is growing leaps and bounds, it's relatively new in the digital space.
Ader started from the ground up two years ago with some initial investors, which led to a deal with Audi and an expansion of its sales efforts. Temkin was previously working for ESPN, and took a leap of faith on the new agency. He wanted to drive the awareness and promotion of esports and felt that the untapped market was worth the risk. Since teaming up with Warden, the company has worked with over 100 advertisers and is considered one of the fastest-growing agencies.
One of Ader's most recent campaigns surrounded "The Avengers" and integrating the promotion in real time during a "Fortnite" stream. Using fun and organic ads that tie into the authenticity of a channel allows a brand to get in front of large audiences, while not disrupting the game flow.
"We've taken, essentially, a live environment and created a very high-converting audience where ads are not all up in your face," Temkin explained.
An example of how Ader creates this unique type of content was demonstrated by Twitch gamer Myth. While he played "Fortnite," a live chat scrolled along the right side of the screen; viewers and new subscribers were rewarded with a GIF of "Ironman" — portrayed by actor Robert Downey Jr. — thanking them, which transpired into a fun and unique engagement.
Ader also builds custom emojis for live chats, making the experience authentic to the streaming community.  
"This is one of the first times you're seeing a lot of mainstream brands really see success with this. It's important because in the future you're going to see a lot more of content like this," emphasized Warden.
For every video game franchise release, there are peaks and valleys. No one title is a for-sure blockbuster hit, which can make advertisers weary. However, the number of people watching YouTube videos (in live time or recorded broadcasts), in addition to Twitch streams, keeps trending upwards.
"Gaming is going mainstream. When you see famous soccer players doing 'Fortnite' dances, it's a cultural phenomenon," Warden shared. "There's a bar here in L.A. called the E Sports Bar and it's packed every single night. People come to watch others play video games, not your traditional sports."
[mc4wp_form id="8260″]
The outlook is still unknown as far as growth and the reach for digital players. Ader is optimistic that user-base figures will continue to expand, and people's favorite TV shows, for example, will begin to incorporate advertising into streaming platforms.
"People are cutting the cord, and ad-blockers allow users to push themselves away from promotions," Temkin said. "If you want to be in esports and get in front of the right audience, we're the agency to do that organically."