Confused about this exploding industry? These four documentaries of varying lengths provide good answers to some questions you might have.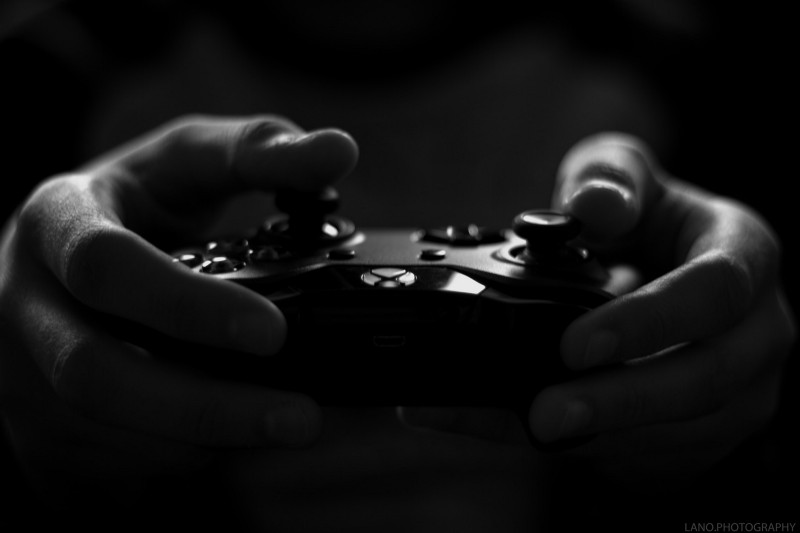 The hard evidence says that professional competitive video games are only going to get bigger. With major brand and league investment happening all over the world, global revenue for esports is projected to surpass $1 billion by 2020. If you are one of those people still scratching your head at how this subsection of the sport industry is growing so rapidly, these four documentaries of varying lengths provide good answers to some questions you might have.
Unless otherwise noted, the full videos of each of these documentaries are linked to their name below.
How Video Games Became A Spectator Sport
This quick eight minute piece from CBS Sunday Morning gives a solid background on competitive video gaming as a whole. John Blackstone, who conducts the interviews and provides voice over in the piece, is rather open about his skepticism of esports. Talks with notable esports executives like Paul Sams (formerly of Blizzard Entertainment) and Michael Pachter (Wedbush Securites), however, do a decent job of explaining to Blackstone the psychology and data behind why esports has risen to its current position in global culture.
The piece also includes a brief section on what it physically takes to play video games at the highest level of competition. This includes interviews with popular esports athlete Matthew Haag (better known as Nadeshot) and Andy Walsh of Red Bull's Athlete Development program.
Of each of the items in this list, this doc gives the most comprehensive look of the esports industry and all of its elements. It has about a 90 minute run time and you can find it on Netflix.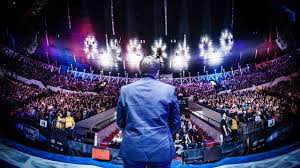 The film centers mostly around Michal "Carmac" Blicharz and his ventures with Electronic Sports League and their function as a sort of production company for the Intel Extreme Masters Series. IEM is one of the larger global esports competitions with events hosted all over the globe. In explaining the structure of some of the industry's most high profile events and how ESL makes them function, the film also provides some interesting comparisons of how eSports culture varies on each continent.
The Celebrity Millionaires of Competitive Gaming
This hour long feature from Vice centers more around the athlete and fan culture of esports within the industry's biggest markets. This means South Korea for League of Legends and England for FIFA.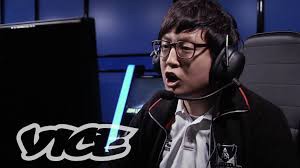 In addition to exploring the highs and lows of young people pursuing careers in esport and pro gaming, the film also places the lens on some of the ways people capitalize on the industry's massive following including cosplay and player training grounds known as PC Bangs.
A New Hero: The Rise of College esports
While this documentary circles around one game in particular in Blizzard's Heroes of the Storm, it shows the potential for the esports growth within the college scene in particular. The film follows the teams that have reached the final four of "Heroes of the Dorm" (the title given to Blizzard's college competition for Heroes of the Storm). The prize at stake: full tuition to their respective colleges.
In order to emphasize esports growth into mainstream sports and culture, the filmmakers utilize interviews with traditional sports figures who have financial or emotional investment in the esports industry. These include Dallas Mavericks owner Mark Cuban, retired NBA veteran Rick Fox, and Hunter Pence of the San Francisco Giants.
Know of any other films or resources for people looking to jump into the world of esports for the first time? Tweet them to us @frntofficesport.
https://frontofficesports.com/nba-jumps-on-board-with-esports-creates-nba-2k-eleague-18d67ba62314
---
Front Office Sports is a leading multi-platform publication and industry resource that covers the intersection of business and sports.
Want to learn more, or have a story featured about you or your organization? Contact us today.