Two years ago, Dave "Vegas Dave" Oancea purchased a one-of-a-kind Mike Trout baseball card for $400,000.
While Oancea received plenty of messages from doubters — he's documented the entire journey — the card is now poised to potentially challenge the $3.2 million record auction sale for a baseball card set by a 1909 Honus Wagner card in 2016. The Trout card went up for auction in late July and will finish Aug. 22, a fitting cap on a summer that has seen the trading card industry receive a resurgence in interest. As of August 19, the bids were up to $1.45 million.
At the core of the trading card resurgence: the coronavirus pandemic.
"I was worried about cards not being highly valued because there was no baseball going on," Oancea said. Then he sold a different Trout rookie card for $922,000 earlier this year.
"With the pandemic, people with money realize they need to diversify," he said. "The stock market isn't solid, housing's not solid. They're looking for ways to diversify and baseball cards are booming."
It's not all about investors trying to make money, however.
Like Oancea, Upper Deck Head of Customer Experience Chris Carlin was concerned the industry would be in trouble when the pandemic effectively shut the world down. Normally, he said collectibles are the first thing to hit the back burner when cash is tight.
Instead, the shoe boxes full of cards came out.
"People were staying home, engaging with things they've loved after watching all the Netflix they could," Carlin said. "People were rediscovering their collections and it's a great family hobby."
"It created a whole new circular situation where those that collected in the 1980s are now sharing the fun of the hobby with their children, creating a whole new group of collectors," he said.
Carlin also mentioned the investment element, noting the 2.5-inch by 3.5-inch pieces of card stock are a commodity that's frequently bought, traded and sold. Along with the Trout cards, a LeBron James card sold for $1.82 million and a Connor McDavid card sold for $135,000 in July.
"People aren't going on trips, they're not spending money on movies, instead they're investing in their passion," Carlin said. "There is an upper echelon of investor who sees them as a safe place to park the money in a time of a global crisis."
Rather than worry the lack of live sports would hurt the industry, Topps Communications Manager Emily Kless said she believes people viewed cards as a way to stay connected to the sports. Kless said it also helps the industry had a very strong 2019.
Panini Vice President of Marketing Jason Howarth said the surge has been coming for two years and, like Kless, said he believes fans were looking at trading cards as a way to stay connected to sports. Howarth said the sales figures at big box stores like Target and Walmart are numbers normally seen over the holiday season.
While she wouldn't talk specific revenue numbers, Kless said a good indicator has been the print runs dictated by online pre-orders. She pointed to a special card of Dr. Anthony Fauci that was made following his ceremonial first pitch at the Washington Nationals Opening Day. More than 51,000 cards were printed from the 24-hour order period.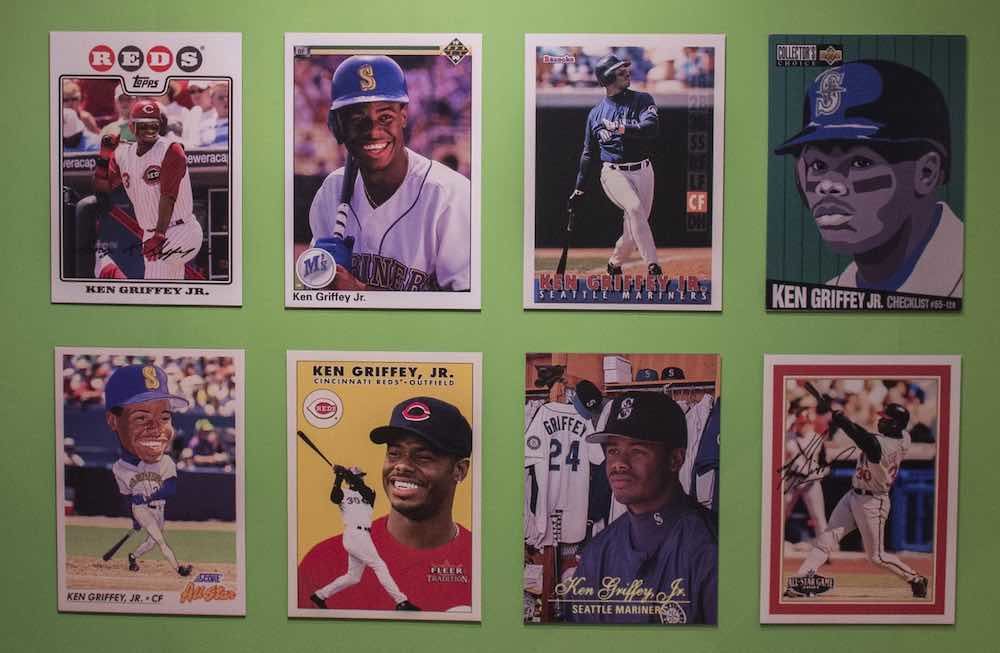 Don't Call It A Baseball Card Comeback
Baseball cards are having a renaissance. With people stuck at home, old collections and interests are resurfacing. A perfect example: Ken Griffey Jr.'s 1989 Upper Deck rookie card doubled in […]
Online pre-orders and built-in exclusivity like Panini's Prism or Select brands or Bowman Chrome Draft Superfractor Autograph Trout card, are helping make trading cards — even at the hobbyist level — more valuable than the saturation of the market in the 1980s, 1990s and early 2000s when cards were overproduced to meet a demand.
"We're trying to create collectibles, so the last thing we want to do is what was created in the 80s, where people wanted the product and what happened was the bubble burst, too much supply and demand dissipated," Carlin said. "We're being very mindful with production. That demand is super high right now, and people are engaging and loving it. So we're trying to be careful we're not creating another bubble."
Among the reasons there was a slow build to the industry's rise in attention prior to the pandemic, Howarth said online streaming of "case breaking" has exploded the past several years. Case breaking is when a customer opens a case of trading cards, often with others splitting them up.
"Technology has made these communities come together," Howarth said. "Ten years ago, it was all about vintage and people were excited about Honus Wagner or Mickey Mantle. It's not about that anymore, it's about getting a card from a pack that has built-in scarcity."
Building on the breaker trend, Topps held a 'Million Card Rip Party' earlier this year. The stream took 19 of the industry's top case breakers and challenged them to open 1 million cards.
Upper Deck has also seen record numbers on its e-packs — cards that are opened digitally and can be shipped to the customers home, traded, or graded and resold.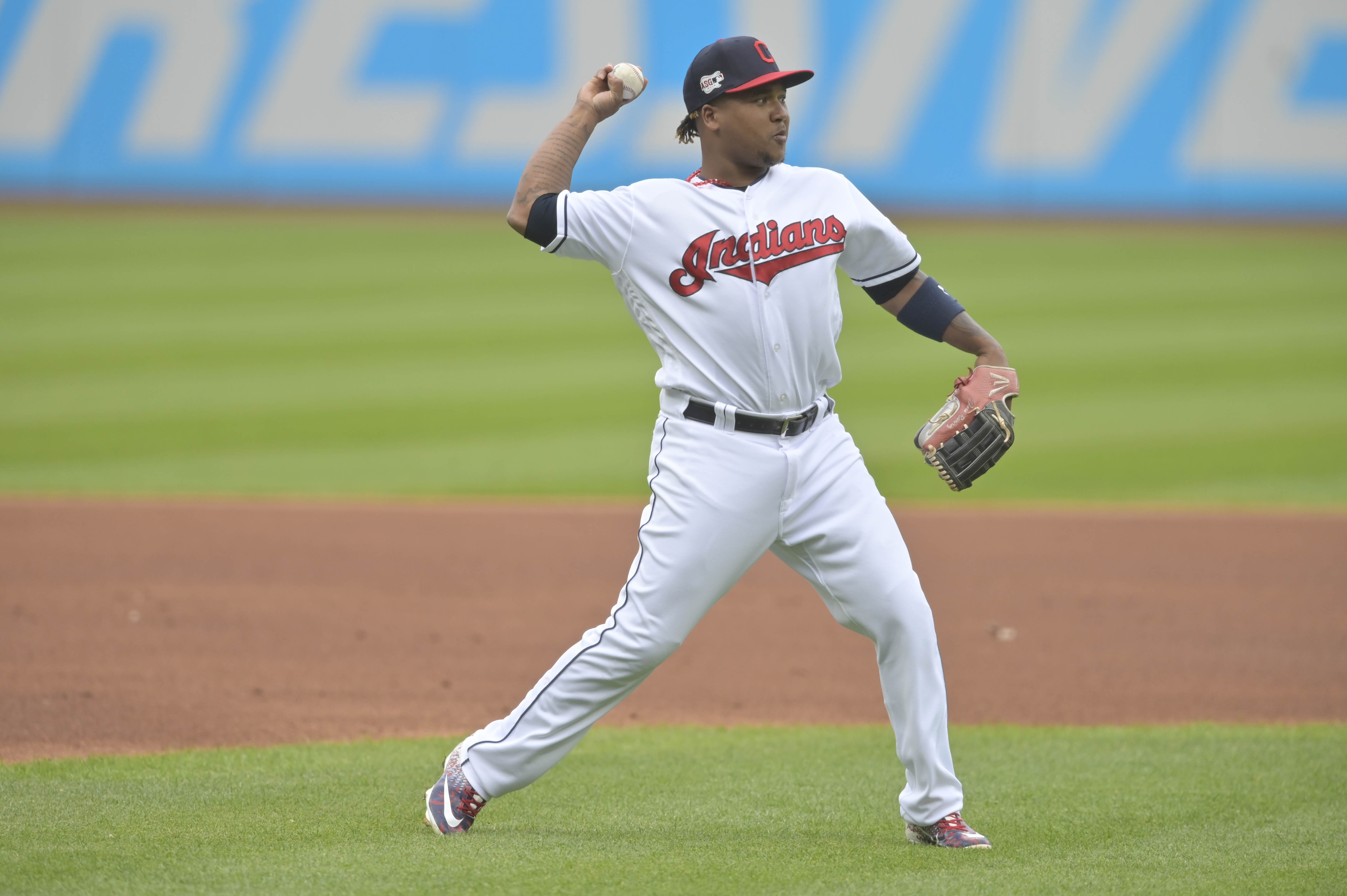 Once the cards are open and on the secondary market, the card companies can do little but watch. The companies do pay attention, however, and it helps alter their strategies moving forward, Kless said.
Also helping propel the trading card industry at the moment are media influencers and platforms amplifying the hobby. People with massive online followings like Gary Vaynerchuk and Darren Rovell are putting more attention on trading cards through their personal interest in the collectibles, while platforms like online marketplace StockX has used its "stock market of things" to bring cards to a new generation of buyers.
For most, trading cards will remain a hobby. For others like Oancea, it takes a specific strategy to make an investment in the industry pay off. Oancea went all-in on Trout cards.
He warned hobbyists hearing the hype could get stuck if they don't know what they're doing.
"I don't think the industry will continue like this, like anything it goes up and down, but for the Mike Trout card, whoever buys it, it'll go up," Oancea said. "95% of cards are worthless, but Trout, he's the best player in modern history."
"Every time he hits a homer, the card goes up in value $100,000," he said.