Rising 25 Award
Established in 2017, the Front Office Sports Rising 25 Award was created to honor up and comers in working in sports business. To date, we've honored 100 individuals and will add another 25 young professionals from around the world this summer.
In celebration of the next class of winners, who were born in the mid-90s, Front Office Sports will pay homage to a decade filled with unforgettable sporting moments. Think the 1992 Dream Team, Tiger winning his first major, U.S. Women's World Cup victory, Michael Jordan's retirement and Derek Jeter's first season with the New York Yankees.
As we continue to navigate the pandemic, we look forward to celebrating the class of 2021 later in the year. Event details will be announced at a later date.
Presented by
Supporting Partner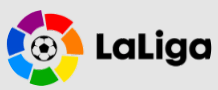 Requirements
Nomination Deadline/Eligibility
Nominations must be submitted by no later than March 23, 2021 at 11:59 PM ET
Eligibility: All nominees must have been born on or after March 23, 1995
Selection Process
Winners are selected through two rounds of judging.
Round 1: FOS staff review, resulting in 50 semi-finalists
Round 2: Panel of ten judges reviews 50 semi-finalists and selects the 25 winners
During the judging process, a variety of factors are weighed to determine whether a nominee should be a Rising 25 winner, including but not limited to:
Size & scope of work responsibilities
Accomplishments over their school or professional career up to this point
Leadership roles
Activities outside of work – professional organizations, volunteering, etc.
The scope of influence within their area of expertise
Specific business results driven by ideas/execution of the nominee
All nomination information is kept private. No member of Front Office Sports is eligible to win. Only the winners of the award will be notified.
2021 Judges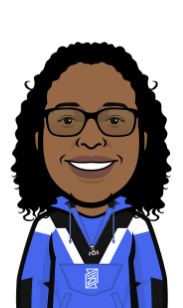 JP Abercrumbie
Associate Athletic Director, SOAR/ Chief Diversity, Equity, and Inclusion Officer,
Rice University R25 '17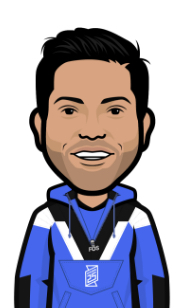 Cory Bernstine
Senior Director of Strategy, United Soccer League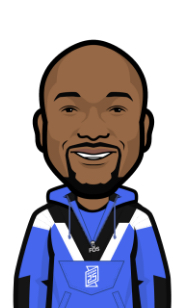 Kofi Brown
Senior Director of Global Basketball Brand Communications, adidas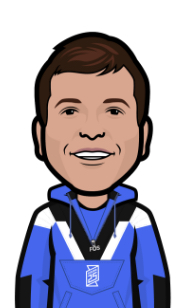 Matt Davis
Head of U.S. Sports Marketing, Anheuser-Busch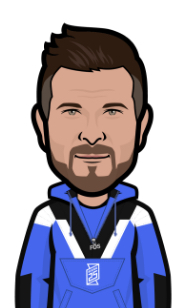 Jim Huether
CEO, Hyperice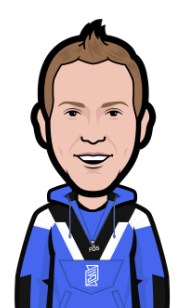 Adam Johnson
Marketing Manager, Coolray Heating & Air Conditioning, R25 '19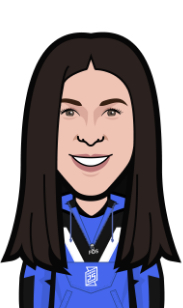 Brette Sadler
Head of Corporate Partnerships, MGM Resorts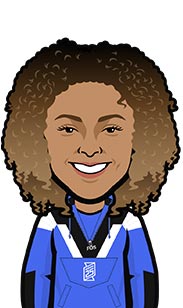 Laura Waters-Brown
Senior Manager, The Collective, Wasserman
Bailey Weigel
Digital Platform Manager,
New York Knicks, R25 '18
Jeremy Yarin
Business Operations,
GumGum Sports, R25, '20
FAQs
How old does the nominee need to be to win the award
25 and under (Born on or after March 23, 1995).
Can I nominate myself?
No. All nominations must be filled out by someone other than the person being nominated.
When are nominations for the award open until?
Nominations are open from February 22 - March 23, 2021.
More questions?
Send an email to paige@frontofficesports.com.
When will winners be notified?
Winners will be notified by the week of April 26, 2021 and publicly announced in May.