With almost every major sport in action (and football literally weeks away), it's tough to beat this time of year.
TrillerNet Prepares to Go Public Via Direct Listing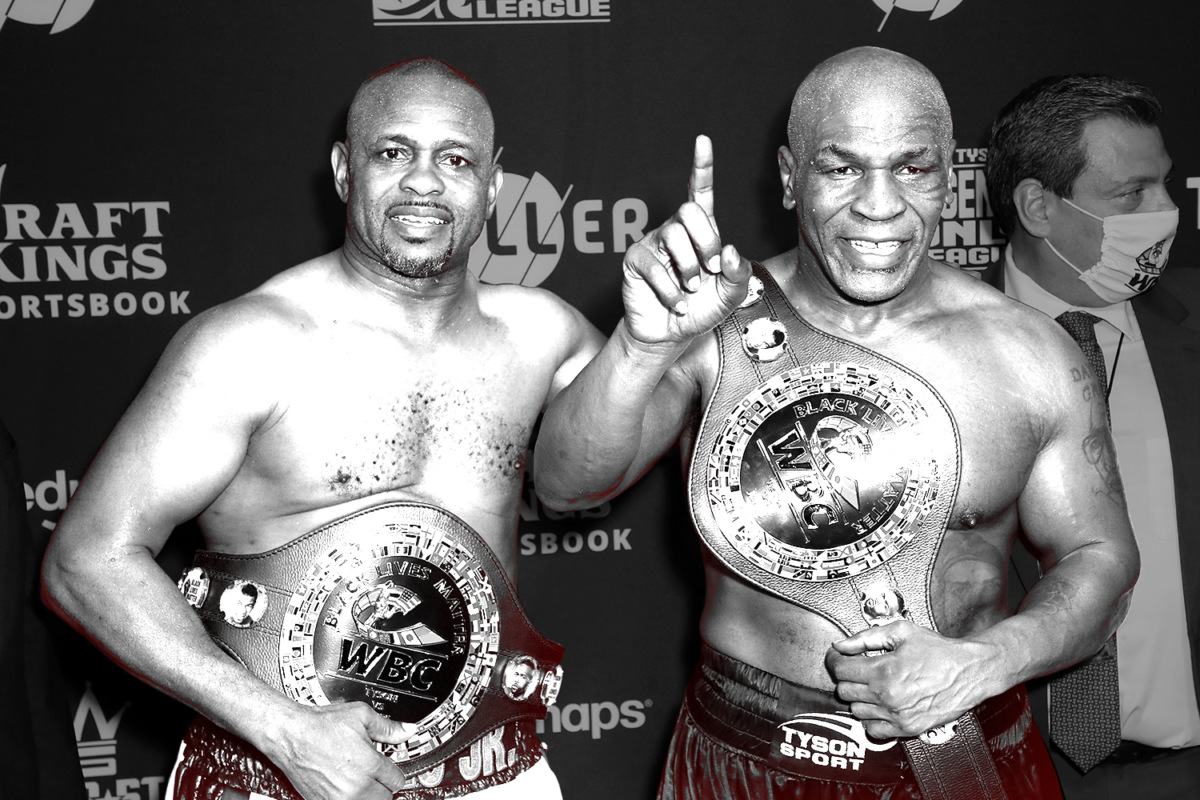 TrillerNet, owner of streaming and short-form video app Triller, is preparing to go public through a direct listing, per Reuters.
The company is looking to raise $500 million from private investors for a 10% stake in the company prior to the listing. Once on the market, it is aiming for a valuation north of $5 billion.
Triller has leaned into sports, particularly combat sports, as it broadens its focus beyond short-form video toward streaming live events.
Earlier this month, Triller signed a deal to stream BIG3 basketball games and content.
In April, Triller bought combat-sports focused streaming service Fite TV. 
Triller's Fight Club, co-owned by Snoop Dogg, has mixed music and fighting events. The brand helped launch Jake Paul's boxing career by streaming his fight against Ben Askren. 
Triller recently acquired Verzuz, the music streaming battle series created by Timbaland and Swizz Beatz.
The company said it has 300 million users across its various platforms.
Direct listings have emerged as a popular path to the public market. The method is cheaper than an IPO, partly because companies don't have to pay underwriters.
Roblox, Coinbase, Slack, Spotify, and Palantir are among the many companies that have opted for a DPO.
Triller looked into going public through a SPAC, but investors have cooled on that investment vehicle after the SEC issued guidance on them.
McLaren Takes Turn with Extreme E Racing Series
McLaren, the British carmaker and racing team, announced it will compete in Extreme E, an electric vehicle racing series that tours remote locations.
McLaren Racing will hit the road in 2022 as the 10th team in the five-race series, hoping to broaden its reach and diversify its offerings.
Launched in 2021, Extreme E is gaining momentum as a racing series that promotes climate awareness and sustainable motorsports. Sponsors include clean energy company AFC Energy, plastics biodegrader Poly Materia, and plant-based burger-maker Neat Burger.
The decision to compete in Extreme E follows McLaren's shift in focus toward motorsports. In Q1 2021, McLaren completed a $261 million strategic investment in McLaren Racing to fully fund its teams through 2023. However, the company is also investing in EVs outside the racecourse.
All new McLaren models will be hybrids by 2026, with plans to get a fully electric vehicle on the road by the end of the decade.
McLaren is one of several car companies embracing the growth of EV:
Fisker partnered with longtime iPhone assembler Foxconn in February to produce 250,000 EVs annually.
Aston Martin plans to have 90% of sales be electric or hybrid models by 2030.
Soccer legend David Beckham purchased a 10% stake in Lunaz Group to help its business convert Rolls-Royces and Bentleys into EVs.
McLaren reported 520 automotive wholesales while generating $260 million in revenue in Q1, an 118% increase year-over-year.
SPONSORED BY FEVO
Join FEVO's Upcoming Roundtable!
Ticketing industry folks, students and young professionals looking to break into the sports industry, clear your calendars! 
Leaders from the New York Yankees, St. Louis Blues, U.S. Tennis Association, and Nashville Sounds will tackle selling premium inventory in 2021 and beyond at the FEVO Premium Sales Strategy webinar.
Register now for the FEVO webinar June 22 at 1 p.m. ET!
Euro 2020, U.S. Sports Eye Pre-Pandemic Levels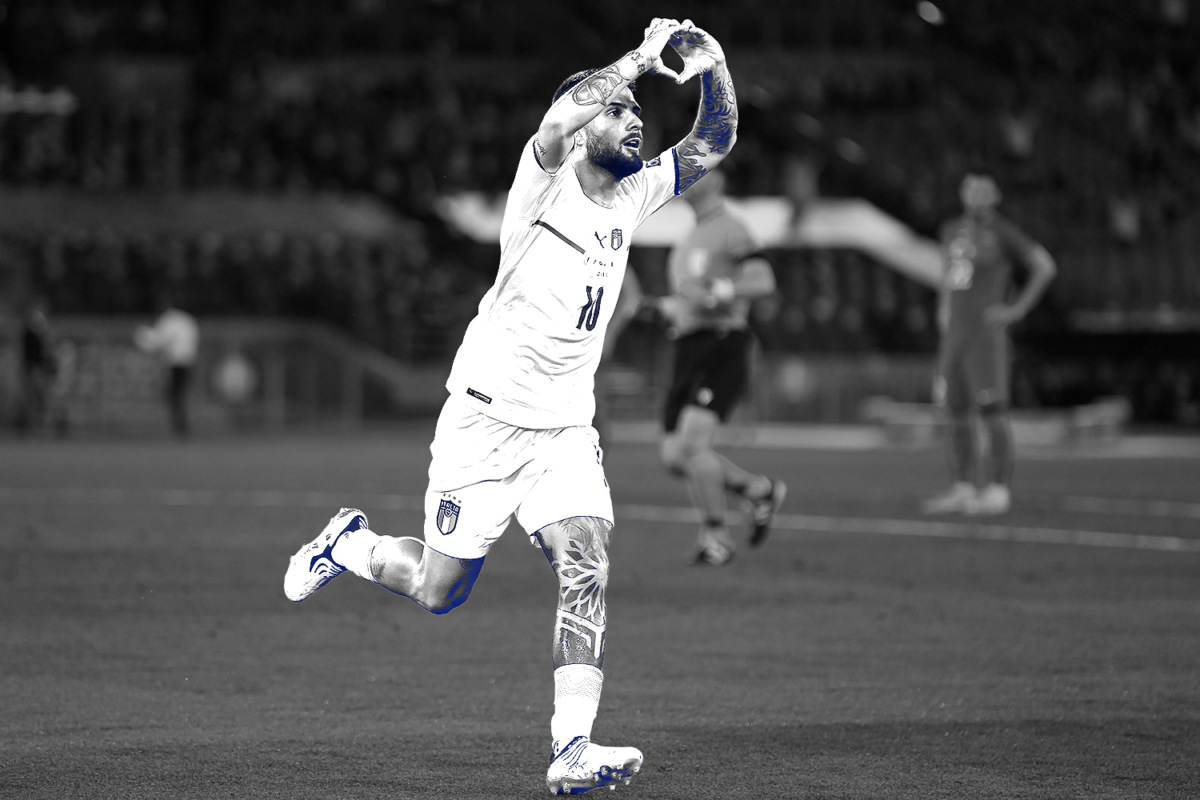 2020 was a year unlike any other, and attending a live sporting event was out of the question for fans all over the globe. As summer heats up and vaccines become the norm, the era of quiet stadiums is disappearing.
Italy, the first country to shut down entirely, is hosting the Euro 2020 tournament this week. Originally slated for March 2020, the prize money has increased by 24% from the last competition in 2016 to roughly $442.7 million. Fans are welcome with a new set of rules.
The tournament signals a sense of normalcy for sports worldwide. Major League Baseball now has 14 stadiums open at 100% capacity, with another 11 setting full-capacity dates.
Forbes estimated MLB teams lost $1 billion collectively in 2020 after making a profit of $1.5 billion the year prior. Roughly 40% of the MLB's revenue comes from ticket sales — only 60 of 162 games were played last year.
NBA teams will officially return to their normal 82-game schedule next season after recording a 10% drop in revenue to $8.3 billion for the 2019-2020 season.
NFL commissioner Roger Goodell said he expects all 32 teams to have full stadiums for the 2021 season. Teams lost almost $4 billion in revenue last season.
Japan has already spent more than $35 billion on the almost spectator-less Tokyo Olympics, but other events may be a stronger indication of what's to come.
"I wouldn't say it's back to normal, but we're certainly headed in that direction," said Noah Garden, chief revenue officer of the MLB, on the SportsPro Podcast.
NFL Invests $1M in Cannabis Research, Pain Relief
Many athletes have embraced cannabis and its therapeutic benefits, and now the National Football League is considering a more open-minded approach.
The NFL and NFL Players Association will provide $1 million in research funding on cannabinoids and pain relief.
While this represents a different stance by the league, it's still conservative compared to players who use cannabis or cannabis products — particularly CBD, a non-psychoactive cannabinoid that has gained mainstream acceptance.
Four-time Super Bowl winner Rob Gronkowski endorsed a CBD line from Abacus Health Products during his brief hiatus from playing in 2019.
Cleveland Browns QB Baker Mayfield endorsed and invested in CBD brand Beam in October. Days later, the NFLPA warned players not to endorse alcohol, tobacco, or cannabinoid brands.
Retired NFL players including Joe Montana, Brett Favre, and Marshawn Lynch have all publicly backed CBD or cannabis brands.
The U.S. CBD market was valued at $2.8 billion in February with expected annual growth of 21.2% through 2028.
The NFL suspended players for multiple positive cannabis tests until last year's collective bargaining agreement. Now, the league limited the window in which it tests players and raised the threshold to trigger a positive THC test.
Players can still be fined several weeks' salary and forced to join a treatment program for positive tests.
SPONSORED BY SUBTEXT
Social Media Is Broken...Text Instead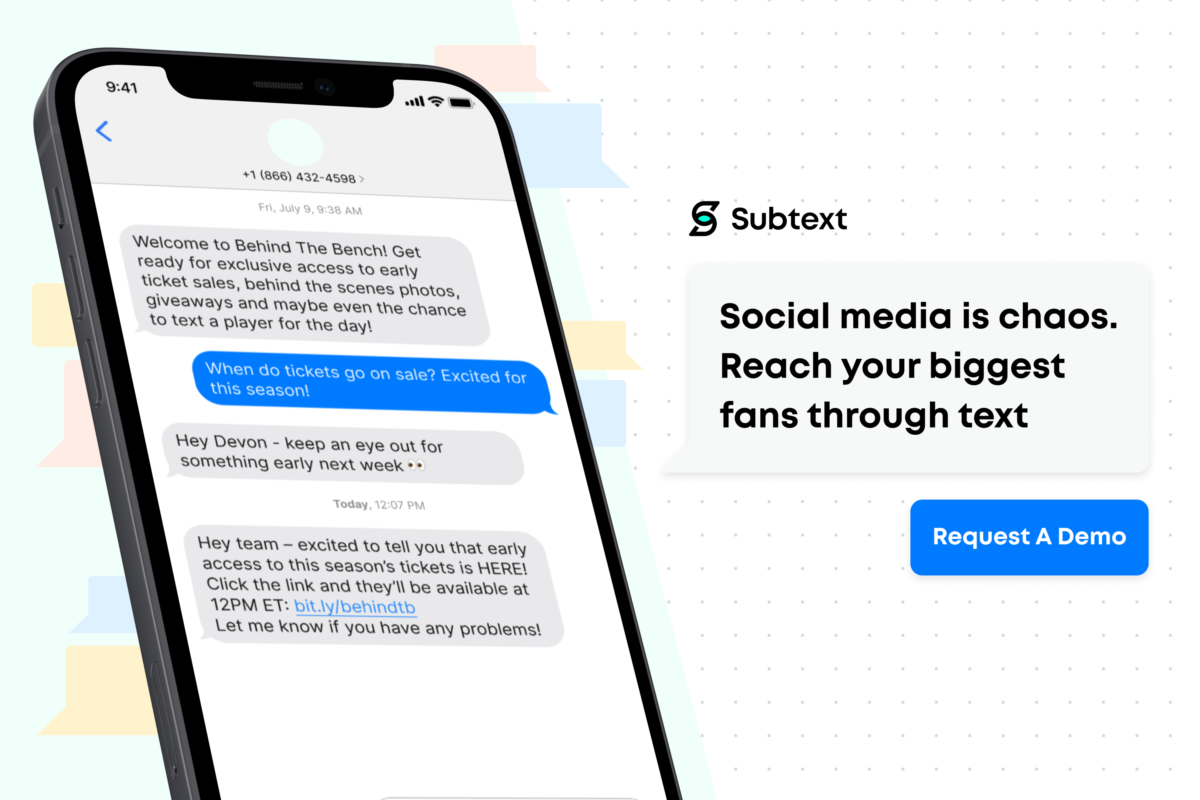 Social media users are becoming more discouraged with the junk that clutters their feeds and are frustrated by the ever-changing algorithms. People are now moving away from the algorithmically determined feeds towards more private messenger-based platforms to find more meaningful ways to connect.
0
Subtext is an award-winning text communication platform that connects organizations with their biggest fans—92% of our users open the text messages they receive. That's a lot better than a 5% reach rate on Facebook.
To start a demo, check out www.joinsubtext.com to learn more.
Take your relationship with your fans back from the jaws of the algorithm: text them.
Cari Champion will anchor a nightly Olympics show for NBC Sports. Sources tell FOS that her co-host will be fellow former ESPN anchor Kenny Mayne.

Sky Sports announced a four-year deal with

Boxxer

less than a week after announcing another four-year deal with Top Rank Boxing. Its 27-year run with Matchroom ended earlier this month.

Kevin Garnett has

launched

Gaming Society, a gamification and content platform that aims to amplify fan engagement while educating bettors.

The sports industry is evolving faster than ever. Is your technology keeping up?

Watch

our recent webinar with Sportsdigita to hear from pros in the sports biz on how to make the most of your tech stack.*
*Sponsored Content
Have you ever watched a sport on Triller?
Monday's Answer
70% of respondents own an iPhone.
Today's Action
*All times are EST unless otherwise noted.
*Odds/lines subject to change. T&Cs apply. See draftkings.com/sportsbook for details.