Pretty soon parents will be telling their kids to spend more time in front of the TV.
Michigan Upgrades Esports to Varsity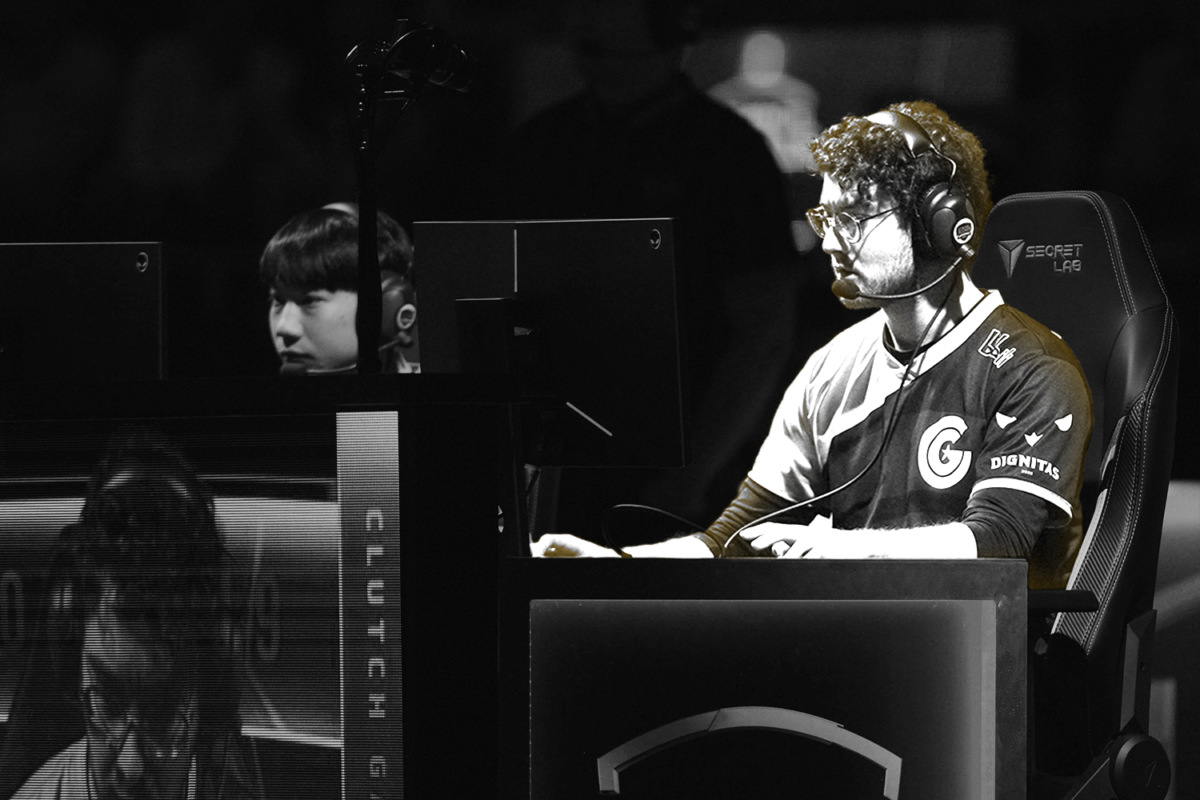 Robert Kotick, CEO of Activision Blizzard, donated $4 million to the University of Michigan's School of Information to launch a multidisciplinary esports program.
Kotick's enthusiasm to establish esports at Michigan is part of a bigger movement that has legitimized gaming as a path to a college degree and career.
There are nearly 200 colleges and universities nationwide with varsity esports programs and more than $16 million in scholarships is awarded to esports athletes each year.
The growth of collegiate esports allows institutions and their students to tap into a market that is expected to surpass $1.5 billion by 2023, per Esports Ecosystem Report.
Michigan added a recreational esports program in 2020, but Kotick's donation will elevate it to varsity sports status and incorporate gaming into the curriculum. Students can also minor in esports beginning in 2022-23.
"Esports has very different, unique aspects that we need to begin to understand," said Michigan School of Kinesiology professor Mark Rosentraub. "This is what makes it so exciting."
Peloton Spiraling Over Treadmill Safety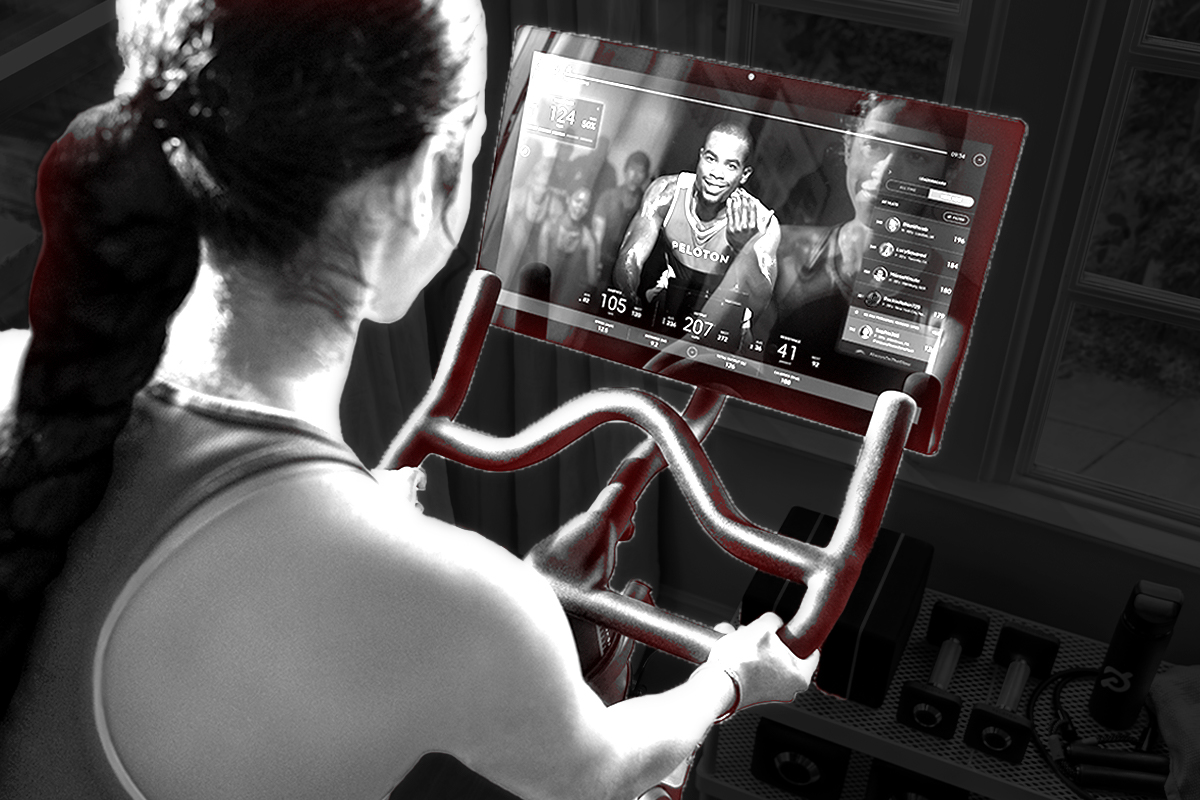 Peloton had a rough week.
The connected fitness company is in hot water over injuries and a death related to its Tread+ treadmill. Peloton has taken heat from consumers and multiple branches of the U.S. government.
Following reports of 39 incidents, one fatal, related to the Tread+, the Consumer Product Safety Commission released a warning saying that the product is not safe for homes with children or pets.
The company is now facing a class-action lawsuit, claiming a lack of safety warnings on the $4,295 machines. Peloton has resisted calls to recall the Tread+, including from Rep. Jan Schakowsky (D-Ill.), chair of the Consumer Protection and Commerce Subcommittee.
"One family will never be the same, and because a new, 'hot' company prioritized their brand over human life, other lives were unnecessarily risked," Ms. Schakowsky said in a statement urging Peloton to recall the product voluntarily.
The outcry does not bode well for Peloton's planned release of a more affordable treadmill later this year. The company's stock closed at $101.49 on Thursday, down from a high of $167.42 in January.
SPONSORED BY YIELDSTREET
Put Your Money to Work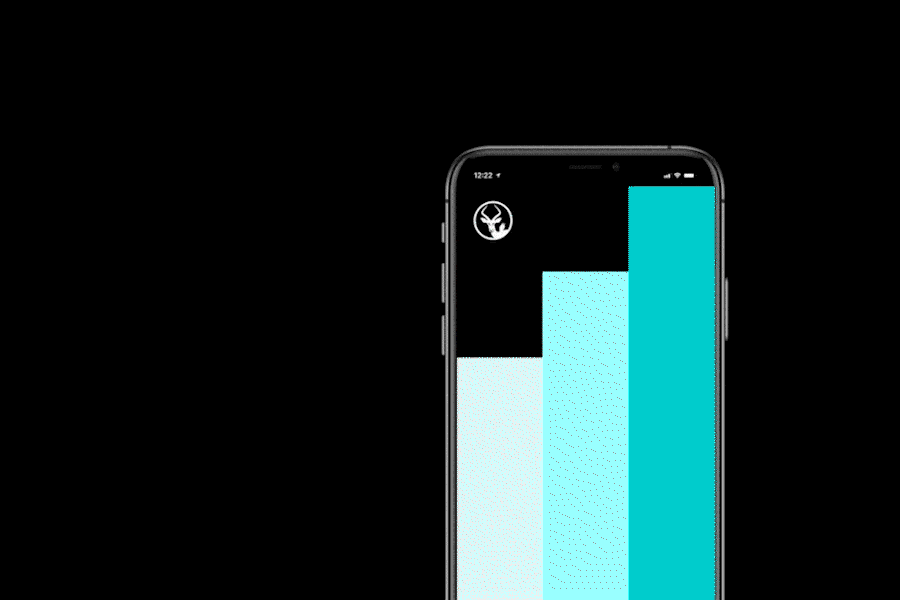 Yieldstreet is an alternative investing platform that provides opportunities to generate passive income while adding portfolio diversification.
Explore investments in art, real estate, commercial finance, and more with minimums starting at $1k.
Here's why 250,000+ members have joined Yieldstreet so far:
🏆 Investments with a variety of durations, you can find deals that pay out over 3 months to 8+ years. 
🏆 Their asset class professionals rejected over 95% of the opportunities that came their way in 2020, only bringing deals to the platform that met their strict criteria.
🏆 Deals typically target yields of 7-15%, well beyond what you can get in your savings account.
🏆 Their track record touts $1.5B+ invested to-date across 230+ deals and funds.
Marshawn Co-Owns a Soccer Team Now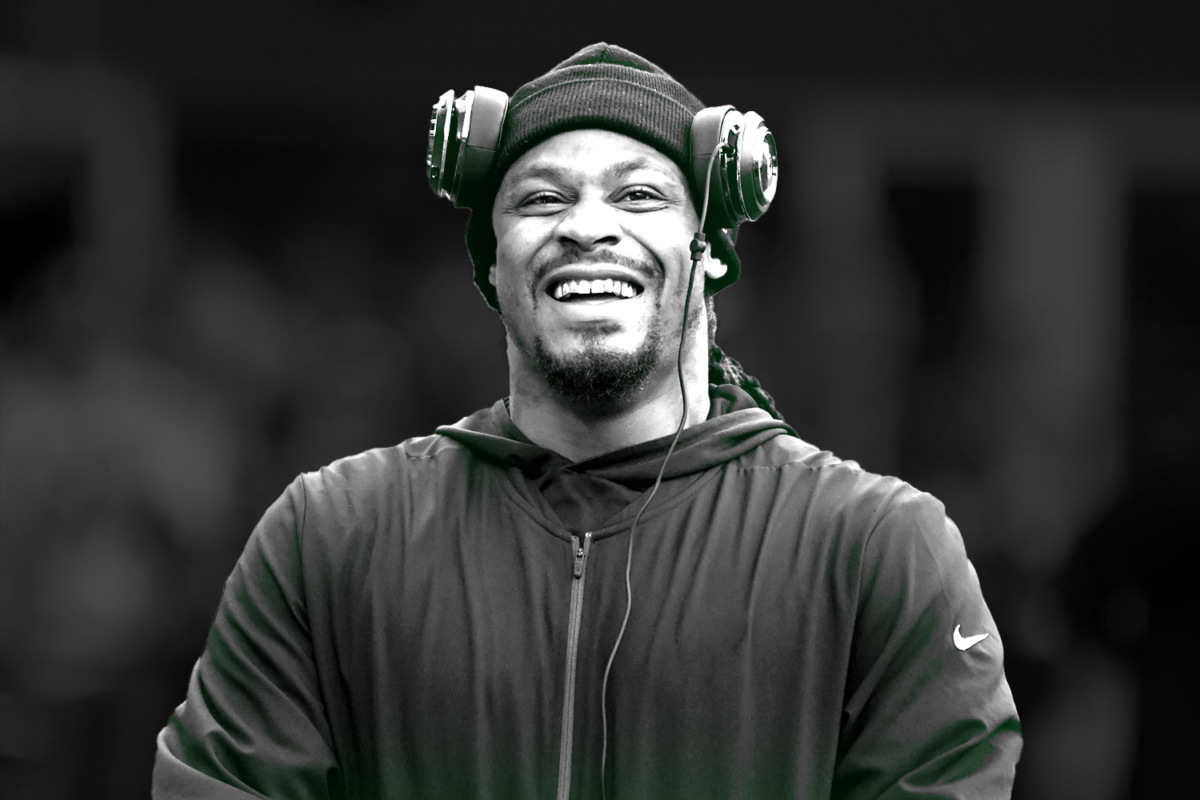 Former NFL superstar Marshawn Lynch joined the ownership group of the Oakland Roots, a club that plays in the United Soccer League Championship.
For Lynch, becoming a co-owner of the Roots is a milestone addition to the array of business moves he's made throughout and after his 12-year NFL career.
"Beast Mode" is also a co-owner of Fan Controlled Football team the Beasts with another NFL star, Richard Sherman. Lynch launched Dodi Blunts, a cannabis brand, last month.
The Roots have made a conscious effort to advance social justice and provide equal opportunity for Oakland residents since its launch in 2019.
Lynch and the team partnered with financial literacy app Goalsetter to provide children in Oakland and across the country with a savings account. PNC, Mastercard, Kevin Durant, Chris Paul, and several other athletes are Goalsetter investors.
"I knew the minute I heard about the opportunity to join Oakland Roots, it wasn't just something I wanted to do, it was something I had to do," said Lynch, an Oakland native.
Dodgers Owner's SPAC Takes Vivid Seats Public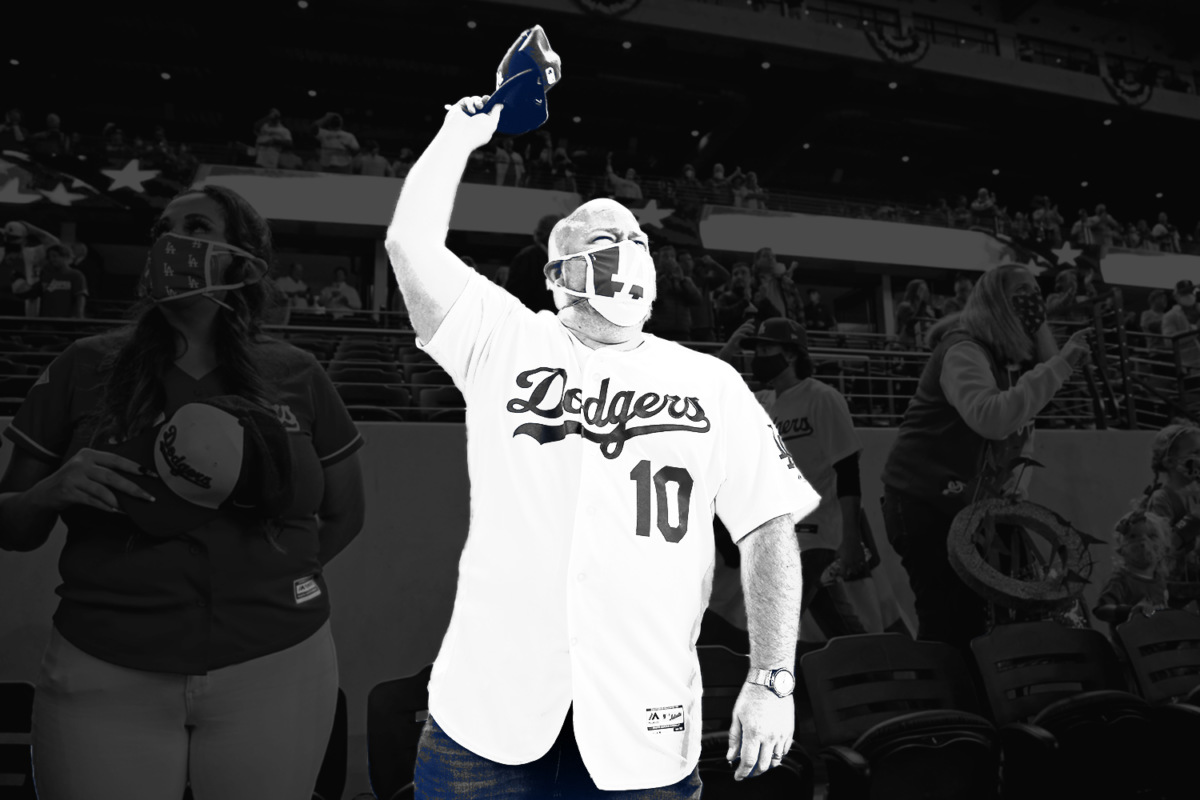 Few sectors were hit harder by the pandemic than live entertainment, but with over 40% of the U.S. population having received at least one vaccine dose, events companies are ready to tap into pent-up demand.
Vivid Seats, an online ticket marketplace, went public by merging with Horizon Acquisition Corp., a SPAC owned by L.A. Dodgers and L.A. Sparks co-owner Todd Boehly.
The deal provides around $769 million in stock and cash to Vivid Seats.
Revenue will be used to pay off debts, creating a more favorable capital structure.
The combined company has an expected market capitalization of $1.95 billion.
Though most sports venues, particularly indoor ones, only allow reduced capacity right now, the NBA and NFL expect full-capacity crowds next season and increased capacity this year.
There's reason to be optimistic about the live sports outlook. There were no indications of a COVID-19 outbreak among the Texas Rangers' full-capacity crowd for Opening Day.
Boehly's SPAC was created last June when the investment vehicle, which raises money with the intention of acquiring a private company and taking it public, was becoming increasingly trendy.
SPAC fever continued through March, but recent guidance by the SEC on accounting practices related to SPACs has caused some investors to hit the brakes.
SPONSORED BY STREAM HATCHET
Get Unparalleled Access To Data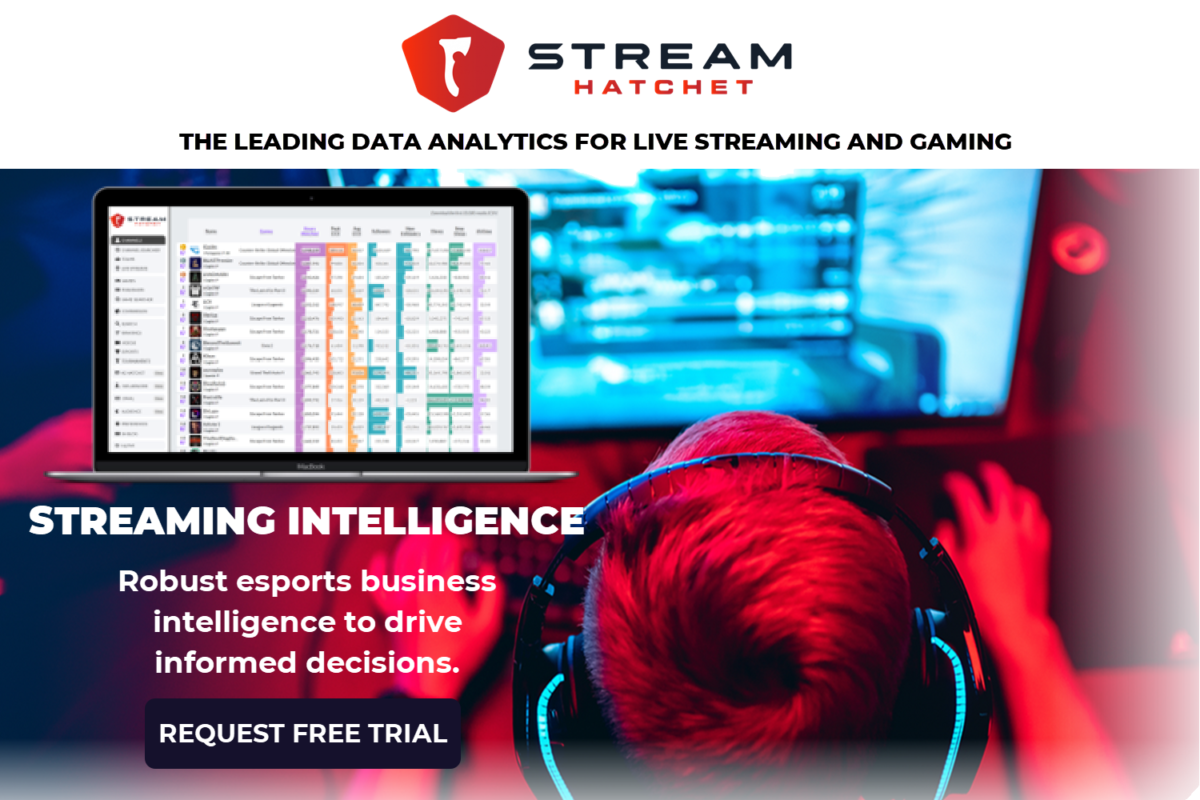 Browse millions of streaming channels globally to discover gaming creators, report on campaigns, and benchmark against competitors with Stream Hatchet's data analytics platform. 
Stream Hatchet offers unparalleled access to granular data in real-time to support influencer marketing and sponsorship measurement for esports teams, league operations, marketing agencies, and brands. 
Experience the industry standard for live stream measurement with a free trial of the Stream Hatchet platform.
What is the most helpful tool in your professional life?
In a reply to this newsletter, please include your name, title & company and we will feature the top responses in an article on the FOS site.
Last Friday, we asked readers their favorite quote and received tons of great responses with memorable lines from players, coaches, movies, historical figures, and more.
Thursday's Answer
75% of respondents were NOT excited about the Super League.
Today's Action
*All times are EST unless otherwise noted.
*Odds/lines subject to change. T&Cs apply. See draftkings.com/sportsbook for details.