The National Football League is heading to Germany. Commissioner Roger Goodell said that Munich will be the first-ever host city for an NFL game and the country will host four games over four years — two in Munich and two in Frankfurt.
Super Bowl LVI Could See Record $7.6B Wagered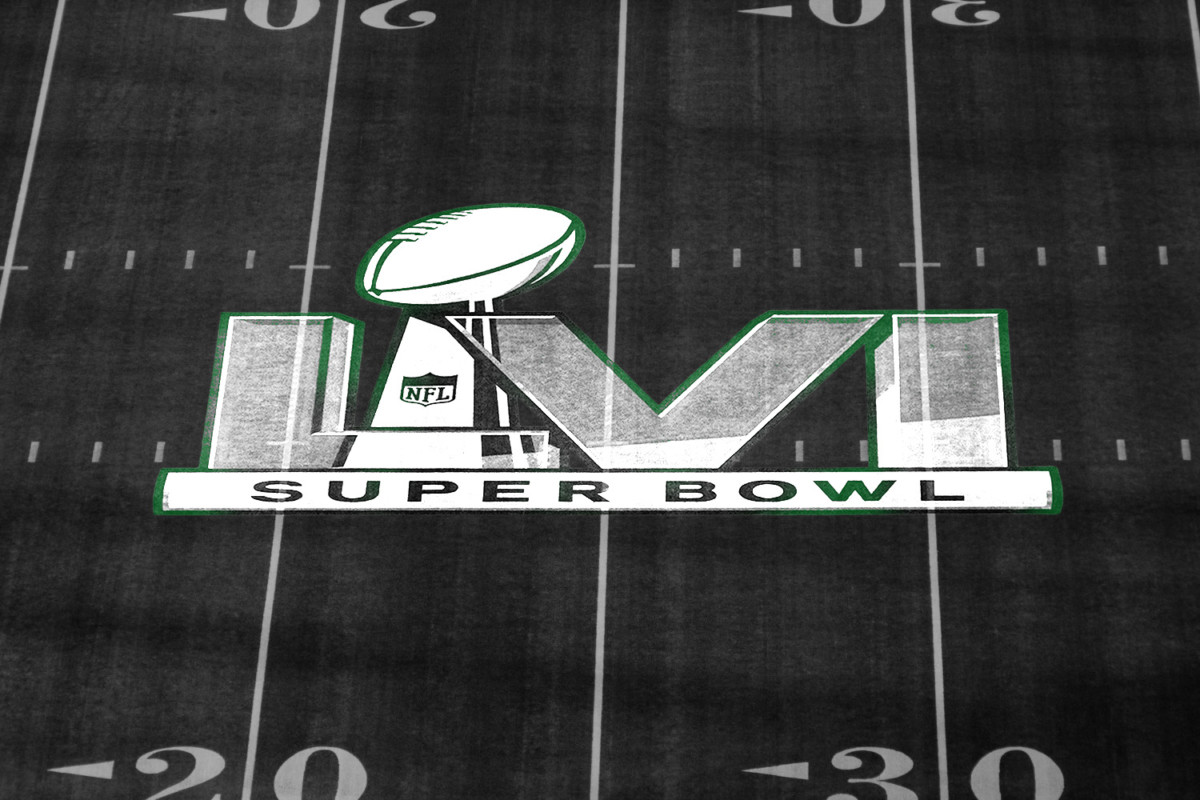 Super Bowl LVI in Los Angeles is projected to be the most heavily bet-on game ever, with an estimated $7.61 billion to be wagered on Sunday — a 78% increase from last year, per the American Gaming Association.
The Big Game has attracted an abundance of bettors with two teams — the Los Angeles Rams and Cincinnati Bengals — that haven't come close to reaching the pinnacle of professional football in decades.
31.4 million Americans plan to bet on the game, up 35% compared to last year.
Only 20 states offered legal betting for Super Bowl LV, compared to 30 in 2022.
In 2021, the U.S. accepted $60 billion in wagers with $4.29 billion in tax revenue generated.
A highly anticipated Super Bowl comes on the heels of record results in New York, which launched online sports betting on Jan. 8. The Empire State reported a handle of more than $1.62 billion in January, topping the single-month record for any state in less than four weeks.
Commercial Value
Several sportsbooks are expected to air commercials during Super Bowl LVI, a move that signifies the NFL's changing stance on legal sports betting. The cost of an ad could go for as much as $7 million for a 30-second spot, representing the largest ad spot of its kind to date.
The high marketing costs for sportsbooks has caused Wynn Resorts to try to offload its online betting unit, Wynn Interactive, for $500 million after receiving a $3 billion valuation in 2021.
Disney Beats Expectations, Plans 'NFL Sunday Ticket' Bid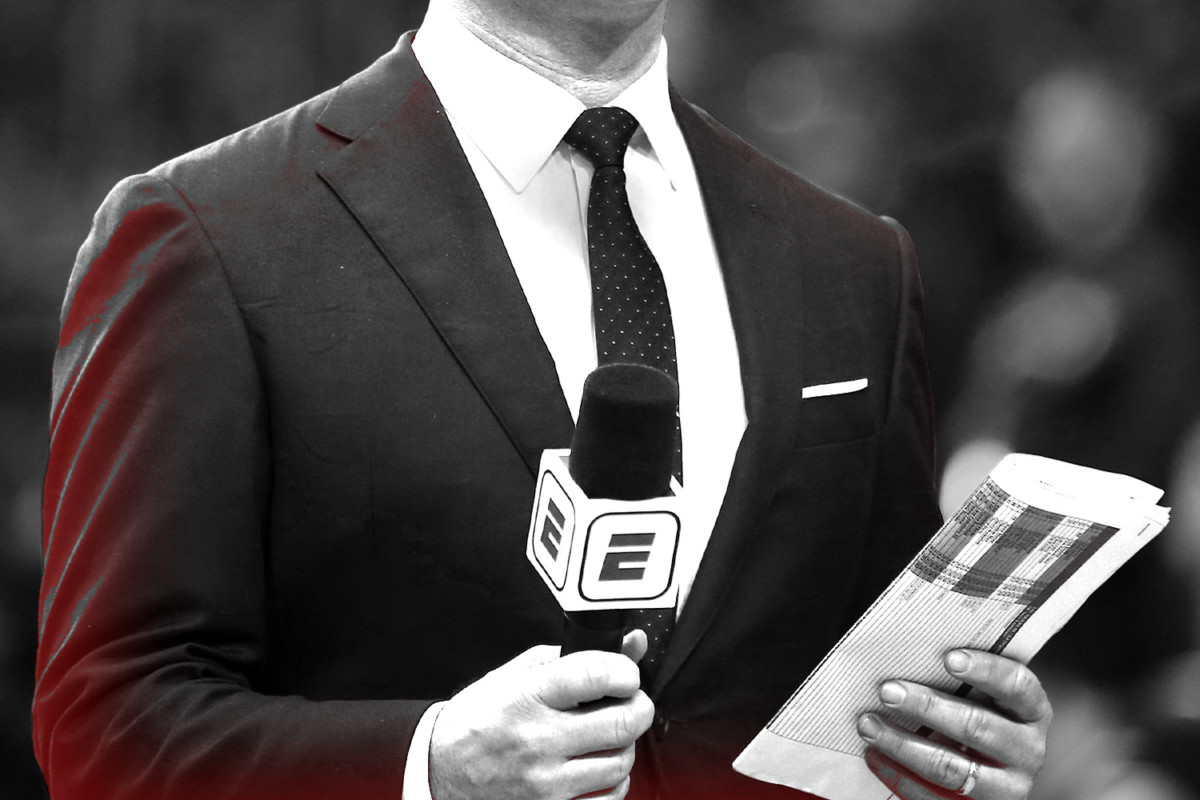 Disney saw 34% year-over-year revenue growth in the fiscal quarter ending Jan. 1, as the company looks to double down on football.
The Mouse banked $21.8 billion in its fiscal first quarter of 2022, beating expectations on earnings and subscriber growth.
ESPN+ surged to 21.3 million subscribers, up 24.6% quarter-over-quarter and 76% year-over-year.
Disney+ subscribers reached 129.8 million, up 11.7 million from the previous quarter and 37% year-over-year.
Chairman and CEO Bob Chapek confirmed that Disney plans to bid on "NFL Sunday Ticket," which could fetch $2.5 billion per season.
The company also re-upped with two of its favorite broadcasters by extending its deal with Peyton Manning's Omaha Productions, adding a fourth year to its "Monday Night Football with Peyton and Eli" show, better known as the ManningCast.
The Price of Rights
Last month, Disney struck a deal to exclusively broadcast English Premier League games in 10 South American countries.
Disney is also believed to want a new deal for Indian Premier League rights, expected to top $5 billion over five years.
The company's broadcast rights include the NFL, MLB, NBA, NHL, La Liga, and UFC.
While revenue from its linear media networks were flat at $7.7 billion, Disney saw impressive growth in streaming, as its direct-to-consumer channels grew 34% to $4.7 billion. Streaming remains a money loser, however, with a $593 million operating loss.
SPONSORED BY FOOTBALL OUTSIDERS
Football Continues at FO Podcast Network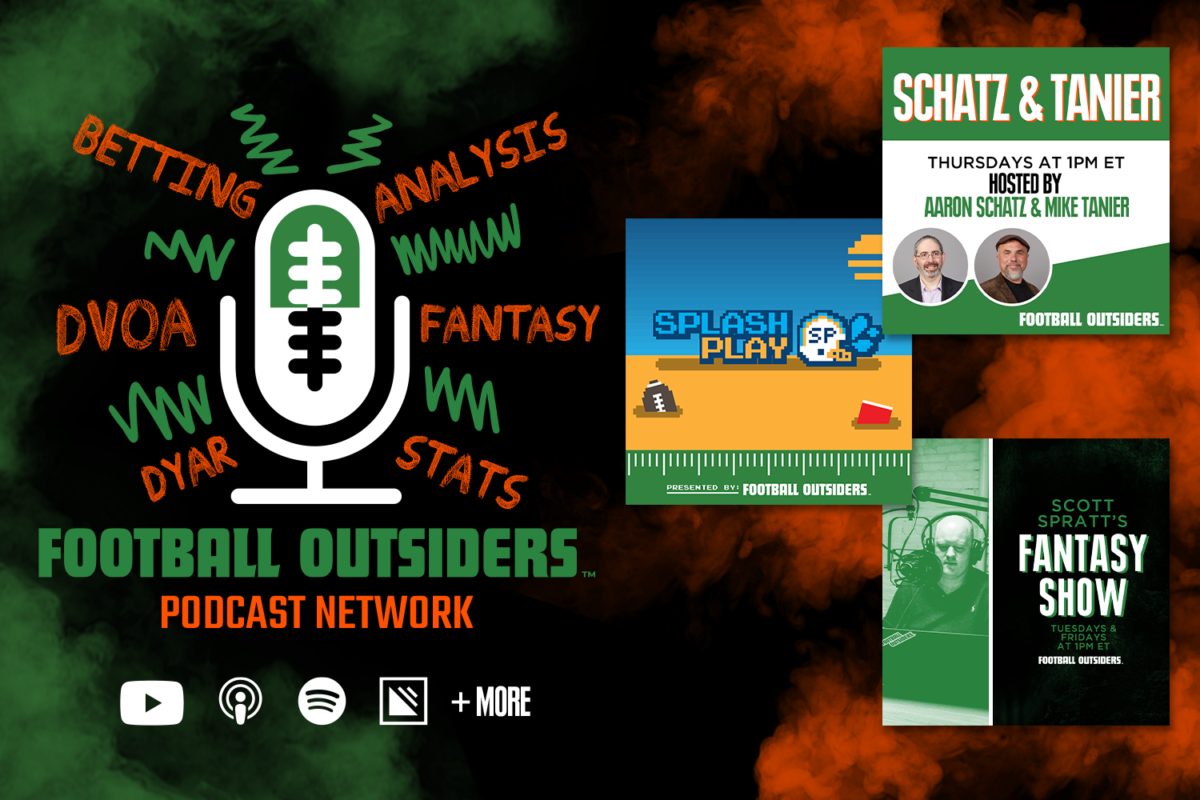 Even as an NFL season concludes, there's more for football fans to discuss. That's why the shows go on at the Football Outsiders Podcast Network. 
With offseason breakdowns from Aaron Schatz, NFL Draft previews from Mike Tanier and Derrik Klassen, plus betting and fantasy angles covered by FO's Scott Spratt and the Splash Play Podcast's Peter Overzet and Chris Spags, there's something to talk about daily on YouTube and podcast platforms. 
Dive deep on your team's line woes and the QB carousel. Start early on 2022 Best Ball drafts. Scour for information on Spring startup football leagues. All with live chat interaction on YouTube. 
At Football Outsiders, football never ends.
Subscribe to the FO Podcast Network and Splash Play feeds today!
Crypto.com Inks Naming Rights to F1's Miami Grand Prix
Cryptocurrency platform Crypto.com has signed a nine-year deal to become the title sponsor of Formula 1's newest race, the Miami Grand Prix.
As the first commercial partner announced for the race, Crypto.com is building on its relationship with F1 that started last year. The currency platform became a global sponsor of the sport in a five-year, $100 million deal in June.
Crypto.com branding will be seen throughout the venue.
With an exclusive observation deck at the track's fourth turn, the Crypto.com Terrace hospitality area will feature 360-degree views. The first level will be open to all fans.
The Crypto.com Fan Zone, which includes entertainment and activities the entire weekend, is in the center of the Hard Rock Stadium.
The event will take place May 8-10 at the Miami International Autodrome.
Crypto's Crown
Financial terms of the deal were not disclosed, but Crypto.com is likely paying a pretty (virtual) penny as it adds to its roster of sports deals.
As part of a 20-year, $700 million deal, Crypto.com took over naming rights to the iconic Staples Center in December.
In September, the platform signed a jersey patch deal with the Philadelphia 76ers worth roughly $10 million annually, and a three-year deal worth up to $35.4 million with Paris Saint-Germain. In July, it struck a 10-year, $175 million branding deal with the UFC.
Tech Company Powering Top NFTs Hits $10.2 Valuation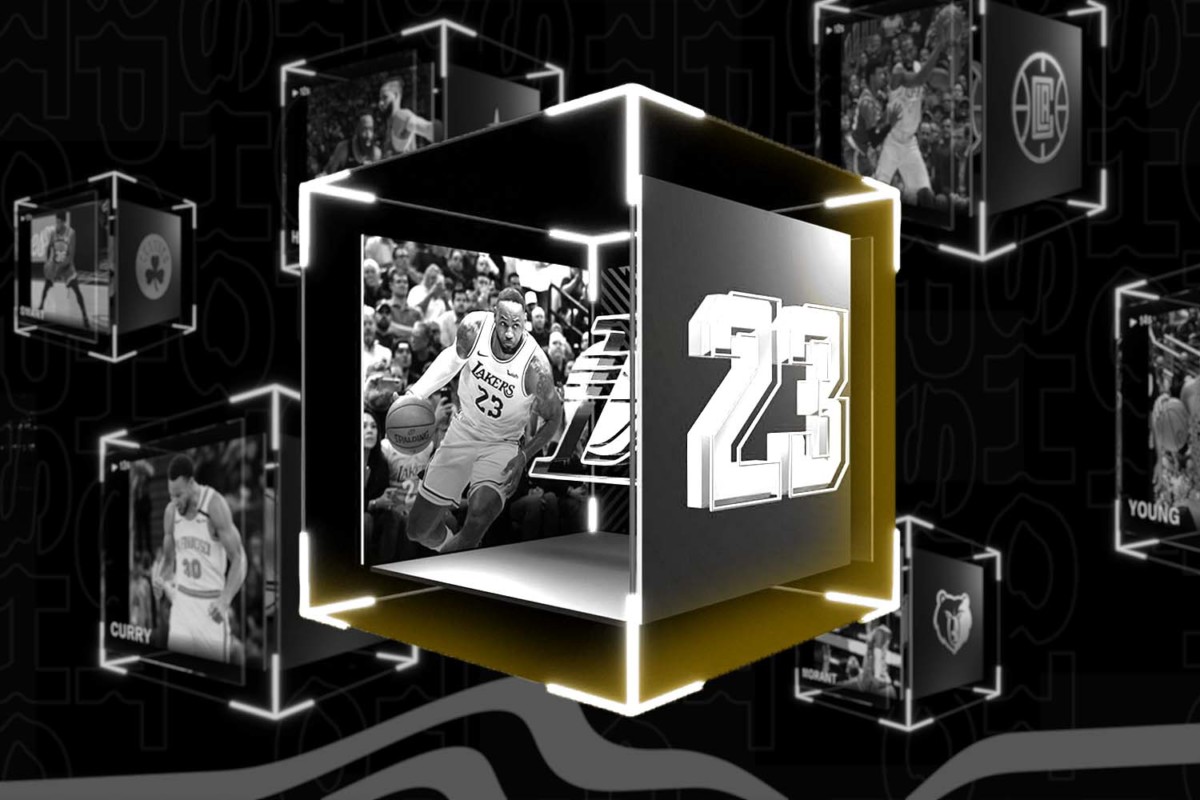 Alchemy, the company that created software tools used to build NBA Top Shot, has raised $200 million, valuing the crypto startup at $10.2 billion — nearly tripling its previous valuation.
The Series C funding round, led by Lightspeed Venture Partners and Silver Lake Partners, included previous investors Andreessen Horowitz, Pantera Capital, and Coatue Management.
Alchemy presents a unique opportunity for investors as a platform that bridges the gap between blockchain technology and major corporations looking to take advantage of the market.
The California-based startup has provided services to a variety of companies.
It is working with Adobe to begin offering NFTs through Photoshop.
OpenSea, the largest NFT marketplace, used the company to build its platform.
It was used to build the NFT-based online video game "Axie Infinity."
Last October, Alchemy raised $250 million at a $3.5 billion valuation. The company continues to benefit from a flurry of investments in crypto-related startups — last year, blockchain funding surpassed $25.5 billion for the first time, a 718% increase year-over-year, per CB Insights.
Part of the Trend
Last month, Blockdaemon — the largest independent blockchain infrastructure platform — raised $207 million during a Series C funding round, valuing the platform at $3.25 billion.
Led by Sapphire Venture Partners and Tiger Global, the round included Softbank Vision Fund 2.
SPONSORED BY GRIN
Teaming Up on Influencer Marketing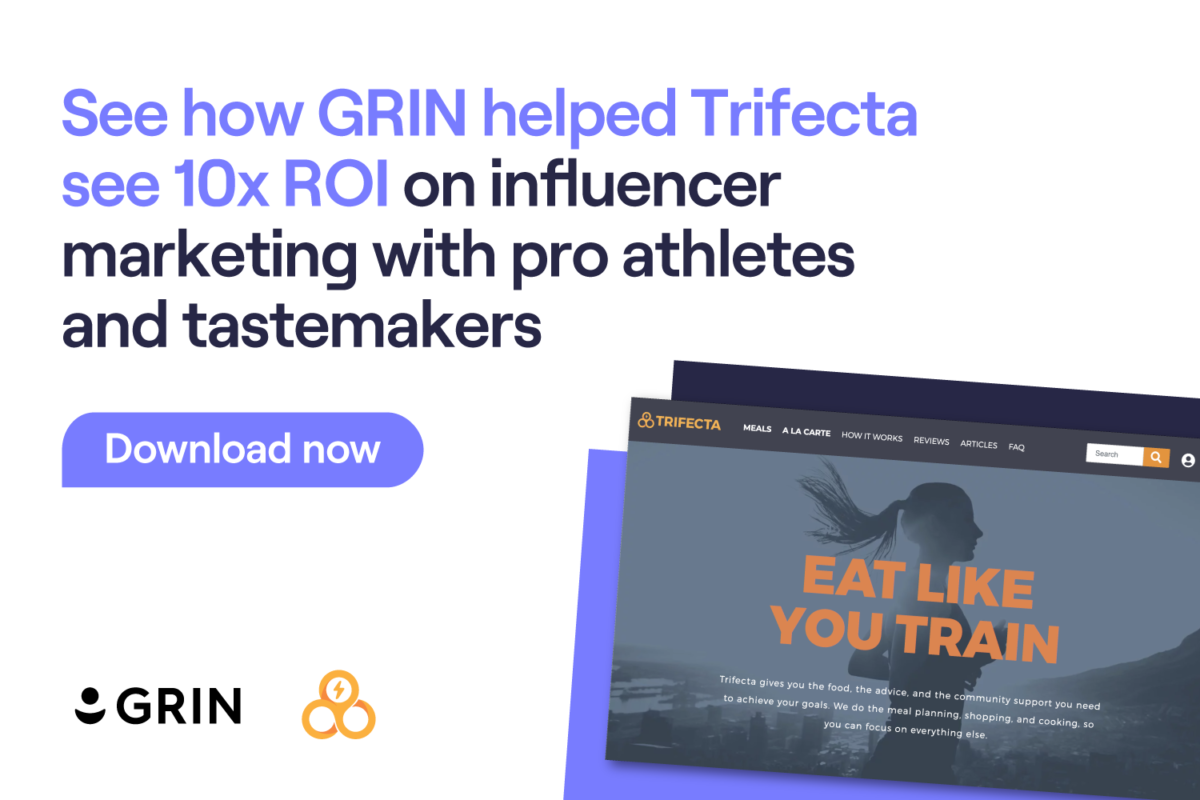 Trifecta's goal in working with GRIN was to eliminate the need for dedicated bandwidth to manage their influencer programs. In addition, the company wanted to harness the power of its marketing relationships, easily curate user-generated content, and scale their influencer marketing program.
GRIN generated the reports and workflow that allowed Trifecta's leadership to take a birds-eye-view of the influencer marketing program's performance.
Trifecta was able to engage in more direct social media interaction because of the employee time saved by GRIN. The company's full-time Instagram manager is now free to nurture relationships on the platform, giving a human voice to the brand with engagement.
See how GRIN's software gave the Trifecta team the ability to manage authentic relationships at scale and track the detailed metrics they needed.