MSP Sports Capital invests in McLaren Racing, Roblox pushes its IPO to 2021, hunting surges amid the pandemic, and Michael Jordan's NASCAR team lands its first sponsors.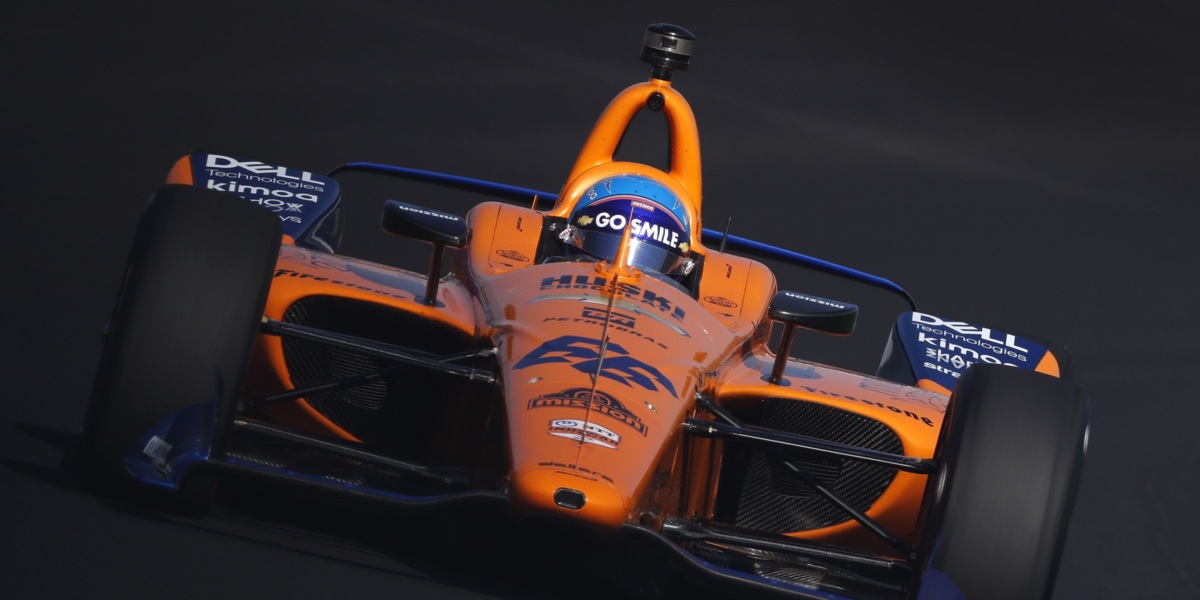 U.S.-based MSP Sports Capital will invest $247 million in McLaren Racing over the next two years for a 15% stake.
The deal values McLaren's racing division at $746 million. 
UBS O'Connor and The Najafi Companies joined MSP in the investment, which includes a plan to increase their stake to 33% by the end of 2022.
The investment reportedly allows parent company McLaren Group to focus on bonds it must refinance by 2022 and develop new car models to keep pace with competitors like Ferrari.
McLaren announced the investment the same day it finished third in Formula 1's constructor championship, behind Mercedes and Red Bull Racing. The company expects a boon to their racing division:
McLaren Group Executive Chairman Paul Walsh said "partner capital and expertise" will make his racing team winners again
McLaren has 12 Formula 1 Drivers' Championships, second to only Ferrari, but hasn't won since 2008
News emerged last week that the British supercar manufacturer was seeking ways to raise funds, including a potential SPAC merger that would take the company public.
With the racing division siloed, Walsh said McLaren can now work on the "highly profitable cash-flow positive automotive business" that has suffered financial setbacks during the pandemic.
Looking to Raise Price, Roblox Delays IPO to 2021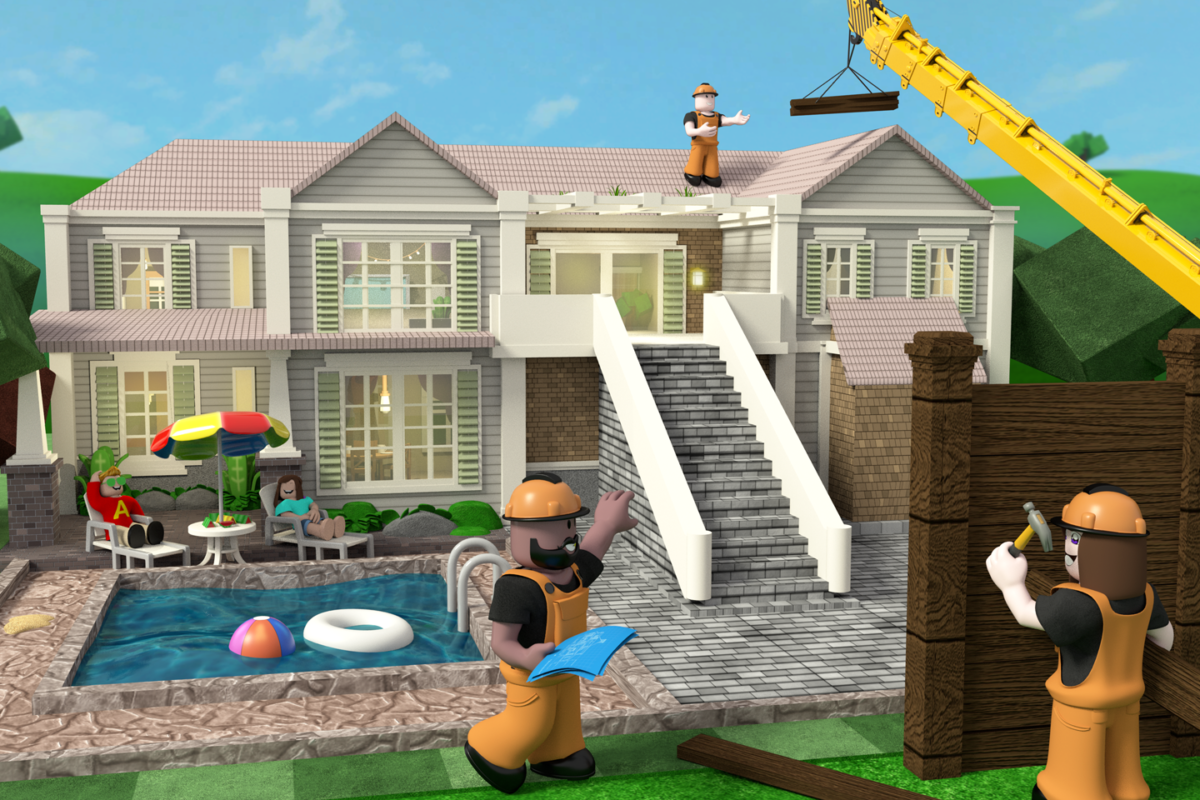 Roblox is delaying its IPO until 2021 following huge public debuts from DoorDash and AirBnB last week.
The user-generated gaming platform filed with the SEC to go public on Nov. 19 and had expected to raise $1 billion. It will now look to raise its IPO price with a potential listing early next year.
How the DoorDash and Airbnb IPOs performed:
DoorDash started trading on Dec. 9 with an IPO price of $102, but closed the day at $189.51 per share
Airbnb rose from an IPO price of $68 to $144.71 per share a day later
Reports early this year suggested that Roblox could garner an $8 billion valuation when it goes public.
The virtual phenomenon, regularly played by an estimated 75% of children aged 9-12, has exploded this year.
Roblox had 31.1 million daily active users through the first three quarters of 2020, up 82% year-over-year, and generated $589 million in revenue for that period of time, up 68% year-over-year.
However, the game posted a $203 million net loss through Q3, four times the loss in the same period last year.
SPONSORED
Prep Your Body For A Big Year

During the winter months, it can be hard to stave off things like lethargy, insomnia, and delicious desserts.
Vault Health's premium body treatments can help you get more energy and better sleep while gaining muscle and reducing body fat. Between the stress of 2020, the holidays, and the hectic nature of the sports industry, everybody needs a little help when it comes to those things.
Shop body treatments from Vault today starting at $199 a month and help put your body in the best position to succeed in 2021.
Hunting license sales are up by more than 12% year-over-year, likely another result of the COVID-19 pandemic.
That could mean an increase of one million hunters in 2020 over 2019 if the trend continues through the end of December, according to the National Shooting Sports Foundation. The National Rifle Association also says it's seen an increase in membership due to a renewed interest in hunting.
Three million more fishing licenses have been sold in 2020 than in 2019 — a 14% increase — according to the Recreational Boating and Fishing Foundation.
In California, annual resident hunting licenses have risen to more than 242,000 statewide, a 10% jump year-over-year.
Just before Wisconsin's rifle deer season opened, the state was selling 41 permits per minute on its website.
The state's archery hunting licenses are up 10% and gun licenses are up 1%
For much of the past decade, license purchases declined roughly 1% annually
Eco Impact: California made $26.5 million from the sale of hunting licenses and other required validations in 2019. That money supports efforts like wildlife-habitat improvement.
The Pittman-Robertson Act, an 83-year-old federal law, implements an 11% tax on hunting gear and donates the proceeds to states for similar outdoor projects.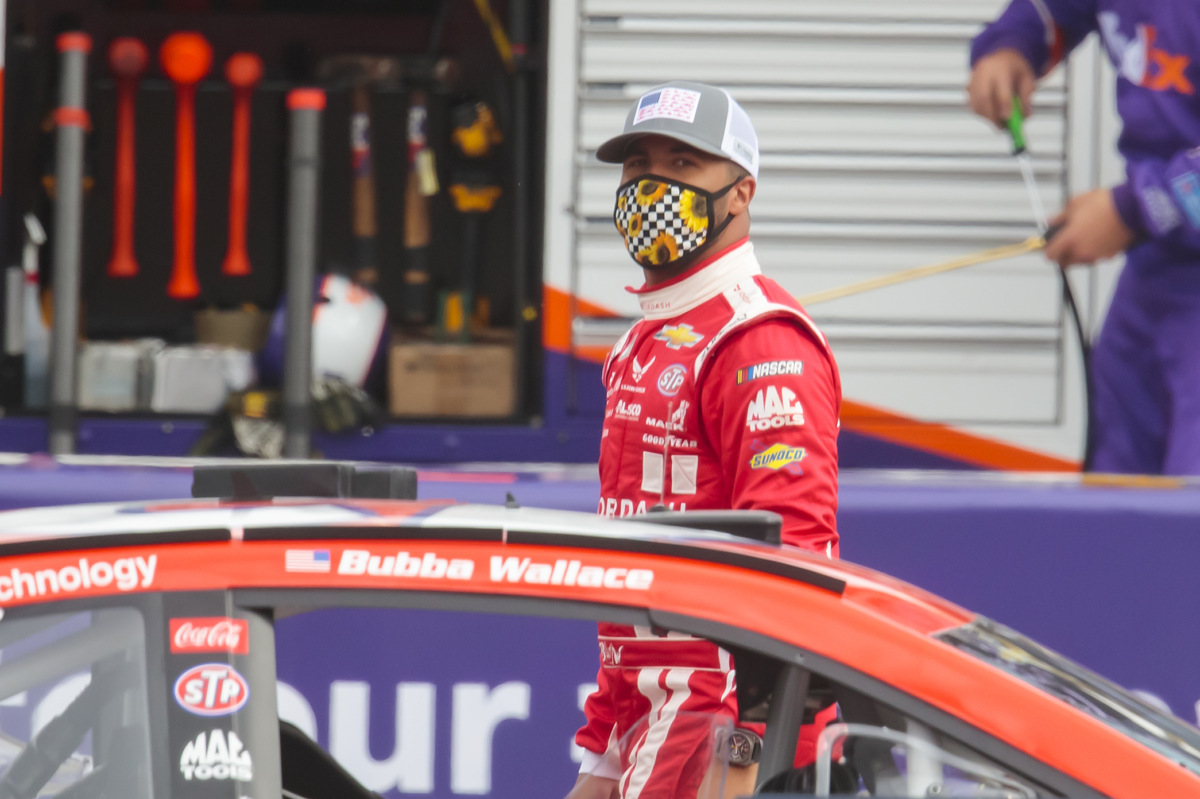 Sponsors are lining up to work with Michael Jordan and Denny Hamlin's 23XI Racing. Bubba Wallace, currently the only Black driver in NASCAR, will drive the team's sole car.
23XI Racing announced that its inaugural partners next year will be DoorDash, McDonald's, Columbia Sportswear, Dr. Pepper and Root Insurance.
Bubba Mania: Wallace's advocacy efforts around racial equality and inclusivity in NASCAR have raised his profile beyond racing. He has endorsement deals with:
Columbia Sportswear
Beats by Dre
Cash App
Wallace previously inked deals with McDonald's, Coca-Cola and Maui Jim.
Social Spike: Wallace's online presence has grown significantly in 2020.
Jan. 1: 448,000 followers across Facebook, Instagram and Twitter
Dec. 14: 1.09 million followers, a 145% increase
Ranked third on Google's most searched athletes list
His social footprint value increased by 370% year-over-year, to about $6.6 million, according to data company MVP.
Wallace and 23XI Racing will make their NASCAR Cup Series debut at the Daytona 500 on Feb. 14, 2021.
WEBINAR
Preparing Your Venue for Fans

Discover the technology that can help you remain flexible and accommodating in a partial-fan environment and how that technology will still be valuable when we return to full fan environments across multiple types of events.
Join us for a webinar on December 17th as John Dittig and Mario DiAntonio of Samsung Electronics America join Joe Londergan of FOS to discuss these technologies and how they can be implemented in the short and long term.
European soccer has been hit hard by the loss of games and lack of fans. Private equity firms are now lining up to invest in the sport by buying stakes in leagues' media businesses.
Despite the launch of next-generation hardware from Sony and Microsoft, Nintendo's Switch was the top-selling video game console in the U.S. for the 24th straight month in November. Sony's more expensive PlayStation 5 generated the most revenue in a record-breaking month.
DAZN is selling Sporting News to Pax Holdings, a Hong Kong-based investment firm. Hammered by the pandemic, DAZN shed multiple other parts of its business in recent months.