Peloton launches two new products, college sports sees its first sports betting partnership, private equity firms line up for a piece of Serie A's broadcasting business, and 42 sports team owners rank among America's 400 richest people.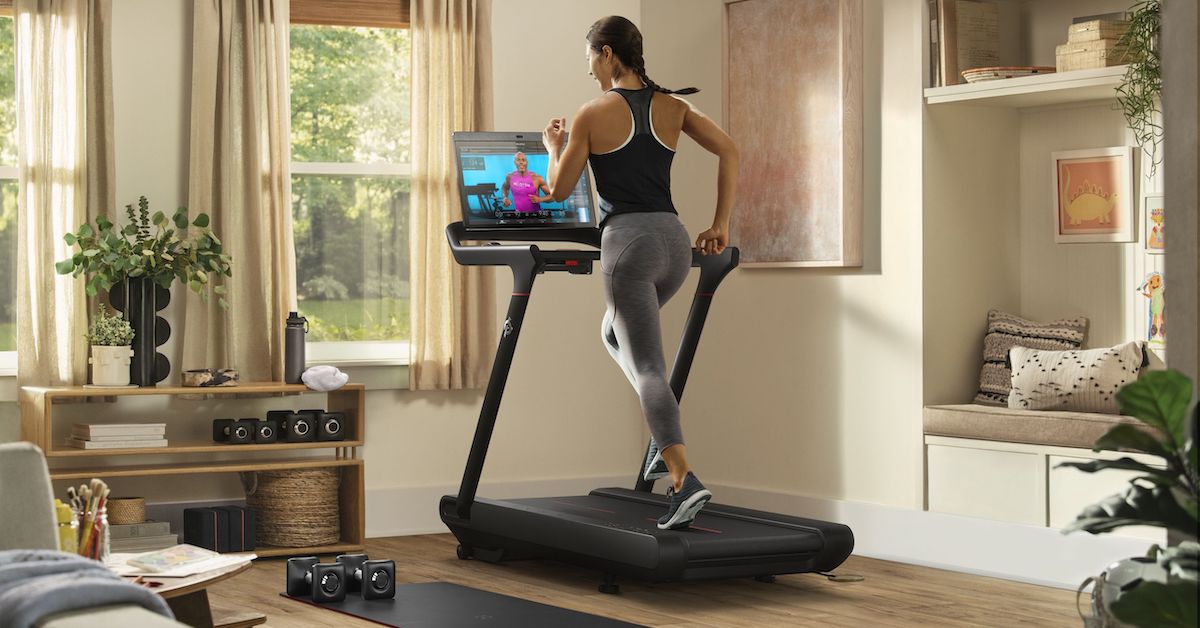 Peloton shares jumped Tuesday following news the company would release two new products — a new premium version of its connected bike along with a budget treadmill. The company reports its fiscal fourth quarter earnings Thursday.
Peloton Bike+ will be $2,495 and include a swivel monitor, allowing for more than cycling workouts. The original bike will be discounted 15% to $1,895 and the company is offering $350 refunds to those who purchased it in the past 30 days. The new budget treadmill will retail at $2,495, almost $2,000 less than the Peloton Tread+.
The two new products help round out Peloton's portfolio as more consumers are looking to give up their gym memberships. Peloton Chief Financial Officer Jill Woodworth said the company has 2.6 million members for its $39-per-month subscription workout service.
Peloton Stock By The Numbers:
— Stock jumped 14% Tuesday after new product announcements.
— Shares up 187% year-to-date.
— Third quarter sales were up 66% year-over-year to $524.6 million.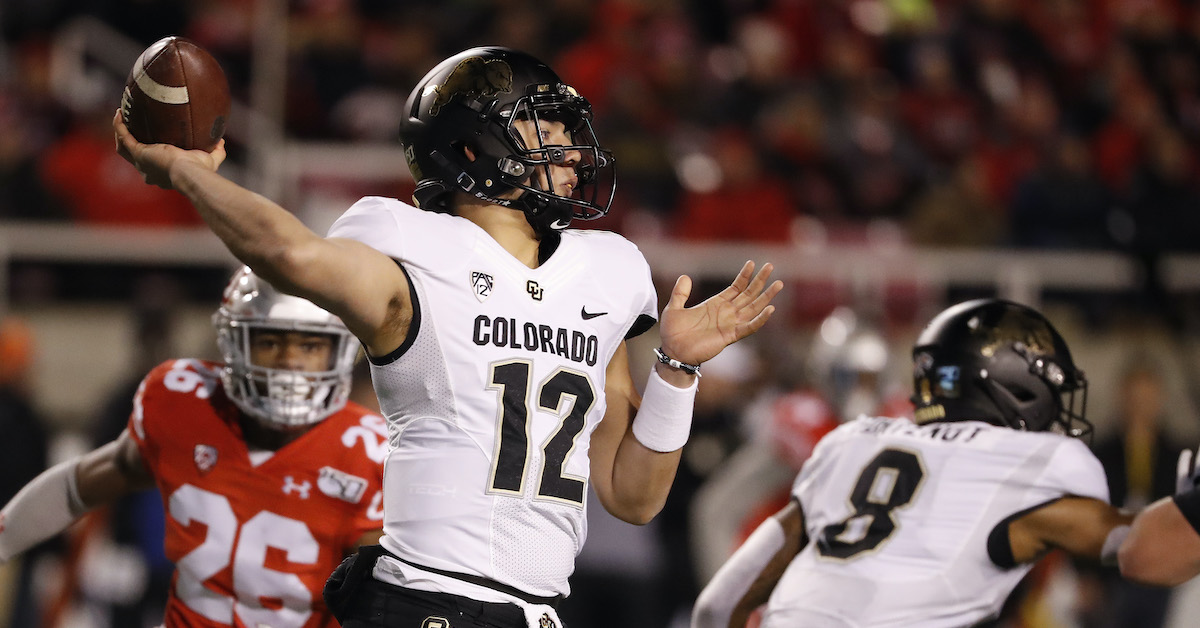 Sports betting operator PointsBet has signed a five-year partnership deal with the University of Colorado. It's the first-ever partnership between an NCAA program and a sports betting operator.
A piece of the deal includes support for the athletic department's Scripps Leadership and Career Development Program. The partnership will also include brand visibility at Colorado's football stadium and basketball arena, as well radio and other media channels.
PointsBet is heavily investing in the Colorado market, recently signing a partnership deal with Kroenke Sports & Entertainment, which owns the Denver Nuggets, Colorado Avalanche and Colorado Mammoth. Also in the works is PointsBet's new North American headquarters in Denver.
Colorado launched legalized sports betting in May and is still a relatively open market as operators look to acquire customers — PointsBet plans to launch its app in the state soon.
Sports Betting News Roundup:
— More than $1 billion could be spent on sports betting advertising around the NFL season, including an expected $185 million from FanDuel.
— Monkey Knife Fight has acquired daily fantasy sports platform FantasyDraft as it looks to secure more market share and hard-to-acquire licenses.
— Penn National Gaming will soft launch its Barstool Sportsbook app in Pennsylvania on Sept. 15, followed by a full launch on Sept. 18.
— The NFL has named BetCris as its first Latin American sports betting partner. MLB also has a deal with the sportsbook operator. BetCris operated illegally in the U.S. until 2007.
SPONSORED
Changing The Game Through Digital Acceleration

After the events of the last few months, it's more important than ever to create a safe and seamless experience for fans in venues. 
Register for Extreme Connect, Extreme Networks' virtual summit, on September 17 and hear from NFL Chief Information Officer Michelle McKenna and Verizon's President of Global Enterprise Sampath Sowmyanarayan discussing practices and technologies needed for a safe return to action in a panel titled "Returning to the Field."
Stick around to also hear from a number of sports technology experts in a virtual breakout session titled "Future of Live Sports: How Accelerated Digital Transformation is Changing the Game."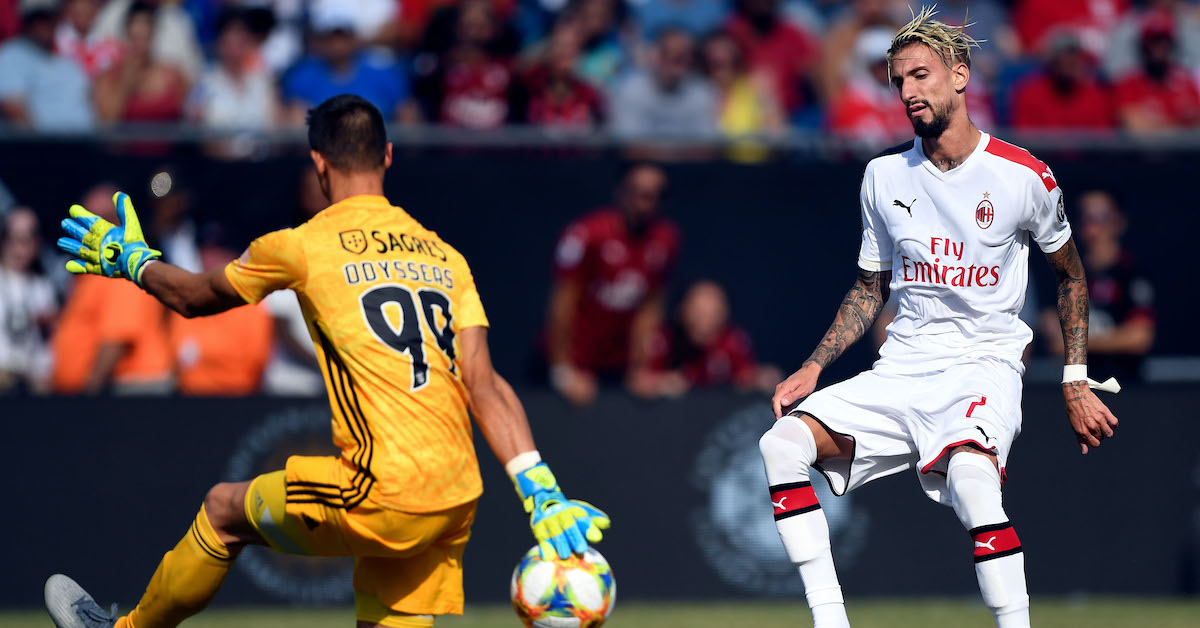 Three private equity groups have submitted final bids to buy a stake in the company that controls the media rights to Italy's Serie A. That decision centers on whether team executives want to launch the media business and use private equity investment to help bolster sagging revenues.
CVC Capital Partners submitted a joint bid with Advent and Fondo Strategico Italiano for a 10% stake in the media business that would value it at $1.89 billion. That bid is facing competition from a Bain Capital-led group and a joint-effort made up of U.S. investment firms Fortress, Apax and Three Hills Capital.
Serie A generated roughly $3 billion in revenue during its 2018-2019 season, with about 60% of that coming from broadcast contracts. Fourteen of the 20 clubs must vote to move forward with the sale.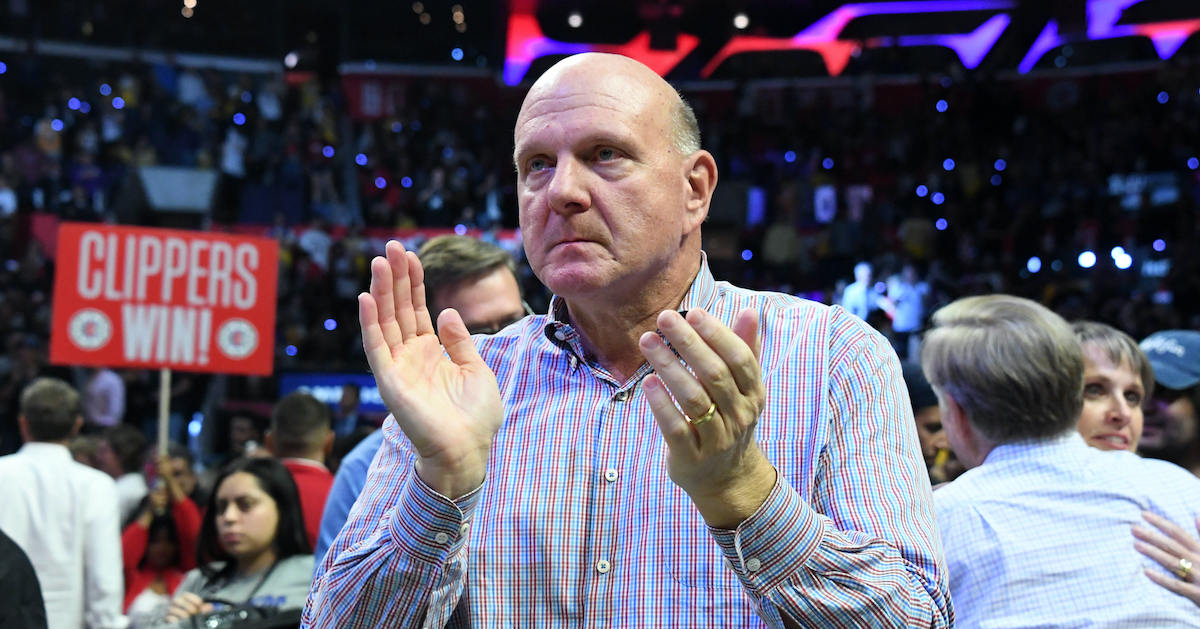 Of America's 400 richest people, 42 own professional sports teams. Collectively, those 42 are worth $271 billion, up 6% compared to 2019.
Los Angeles Clippers owner Steve Ballmer, ranked No. 6, is the highest sports team owner on the list for the sixth consecutive year. Steve Cohen, who is in discussions to buy the New York Mets, would be among the richest team owners thanks to his estimated worth of $14.5 billion.
While not a team owner, Nike founder Phil Knight and his family are ranked No. 17 on the list, worth $39.2 billion.
Top 5 Richest Sports Teams Owners:
Steve Ballmer, Los Angeles Clippers — $69 billion (No. 6 overall)
David Tepper, Carolina Panthers, Charlotte FC — $13 billion (No. 41)
Robert Pera, Memphis Grizzlies — $10.5 billion (No. 45)
Philip Anschutz, Los Angeles Kings and Galaxy — $10.1 billion (No. 50)
Jerry Jones, Dallas Cowboys — $8.6 billion (No. 56)
Teams Owned By Forbes 400 Members:
NFL: 16 teams
NBA: 14 teams
NHL: 9 teams
MLB: 7 teams
MLS: 7 teams
English Premier League: 4 teams
Racing: 1 team
SPONSORED
Digital Engagement That's Easy and Exciting
Give your fans a promotion tailor-made for them!
Interactive Promotions Group can help your team create thrilling digital fan engagement activations for fans at home and in the arena. Impress your sponsors and supporters and give them a chance to win fantastic prizes like a new car or even $10,000.
Get a quote today and see how your next game-changing promotion can come to fruition.