The Pac-12 will start its football season Nov. 6-7, Turner signs a big MLB media rights extension, Tennessee readies for legalized sports betting in November, and Adidas drops a LEGO shoe today.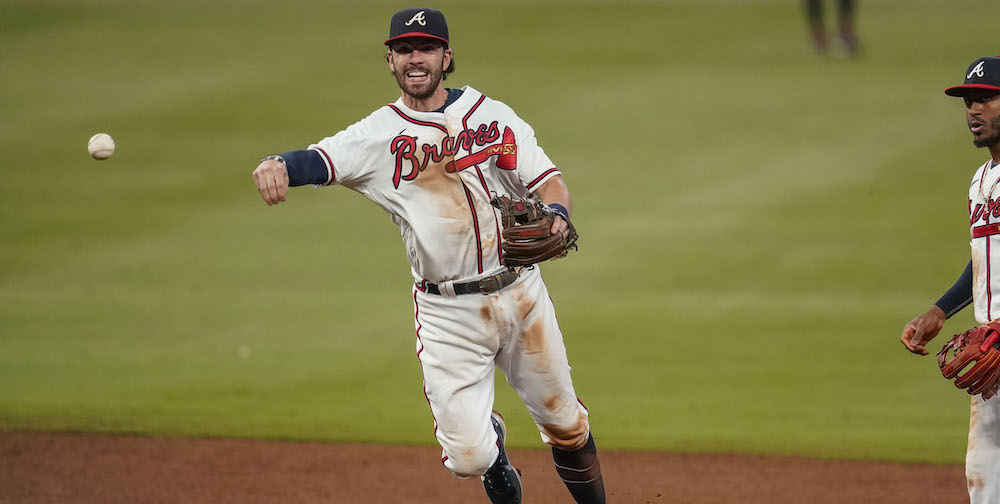 Turner Sports will stay in the MLB postseason lineup, signing a nearly $3.75 billion extension. Starting in 2022, the network will pay $535 million per year — a 65% increase over the current $2.6 billion, eight-year deal.
Under the new agreement, TBS will televise one wild-card game, two Division Series and one League Championship Series. A new Tuesday national game telecast on TBS is part of the deal, paired with a studio show that will be hosted by Ernie Johnson, Pedro Martinez, Jimmy Rollins and Curtis Granderson.
The significant jumps in MLB media rights deals is likely foreshadowing as both the NFL and NHL are due up in the next two years.
Current MLB Broadcast Deals:
TBS: New extension takes rights to 2028 for $3.75 billion.
FOX: In 2018, extended its exclusive rights to the World Series and All-Star Game through 2028 for $5.1 billion.
ESPN: Current $5.6 billion, eight-year deal expires after this season, but the network is airing seven of the eight first-round series in the newly-expanded playoff field.
SPONSORED
Craft Beer Lovers At Heart

Athletic Brewing's non-alcoholic beer proves you can keep that resolution to cut back on alcohol without compromising flavor.
Athletic Brewing's award-winning brewers perfected a mosaic of brewing process changes to make craft beer that just happens to be non-alcoholic. Athletic Brewing stands shoulder-to-shoulder with any top alcoholic craft beer in quality and taste. And at only 50-70 calories per can, you don't have to choose between having great beer and keeping your edge.
Check out AthleticBrewing.com today and get free shipping for orders of two or more six packs!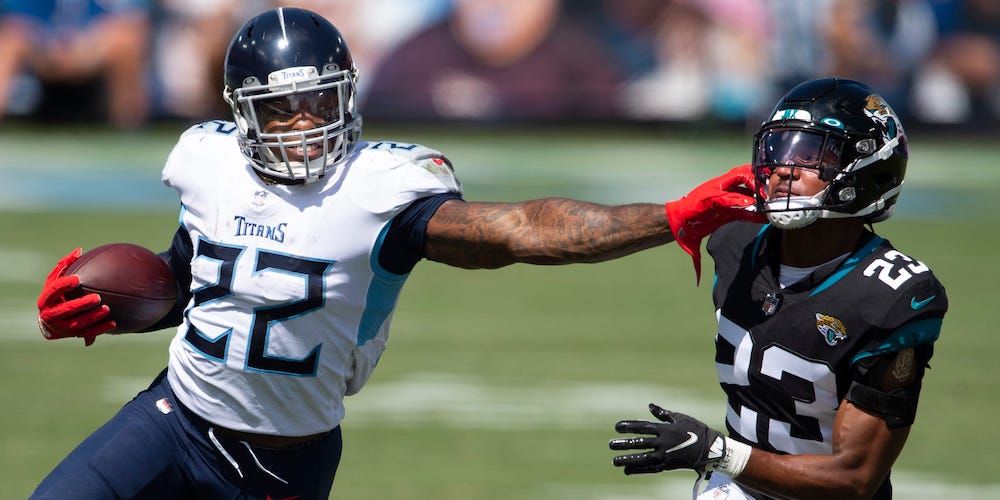 Tennessee is set to become the latest state to go live with sports betting on Nov. 1 with FanDuel, DraftKings and BetMGM conditionally approved for licenses. The Volunteer State will be the 19th with active legalized sports betting.
It will join a skyrocketing U.S. betting market as Colorado reported $128.6 million in wagers, up 117% from July's figure. August was a big month for states across the board as New Jersey set an all-time U.S. record with $668 million in bets and Pennsylvania broke its own record with $365 million wagered. 
All Bets Off:
Barstool Sportsbook had a massive debut, generating more than $11 million in wagers on its record-breaking 63,000 downloads over the app's first three days.

PointsBet officially announced its partnership with the Indianapolis Colts. The betting operator also entered a deal with micro betting company SimpleBet.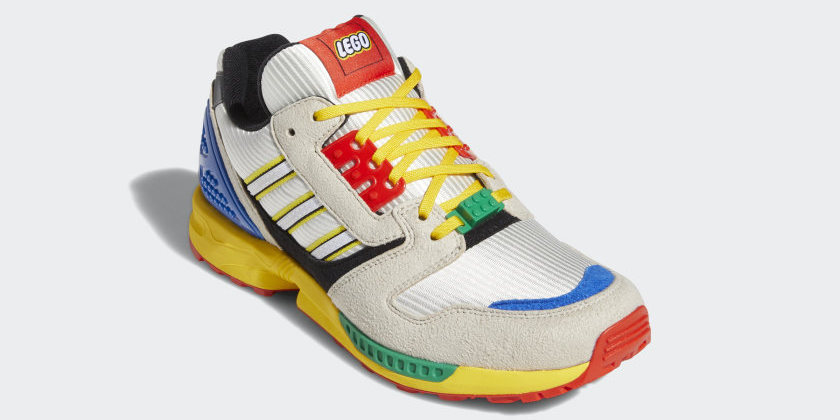 Adidas' newest collaboration hits the market for $130 today: LEGO. Along with a LEGO on the tongue, the ZX 8000 sneakers will feature colorful LEGO brick aesthetics on the exterior of the shoe.
This ZX 8000 collaboration is just the latest for Adidas as it launches 26 different drops from A to Z to celebrate the sneaker. Other partners in the series include the National Park Foundation and Juventus. Adidas also announced a line of Pixar shoes, including cleats and sneakers.
LEGO has had a big 2020, recently launching collaborations with Levi Strauss & Co. and Ikea. A rise in intricate LEGO kits — like the Old Trafford – Manchester United set — during the pandemic helped the Danish company grow its first-half operating profit 11% this year to $622 million.
"Oh My God… Shoes":
Jordan Brand announced Air Jordan 35 yesterday with shoes for NBA players Zion Williamson, Luka Doncic, Kia Nurse, Guo Ailun, Rui Hachimura, Carmelo Anthony, Kemba Walker and Jayson Tatum.
New Balance announced the Kawhi "Jolly Rancher Collection," a colorful line of sneakers, lifestyle footwear, and apparel based on Kawhi Leonard's love of the candy.
Dallas Cowboys running back Ezekiel Elliott designed a "Feed Me" bowling shoe with Marco "Soles by Sir" Rivero for the entertainment company Main Event, which is auctioning off a signed pair with proceeds going to the North Texas Food Bank.
SPONSORED
Content Marketing: Real Time Storytelling in the COVID Era
During a time of sporting events with no fans, the PGA TOUR has been put in an interesting position of having to tell the stories of their tournaments in a whole new way. 
Join us on September 30 at 1 PM ET as Laura Neal, SVP of Media, Content & Communications at the PGA TOUR, Matt Bordonaro, VP, Head of Media Relations at Travelers, and Ryan Jordan, Executive Creative Director at imre join FOS for a chat on how the PGA TOUR has executed their storytelling strategy during the COVID-19 era.
Paralympic swimmer Becca Meyers was at the top of her game before the pandemic created unexpected obstacles. "My independence in a way has been taken away because when I go out, I feel more isolated. I can't quite communicate as easily," she said.
The 14,100 fans who attended the Jacksonville Jaguars' season opener experienced a by-product of the pandemic that may be here to stay — a 100% contactless and paperless payment and ticketing sporting event.
Eight former NFL coaches and players are set to lead the NFL Alumni Academy, the NFL Alumni Association's new player development program at the Hall of Fame Village in Canton, Ohio. It is an invite-only, all-inclusive in-season training program for "NFL-ready" free-agents who could be called upon to fill NFL roster spots throughout the season.