NFL owners approve potential playoff expansion, Steve Cohen believes the Mets can win a World Series within five years, FuboTV has a record quarter, and Spotify buys a podcast advertising firm.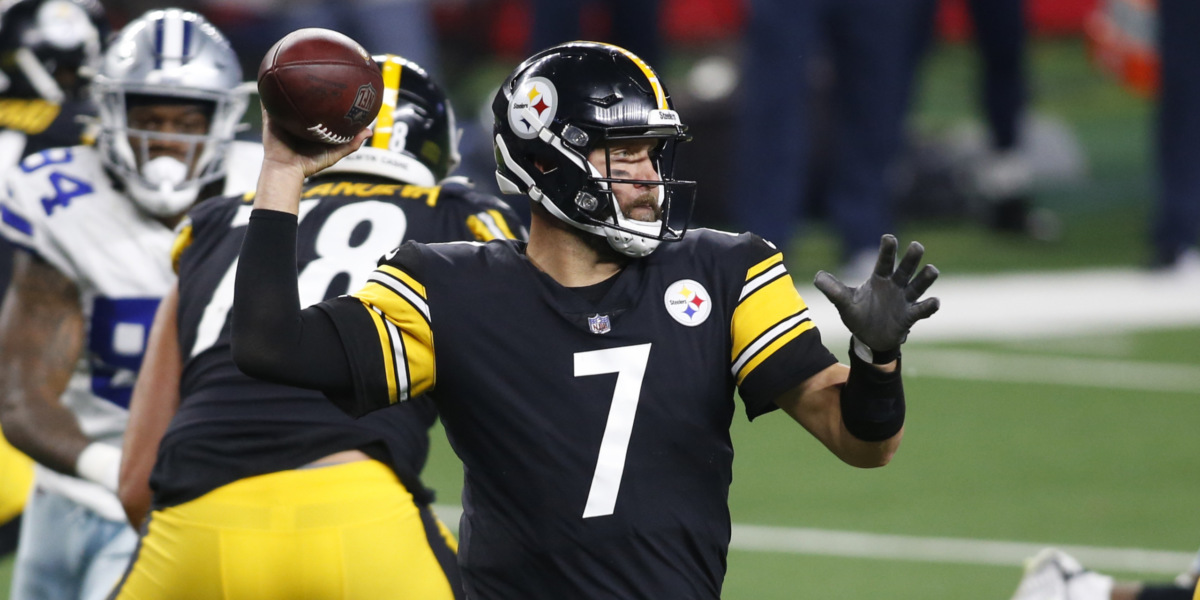 NFL owners have agreed to expand the postseason if the season is cut short because of COVID-19 cancellations. If the NFL can't complete its 16-game schedule even with a possible Week 18, the playoffs will expand from 14 to 16 teams.
Commissioner Roger Goodell said the league is still committed to completing the full regular season schedule in its original 17-week time frame. Every game has been played so far this season, but more than a dozen have been rescheduled.
As coronavirus cases rise across the country, the NFL reported 56 positives tests — including 15 players — between Nov. 1-7. That's more than double the next-highest period for the league.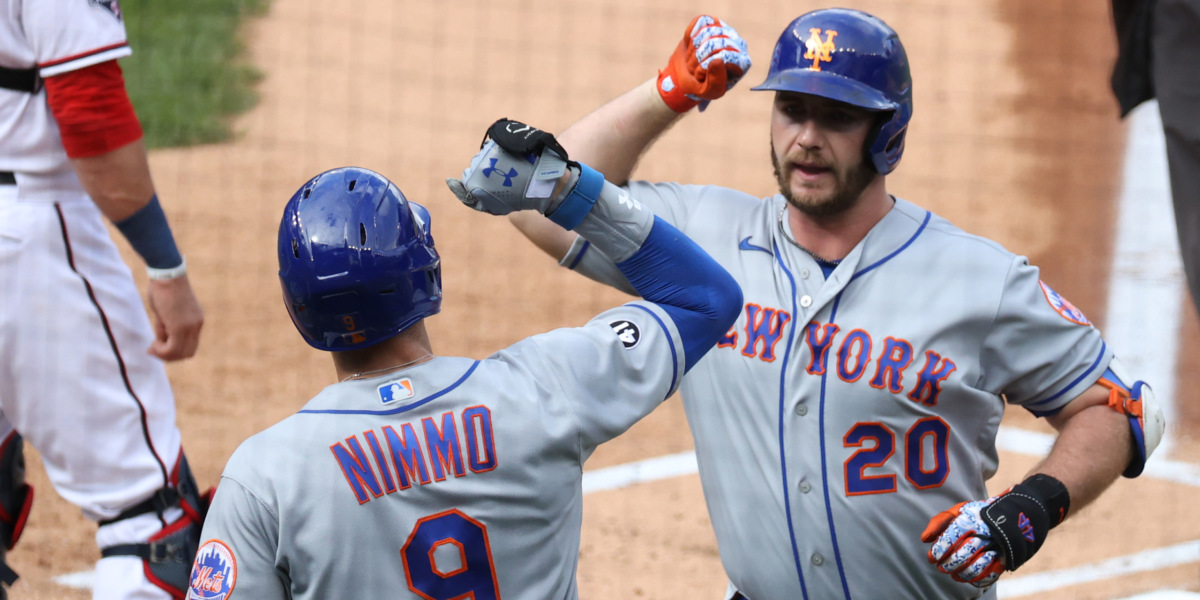 Steve Cohen put a five-year timeline on winning the World Series during his introductory press conference Tuesday as the New York Mets' new owner. He also made the commitment to act like a major-market team with a substantial budget to match.
The Mets had the sixth-highest payroll in MLB last season at $81.6 million — $30 million less than the crosstown New York Yankees. The team's payroll was ranked 13th in the league in 2019.
Cohen cleaned out the team's front office after the sale was finalized earlier this month and will look to let new hires control baseball operations. He also said he'll cover the lost wages of Mets employees from the pandemic and contribute $17 million to small businesses in NYC.
Top 2020 MLB Payrolls:
$111.9 million — New York Yankees
$108.4 million — Los Angeles Dodgers
$86.6 million — Chicago Cubs
$84.2 million — Boston Red Sox
$82.5 million — Houston Astros
$81.6 million — New York Mets
SPONSORED
Get Ready For Fans Again

For the last 6 months, you've been trying to figure out how to reopen your venue with fans.
With so much uncertainty, it's tough to know who really has the answers.
The experts at EngageMint are chatting with executives who have actually opened their doors and welcomed fans, in college, MLS, NASCAR, and NFL. On Dec. 1, they'll be hosting an open conversation with these leaders. Sign up now and you can ask your own questions and learn from what they know.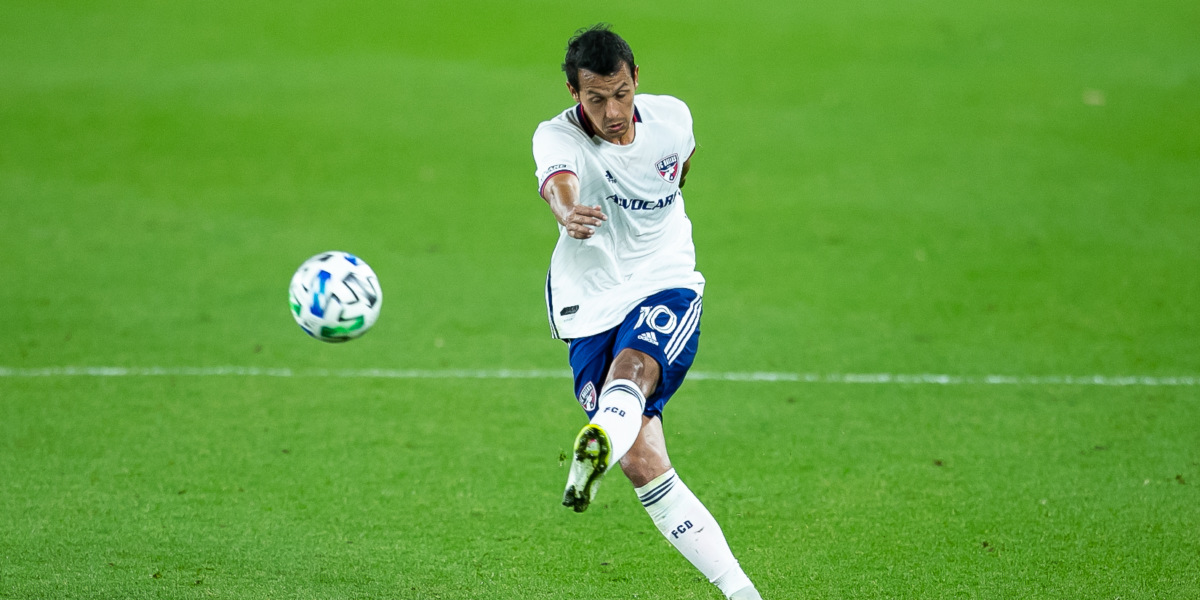 FuboTV delivered its strongest quarter in the company's history, growing paid subscribers 58% year-over-year. Revenues climbed 47% year-over-year to $61.2 million.
The 455,000 paid subscribers generated an average of $67.70 each, up 14% compared to a year ago. Users consumed 133.3 million hours of FuboTV programming in the quarter, including 121 hours per month from active users.
Executives credited a strong sports calendar and news cycle as reasons for the growth. FuboTV Executive Chairman Edgar Bronfman also said the company intends to enter the online sports wagering market.
FuboTV Q3 by the Numbers:
$61.2 million in overall revenue, up 47%
$53.4 million in subscription revenue, up 64%
$7.5 million in ad revenue, up 153%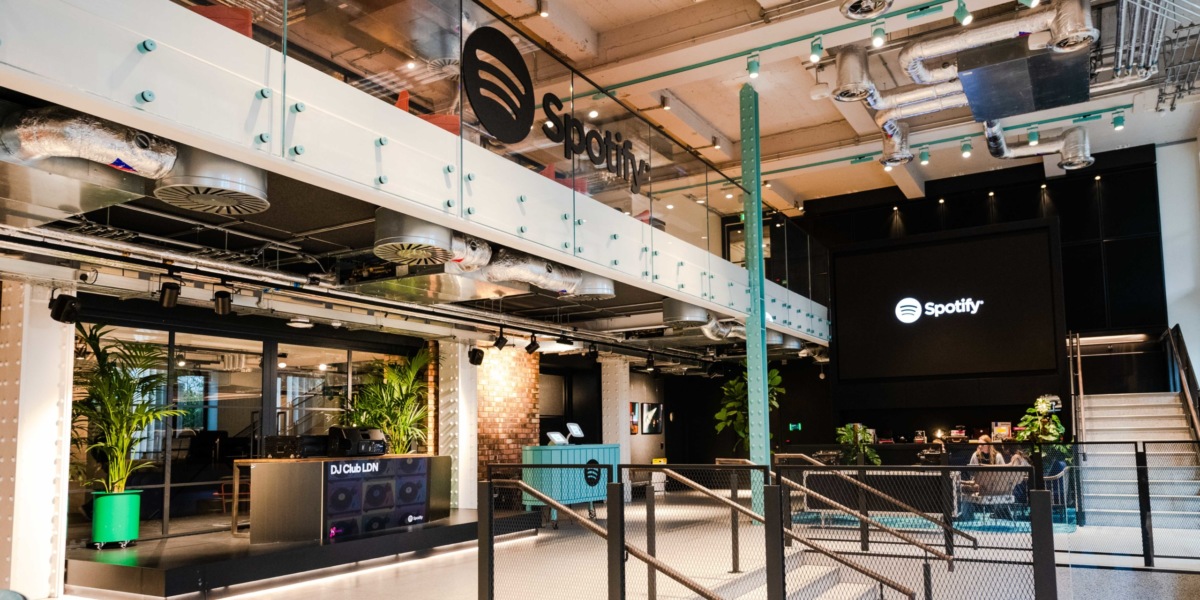 Spotify has agreed to acquire podcast advertising and publishing firm Megaphone in a deal valuing the company at $235 million. Megaphone's customers include ESPN and the Wall Street Journal.
Advertisers use services like Megaphone to better target podcast listeners as producers look to more efficiently monetize shows. The podcast industry currently reaches more than 100 million monthly listeners and generates less than $1 billion in ad revenue annually.
The deal is the latest in a two-year spending spree by Spotify, which now has more than 1.9 million podcasts in its portfolio. Approximately 22% of the streaming service's 320 million monthly users listen to podcasts. Spotify stock is up 65% year-to-date.
Spotify Podcast Acquisitions:
Megaphone — $235 million
The Ringer — $200 million
Gimlet Media — $200 million
Anchor FM — $140 million
Parcast Studios — $56 million
Joe Rogan — $100 million (exclusive license)
SPONSORED
Learn From The MLB Season

As the MLB sets sights into the offseason, Zoomph is helping reflect on the past season through social media. With stadiums closed to fans this season, social media was more prevalent than ever for the league, its teams, and the fans.
Zoomph's MLB Season Report includes performances of team social profiles across Twitter, Instagram, and Facebook, top league sponsors' campaigns on social media, unique audience insights behind a season like no other, and more. Download the report here!
Peloton and Beyoncé announced a multi-year content partnership yesterday that helped the connected fitness company's stocks bounce back. Peloton saw a swing on the market in the hours after pharmaceutical company Pfizer announced promising results regarding its COVID-19 vaccine trial on Nov. 9. 
Jack Nicklaus thinks Bryson DeChambeau could drive the 445-yard 1st hole at the Masters. But CBS' Sir Nick Faldo isn't so sure: "I will leap out of my [broadcast] tower and run around naked around Augusta National."
ESPN reshuffled its senior management team following massive layoffs and the pending departure of content chief Connor Schell. The media giant has been losing millions of homes — and billions in subscribers fees — from cord-cutting and changing viewer habits.