Djokovic and Nadal will meet for the 58th time in the French Open semifinals. To put that into perspective, the Super Bowl has been played 55 times.
NFL Eyes German City for Regular-Season Game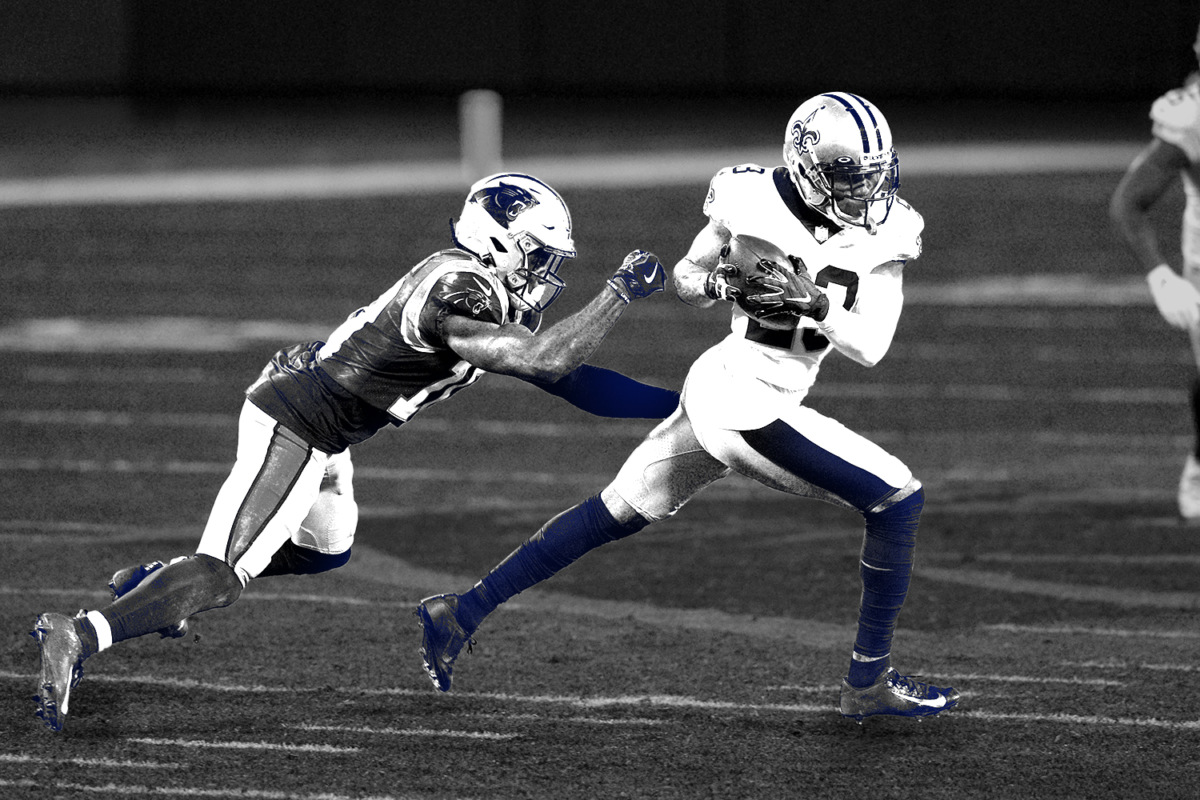 The NFL wants to expand its International Series into Germany and has started the process of identifying a partner city to host games, according to The Washington Post.
Founded in 2007, the NFL International Series has been played in the United Kingdom and Mexico City, with at least one regular-season game played in London per season.
The gridiron has been a hit outside of the States, especially in soccer-crazed London. The average attendance at NFL games in London is just over 82,000.
Germany is Europe's largest economy with a GDP of $4.5 trillion and its NFL fans are known to flock to London to catch the action, making the country an attractive market for the league.
The arrangement benefits both the league and its host cities.
Back in 2013, the total direct economic impact on the London economy of the International Series was estimated to be $39 million, according to a study by Deloitte.
Contests in Germany would add another dynamic to a schedule that's already undergone a bevy of recent changes.
NFL owners voted in April to expand the regular season to 17 games for the first time.
An 18-game schedule could come as early as 2025, according to NBC Sports.
A larger international audience would also be a boon to the NFL's current media rights deals with CBS, NBC, Disney, Fox, and Amazon — worth a total of $113 billion over 11 seasons.
NFL Europe, which ceased operations in 2007, previously established American football's identity in Germany with the Rhein Fire and three-time World Bowl champion Berlin Thunder.
GameStop Sales Up, Amazon Execs Hired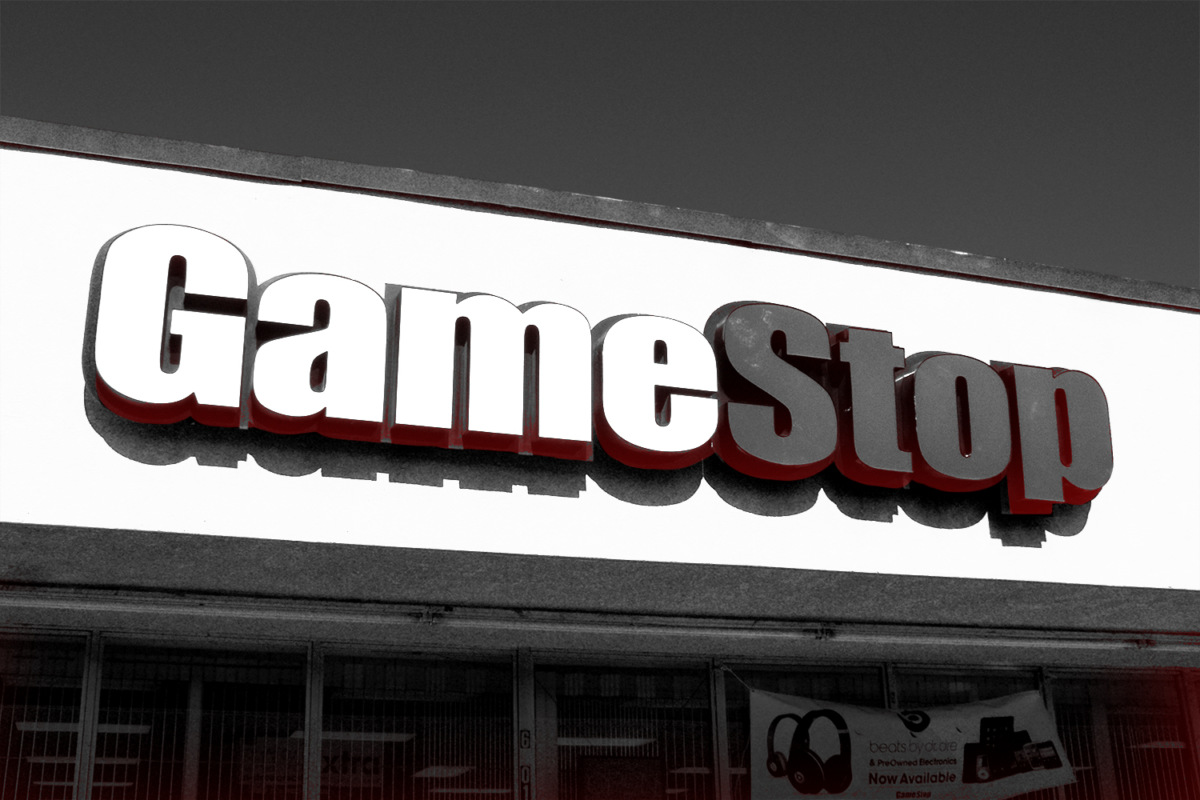 GameStop, whose stock price has taken on a life of its own, beat expectations for its fiscal quarter revenue on Wednesday, as it inches back toward profitability.
The company reported 25% year-over-year revenue growth to $1.28 billion in the fiscal quarter ending May 1. Net losses were $66.8 million, compared to $165.7 million a year ago.
GameStop's newly-minted chairman Ryan Cohen teased new developments at an investor meeting prior to the earnings report.
"We are trying to do something that nobody in the retail space has ever done," said Cohen, while declining to specify what that was. Cohen has pushed GameStop away from brick-and-mortar retail and toward e-commerce.
That shift is reshuffling much of the gaming company's C-level positions. The company said on Wednesday that Matt Furlong will step in as CEO when George Sherman leaves this summer and Mike Recupero will become the new CFO. Both are former Amazon executives.
GameStop is also hiring developers to create an NFT platform.
The company is still a target for short sellers: bets against GameStop totaled $3.04 billion at the time of this writing.
Redditors and other meme stock enthusiasts have remained enamored with the stock, which has more than doubled in value over the last month, closing at $302.56 on Tuesday.
SPONSORED BY ROOTINE
Unlock Better Health with Precision Nutrition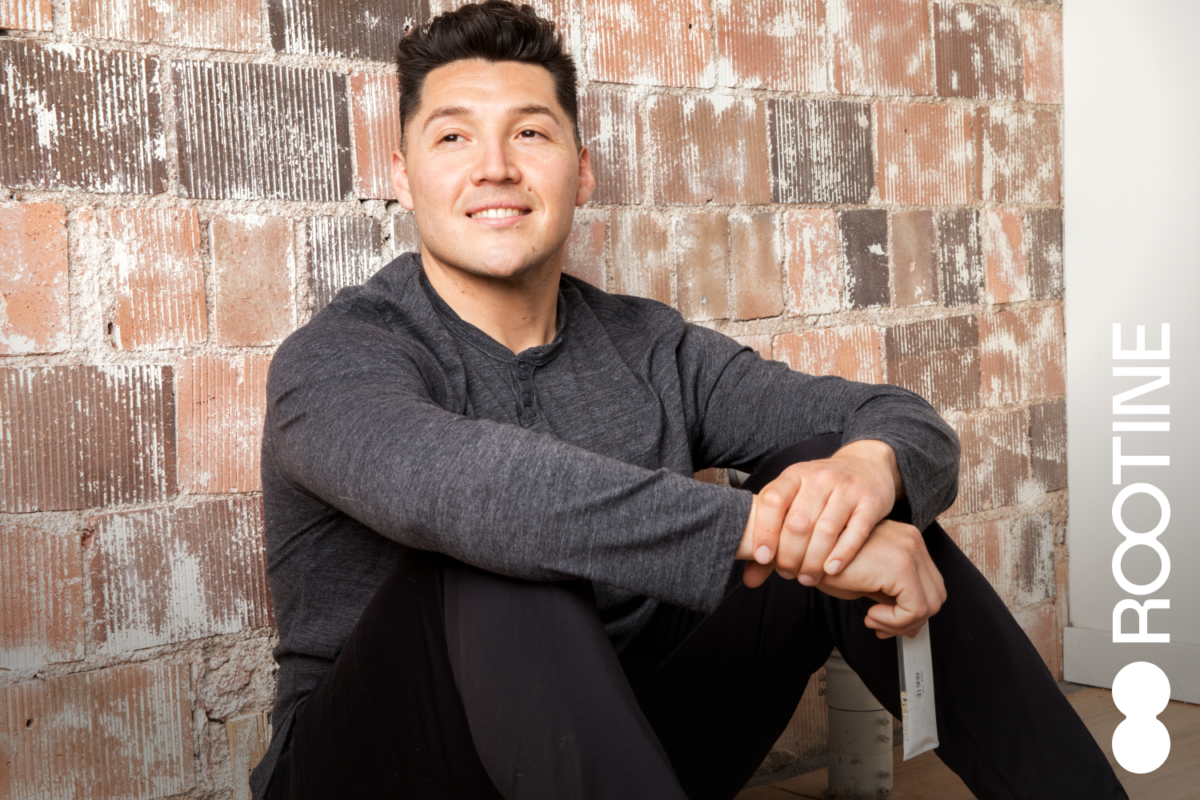 Do you ever feel like there are so many nutrition options available that it is impossible to figure out what sort of formula is best for you and your body? The options are overwhelming, and it can be intimidating to know where to start. 
Rootine is a next-gen daily nutrition solution that leverages best-in-class AI, taking you and your body into account before recommending any supplements. Maintaining and optimizing your cellular nutrition empowers you to unlock your athletic potential, improve energy, balance mood, manage stress, improve focus, and more. 
There is no one-size-fits-all optimal supplement solution. Rootine provides a personalized digital dashboard and biohacking tools to fit your needs. Harness the power of precision nutrition to achieve better health. Upgrade to Rootine today.
Apple Reveals App Store Revenue, Awaits Verdict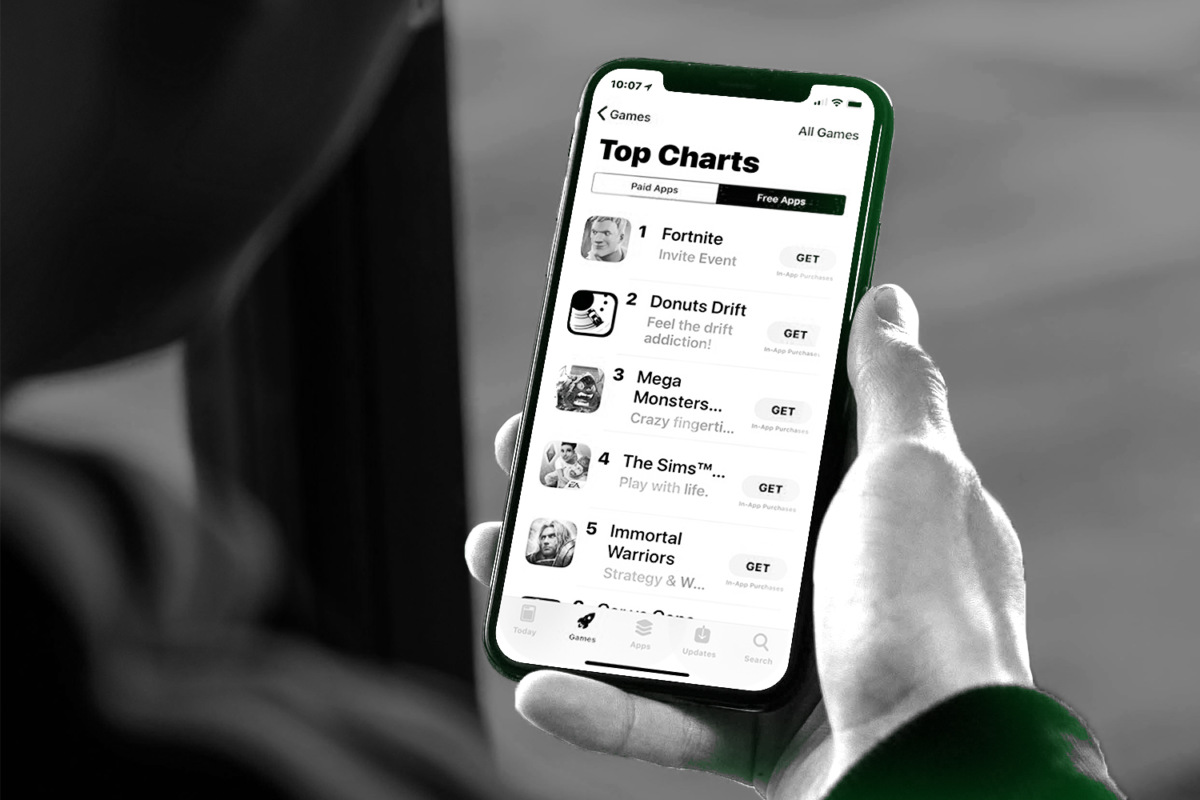 Apple has been cagey about its App Store revenue, but it revealed one major data point on Monday: The store has generated more than $230 billion for developers since its 2008 launch.
The App Store's financials have come under scrutiny amid an antitrust lawsuit brought by "Fortnite" maker Epic Games. Apple CEO Tim Cook repeatedly testified that the company doesn't know if the App Store is profitable because it's not a standalone business.
Epic argued that the App Store represents a monopoly, while Apple countered that it's competitive with Samsung, Google, and others.
It is likely that the App Store is a key profit driver.
A CNBC analysis found that the App Store generated $64 billion in 2020 gross revenue, assuming the company takes a 30% cut.
In November, Apple reduced its cut to 15% for developers with under $1 million in revenue. Google made a similar adjustment in March.
The App Store is part of Apple's Services division, which profited $11.8 billion on $16.1 billion in revenue, for the three months ending on March 27.
Epic Games takes 12% from developer sales on its own app store.
Apple and Epic made their closing arguments on May 24. The verdict in their case is expected in August and could have long-term ramifications for the App Store and its revenue stream.
Table Tennis Still Bringing In Millions from Bets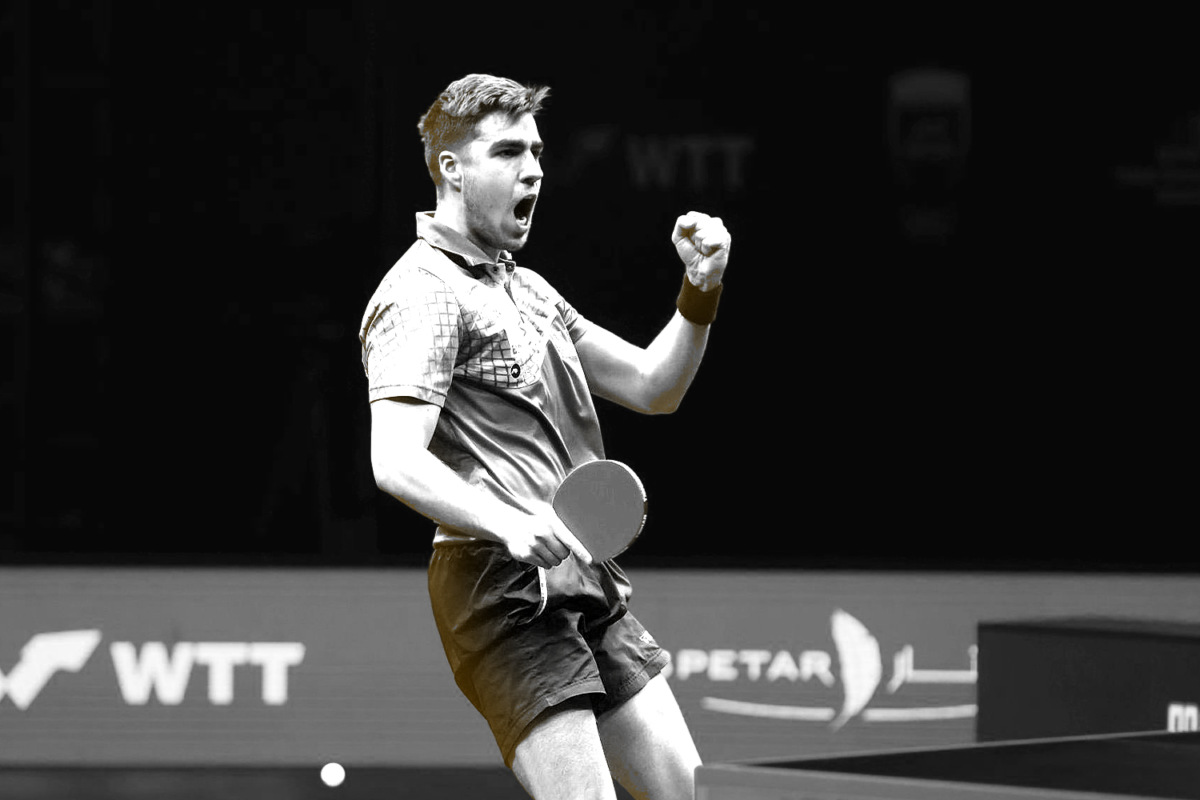 Even as COVID-19 vaccines roll out and indoor activities open up, the tennis table craze is still going strong.
"You'd think table tennis would have been shoved to the side by now," said Jackson Wieger, writer for Denver Sports Betting. "I think it's here to stay."
In a trend seen since the start of the pandemic, sports bettors continue to wager on the game in high numbers.
Colorado citizens bet $6.6 million in table tennis in during the state's first month of legal sports betting last year, and things haven't slowed down one bit since then.
April saw $8.96 million bet on the sport in Colorado — the fourth-largest wager for any sport in the state.
In March, Colorado's table tennis pool hit $8.8 million — more than twice as much as betting on MMA.
In January, the total bet on table tennis was $11.8 million — more than any college football bowl game or NHL game in the state.
Colorado is one of the only states to release wager amounts by sport. Others either simply don't publish specific numbers or lump table tennis into an "other" category.
The sport could eventually generate "billions of dollars, and we are really only scraping the surface with our current business model," Steve Dainton, CEO of The International Table Tennis Federations, told The Straits Times.
The average player makes between $3,000 to $35,000 each season, per the Bureau of Labor Statistics.
SPONSORED BY VUORI
The Most Comfortable Shorts. Ever.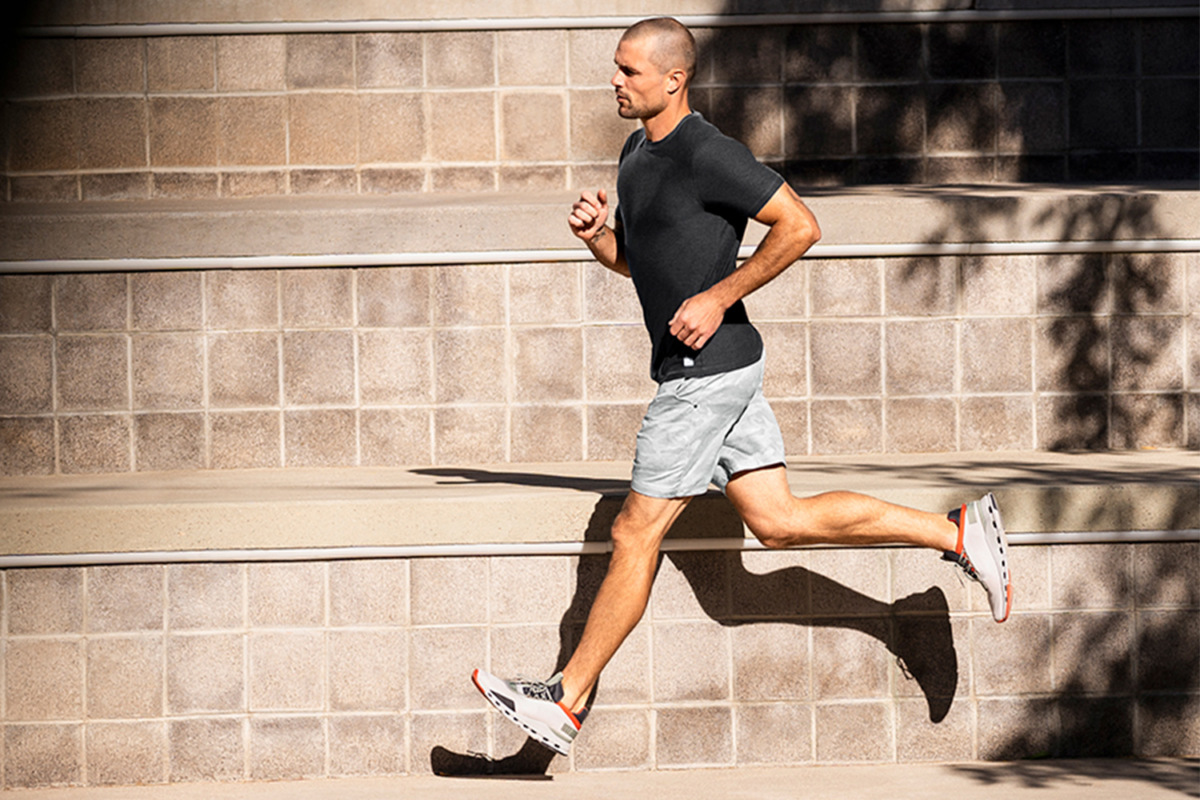 Get ready to be cozy in the Ponto Shorts from Vuori, because you'll never want to take them off. 
Lightweight and smooth like butter, these shorts have a soft, stretchy material for an overly comfortable everyday short. Get 20% off your first order at vuoriclothing.com.