Since the Feb. 10 blockbuster trade that sent James Harden from the Brooklyn Nets to the Philadelphia 76ers, Harden's jersey is the NBA's top seller across Fanatics — and the Sixers are the best-selling team during that period.
MLB, MLBPA Remain Far Apart As Deadline Looms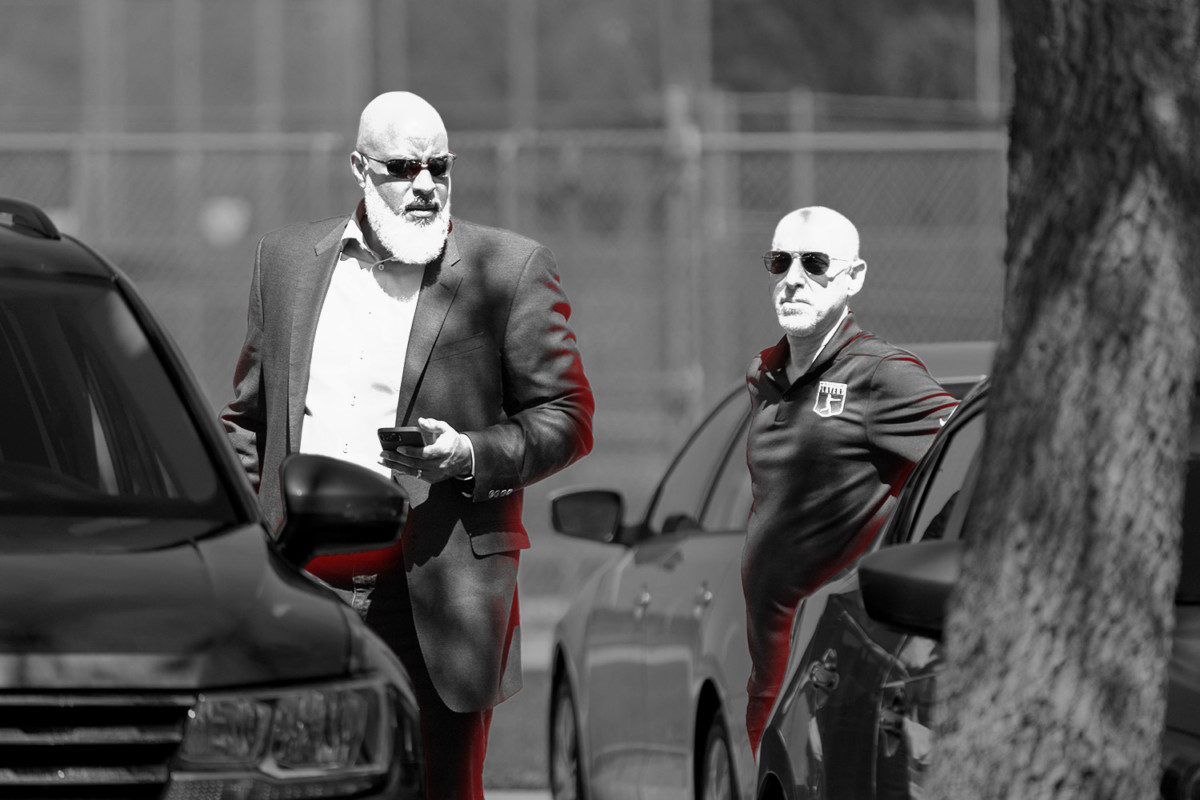 Major League Baseball upped the ante in its collective bargaining negotiations with its players union, imposing a Feb. 28 deadline to reach an agreement before regular-season games are canceled.
Spring training games have already been postponed. The season is scheduled to start on March 31.
The league stated that players would not be paid for lost games.
The MLBPA has reportedly floated the idea of blocking proposals for expanded playoffs in retaliation, potentially denying the league a $100 million windfall.
Owners have proposed a minimum salary of $640,000, rising to $680,000 by 2026. Players have asked for $775,000, reaching $895,000 by 2026.
There is also a $100 million gap between each side's proposed bonus pool for pre-arbitration players, with MLB allotting $15 million and the players proposing $115 million.
Minimal progress was reportedly made in negotiations on Thursday.
Taxing Imbalance
There has been little movement on the core issue of the competitive balance tax, which penalizes teams for payrolls above a certain threshold.
The tax threshold, which was $210 million in 2021, has acted as a de facto salary cap: In 2021, only the Los Angeles Dodgers and San Diego Padres crossed the $210 million line, while five teams came within $3.4 million.
Players have asked for the tax threshold to rise to $245 million immediately and grow to $273 million over the next few years. Owners have sought to bump it to $214 million this year and $222 million over time, with more stringent penalties for crossing it.
Planet Fitness Reports Gen Z Boost in Memberships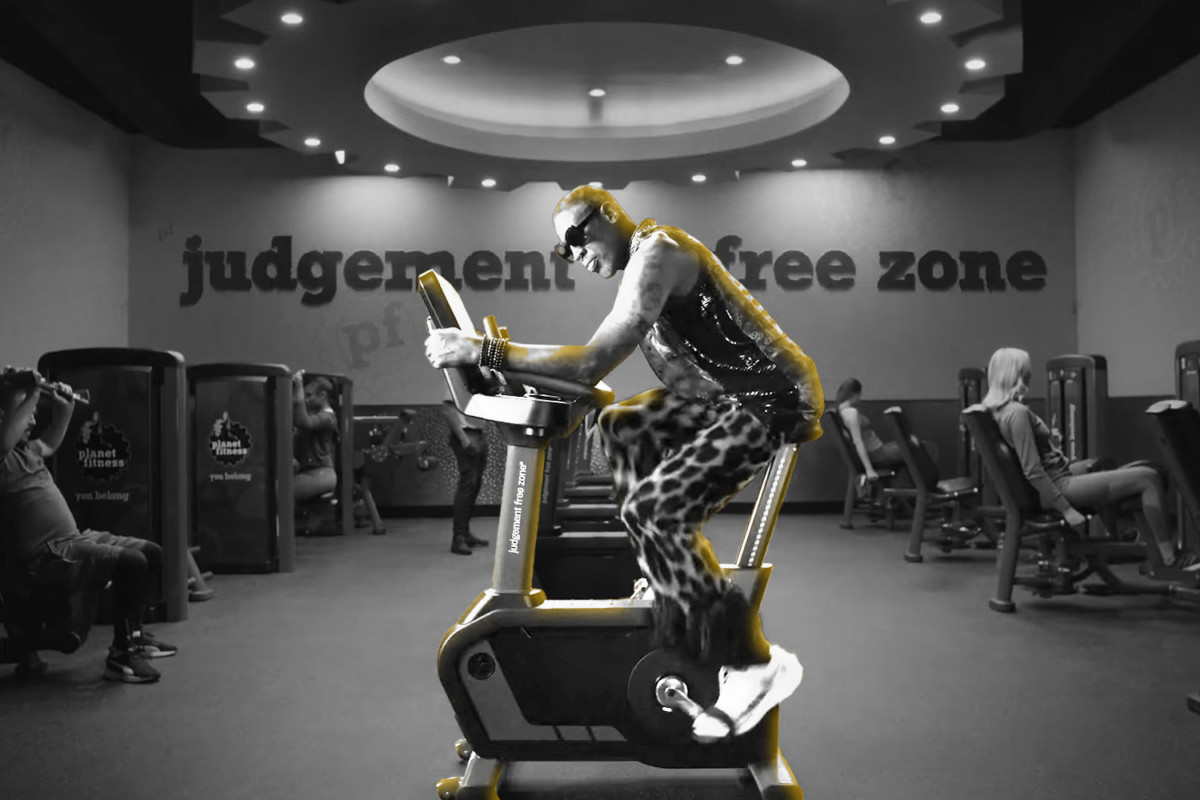 In reporting Q4 earnings, Planet Fitness announced it's made major gains with one age demographic in particular: Generation Z.
The generation — which encompasses people born between 1997 and 2012 — is signing up for gym memberships at higher rates than any other age group, CEO Chris Rondeau told CNBC.
The reason? The pandemic. Gen Z'ers joined Planet Fitness in order to gain an option to exercise when COVID-19 forced shutdowns of in-school sports and recreational leagues.
And so far in 2022, the trend hasn't slowed, Rondeau said, despite widespread reopenings.
Bouncing Back
Planet Fitness has been working to combat losses suffered during the pandemic — and third-quarter reports suggested a major bounceback.
While Q4 earnings may not be quite as flashy, they suggest the company continues to move forward.
The fitness company reported a 37.3% increase in total revenue from the same period last year to $183.6 million.
Net income attributable to Planet Fitness, Inc. was $5.7 million, a decrease from $8.7 million the previous year.
Planet Fitness has 15.6 million members now — more than it had pre-COVID — and 62.5% have upgraded to Black Card status, the gym's $22.99 premium tier, compared to its entry-level $10 membership.
The news of the rise in membership comes on the heels of the company's acquisition of 114 locations of Sunshine Fitness for $800 million, which was announced in January.
SPONSORED BY NFLPA
Support Diverse Entrepreneurs Through Pitch Day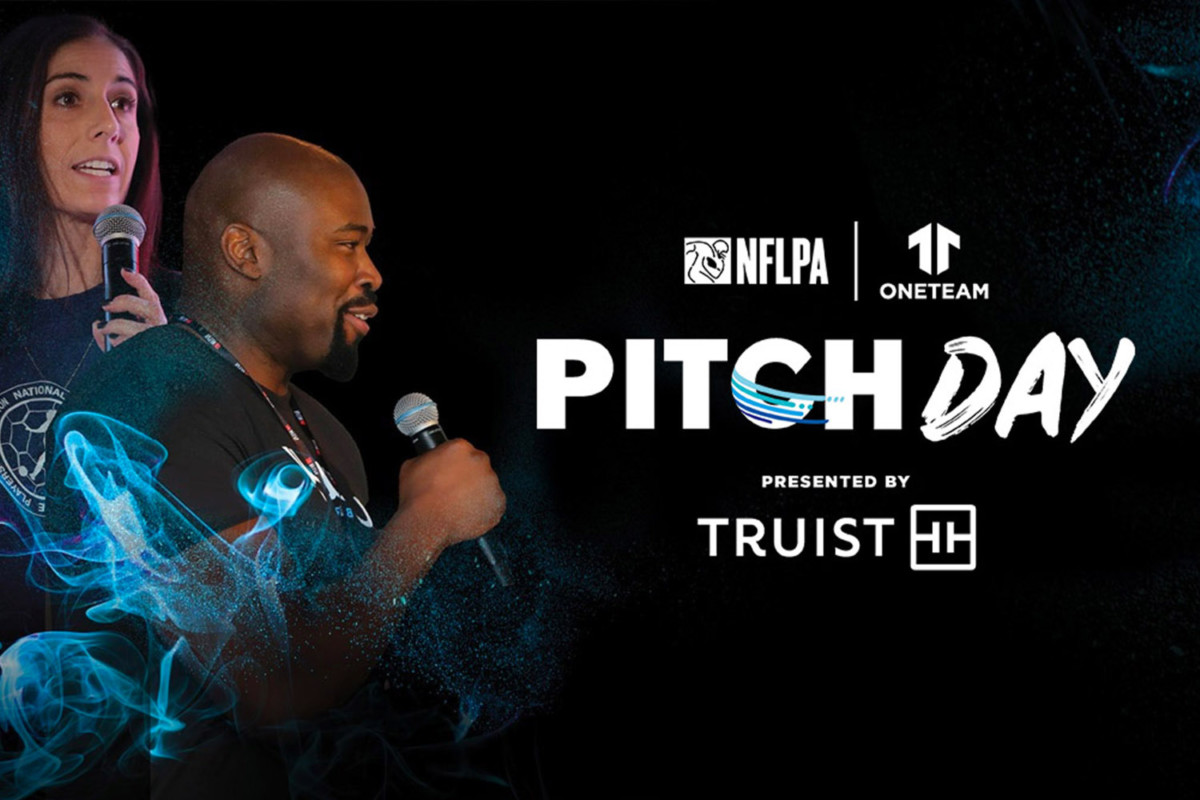 It so happens that in sports, joining forces with athletes can lead to powerful insights and partnerships to skyrocket early-stage businesses.  
NFLPA Pitch Day presented by Truist gives voice and visibility to emerging entrepreneurs, specifically people of color, women, and individuals from underrepresented groups, in a setting where they can pitch their ideas to athletes, investors, and experts. Winners receive funding, mentorship, and access to the NFLPA's unique assets.  
Since 2016, companies have come together with the NFLPA and OneTeam Partners to support the creativity of diverse entrepreneurs. From consumer-packaged goods to human performance innovations, this year's event is designed to identify and develop products created from fresh perspectives.   
Partner with the 6th Annual NFLPA Pitch Day to support early-stage companies positioned to disrupt the marketplace. Contact for more information.
Sports Betting Operators May Have Lost $200M in New York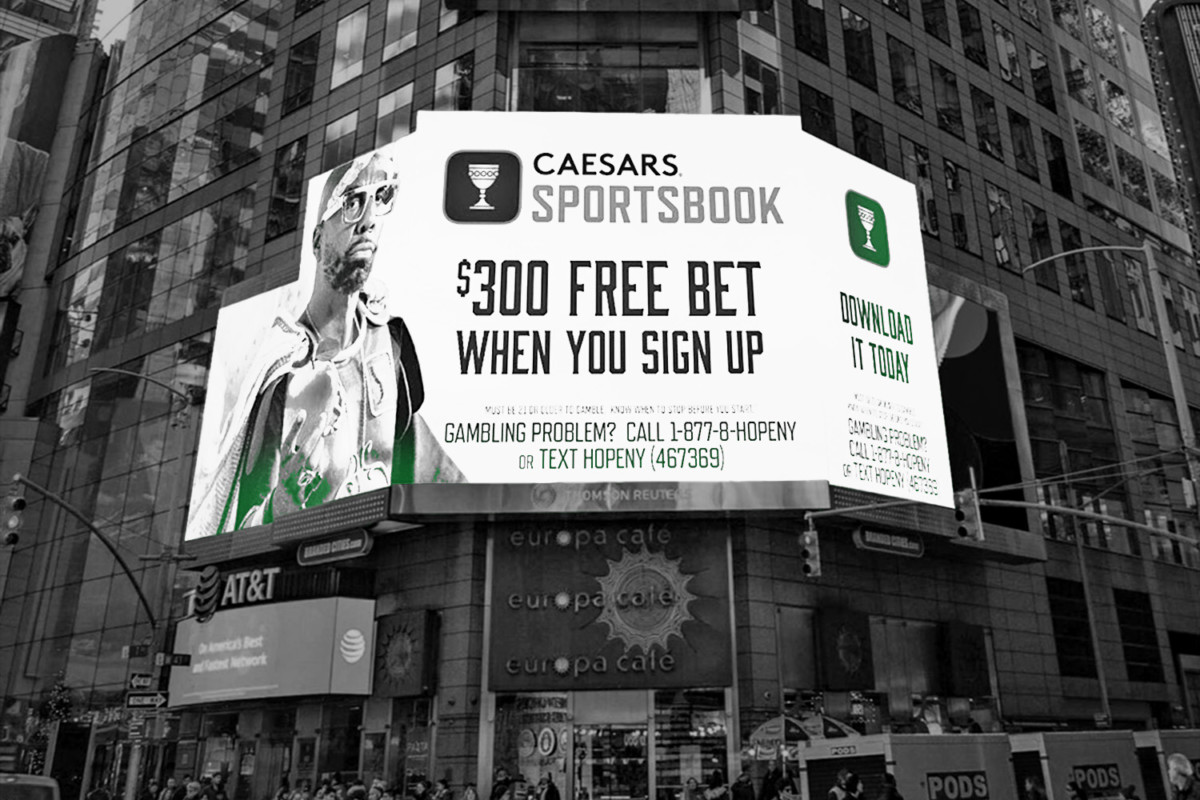 Sports betting operators in New York reportedly have yet to turn a profit, despite record betting activity since online betting opened on Jan. 8.
New Yorkers have placed more than $2 billion in bets — and more than 2 million player accounts have been used since the frenzy began.
Record numbers aside, operators may have lost a total of $200 million, one analyst told the New York Post.
The operators have reportedly spent majorly on advertising, which costs between $100 and $150 per person. Caesars, for example, offered a $300 sign-up bonus and a promotion where the company would match up to $3,000 on deposits.
The large tax rate in New York — which solicits 51% in gross revenue — has also contributed to the sports betting operators' reported shortfall.
DraftKings has lost about $50 million, according to the analyst, but the company's CEO said they expect "profitability" in two-to-three years.
Caesars also reportedly suffered losses, the analyst suggested. But the company's stock jumped during after-hours trading following an announcement that it would scale back on promotional spending.
Beginning of NY Betting
Operating in New York will likely become less costly in the future, perhaps when initial advertising abates.
But while operators are struggling to profit, the state of New York has benefited greatly from the legalization of sports betting. It's earned more than $80 million in tax dollars.
DAO Seeks to Raise $4B to Buy Denver Broncos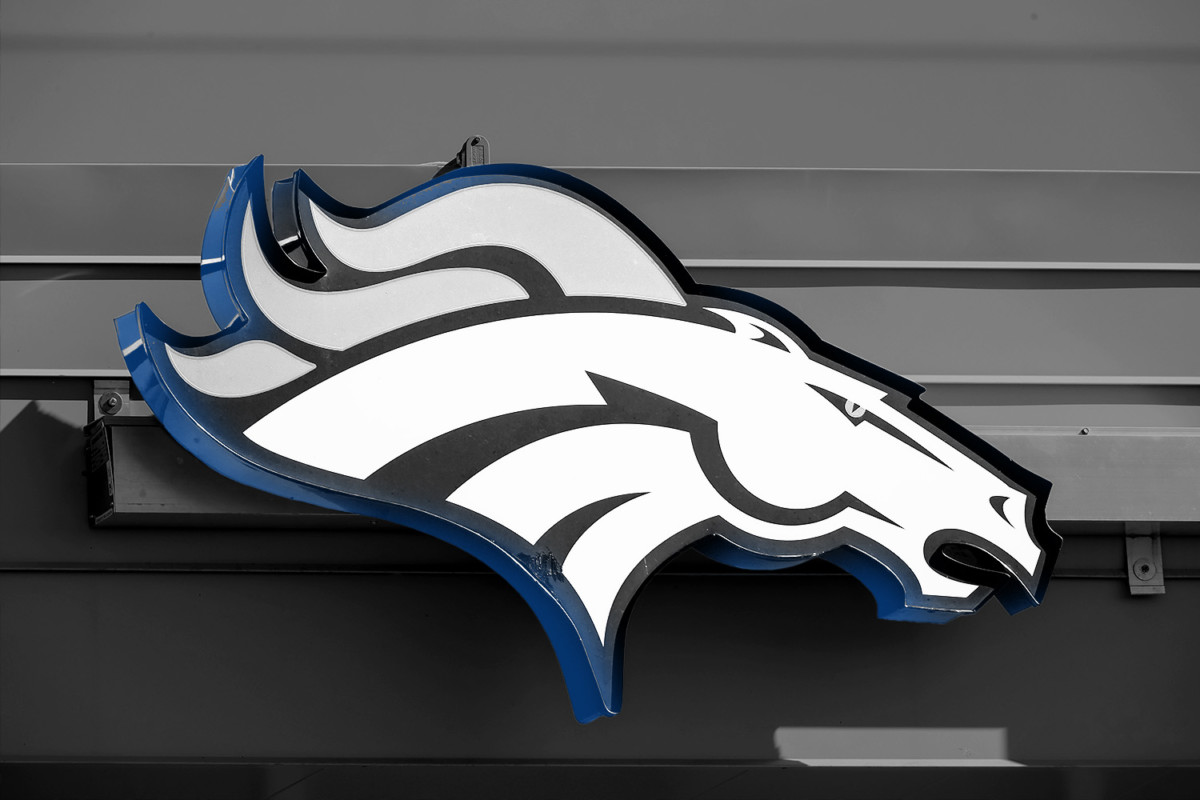 Another group has entered the fray for ownership of the Denver Broncos — representing not just a new bidder, but an entirely new concept.
BuyTheBroncos, a decentralized autonomous organization (DAO), is looking to raise over $4 billion to purchase the team. 
The DAO, which uses blockchain technology to verify ownership and establish governance rules, includes a group of attorneys, accountants, software developers, and pro athletes. It is led in part by former Cisco attorney Sean O'Brien.
"The purpose essentially is to establish an infrastructure so that fans from all walks of life can be owners of the Denver Broncos," O'Brien told CNBC.
Colorado Gov. Jared Polis announced the state would accept cryptocurrencies for tax payments, expressed support for the project, and said he would "be excited to be part of it myself."
The DAO could conflict with NFL bylaws, which require every ownership group to have a principal owner with a 30% stake and cap groups at 24 people.
Growing Herd
A handful of others are considering a bid for the team. Byron Allen and groups that include John Elway and Peyton Manning have all shown interest. Robert F. Smith and Jeff Bezos have not committed to bids but could still enter the stakes.
The sale is expected to break the record for the largest sports team purchase in U.S. history.
IN PARTNERSHIP WITH KAULIG RACING
Inside Kaulig Racing's Rapid Rise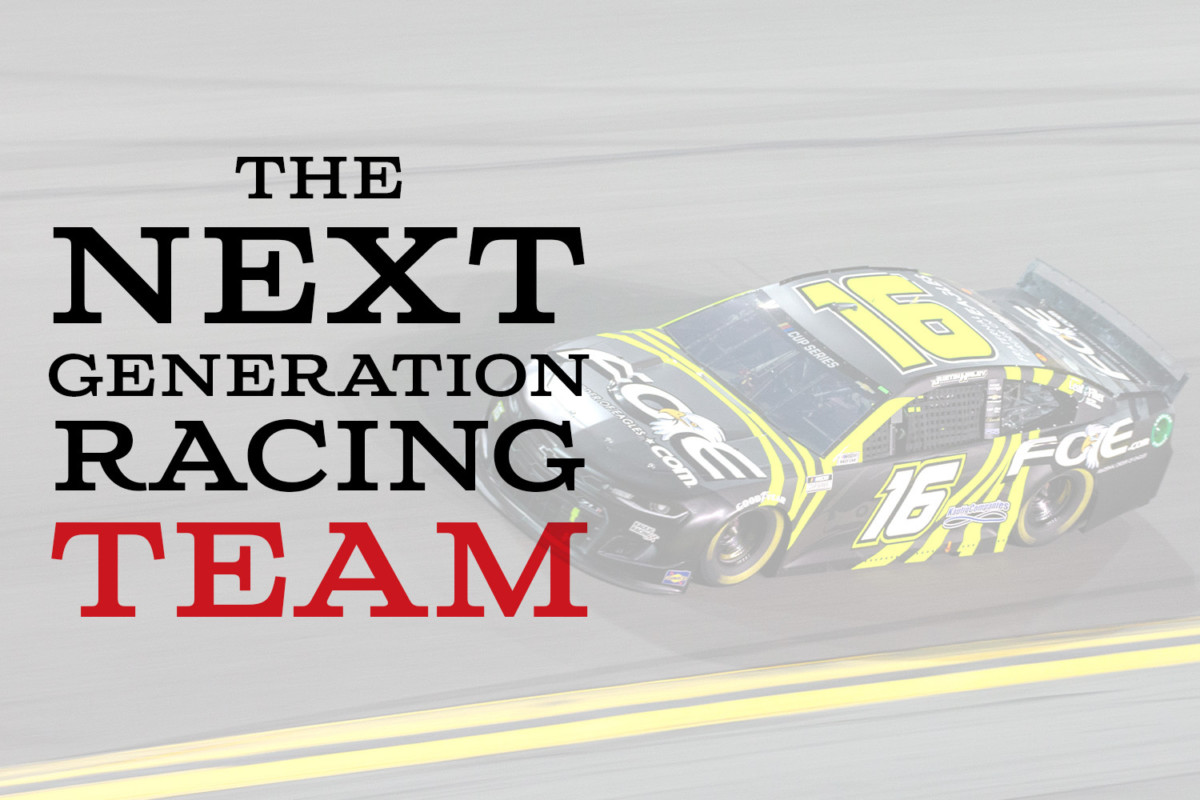 It started with Matt Kaulig and Chris Rice's vision for a young NASCAR team with a "no pressure" approach to pursuing excellence. In just six years, Kaulig Racing has established itself as a leader of the next generation of NASCAR.
In just their sixth season, Kaulig Racing has already earned seven NASCAR Xfinity Series (NXS) wins, one NASCAR Cup Series (NCS) win, and won the 2021 NXS Regular Season Championship.
With the growth of the team and their partnership with The NASCAR Foundation, a natural fit as philanthropy is near and dear to Kaulig's heart outside the race track, Kaulig Racing is making an impact in the racing world and the communities it serves.
Learn more about Kaulig Racing.