Tickets for Coach K's last regular-season matchup at home vs. Duke's rival UNC are going for more than $50,000 each. Four tickets sold for $1 million this past summer.
LeBron's SpringHill Company Teams with Nike, Epic, Fenway Sports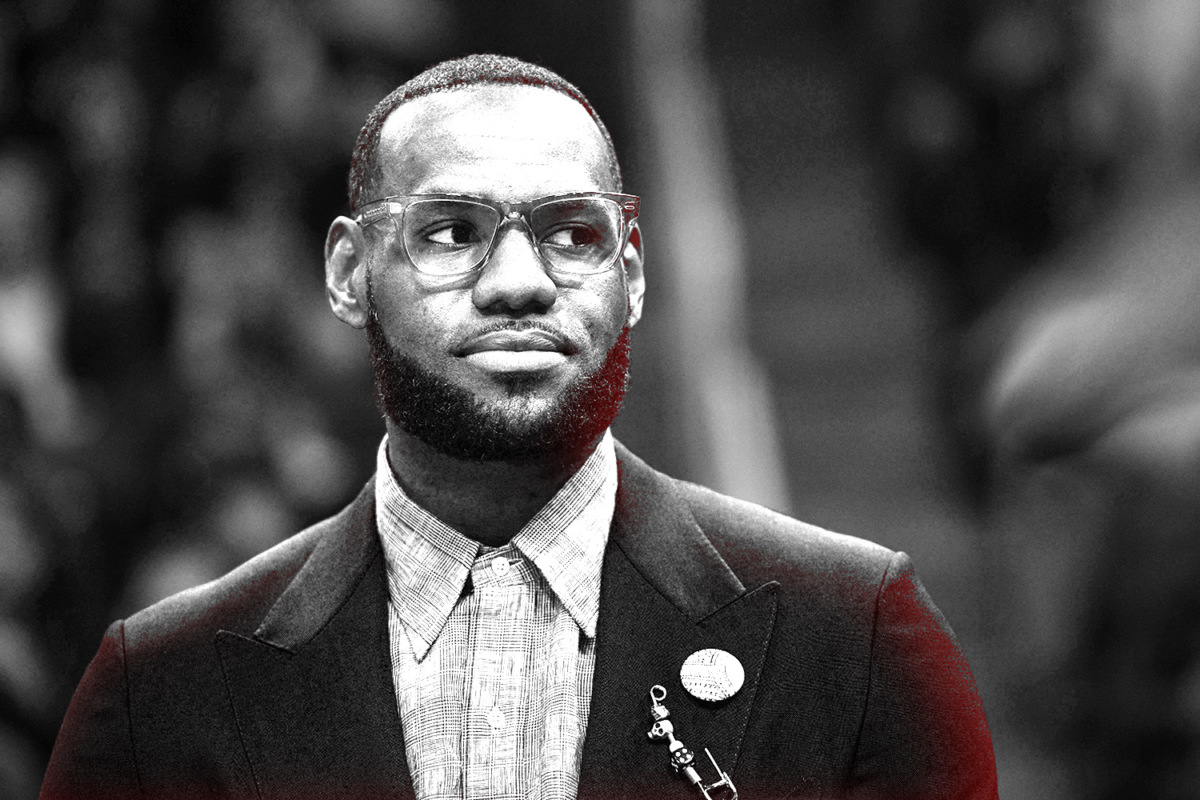 LeBron James' SpringHill Company is moving into new territory, backed by some of the biggest names in sports, apparel, and gaming.
The media company received a major investment — led by RedBird Capital Partners and joined by Nike, Fenway Sports Group, and Epic Games — at a $725 million valuation. Existing stakeholder UC Investments upped its stake. James and CEO Maverick Carter will maintain a controlling stake.
SpringHill plans to expand into new sectors, particularly gaming, and into areas outside of North America. It is eyeing investments in businesses, intellectual property, and content creators.
The company said it would "work with Epic to bring unique content to the metaverse."
It is planning to "create original content in and around the sports, teams, and venues associated with FSG." In March, James and Carter bought into Fenway Sports Group, which owns the Boston Red Sox, Liverpool, and Roush Fenway Racing.
SpringHill said it would expand its partnership with Nike around athlete storytelling.
SpringHill raised $100 million in June 2020 from a group that included Guggenheim Partners, UC Investments, and SC.Holdings. Serena Williams, Elisabeth Murdoch, and executives from Live Nation Entertainment, Apollo Global Management, and the Red Sox joined its board at that time.
The company is best known for "Space Jam: A New Legacy" and its UNINTERRUPTED network, which has produced content for HBO and Netflix.
Editor's note: SC.Holdings is an investor in FOS.
JPMorgan Earns $30.4B Amid Acquisition Spree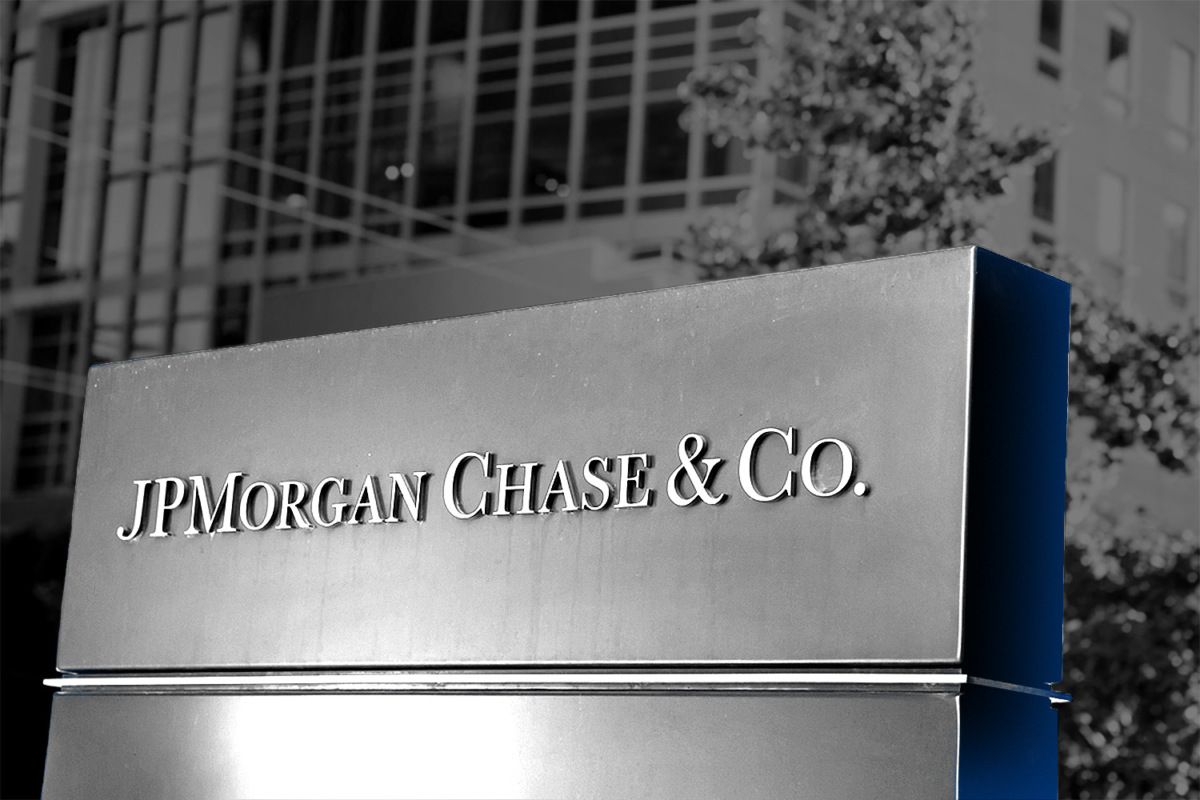 JPMorgan Chase beat expectations with $30.4 billion in third-quarter revenue, and its net income rose 24% year-over-year to $11.7 billion.
The largest consumer bank in the U.S. has leaned into acquisitions, purchasing at least 30 companies since the start of the year.
In June, the bank bought a minority stake in Kraft Analytics Group, New England Patriots owner Robert Kraft's sports analytics company. JPMorgan had previously hired the firm when advising Alex Rodriguez on his potential acquisition of the New York Mets.
A-Rod split with the bank after he lost out to Steve Cohen, who bought the team last year for $2.4 billion. Rodriguez worked with Inner Circle Sports instead for his $1.5 billion purchase of the Minnesota Timberwolves and Lynx in April.
With $3 trillion in assets under management, JPMorgan has been an active player in sports venue sponsorship and funding.
It helped finance SoFi Stadium, home of the Los Angeles Rams and Chargers.
It has sponsorship deals with the Madison Square Garden Company, the Tampa Bay Lightning's Amalie Arena, and tennis' U.S. Open.
It holds naming rights to the Chase Center, where the Golden State Warriors have played since 2019, and the Arizona Diamondbacks' Chase Field.
The bank was the primary financial institution backing the European Super League, having pledged to underwrite around $4 billion for the breakaway project. JPMorgan later issued a public apology for its involvement, following the league's quick collapse.
SPONSORED BY THE FARMER'S DOG
Smarter, Healthier Pet Food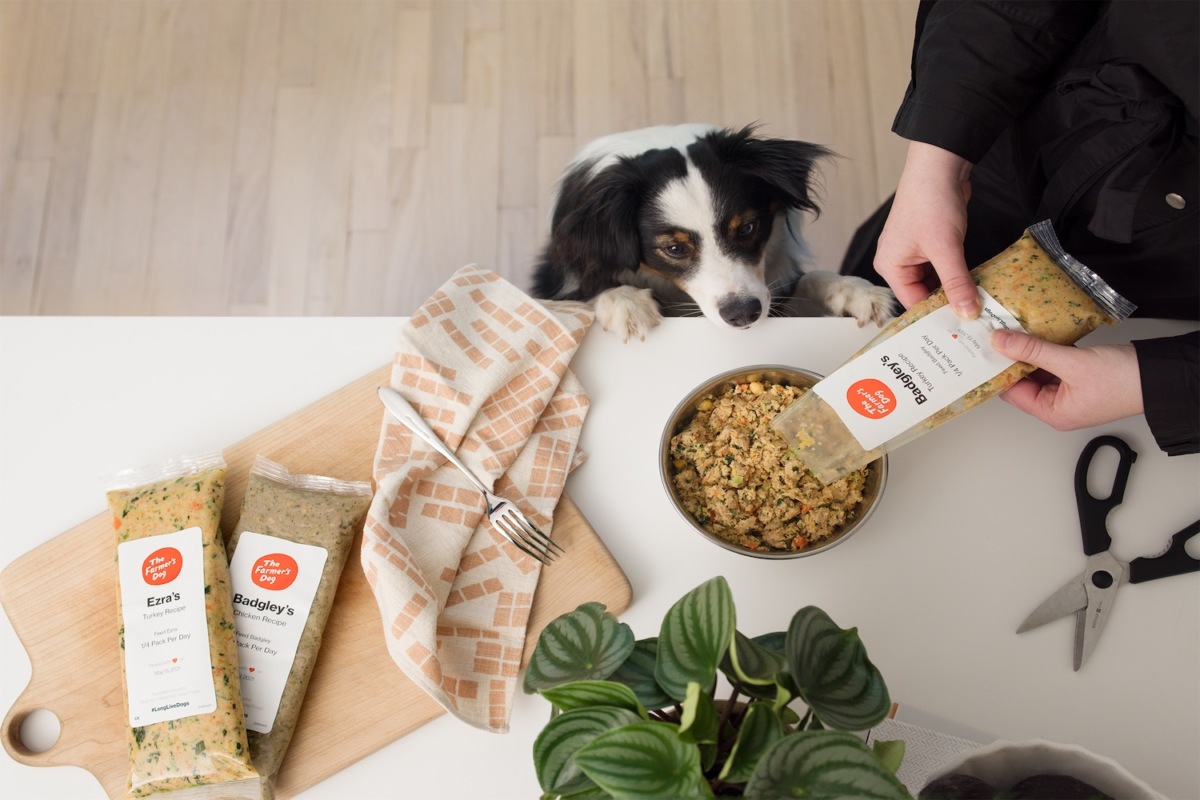 A wide receiver and a lineman would never eat the same diet.
But according to many kibble serving sizes, a 25 pound dog and a 50 pound dog should eat roughly the same amount of food – which might help explain why a majority of dogs in the US are overweight or obese and many others face myriad health issues.
The Farmer's Dog takes a smarter, healthier approach.
Their food is personally portioned to meet your dog's specific nutritional needs – and unlike highly processed kibble – it's made with fresh meat and vegetables. It's the difference between "food" and food, and it can make a big difference for your dog.
Get fresh, healthy pet food delivered from The Farmer's Dog and get 50% off your first box.
Mindbody Acquires ClassPass, Raises $500M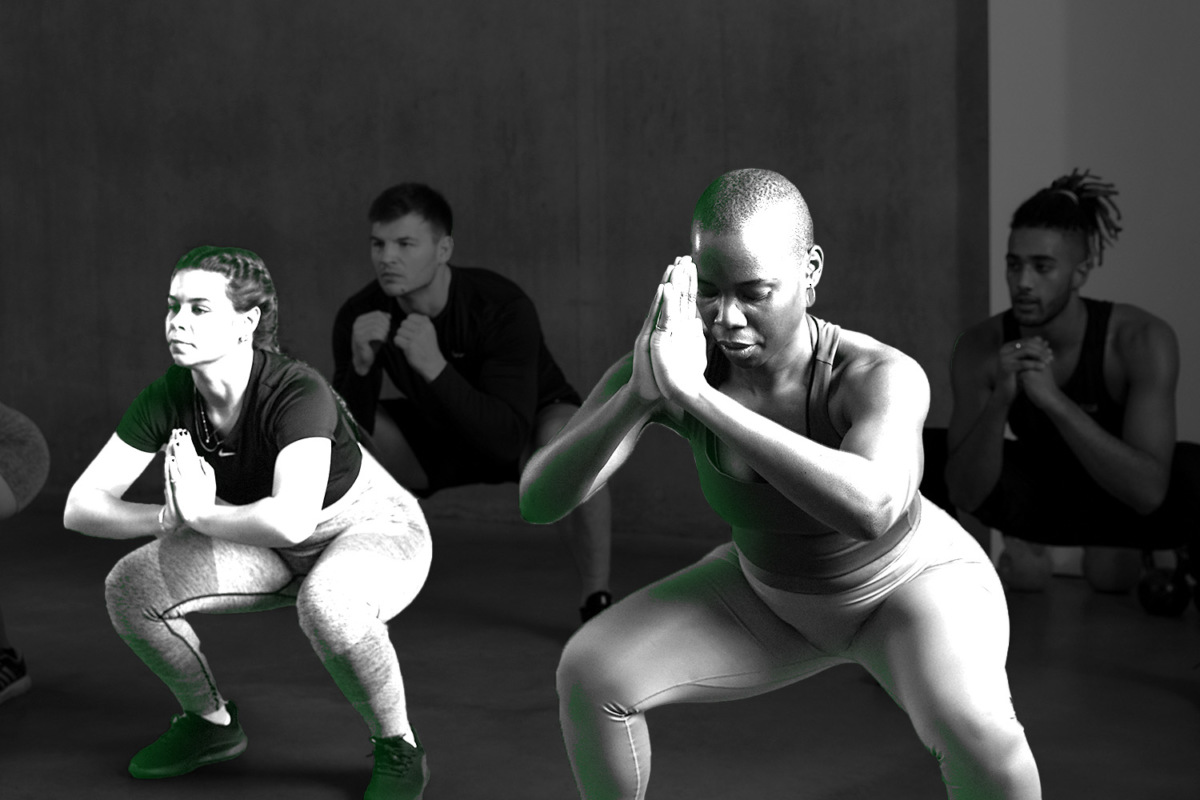 Wellness technology platform Mindbody has acquired subscription-based fitness marketplace ClassPass and secured a separate $500 million investment in the combined company from Sixth Street.
Financial terms of the all-stock acquisition were not disclosed, though ClassPass was valued at $1 billion after a $285 million funding round in January 2020. Sixth Street's investment adds to ongoing support from Vista Equity Partners, which bought Mindbody for $1.9 billion in February 2019.
ClassPass, which will remain its own brand as part of the deal, allows studios to price their classes based on a variety of factors that ensure consumers are paying for their own unique needs.
ClassPass CEO Fritz Lanman says roughly one-third of ClassPass' studios are not yet using a booking software. The rest will have the opportunity to sign up with Mindbody, but it won't be required.
He expects the combined company to "create more seamless integrations and unlock new revenue opportunities for business owners."
During COVID-19 lockdowns, ClassPass revenues fell as much as 95%. The company was forced to lay off or furlough half its employees in April 2020.
Lanman told TechCrunch that their data has found a "pent-up demand for in-person fitness classes." ClassPass usage is currently 110% of its pre-COVID usage.
Lamborghini Getting Into $3B Golf Cart Market
Lamborghini and Indian EV maker Kinetic Green Energy are developing golf carts, with sales to start next year.
The joint venture follows a tough year for Kinetic, largely due to the global pandemic, with revenue dropping 30% in 2020 compared to a year prior. Lamborghini also took a hit in 2020, generating $1.9 billion in revenue, an 11% drop compared to 2019.
Now, Kinetic and Volkswagen-owned Lamborghini will descend upon the $3 billion golf cart market together.
The collaboration adds to a growing list of massive golf-related deals in recent months.
In March, Callaway merged with Topgolf. Callaway already owned a 14% stake in Topgolf and paid $2.66 billion to acquire the rest of the company.
Platinum Equity, run by Detroit Pistons owner Tom Gores, announced in April its plans to acquire Club Car, Ingersoll Rand's golf cart business, for $1.7 billion.
Private equity firm Centroid Investment Partners acquired TaylorMade Golf in May for $1.7 billion, the largest acquisition ever in the golf goods industry.
The Italian-designed and Indian-made golf carts from Kinetic and Lamborghini will feature solar panels and be sold to airports, hotels, and resorts.
Kinetic plans to raise $35 million to $40 million from private equity investors to supplement growth over the next decade.
SPONSORED BY ANHEUSER-BUSCH
Celebrate the Rising 25 Class of 2021!
The Front Office Sports Rising 25 Award, presented by Anheuser-Busch, celebrates the careers of the brightest young stars in the business of sports. Now in its fifth year, we're excited to add a new class of 25 to the lineup.
Join us Thursday, Oct. 21st, at 6:30 p.m. ET for a virtual celebration as we honor the Rising 25 Class of 2021. The evening will kick off with a keynote address from CBS Sports Analyst, Amy Trask, followed by all 25 winners virtually accepting their award.
Skechers announced it is

dropping

Jon Gruden as a brand ambassador following his resignation from the Raiders after his offensive emails surfaced. Gruden began his partnership with the shoe brand in January.

MLS' 30th team will be "announced or appointed" in the next 12 months

according to

the league's commissioner, Don Garber.

The Communications Workers of America have

filed

an objection to a settlement between the U.S. Equal Employment Opportunity Commission and Activision Blizzard due to concerns over clarity about their process. The union called the $18 million fund "woefully inadequate."

After their infamous 2019 cheating scandal, much of the MLB-watching public didn't believe the Astros could hit without stealing signs — and without their Big Three rotation, the team's run seemed to be over. But Houston found value elsewhere.

Subscribe to Sports Section

for more on the MLB postseason.
Have you considered buying a sports-related NFT?
Wednesday's Answer
29% of respondents think the World Cup should be played every two years; 71% think it should continue to be played every four years.
Today's Action
*All times are EST unless otherwise noted.
*Odds/lines subject to change. T&Cs apply. See draftkings.com/sportsbook for details.