Jay-Z is publishing a CC Sabathia book, another athlete invests in wine, the chess surge continues, and a movie star announces a showcase for HBCU basketball.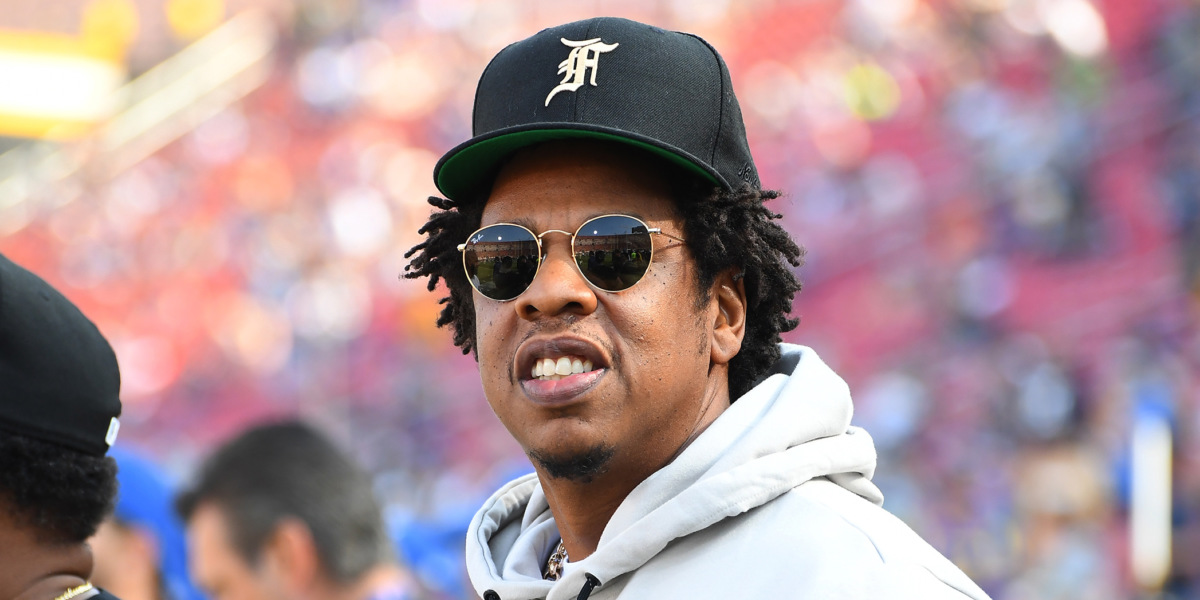 Jay-Z's Roc Nation entertainment agency and book publisher Random House have launched "Roc Lit 101," a new literary publishing partnership.
The first book published under the imprint will be a memoir by former New York Yankees pitcher CC Sabathia.
CC Making Moves: Sabathia's upcoming book adds to his off-the-field creative endeavors. Over the summer, after trying out TV with ESPN, he inked a multi-year audio partnership with The Ringer and Spotify that includes his "R2C2" podcast with Ryan Ruocco.
This year, Sabathia partnered with apparel company Roots of Fight as well, serving as creative director for a clothing line that honors Black baseball players and legends. Sabathia will also narrate an HBO documentary about his life — including his struggles with addiction — that premieres Dec. 22.
A Business, Man: Since Jay-Z launched Roc Nation Sports in 2013, the agency has represented top-tier athletes:
Kyrie Irving
Saquon Barkley
Skylar Diggins-Smith
Marcus Rashford
Jay-Z also works with the NFL on their "Inspire Change" social justice program and Super Bowl halftime shows, and helped bring the Nets to Brooklyn when he held a minority stake in the team.
Terrell Owens is the latest athlete on the wine scene, launching his own label: Eighty-One.
The NFL Hall of Famer has teamed up with Lasorda Family Wines, legendary MLB manager Tommy Lasorda's winery. Eighty-One's first release is a blend of Cabernet Sauvignon and Syrah grapes — signed bottles are available.
Owens receives a portion of sales from the brand, but there's potential equity in line if the release goes well.
Wine is a hot business for athletes:
Dwyane Wade launched his own wine company, D Wade Cellars, after a 2014 vineyard visit
Former NBA player Channing Frye launched the Chosen Family wine brand earlier this year
Former NFL player Will Blackmon partnered with The Wine Exchange for a monthly wine club called "The Wine MVP"
12-time Olympic medalist swimmer Natalie Coughlin started the Gaderian Wines label
The wine craze is not a recent development. Athletes have been getting into the wine business  for years. Standout investors include: NFL quarterbacks Dan Marino and Drew Bledsoe; NHL players Wayne Gretzky and Valeri Bure; golfers Ernie Els and Greg Norman; and NASCAR driver Jeff Gordon.

While many athletes hope wine will be a lucrative endeavor, the love of the product stems far beyond money. NBA players made headlines with their indulgence during the Orlando bubble this summer, and LeBron James alone has become somewhat of a wine influencer.
SPONSORED
Recognizing The Year's Best Employers

With the help of our partners at FEVO, the technology company reimagining online shopping, we want to highlight the organizations that did great work keeping their employees safe, happy, and healthy, even in the face of everything 2020 threw at the sports industry.
The 2020 Best Employers in Sports consists of 25 organizations whose executives and employees submitted their anonymous surveys highlighting how their organization shines in terms of leadership, diversity, response to COVID-19, and more.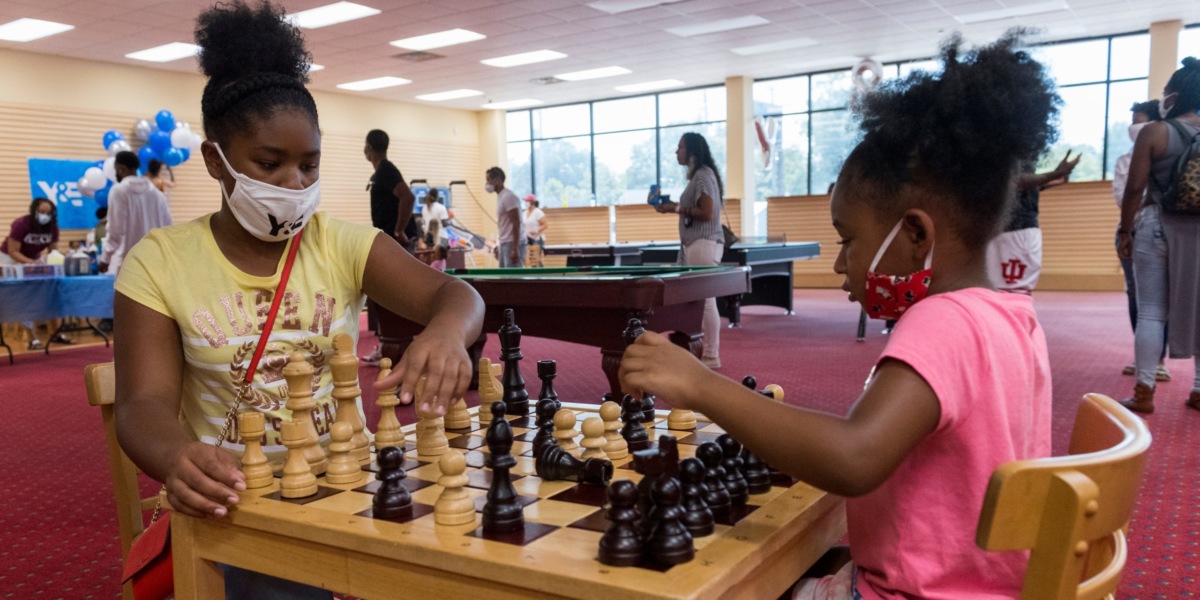 Chess continues to ride "The Queen's Gambit" wave after an initial lockdown-fueled surge.
Within the first 28 days of the show's release in October, more than 62 million households watched the limited series — the best such debut in Netflix history.
COVID-19 lockdown measures had already caused an uptick in chess interest, with Chess.com adding approximately 1 million new users a month. Since the Netflix series debuted, the game has seen another a big bump:
Chess.com added 2.8 million users in November
More than 78 million games were played on chess server Lichess in November, doubling from 2019
On Dec. 11, more than 70,000 Twitch viewers watched grandmasters Magnus Carlsen and Maxime Vachier-Lagrave face off
It's Not All Virtual: Toy retailer Goliath Games said chess set sales in November and December are up 1,100% year-over-year. Book sales about chess jumped 603% after the show's release, according to The NPD Group.
The show, centered on fictional prodigy Beth Harmon, has also started to shift chess demographics. Prior to the series, 22% of members on Chess.com were women. New incoming members have bumped female membership up to 27%.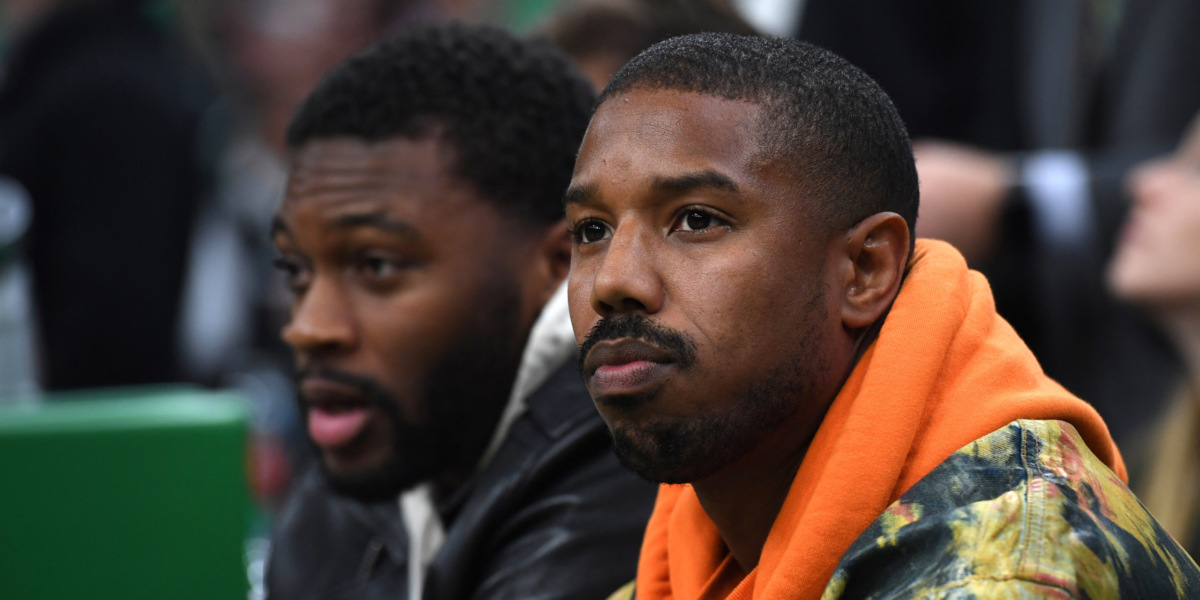 Actor Michael B. Jordan is launching the "Hoop Dreams Classic," a basketball showcase for historically black colleges and universities.
The "Black Panther" star is partnering with WME Sports and Harris Blitzer Sports & Entertainment to hold the inaugural event at the Prudential Center on Dec. 18, 2021. It will feature four of the top Division I HBCU men's and women's programs.
The showcase will also highlight elements of HBCU culture including live musical performances, a culinary event, film festivals and career opportunities. Partial proceeds will go to supporting local Newark organizations that advance HBCUs.
"This past year has been the tipping point for so many, including myself, in revving up support for Black people," Jordan said. "Through our shared love of basketball, I look forward to bringing the communal spirit of HBCUs to the city that helped shape me into the man I am today."
Jordan's showcase is the latest in a string of sports initiatives to amplify HBCUs:
August 2019: Steph Curry donates more than $1 million to Howard University to fund six years of a Division I golf program
July: Twitch partners with gaming nonprofit Cxmmunity to launch an HBCU esports league
November: Peloton announces a multi-year content partnership with Beyoncé with elements that pay homage to HBCU traditions, and "The Match III" raised $4.4 million for HBCUs
WEBINAR
Preparing Your Venue for Fans

Discover the technology that can help you remain flexible and accommodating in a partial-fan environment and how that technology will still be valuable when we return to full fan environments across multiple types of events.
Join us for a webinar TODAY at 1 PM ET as John Dittig and Mario DiAntonio of Samsung Electronics America join Joe Londergan of FOS to discuss these technologies and how they can be implemented in the short and long term.
Leading up to their respective seasons, college football and NFL pass catchers had to find a way to get reps in. The solution for many? A new robot QB backed by investments from George Kittle and Hunter Henry.
British sportswear retail giant JD Sports is strengthening its foothold in the U.S. The company has acquired San Jose, Calif.-based retailer Shoe Palace for $325 million, in a move it says will increase its appeal among Hispanic and Latino customers.
Apple's new Fitness+ subscription service is looking beyond at-home workouts, thanks to a deal with one of the largest gym chains in North America. Unlike competitors like Peloton, Apple executives envision the service working in tandem with gyms.
Would you buy an athlete's wine label?
Wednesday's Answer
21% of respondents would pay for both a fitness subscription and gym membership; 17% already do; and 62% would not pay for both.