Google has a new foothold in the wearable devices market, but its rocky road to get there might not be over yet.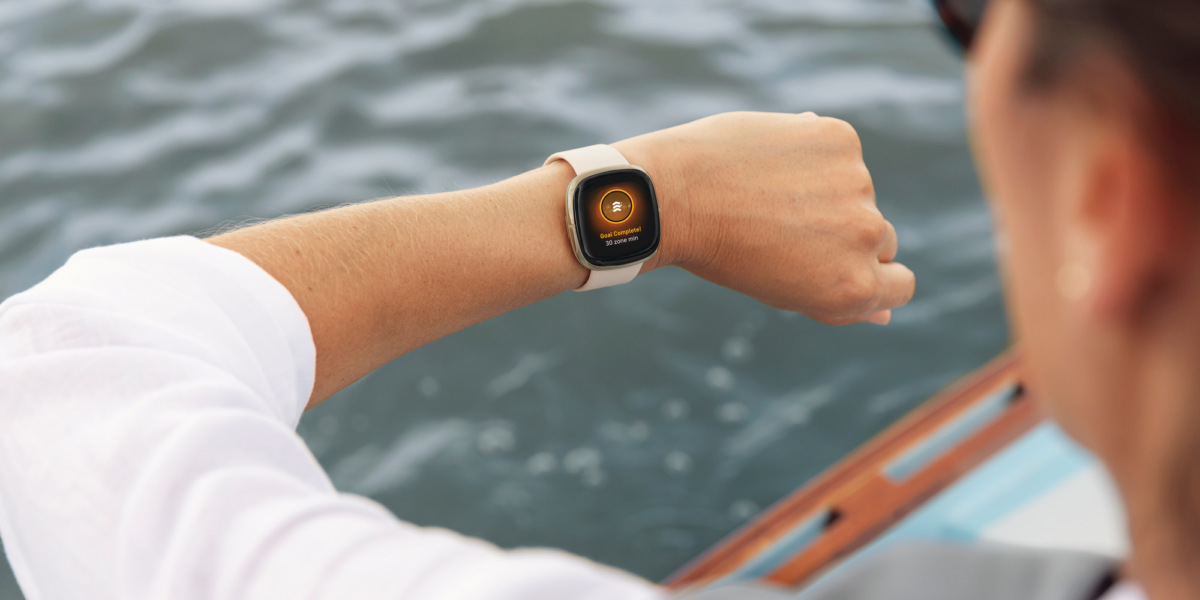 Fourteen months in the making, Google announced it has officially completed its $2.1 billion acquisition of Fitbit.
Consumer concerns over Google's potential access to data in the merger have made headlines since the initial announcement, and the tech giant had to make a number of concessions to get the deal approved.
In a statement following the official acquisition, Google's hardware chief Rick Osterloh said the move is "about devices, not data."
Despite the various hurdles it's already faced, the deal still faces ongoing investigations by Australia's Competition & Consumer Commission and the U.S. Department of Justice.
"We complied with the DOJ's extensive review for the past 14 months, and the agreed upon waiting period expired without their objection," a Google spokesperson said. "We continue to be in touch with them."
The acquisition of Fitbit will boost Google in an already competitive market as the demand for smartwatches rises. The global wearables market grew 35.1% year over year during the third quarter of 2020, according to the International Data Corporation.
James Park, chief executive officer at Fitbit, says the company has sold more than 120 million devices.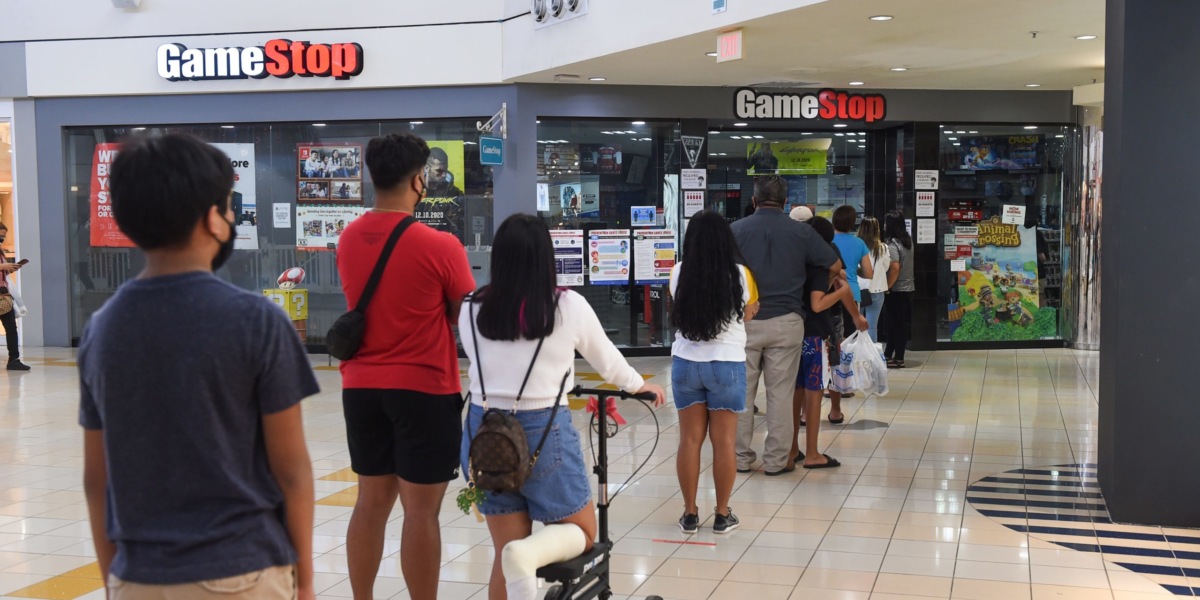 GameStop's stock surged last week following its announcements of holiday sales numbers and that Chewy co-founder Ryan Cohen was added to its board. Analysts maintain that its future is uncertain, however.
The video game retailer's shares finished the week of Jan. 11 up 82.9% to $35.50. Before that, the company had been on a downward spiral, with a 30% year-over-year decline in revenue in its most recent quarter.
Cohen — the company's largest shareholder — joined GameStop's board on Jan. 11. He has previously called on the company to enhance its e-commerce business.
GameStop reported a 309% increase in e-commerce sales over the holidays.
The wild week of gains:
GameStop stock increased 13% on Jan. 11
Shares climbed 57% higher on Jan. 13
Shares were up another 27% on Jan. 14
GameStop shares climbed as high as $39.91 last week — a strong improvement from the $10.47 price they plummeted to in October 2020. Reddit's WallStreetBets forum, which has 1.8 million members, had been touting a GameStop comeback for weeks.
U.S. total games spending reached $56.9 billion in 2020, a 27% increase year-over-year. Game content spending accounted for $48.9 billion of the total.
SPONSORED
Your Sports OTT Guide For 2021

63 percent of all sports fans are interested in paying for an OTT service. But making sense of the increasingly crowded OTT sports landscape can be a challenge.
The video experts at Brightcove are passionate about helping sports and media organizations leverage the power of video in the new year. Right now, get their new guide "Harness the Power of Sports Video" and get key insights including:
The D2C Landscape: Meet the biggest players and top trends in sports video today.
Distribution: Expand your audience reach with shoulder programming, live clipping, social, and more.
Monetization: Convert audience reach into revenue with AVOD, SVOD, TVOD, and personalization.
Private equity groups continue to push into European soccer, capitalizing on clubs and leagues' need to recover revenue lost during the pandemic.
Suning Holdings has begun negotiations with various investors to sell all or parts of its 68.5% stake in Serie A side Inter Milan, hiring Goldman Sachs as an advisor.
Sweden's EQT, U.S.-based Arctos Sports Partners and London's BC Partners are among private equity firms interested in the team. It's unclear if Lionrock Capital, which owns 31.5% of Inter Milan, is looking to sell its holding.
These Inter Milan talks follow a trend of investment in soccer overseas:
American firms CVC Capital Partners and Advent International, along with Italy's FSI Fund, spent over $2 billion for 10% of the company Serie A created to handle its media rights.
Germany's Bundesliga and Spain's La Liga are also talking to private equity investors about stakes in their media companies.
Actors Ryan Reynolds and Rob McElhenney purchased Welsh team Wrexham AFC in November, one of many North American ownership groups to buy into the sport in the last year.
Last season, Inter Milan had a pre-tax loss of just over $123 million, but the team did get a legal win to start the new year.
Inter Milan won a trademark infringement lawsuit over upstart Inter Miami when it was ruled that "Inter" is only synonymous with the Italian powerhouse.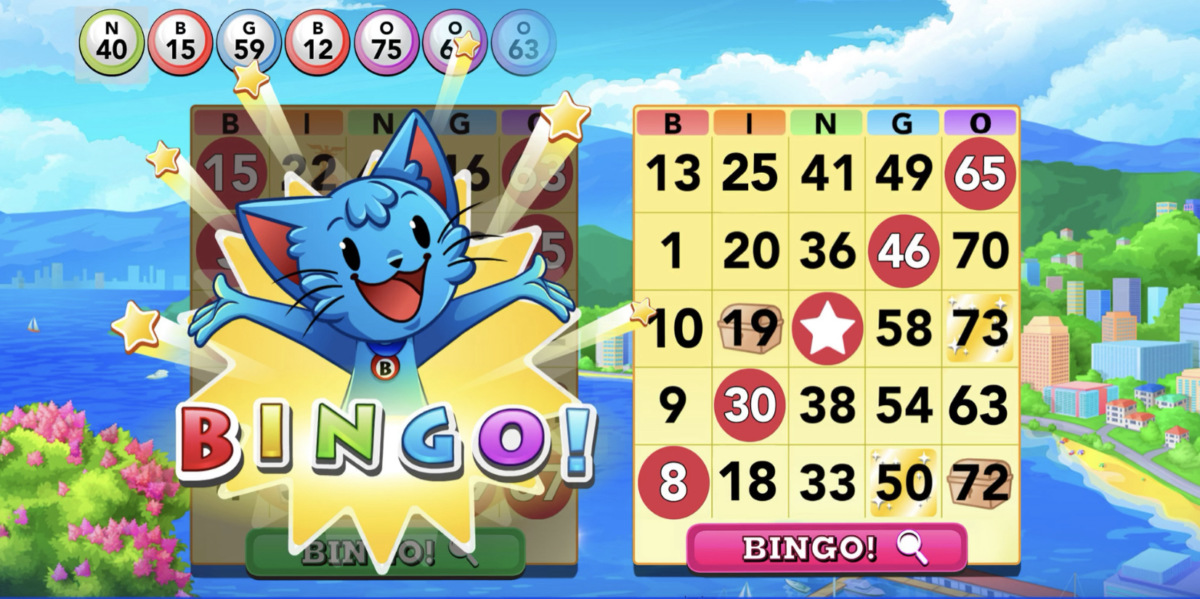 Video games are getting more play on the stock market.
Investors looking to get a piece of the $79.6 billion mobile games market — a segment that grew 26% last year — will have more opportunities as developers start trading.
First up in 2021 is Playtika — the Israeli-based developer that raised $1.9 billion in its IPO last week. Listed on the Nasdaq with an initial market cap of $11.14 billion, the company gained 17.11% in its first day of trading Friday.
Playtika has five of the top 100 grossing games on Apple devices, including Slotomania and Bingo Blitz. It generated $1.8 billion in revenue in the first three quarters of 2020, up 28% compared to the year prior.
Playtika is the first of many free-to-play and mobile game developers likely to go public this year. Others include:
Roblox — valued at $29.5 billion after a financing round this month
Scopely — valued at $3.3 billion in October 2020
Jam City — valued at $1.7 billion in March 2020
Niantic — "Pokemon Go" developer was valued at $4 billion in 2019
AppLovin — valued at $2 billion in a 2018 financing found
Many of the companies have ramped up game portfolios in recent years to help diversify their revenue streams.
Much of the expansion has been done through acquisitions, like Playtika's 2018 and 2019 spending spree that added Wooga, Supertreat and Seriously.
EVENT
Network and Sweat It Out

Get 2021 started on the right foot by making some new connections and burning some of those holiday calories.
This Wednesday at 6 p.m. ET, Nike and FOS invite you to join us for a 45-minute virtual workout with Nike Master Trainer Traci Copeland, presented by CELSIUS. After the workout, you'll have the opportunity to cool down in a networking session with fellow participants. Everyone who joins will be entered to win five (5) cases of CELSIUS product.
Sign up, get moving, and maybe you'll be one of the lucky winners!
LeBron James is preparing to join PepsiCo after a long-standing sponsorship with Coca-Cola, sources told Front Office Sports. James is set to become the face of Mountain Dew's upcoming "Rise Energy" line.
SODA — parent company to sneaker resale platform SNKRDUNK — has raised a $22 million Series B round of funding led by SoftBank Ventures. The investment adds to SODA's $3 million Series A last year.
An extremely rare 1952 Mickey Mantle rookie card sold for a record-setting $5.2 million. Sports cards have generated increased buzz over the past year as investors work toward further legitimizing the asset class.