New England Patriots coach Bill Belichick is giving back. His foundation is donating $385,000 in scholarships and grants to underprivileged youth and their athletic programs — and the first 13 students will receive $5,000 stipends for success on and off the field.
FuboTV Posts Record Full-Year Revenue
Sports-focused streaming service FuboTV reported record earnings in Q4 2021, generating $231 million in revenue, a 119% increase year-over-year.
In addition to the strong quarter, the New York-based company posted record annual revenue of $638 million in FY2021, up from $261 million for the same period the year prior.
Since raising $183 million in its IPO in October 2020, FuboTV continues to grow.
The company saw ad revenue reach $73 million in FY2021, up from $29 million in 2020.
It closed FY2021 with 1.13 million paid subscribers, a 106% increase year-over-year.
Revenue in FY2021 included a $1 million impact from Molotov SAS. Last December, FuboTV acquired the French TV streaming service for $190 million. Molotov also operates in several African countries, including the Ivory Coast, Burkina Faso, Senegal, Morocco, and Cameroon.
Expanding Portfolio
In March 2021, FuboTV made its first investment in sports gambling with the acquisition of online sportsbook Vigtory. A month later, the company acquired exclusive streaming rights to the 2022 World Cup qualifying matches for the South America Football Confederation.
Last September, FuboTV inked a distribution deal with Root Sports, the home broadcaster of Gonzaga University basketball, the Seattle Mariners, the Seattle Kraken, and regional broadcasts of the Portland Trail Blazers.
FTX to Launch Blockchain-Focused Gaming Unit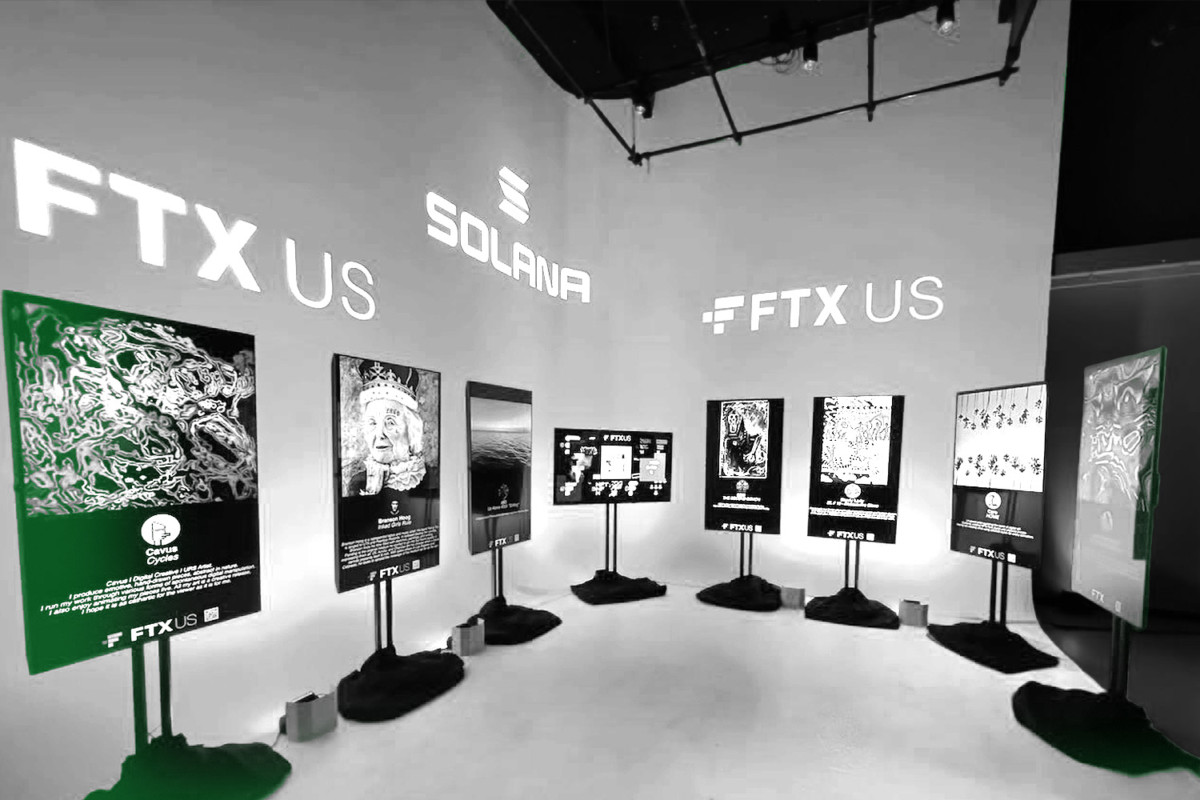 Cryptocurrency exchange FTX, which has leaned heavily on sports and gaming partnerships, is launching its own gaming unit in which publishers embrace blockchain networks and NFTs.
FTX Gaming will provide gaming companies with the ability to launch crypto tokens and support NFTs. The gaming unit follows FTX teaming up with Solana Ventures and Lightspeed Venture Partners in November 2021 to launch a $100 million gaming fund called GameFi. The fund facilitates investments in projects at "the intersection of blockchain and gaming."
FTX has been using the video game industry to expand its reach.
It established a $2 billion fund to invest in crypto startups, with a focus on gaming and security companies.
Esports team TSM rebranded to TSM FTX after signing a $210 million partnership with the exchange.
Last month, FTX raised $400 million in a Series C funding round, valuing the company at $32 billion. The round included SoftBank's Vision Fund 2, Tiger Global, and Lightspeed Venture Partners. To date, FTX has raised $2 billion but has spent nearly $1 billion on acquisitions.
Lucrative Opportunity
NFT games generated $2.3 billion in revenue in Q3 2021 and accounted for 22% of all NFT trading volume during the quarter, per the Blockchain Game Alliance's annual report.
The number of crypto wallets related to gaming ballooned from 29,563 in Q1 to 754,000 in Q3.
SPONSORED BY NIKE
How Nike Is Leveling the Playing Field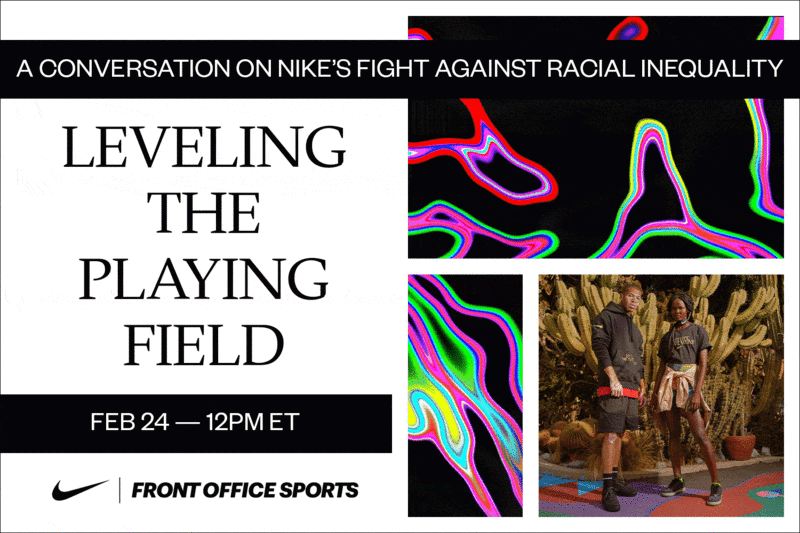 Black History Month is a time for celebration, remembrance, continuing the push for racial equality, and sustaining momentum so that we can enact meaningful change.
This conversation has gained much needed attention and amplification from people and organizations throughout the sports industry, including Nike.
Tune in today at 12 p.m. ET as Ernest Baker, Editor-in-Chief at Front Office Sports sits down with Jarvis Sam, Vice President of Global Diversity, Equity & Inclusion at Nike to discuss the company's approach towards celebrating Black History Month through three initiatives:
The Black Community Commitment

2022 Black History Month Product Launch

The Future Movement Broadcast
Join us this afternoon!
Telefónica Nearing La Liga Deal With DAZN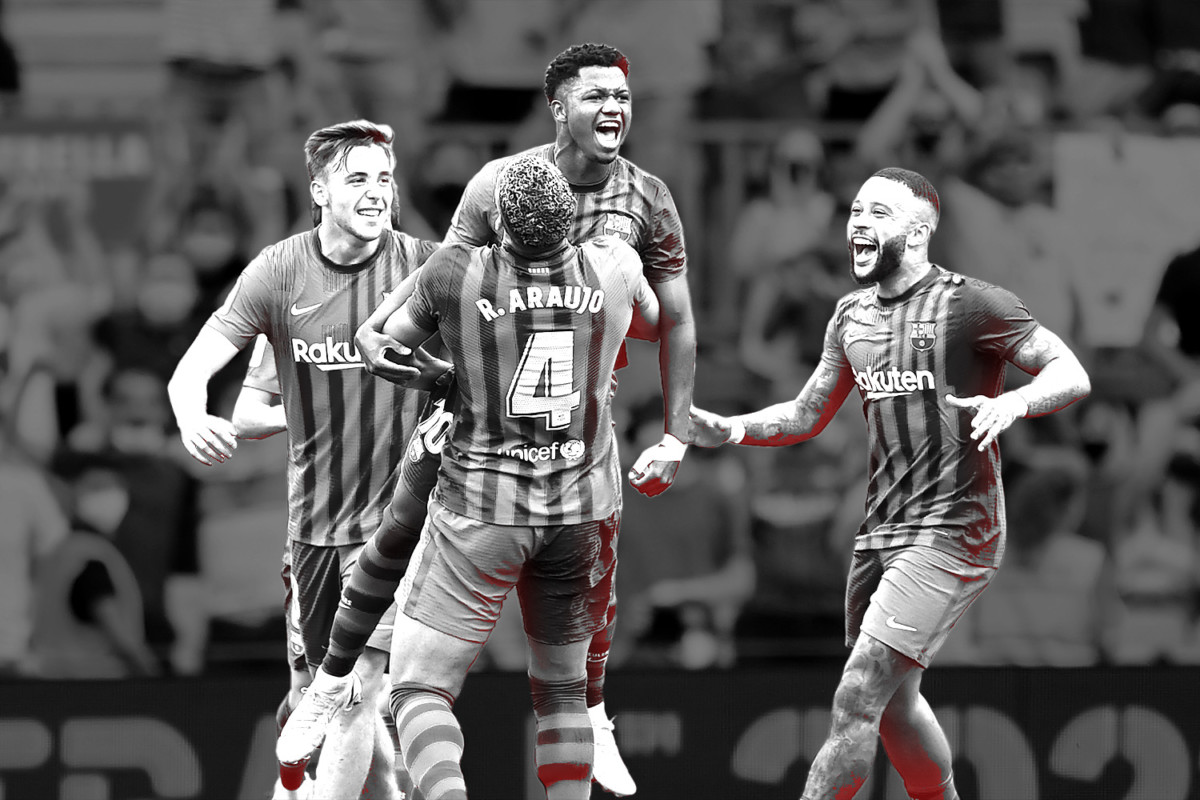 DAZN is reportedly close to a sublicensing deal with Telco Telefónica in which the latter would be able to stream all La Liga's matches starting next season.
Telefónica pay-television network Movistar Plus has carried rights to all matches during the 2019-20 to 2021-22 seasons. In December, Movistar Plus struck a deal for only five fixtures each matchweek and exclusive rights to three matchweeks. DAZN secured exclusive rights to the other five fixtures.
The $5.61 billion, five-year deal with the broadcasters marked La Liga's longest media rights pact and ended Movistar's run as the league's main domestic broadcaster.
If Telefónica is able to land the deal, it will be back to airing all La Liga's games — this time with DAZN instead of MediaPro, the current company with which it carries a sublicensing deal. The MediaPro deal ends this year.
El Confidencial reports the new contract would be worth $1.6 billion.
Telefónica's current three-year deal is worth roughly $3.32 billion.
DAZN Wipes Debt
DAZN announced earlier this month that its primary shareholder, Access Industries, agreed to a $4.3 billion capital injection. The company said the recapitalization left DAZN without any borrowings at the end of 2021.
Access also reportedly subscribed for another $250 million of its shares.
Aviron Joins Rowing Machine Craze with $18.5M Raise
Gamified fitness company Aviron is pushing into the increasingly crowded connected rowing space with a $18.5 million fundraise.
The Series A round was led by Stripes and joined by Global Founders Capital, Formic Ventures, and 24-Hour Fitness founder Mark Mastrov.
The company's rowing machines offer gamified workouts through multiplayer video games, as well as group workouts and scenic workouts, for a subscription.
The company, founded in 2019, raised $4.5 million in August 2021 from Samsung Next, Formic Ventures, GFC and Y Combinator.
In addition to Aviron's own content, it now allows users to stream Netflix, Hulu, and YouTube on their rowing machines.
"The connected fitness industry has done a great job of challenging the norm of at-home gym equipment with sleeker and more high-tech experiences, but most of these experiences, connected rowing included, focus on bringing the boutique studio instructor-led experience to homes," Aviron founder and CEO Andy Hoang told Front Office Sports.
"This didn't resonate with me personally, and it's why I built Aviron as a gaming-led rowing platform."
Rowing Wave
Rowing machines have established a prominent role in the at-home fitness industry.
In April 2021, gamified rowing company Ergatta raised $30 million at a $200 million valuation, and LIT Method announced an investment from Jay-Z's Marcy Venture Partners.
In July, CITYROW raised $12 million. Hydrow said it was in talks to go public through a SPAC merger at a valuation north of $1 billion.
Peloton plans to release a rowing machine, perhaps as soon as May.
IN PARTNERSHIP WITH KAULIG RACING
Establishing a Culture of Competition and Community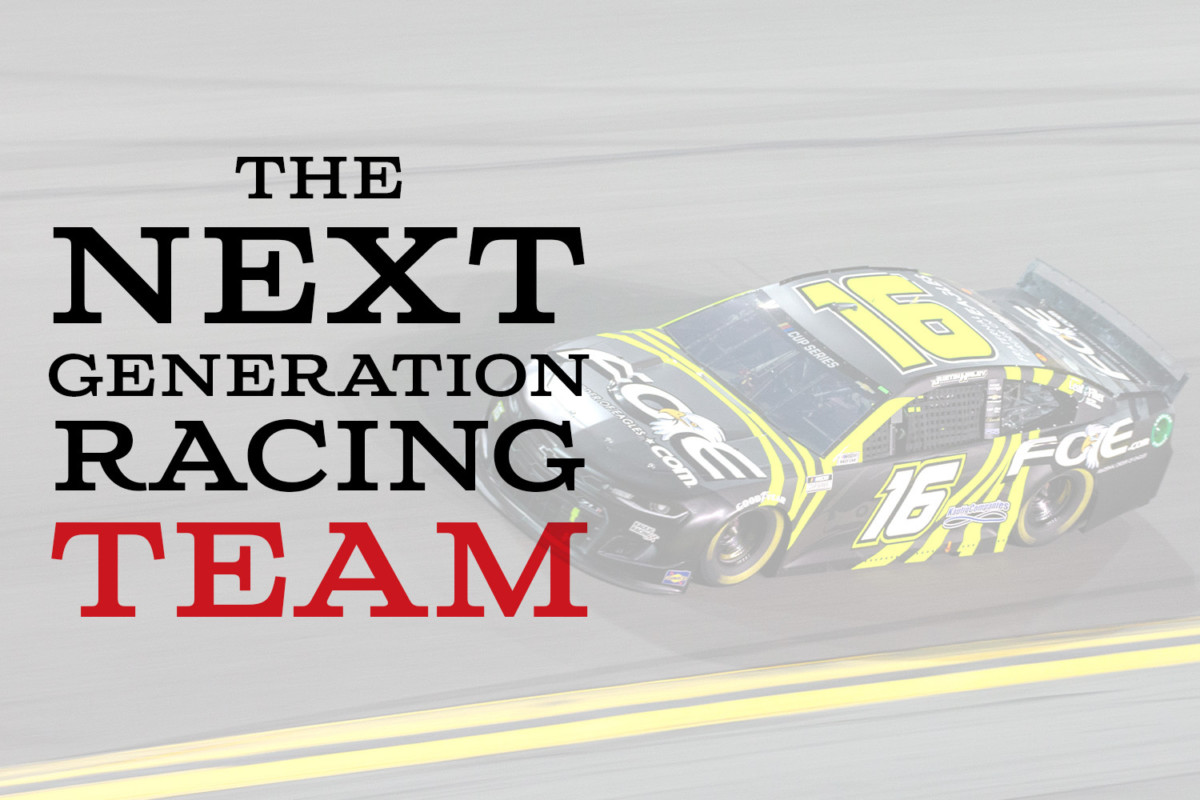 Since its inception in 2016, Kaulig Racing has experienced tremendous growth both on the track and off it. 
A well-established entrepreneur and philanthropist, Matt Kaulig is attracting partners in new and innovative ways. When the team competed in the NASCAR Xfinity Series (NXS) in Kaulig's native Ohio, all three of its drivers raced with all locally-based companies like LeafFilter Gutter Protection, Rocky Boots, and auto parts manufacturer, Ramco Specialties Inc. 
This local approach to partnerships is mirrored by the team's approach to fan engagement. The team is highly active on social media, inviting fans to experience the enthusiasm, camaraderie, and friendship that define Kaulig Racing.
Learn more about Kaulig Racing's rapid growth and what makes it the Next-Gen Team.
Former Miami Dolphins coach Brian Flores says he

declined

to sign a separation agreement with the team, missing out on millions of dollars but gaining freedom to talk about his treatment during his time as coach.

Cloud production platform Tagboard has

raised

$8 million to boost its live production technology, which is used by sports and entertainment companies. The Seattle-based startup has a list of clients that include CNN, FOX, and Telemundo.

The Oakland City Council

signed off

on an environmental impact report for the Athletics' proposed waterfront development, which includes what would be the A's new stadium. The stadium is not a done deal, but the vote allows the process to continue.

Your most valuable asset is the ability to create deeper connections. Tell your story when and where it matters most – on game day and every day. Amplify your message to reach, engage, and mobilize fans.*
*Sponsored Content