For many Americans, last Sunday was just another Sunday.
Less Than Super TV Viewership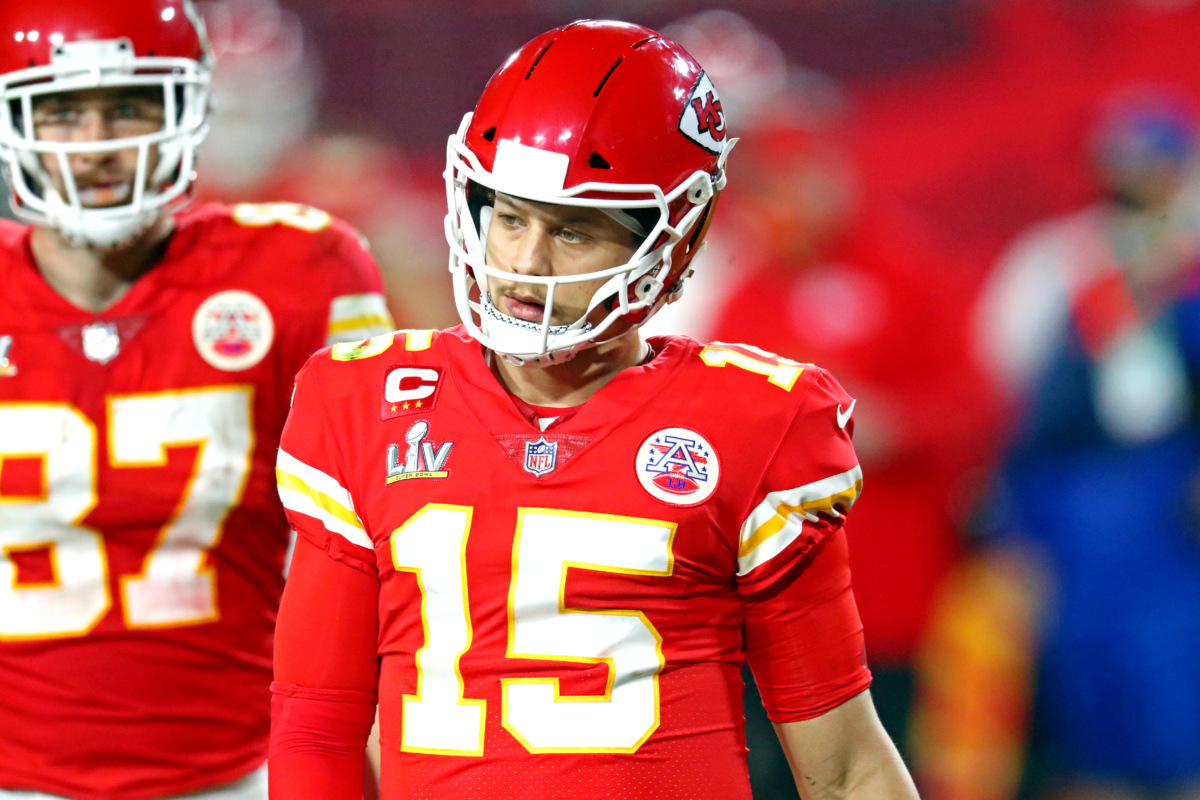 CBS Sports' telecast of the Tampa Bay Buccaneers' 31-9 victory over the Kansas City Chiefs averaged 91.629 million viewers, down 8% from Fox's telecast of the Super Bowl last year. The CBS number includes out-of-home viewership.
This year marks the lowest TV-only audience for the Big Game since Pittsburgh Steelers vs. Seattle Seahawks averaged 90.75 million viewers on ABC in 2006.
The numbers were better for overall viewing, with CBS recording a total audience delivery of 96.4 million viewers across all platforms — down 6% from last year.
CBS noted Bucs-Chiefs was the most live-streamed NFL game ever, averaging 5.7 million viewers per minute, up 65% from last year's game. It was the first NFL game in history to total more than 1 billion streaming minutes.
Multiple factors unique to the game may have driven down TV numbers.
The game was a blowout with the Bucs' 22-point win representing the second-biggest margin of victory over the last 18 Super Bowls. TV viewers don't stick around for lop-sided contests.
Referees largely controlled the pace and drama, particularly in the first half.
There could have been Tom Brady fatigue for his 10th Super Bowl.
The Super Bowl audience drops are in line with the NFL's 8% falloff for the 2020 regular season. But the numbers still caught many sports media-watchers by surprise — particularly after the AFC and NFC Championship games drew rating increases.
CD Projekt's Cyber Attack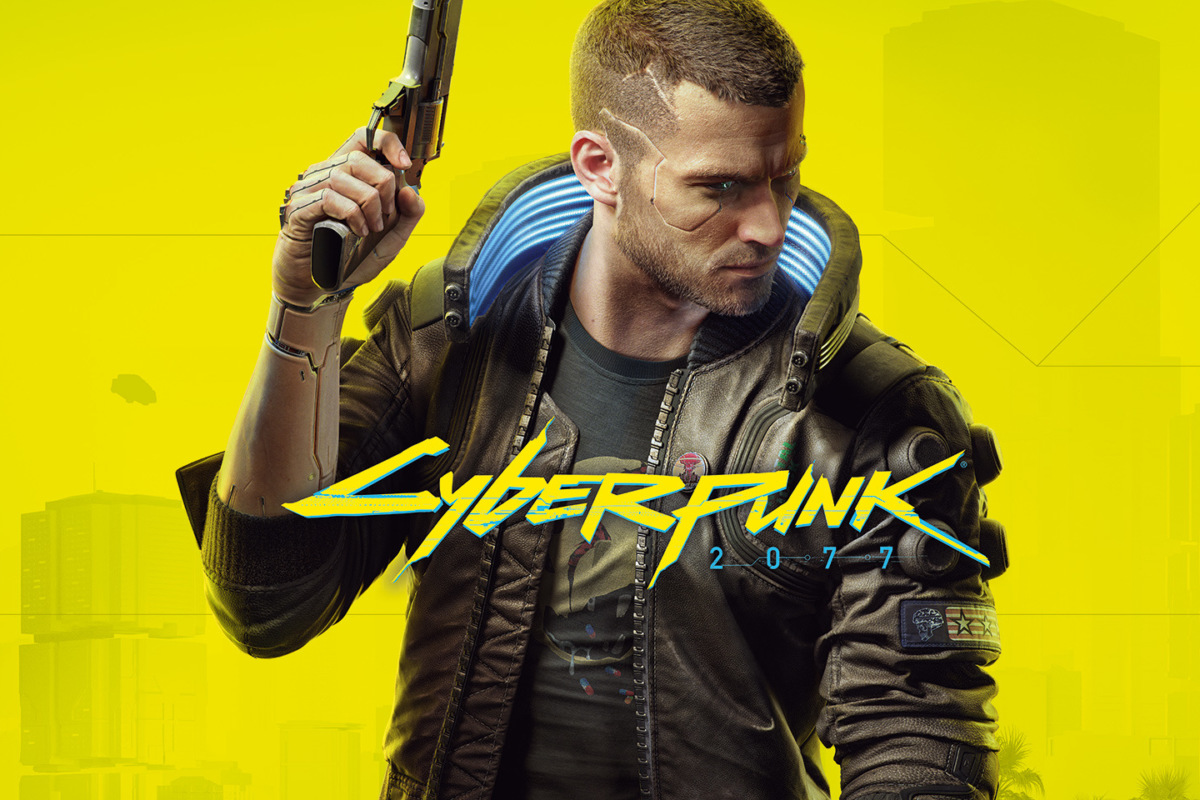 "Cyberpunk 2077" publisher CD Projekt can't catch a break.
After an influx of complaints about the game's performance and a move by Sony to pull the game from its digital store, CD Projekt said hackers accessed its internal network and left a ransom note.
"Although some devices in our network have been encrypted, our backups remain intact," CD Projekt tweeted. "We will not give in to the demands nor negotiate with the actor, being aware that this may eventually lead to the release of the compromised data."
The hacker encrypted the company's servers and threatened to leak or sell the source code of its games — including "Cyberpunk 2077" and "The Witcher 3."
The ransom note also mentioned sending documents related to accounting, legal and HR to "contacts in gaming journalism" if the two parties could not come to an agreement.
CD Projekt's hack is not unusual.
"Our research shows that on average, every 10 seconds an organization becomes a victim of ransomware worldwide, but CD Projekt is doing the right thing by refusing to give in to the hacker's demands,"Jon Niccolls, EMEA and APAC incident response lead at cybersecurity firm Check Point, told CNBC.
Shares of CD Projekt sank 4.7% Tuesday, down more than 30% since the game's release in December.
COURSE
The Essentials You Need to Stay in the Game

Introducing Sports Marketing Essentials – a new interactive course featuring leaders from Pepsi Sports and their agency partners. 
Learn about Pepsi's overall sports strategy, how they bring their brands to life at marquee events including The Super Bowl and NBA All-Star Weekend. Modules also include leveraging athletes, the rising presence of esports, importance of data and how they've pivoted in a post-COVID environment.

Register now for an inside look at this sports mega brand!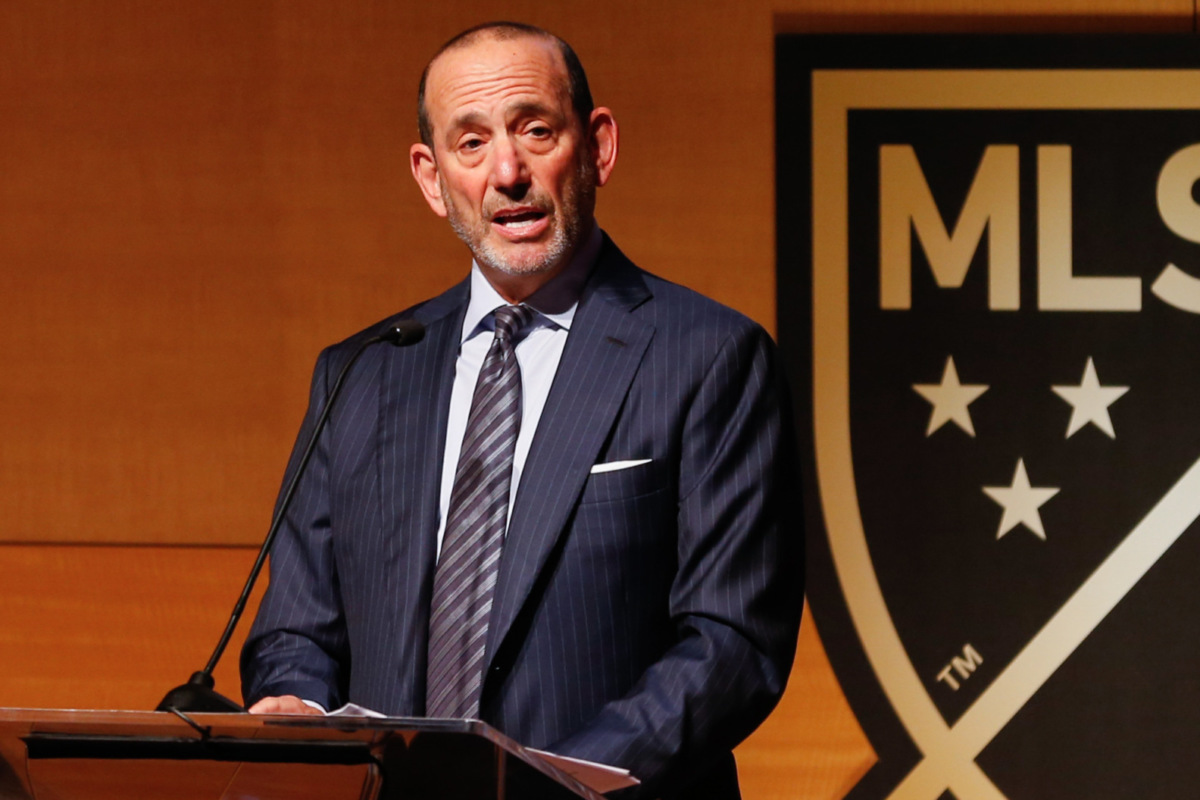 MLS avoided its first work stoppage ever after agreeing to an amended collective bargaining agreement with its players association.
The league originally set plans to sign a revised CBA in December, but concerns regarding player salary and agreement length pushed things back. Reaching an agreement and avoiding a lockout ahead of the 2021 season was paramount.
Without billion-dollar television deals, MLS relies heavily on revenue generated from the game-day experience. ESPN, Fox Sports and Univision pay around $90 million combined for MLS rights annually.
Under the new CBA, players will receive a smaller portion of national TV revenue when the league cuts a new deal in 2023, but gain somewhat friendlier free agent conditions starting in the 2026 season. They will also not take salary cuts in 2021.
Players agreed to extend the CBA by two years, through 2027. 
MLS training camps are set to begin in late February, with the regular season kicking off in April, but the dates could still be pushed back.
MLB and its players association agreed on health and safety terms for spring training and the 2021 regular season, per

The Athletic

. The agreement includes seven-inning doubleheaders and starting a runner on second in each half-inning of extra innings.  

The Big Ten conference is relocating its 2021 men's basketball tournament to Indianapolis, where the women's tournament was already planned to be held. The move comes after the NCAA consolidated men's March Madness to the city. 

The average Super Bowl 55 fan attendee spent $212 per person — $132 in food and beverage and $80 on merchandise, both records — per Legends Hospitality.

Freshman guard Paige Bueckers is the first UConn women's basketball player to score 30-plus points in three straight games.

Get more headlines like this in Sports Section, a free, daily sports newsletter.

Click here to subscribe

.
SPONSORED
Monetizing Live Video at Scale in 2021
Live video from OTT channels can be monetized in a few different ways. Mainly, networks, teams, and leagues can earn revenue from advertising, sponsorship, subscription fees, PPV, or some combination.
These models require organizations to have access to tools that enable them to be set up like a true media company. Brightcove has helped several notable sports organizations create a sort of "mission control" for their video distribution and take advantage of OTT's rise in popularity.
U.S. stocks started to settle today after experiencing record highs the past week. Here's a look at how sports-related stocks performed:
Up:
Gravity Co., Ltd (NASDAQ: GRVY) gained 4.18%
Vista Outdoor Inc. (NYSE: VSTO) gained 3.96%
Daktronics, Inc. (NASDAQ: DAKT) gained 3.61%
Down:
GameStop Corp. (NYSE: GME) dropped 15.87%
MSG Networks Inc. (NYSE: MSGN) dropped 11.07%
Allied Esports Entertainment Inc. (NASDAQ: AESE) dropped 6.69%
(Note: All as of market close on 2/9/21)
The Utah Jazz (19-5) will host the Boston Celtics (12-10) for the first time this season. The teams' last matchup in March ended in a five-point differential with Utah coming out on top. Donovan Mitchell will be the player to watch after nearly clinching the first regular-season triple-double by a Jazz player in over a decade on Sunday.
Mike Conley will sit out for the Jazz due to a hamstring injury.
How to Watch:
10 pm. ET on TNT
Betting odds:
Jazz -5.5 || ML -210 || O/U 220