The Kingdom of Saudi Arabia is turning oil money into video game stock.
Saudi Arabia Bets $3.3B on Video Game Industry
Prince Mohammed of Saudi Arabia has described himself as part of the country's first generation of gamers. He once mentioned the "Call of Duty" series as a favorite hobby. Now, he's investing in the industry.
During the fourth quarter of 2020, the Public Investment Fund of Saudi Arabia — headed by Prince Mohammed — acquired $3.3 billion worth of stock in three of the biggest video game companies in the world.
14.9 million Activision Blizzard shares worth $1.4 billion
7.4 million Electronic Arts shares worth $1.1 billion
3.9 million Take-Two Interactive shares worth $826 million
Since the start of the fourth quarter, shares of Activision Blizzard, which publishes "Call of Duty," are up about 27%. "Madden" publisher Electronic Arts' shares have climbed nearly 12%, and shares of Take-Two — publisher of "NBA 2K" and "Grand Theft Auto" — have increased by around 18%.
The investment is part of a bigger plan to help alleviate Saudi Arabia's reliance on oil.
In recent years, the Saudi kingdom has poured billions into American companies like Uber, Disney, Carnival, Live Nation, Citigroup, Facebook and more. The value of its fund's U.S. holdings rose to $12.8 billion in the fourth quarter from $7 billion a quarter prior.
Yasir Al Rumayyan, governor of the sovereign wealth fund, has said that the nation missed out on investing in American stock at a bargain during the 2008 financial crisis, and doesn't want to miss a similar opportunity during the COVID-19 pandemic.
"You don't want to waste a crisis. So for us, definitely we are looking into any opportunities," Al Rumayyan told finance professionals at a virtual conference last April.
The $400 billion sovereign wealth fund wants to increase the worth of all the assets it manages to over $1 trillion by the end of 2025.
Serie A Media Company Deal May Be Called Off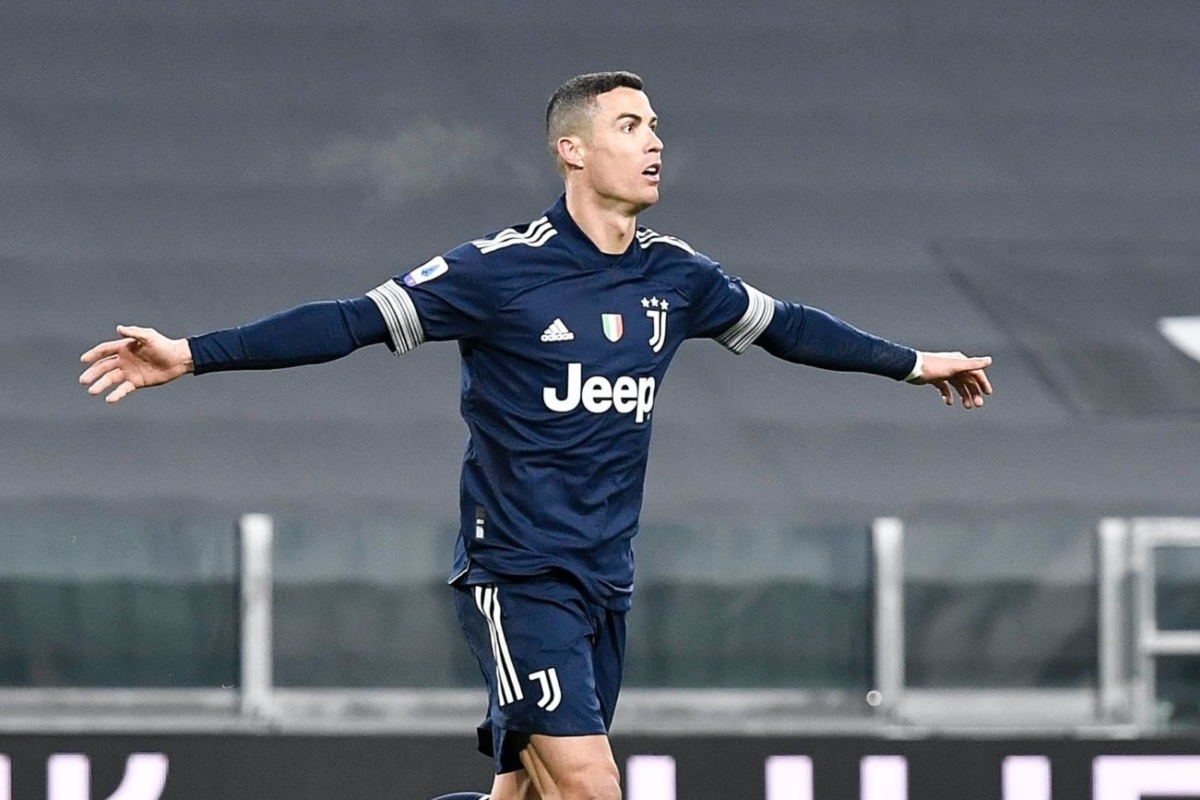 Serie A could rule out the sale of 10% of its new media company to a private equity consortium including CVC Capital Partners, Advent International and Italian fund FSI.
The $2 billion deal needed approval from 14 of the 20 teams in the Italian soccer league to go through, and seven clubs banded together to block the sale.
"The term sheet submitted to the clubs belonging to the league has not reached a qualified consensus needed for the approval…as things stand, this development opportunity is not viable anymore," the clubs wrote in a letter to Serie A president Paolo Dal Pino.
The deal had already been on tenuous ground, with the consortium reportedly threatening to pull out earlier this month. The clubs that blocked the sale said that they will still consider talks with "financial institutions" for presumably another private equity agreement.
As for media rights to broadcast the league's matches, British sports streaming subscription service DAZN appears to lead that race after Amazon dropped out last month. DAZN shared rights with SKY — a unit of U.S.-based Comcast — for the last three years.
DAZN's latest bid was worth roughly $1.02 billion, but Serie A could raise more by combining the bid with an additional offer from SKY to broadcast a handful of matches that wouldn't be exclusive to DAZN.
WEBINAR
Transforming Fan Engagement

The PGA TOUR has always been at the forefront of digital engagement and innovation. In collaboration with its longtime partner, iX.co, the TOUR continues to create news ways to engage with its global fan base.
Join the conversation on February 24th at 1 PM ET as Scott Gutterman, Senior Vice President Digital Operations of the PGA TOUR and Phil Sharpe of iX.co join Adam White of Front Office Sports to discuss the changing media habits of fans, the TOUR's broader digital strategy, and new fan engagement innovations to look out for in 2021 and beyond.
iHeartMedia Bulks Up on Podcast Tech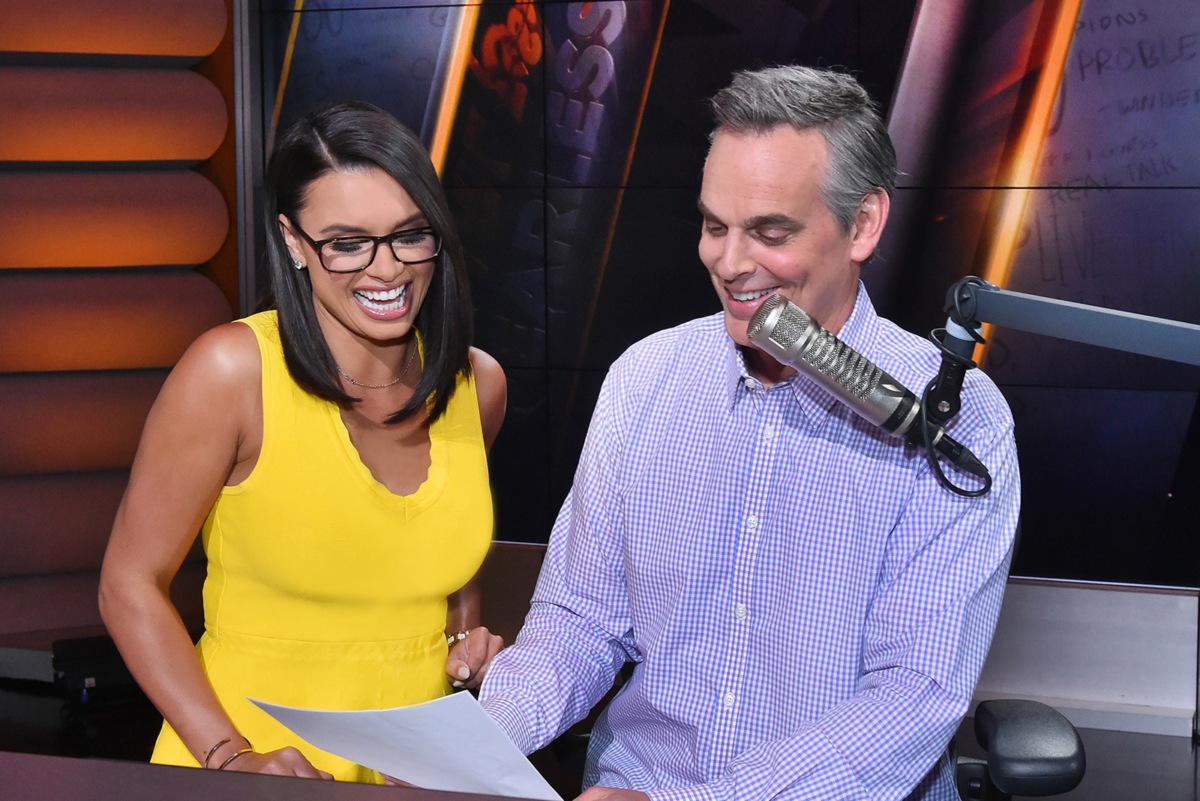 Broadcast behemoth iHeartMedia is investing hundreds of millions in the podcast game.
The audio giant, which boasts 850 broadcast radio stations and a podcast network with a monthly audience of over 29 million, acquired ad and analytics platform Triton Digital from E.W. Scripps for $230 million. With the purchase, the company aims to cash in on content like its recently launched iHeartSports network.
The move is iHeartMedia's latest push into the podcast space, where it competes primarily with Apple, which leverages the ubiquity of its iPhones, and Spotify, which uses its market penetration in music streaming. iHeartMedia leans on its presence as the biggest broadcast radio provider in the U.S. to carve out its place in the podcasting market.
The company is simultaneously beefing up its sports broadcast offerings through iHeartSports, which provides short-form local and national updates.
Launched in September, iHeartSports provides sports updates to over 500 broadcast stations and their digital streams.
The offering leans on nationally known analysts and personalities such as Colin Cowherd, Dan Patrick and Joy Taylor, who also have podcasts through iHeartMedia.
In February, Spotify made its own major push into sports podcasting with its $196 million purchase of The Ringer and its 30+ sports and culture podcasts.
Triton provides ads and audience analysis to major audio providers, including Spotify, ESPN Radio, Pandora, CBS Radio, and even prior to the acquisition, iHeartMedia.
Atlanta mayor Keisha Lance Bottoms has urged fans not to travel to the city for the NBA All-Star Game next month. NBA players including Lebron James and Kawhi Leonard have spoken out against holding the game during a pandemic.

Charlotte FC is the first MLS franchise to sell personal seat licenses. The license includes exclusive ownership rights for a specific location in the stadium that can be passed down or transferred for a fee of $550 per year.

Spectrum plans to give its cable customers a refund for the sports programming missed in 2020. The payout comes to a one-time credit of $17.73 per customer.

Aslan Karatsev, the 27-year-old Russian qualifier at the Australian Open, is the first man in the professional era to reach the semis of his first major. At No. 114, he is the lowest-ranked man to reach the Australian Open semis since Patrick McEnroe (also No. 114) in 1991. Get more stories like this in Sports Section — a free, daily newsletter. Click here to subscribe.
SPONSORED
UMass Introduces Groundbreaking Course
UMass's Mark H. McCormack Department of Sport Management has announced the addition of a Women in Business course launching later this spring.
The University of Massachusetts continues to dedicate resources towards increasing diversity and inclusion learning platforms. This course addition is one piece of that larger puzzle, and hopefully a model of intentional, forward-thinking curriculum design crafted and applied within a business school.
Despite a reported surge in retail sales last month, U.S. stocks experienced a decline on Wednesday as tech stocks slid. Here's a look at how sports-related stocks performed:
Up:
fuboTV Inc. (NYSE: FUBO) gained 6.22%
ViacomCBS Inc. (NASDAQ: VIAC) gained 3.15%
Planet Fitness, Inc. (NYSE: PLNT) gained 2.77%
Down:
GameStop Corp. (NYSE: GME) dropped 7.88%
Allied Esports Entertainment Inc. (NASDAQ: AESE) dropped 7.66%
Peloton Interactive, Inc. (NASDAQ: PTON) dropped 4.56%
(Note: All as of market close on 2/17/21)
The Golden State Warriors (15-13) host the Miami Heat (11-16) tonight at Chase Center. Steph Curry is the player to watch after averaging 37.6 points in his last six games. The Warriors stand at eighth in the Western Conference with the Heat at tenth in the East.
How to Watch:
10 p.m. ET on ESPN
Betting Odds:
Heat -1 || ML -115 || O/U 223
Pick: Grab the free point and lean under. The Heat are 4-9 on the road and the Dubs are 10-6 at home. Trust the two-time MVP candidate to keep Golden State in the postseason discussion with a tight prime-time win.
Who ya got? Reply to this newsletter with your prediction for the Warriors-Heat winner, final score and high scorer. Nail it and you get a mention in tomorrow's FOS PM. Don't forget to include your Twitter handle.