Puma has high hopes for the 2020 NBA Draft, while Seattle legend Ken Griffey Jr. plants another flag in the city.
While the 2018 NBA Draft marked Puma's official return to the performance basketball market after two decades — signing five of the top 16 picks with Jay-Z as the creative director of its basketball division — its hopes might be even higher for tonight's event.
The company could have another top pick in LaMelo Ball, arguably the most recognizable name in this year's draft. In October, LaMelo became the first of the infamous Ball brother trio to sign outside of their father's Big Baller Brand, saying that the German company could "bring [his] creative vision to life."
Puma also dropped a LaMelo Ball signature clothing line under the campaign "1 of 1" ahead of the draft.
Puma's Top Current Basketball Signees:
Phoenix Suns center Deandre Ayton
Free agent center DeMarcus Cousins
Los Angeles Lakers forward Kyle Kuzma
Denver Nuggets forward Michael Porter Jr.
Phoenix Mercury guard Skylar Diggins-Smith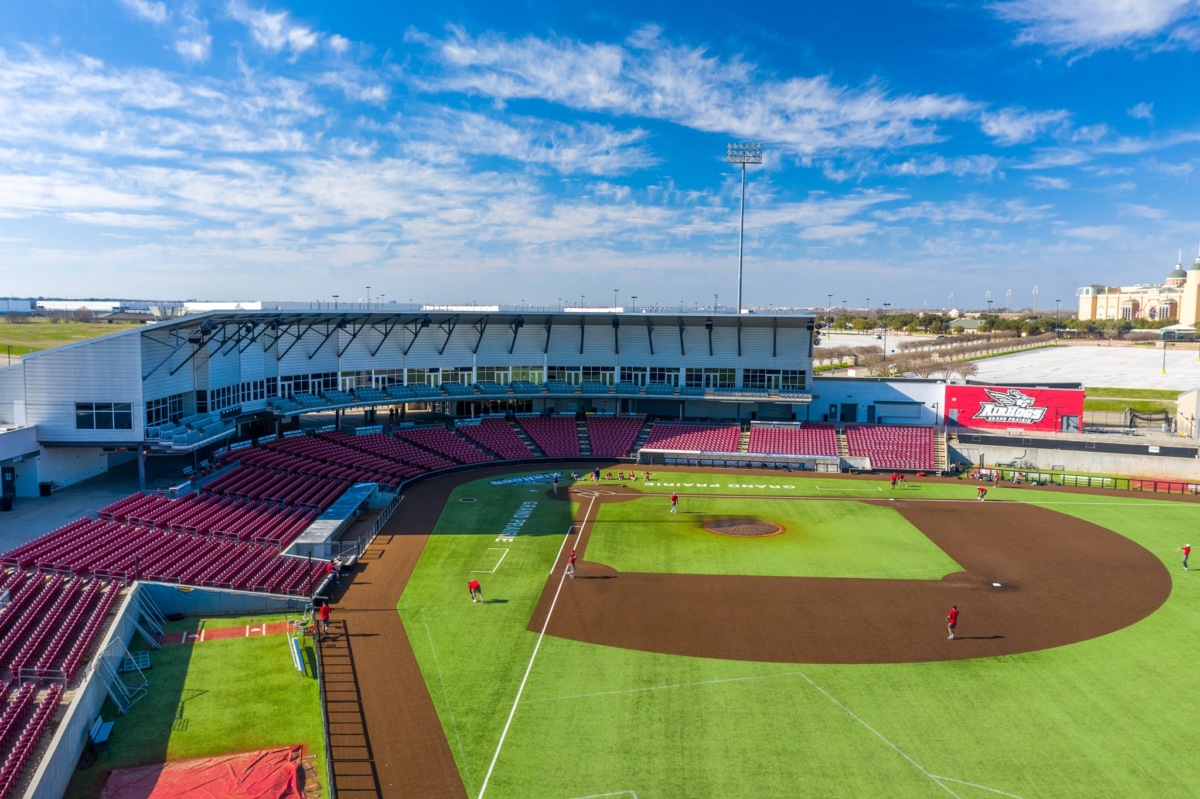 Upstart professional cricket league Major League Cricket has received approval to redevelop AirHogs Stadium in Grand Prairie, Texas as its first major cricket stadium in the United States.
Redevelopment is scheduled to take place throughout 2021 before the stadium hosts a planned Texas MLC franchise and becomes a base for the USA Cricket National Team and High Performance Center. The league could look to develop other vacated minor league stadiums in major markets as it expands operations.
MLC is set to launch with six franchises from across the U.S. in 2022 with the intent of growing the world's second-most popular sport stateside.
Cricket In The U.S.:
Estimated 150,000 regular players
20 million fans
More than 4 million regular viewers
SPONSORED
Celebrate Wine Wednesday

Congratulations! You made it halfway through another work week and the holidays are just around the corner.
Our friends at Firstleaf want to reward you with 6 hand-picked bottles of wine for just $29.95, plus free shipping. Just take their wine quiz and they will personalize your order just for you.
Be merry and toast to a prosperous new year!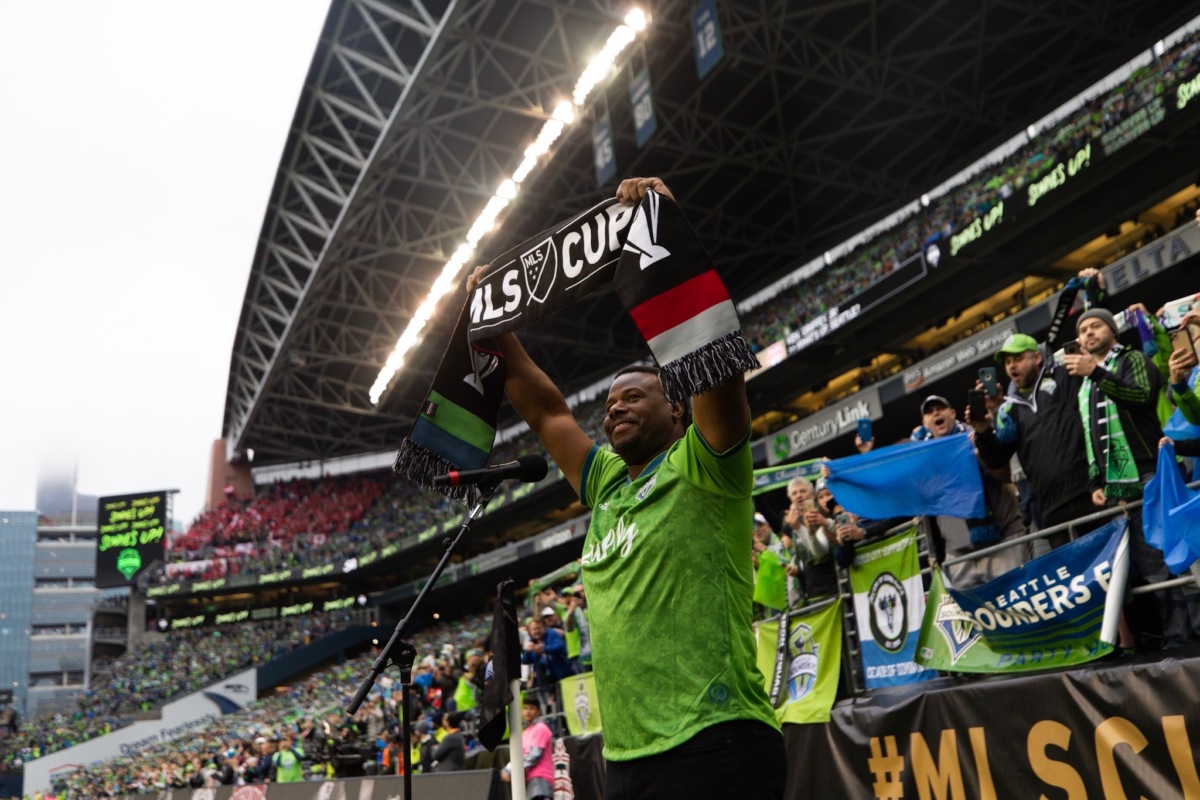 MLB Hall of Famer Ken Griffey Jr. is the latest big name to join the star-studded Seattle Sounders ownership group that already includes Russell Wilson, Ciara and Macklemore.
The decision to buy into the Sounders was led by his wife Melissa, who is a die-hard Sounders fan. Griffey himself has a connection with the club as well, leading the Sounders crowd at MLS Cup 2019 in a pre-game celebration to mark the 10-year anniversary of when he returned to the Mariners.
Other Athletes Invested in MLS:
David Beckham (Inter Miami CF)
Kevin Durant (Philadelphia Union)
James Harden (Houston Dynamo FC)
The Florida Panthers hired Wasserman hockey agent Brett Peterson, making him the NHL's first Black assistant GM.
The Pac-12 could reverse course and allow for non-conference football games to fill vacancies when conference teams cannot play due to COVID-19 outbreaks.
Queens Gaming Collective has raised $1.5 million for a women-led gaming lifestyle brand that "celebrates diversity in the male-dominated game business."
The SEC will use contact tracing devices, which players wear during practices and games, for men's and women's basketball this year.
SPONSORED
Looking for New Glasses?

If you are a loved one are looking for new glasses this holiday season, Warby Parker's Fall 2020 lineup has something for everyone.
Starting at just $95, get everlastingly color-rich acetates in an array of new shapes and sizes. You can even add add blue-light-filtering lenses to any pair of eyeglasses for only $50.
Get started with their style quiz and find the perfect pair!
U.S Stocks declined Wednesday as investors juggled positive news around a COVID-19 vaccine with increasing cases across the country. Here's a look at how sports-related stocks performed today.
Up:
Big 5 Sporting Goods (NASDAQ: BGFV) gained 7.68%
Genesco (NYSE: GCO) gained 7.07%
Penn National Gaming (NASDAQ: PENN) gained 2.68%
Down:
Liberty Media Corp. Series C (NASDAQ: BATRK) dropped 2.55%
Live Nation Entertainment (NYSE: LYV) dropped 2.49%
Madison Square Garden Sports Corp. (NYSE: MSGS) dropped 2.40%
(Note: All as of market close on 11/18/20)
FOS discussed the Minnesota Timberwolves' strategy with CEO Ethan Casson leading up to tonight's draft. After winning the No. 1 overall pick, the team is hoping to use it as a springboard to launch into a successful season.
PointsBet launched in Colorado today with its mobile app, with a sportsbook soon to follow. While Colorado bettors might not have been able to wager with PointsBet until now, they're certainly familiar with the brand that has spent time laying down roots in the state.
The Boston Celtics announced a multi-year partnership with Vistaprint that will make the Dutch-based e-commerce company their exclusive marketing and design partner and official jersey patch sponsor. It is Vistaprint's largest sports sponsorship deal ever.
2020 NBA Draft: ESPN will host the first-ever virtual NBA draft from its Bristol, Conn. headquarters, where Commissioner Adam Silver and Deputy Commissioner Mark Tatum will announce picks. Former Georgia Bulldog Anthony Edwards has emerged as the favorite to go No. 1 overall to the Minnesota Timberwolves.
How to watch:
7:30 p.m. ET on ESPN
Betting odds to go No. 1 overall:
Anthony Edwards -300
LaMelo Ball +170
James Wiseman +700