As Lewis Hamilton races toward Sunday's Formula 1 title-deciding season finale in Abu Dhabi, he'll pocket $49.5 million from a Tribeca penthouse he never once lived in. The three-story condo has five bedrooms, six bathrooms, an elevator, library, and pool.
Peloton Rolls Out Boxing Classes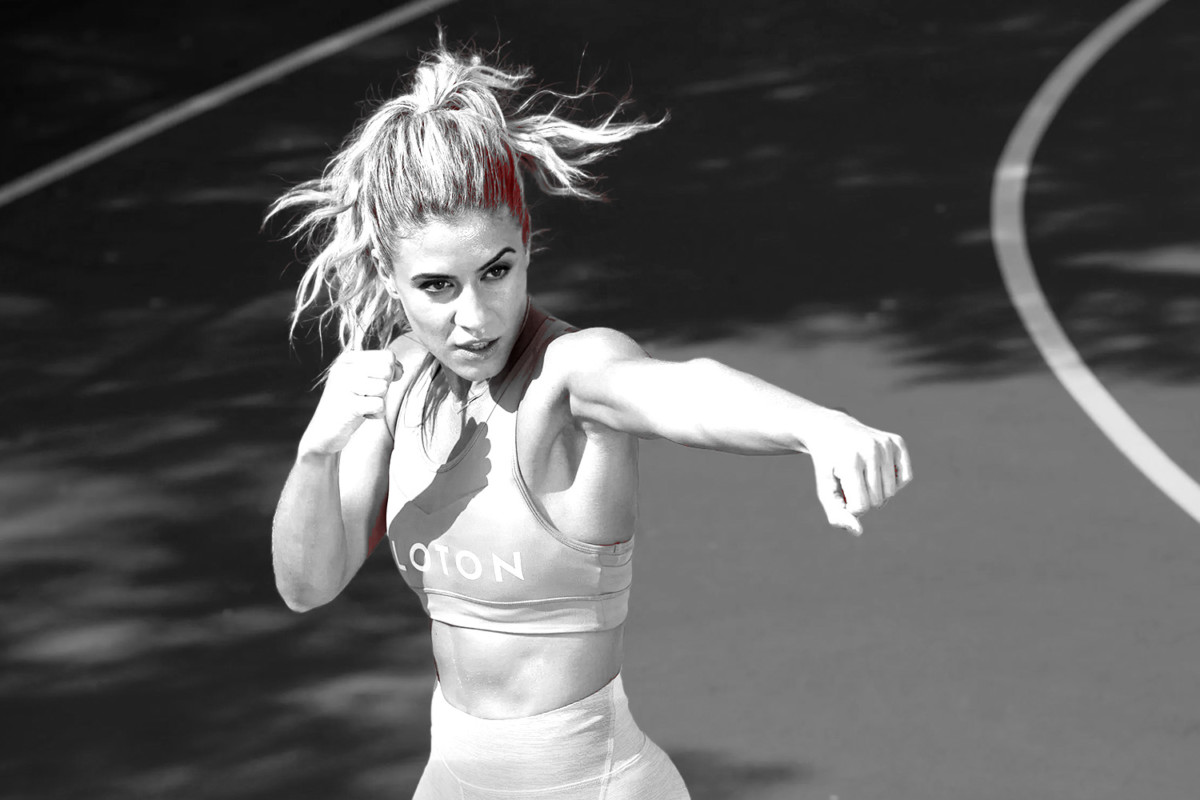 Peloton is now offering boxing classes as it looks to add some punch to its flagging sales.
The at-home fitness giant announced the new offering on Tuesday, showing top instructors shadow boxing with no specialized devices or equipment. Peloton subscribers can access a two-week program called "Get Hooked" from the company's app or connected devices.
The rollout comes on the heels of another product unveiling: The Peloton Guide is a device that connects to a TV and offers guided strength-training exercises with feedback provided by a camera and AI technology.
The $495 Guide was announced in November and will be available in 2022.
While the connected boxing market is perhaps less crowded than other at-home fitness segments, Peloton does not have the space to itself.
FightCamp has raised $97.5 million from investors including Connect Ventures, Y Combinator, and Mike Tyson.
Liteboxer has raised $26 million from Nimble Ventures, Pitbull, and Timbaland, among others.
Peloton is also reportedly working on a connected rowing machine.
The company's stock has declined over 70% since the start of the year after weathering controversies, a treadmill recall, and reporting tepid earnings in its fiscal Q1 of 2022.
Expanding MLS Unveils 21 Clubs for New Pro League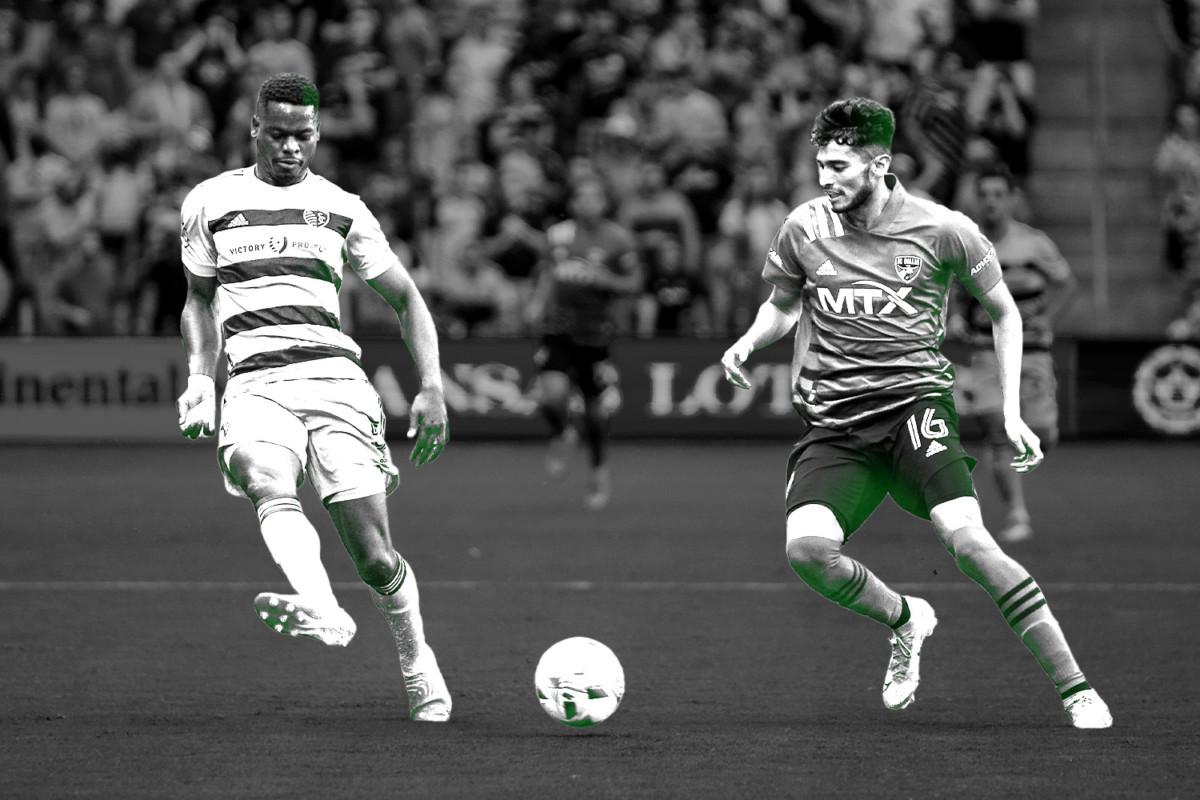 Major League Soccer established MLS Next Pro back in June, and on Monday it announced the 21 clubs that will compete in its inaugural 2022 season.
The new professional league aims to bridge the gap between the pros and youth academy MLS Next, which held its second season this year with close to 600 teams.
The Next Pro players will reportedly be paid unless they wish to retain college eligibility.
Twenty of MLS Next Pro's 21 teams are affiliated with MLS clubs. MLS teams brought $1.1 billion in revenue during the 2019 season when it had 24 clubs. The league is set to have 29 teams by 2023, and a report on Tuesday named Las Vegas as a front-runner for a 30th club by 2024 at the earliest.
The sole independent MLS Next Pro team, Rochester New York FC, is partially owned by Leicester City player Jamie Vardy.
St. Louis City SC, an MLS expansion team slated to join in 2023, will debut next year before its first-level club. The MLS team will open a $458 million stadium and surrounding area.
Sporting Kansas City II, Seattle Sounders affiliate Tacoma Defiance, and Real Salt Lake affiliate Real Monarchs were the first teams announced in June.
Adidas will serve as Next Pro's first corporate sponsor. The company previously signed a reported six-year, $700 million extension with MLS until 2024.
SPONSORED BY FEVO
CFB Playoff National Championship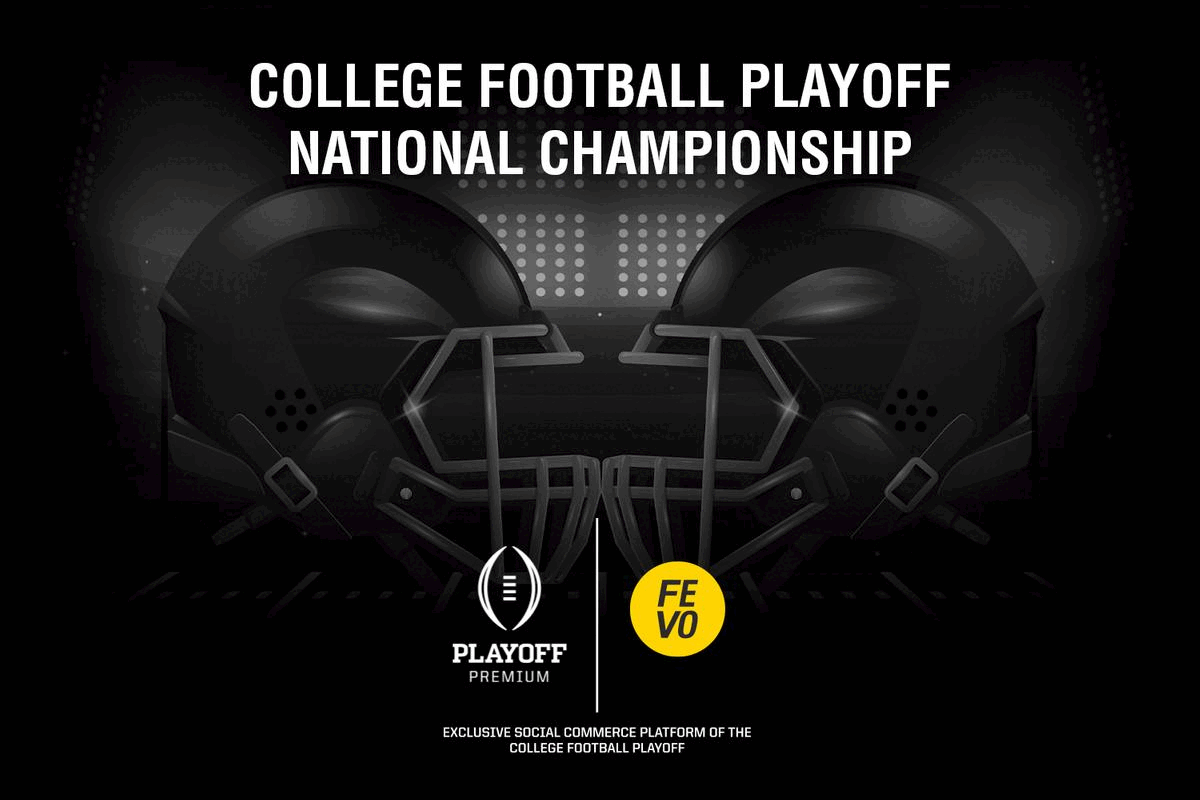 Get close to the action and start the New Year right with an unforgettable experience at the 2022 College Football Playoff National Championship!
Playoff Premium ticket packages are more than just great seats – they include pre-game hospitality featuring all-inclusive gourmet food, a top shelf open bar, appearances by college football legends, a National Championship Trophy appearance and interactive entertainment.
In addition, all Playoff Premium purchasers gain access to exclusive stadium entry, and the option to purchase preferred stadium parking and hotel accommodations.
Secure your Playoff Premium ticket package from FEVO NOW before they're sold out!
Inter Milan Owner Has New Plan to Attract Investors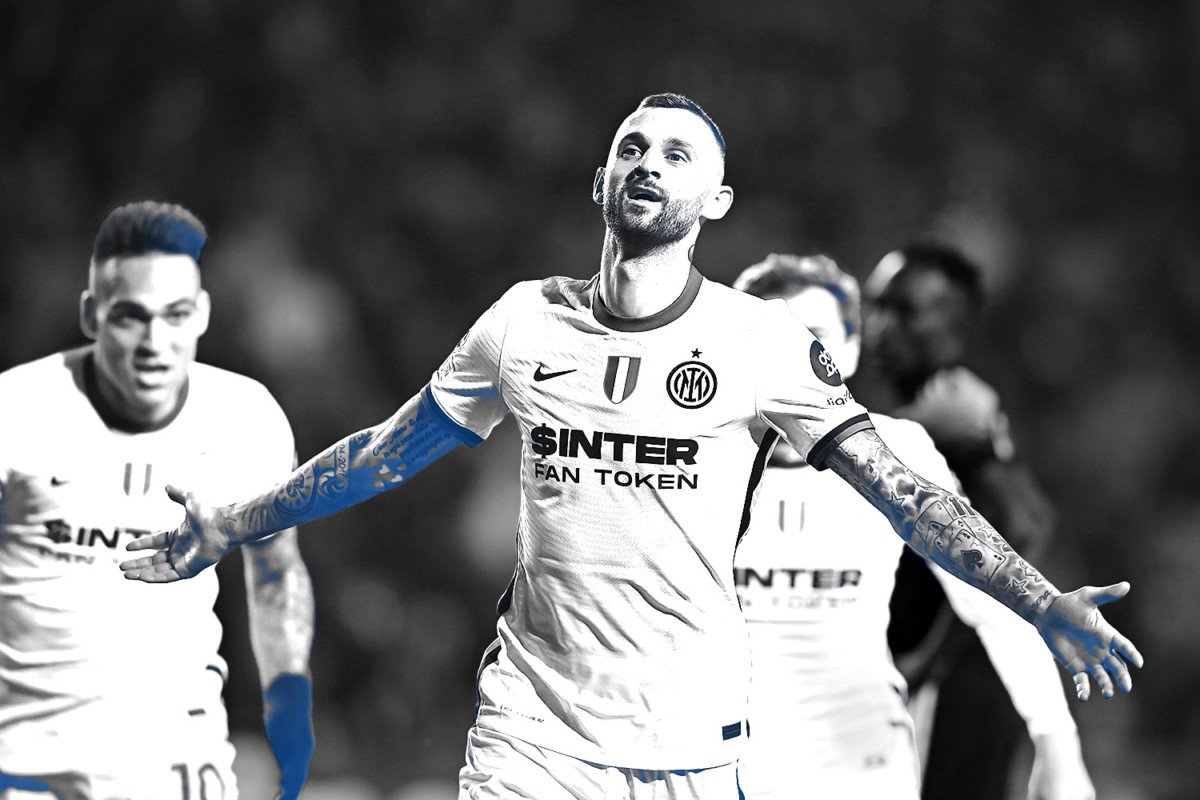 China-based Suning Holdings is looking to make a fresh attempt to attract new investors in Serie A's Inter Milan, according to Bloomberg.
The desire to inject fresh capital follows the Italian soccer club's record loss of $284.6 million in the fiscal year ending June 30, 2021, up from $118 million the year before. As a result, Inter delayed payments to its players despite winning its 19th Serie A title in May.
Inter's total revenue reached $422 million, down from $444 million a year earlier, due to stadium closures and a decline in sponsorships caused by the pandemic.
In January, private equity firms EQT Partners, Arctos Sports Partners, and BC Partners expressed interest in the club.
Talks stalled in March between BC Partners and Inter due to disagreements about the club's valuation ($743 million) and the size of the stake on offer.
Suning owns a 68.5% stake in Inter, which it purchased for $306 million in 2016. The holding company joined a group of Chinese investors who spent $1.8 billion between 2015 and 2017 acquiring stakes in more than a dozen European soccer clubs.
In May, Los Angeles-based Oaktree Capital agreed to acquire a 31% stake in Inter from LionRock Capital in a deal valued at $336 million. Oaktree will also loan $310 million to the club.
SPONSORED BY LAHGO
Holiday Recovery in the Perfect Robe
Athletes need more TLC than the average guy.
When it comes to R&R, nothing can make you feel more rejuvenated than the Restore Double Faced Robe.
Restore Pima fabric is infused with aloe for moisturization, and allows the perfect amount of stretch, making it the only thing you'll want to come home to when you finish that workout.
Give the gift of high quality recovery to yourself or your favorite hard-working athlete this holiday season the perfect holiday gift from Lahgo.
Market Movers
U.S. stocks experienced gains across all three major indexes on Tuesday for a second straight session. Here's a look at how sports-related stocks performed:
(Note: All as of market close on 12/7/21)
The Boston Celtics (13-11) face the Los Angeles Lakers (12-12) tonight at Staples Center.
How to Watch: 10 p.m. ET on TNT
Betting Odds: Lakers -2.5 || ML -140 || O/U 219*
Pick: Expect the Lakers to rebound from Friday's home loss. Take Los Angeles to cover.
Who ya got? Reply to this newsletter with your prediction for the Celtics-Lakers winner and final score.
*Odds/lines subject to change. T&Cs apply. See draftkings.com/sportsbook for details.