Well, now we know where Julio Jones won't be playing in 2021.
Peloton To Break Ground For First U.S. Facility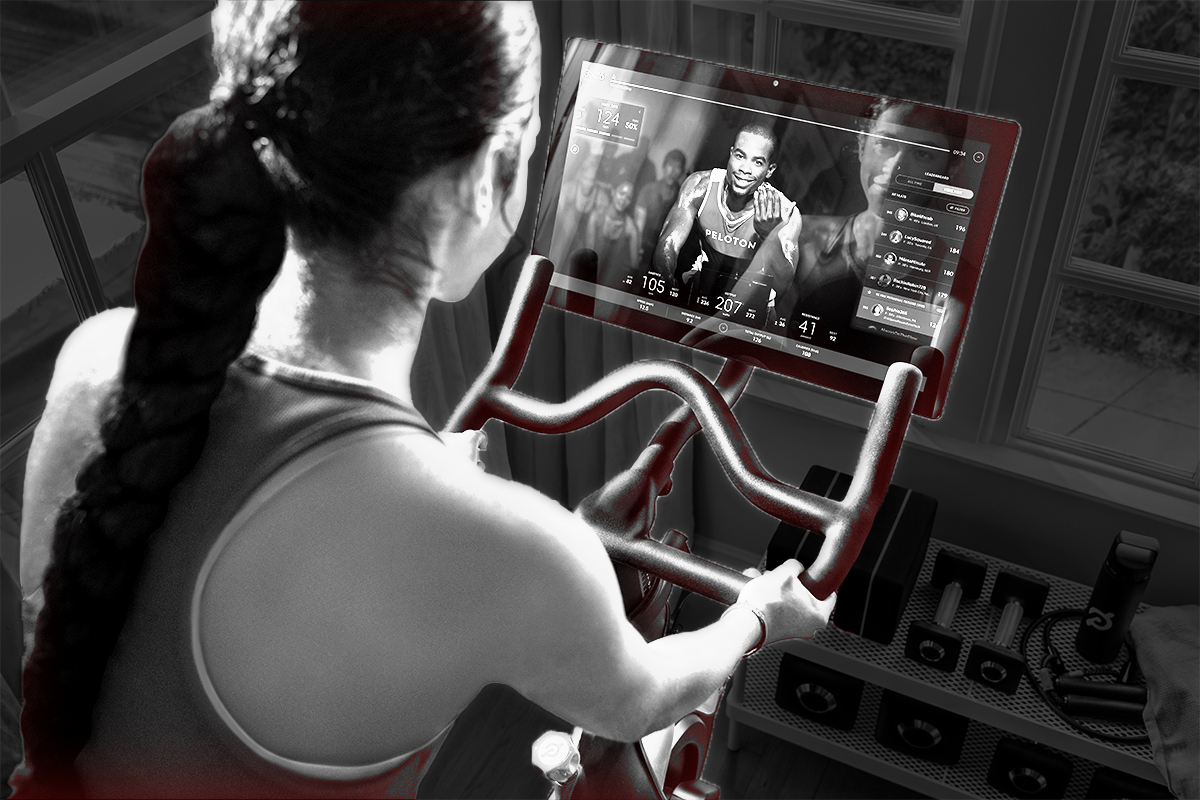 While customers try to keep up with their instructors, Peloton is taking a necessary step to keep up with demand.
The at-home fitness company announced plans to build its first U.S. factory for $400 million, adding to its third-party manufacturers in Asia and acquired U.S. businesses.
Plans for the Ohio facility come after complaints of month-long shipping delays and a string of investments focused on meeting demand. Peloton reported its first $1 billion quarter this year.
In February, Peloton said it would invest more than $100 million in air freight and expedited ocean freight.
In December, Peloton acquired Precor for $420 million, one of the largest fitness equipment providers, providing access to Precor's existing U.S. facilities.
Peloton is also launching in Australia later this year.
CEO John Foley told Bloomberg in March that Peloton's production capacity grew 700% over the last year.
Construction for the factory is expected to start later this summer, with production on Peloton bikes and treadmills slated to begin in 2023. The factory will add more than 2,000 jobs.
"The new Peloton Output Park gives us a massive strategic lever to make sure we have capacity, quality, and economies of scale in our bike and tread product lines," said Foley.
Peloton recently recalled its treadmill after multiple reported injuries, including the accidental death of a child. The fitness giant was also accused of exposing user data.
In the quarter ending March 31, Peloton's revenue hit $1.26 billion.
AT&T CEO Details $130B WarnerMedia Merger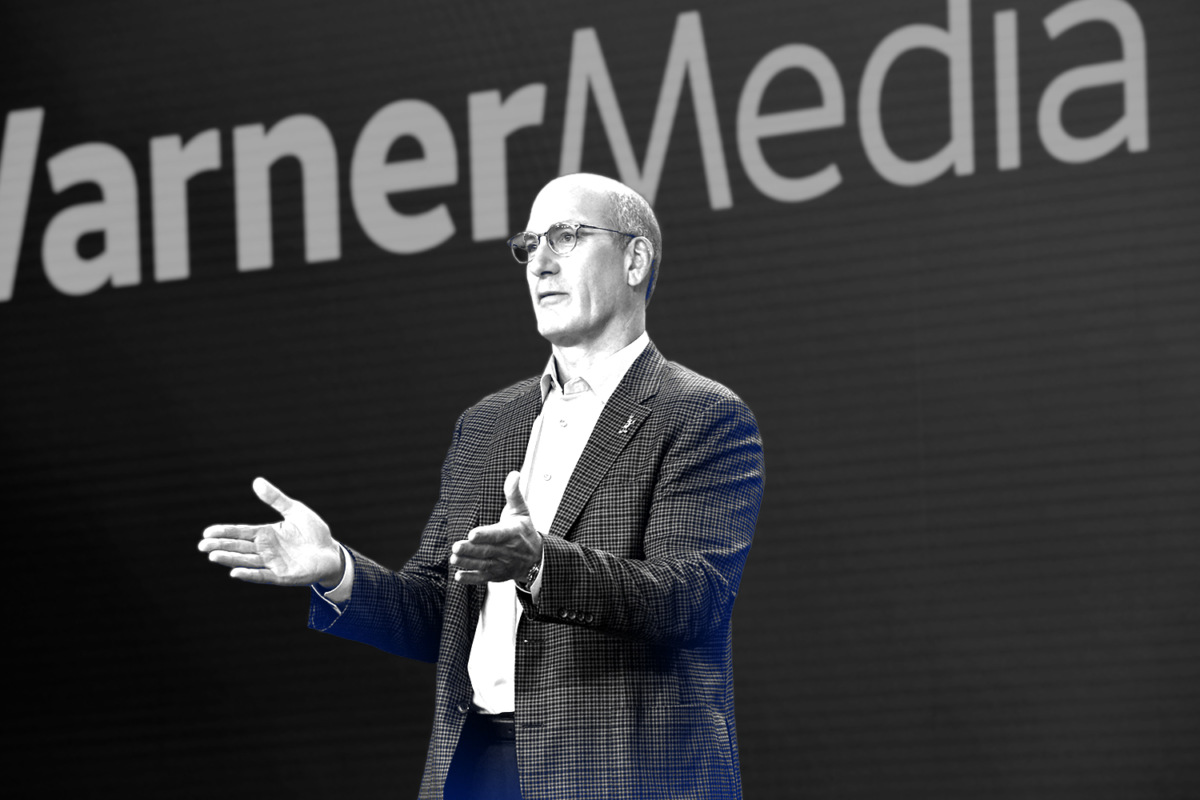 Is AT&T spinning off WarnerMedia and merging it with Discovery to balance its books, or to create a company that can compete in the global streaming wars?
AT&T CEO John Stankey cited both reasons as key motivators for the move that will create the world's next streaming giant.
"The new company will have a content spend that exceeds most of its industry peers," Stankey said at a J.P. Morgan conference about tech, media, and communications on Monday.
The new entity — which will combine TNT, TBS, Eurosport, GolfTV, CNN, HBO and HBO MAX, Discovery, Bleacher Report, and numerous other media properties — will spend $20 billion annually on content. It is expected to have a market value around $130 billion.
Stankey also acknowledged that AT&T's bank account was a factor, saying revenue from the Discovery deal will address "concerns about the balance sheet."
AT&T's revenue was up 2.7% year-over-year in Q1 to $43.9 billion, leading to 60% growth in profits, which reached $7.9 billion.
AT&T has mainly focused on the U.S. — until now. Stankey said, "It's time to unleash the media assets to go and seize a multi-hundred-billion-dollar opportunity."
TNT and TBS have deals with the NBA, NHL, and MLB.
Discovery's sports media deals are all outside the U.S., namely Eurosport's network and GolfTV's 12-year, $2 billion overseas rights deal for the PGA Tour.
Discovery also holds live rights to the Olympic Games in 50 territories through 2024.
Comcast reportedly had its eye on WarnerMedia as an acquisition target, as well.
SPONSORED BY SATISFI LABS
Inside the New Game Day Experience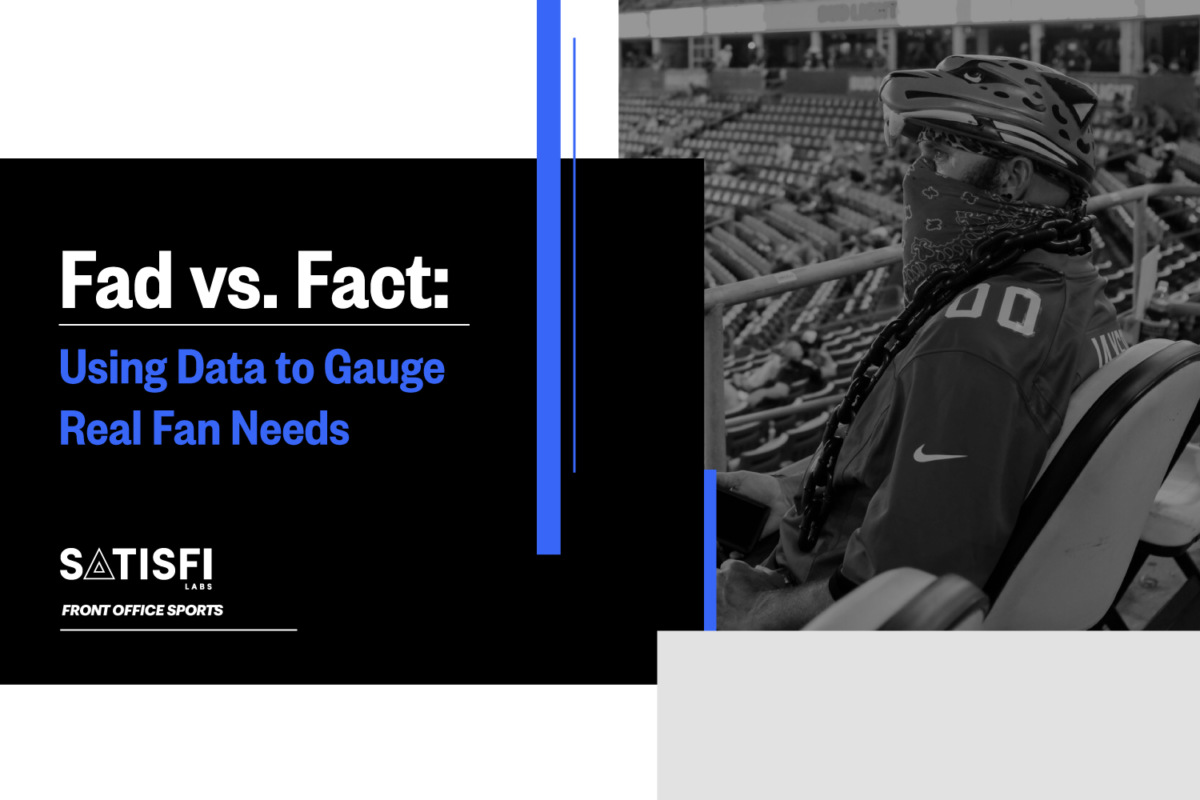 As stadiums and arenas reopened their doors, it became clear that the pandemic had dramatically affected the traditional game day experience. The magnitude of that impact, however, remained a mystery until fans returned to their seats.
Satisfi Labs' Conversational AI platform continued to answer fan questions throughout 2020, and identified four key trends that began to emerge across all of the major sports leagues. 
Download our latest white paper to find out which trends may fade as the pandemic subsides, and those that will shape the future of fandom for years to come.
NBA Africa Launches With Near $1B Valuation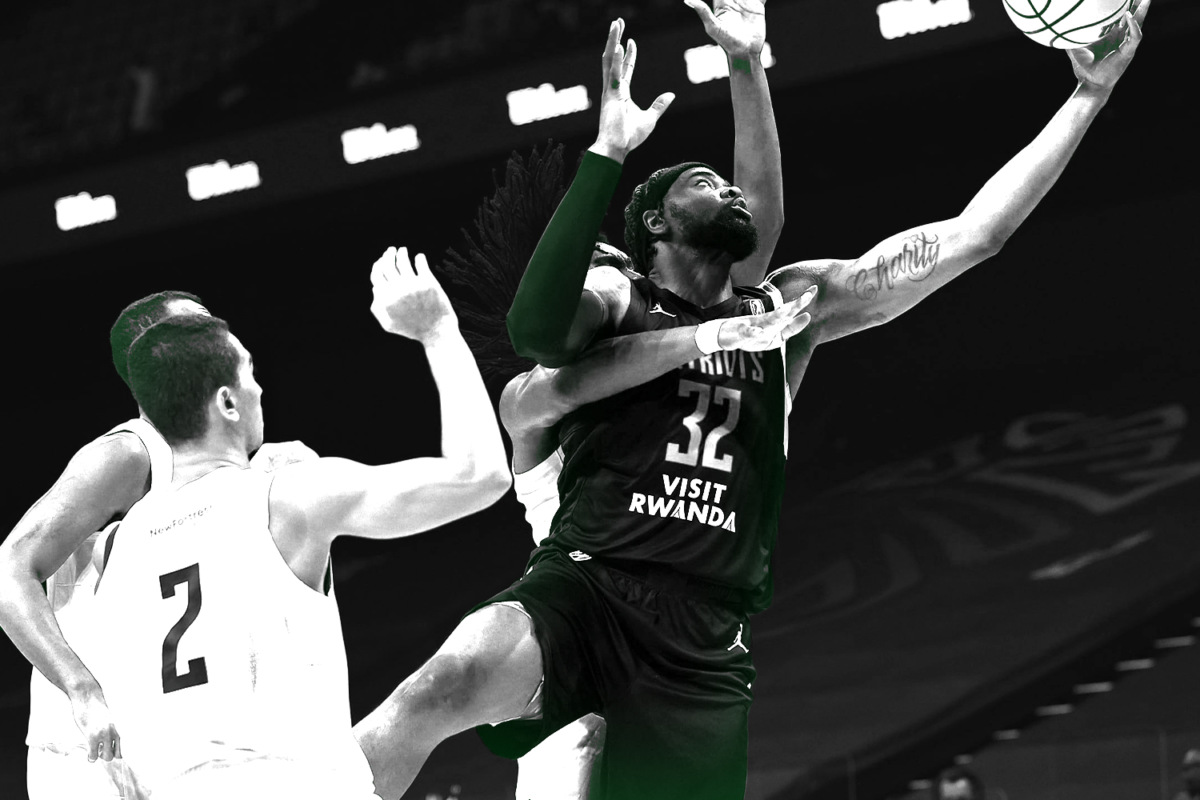 On Monday, the NBA announced NBA Africa, a new entity focused on league business within the continent. NBA commissioner Adam Silver said the company is valued at "nearly $1 billion."
"Much of that valuation comes from the enormous optimism we see in this brand in Africa and our opportunity to bring content directly to the people of the many countries of Africa," Silver said.
Investors include former NBA players Dikembe Mutombo, Grant Hill, Luol Deng, and Helios Fairfax Partners, an investment holding company that works with African businesses.
The business operations of NBA Africa will be similar to those of NBA China, which launched in 2008 and has an estimated valuation of more than $5 billion, per Sports Business Daily. That venture also included an investment from Disney.
NBA Africa aims to expand media rights throughout the continent and establish corporate partnerships, NBA academies, and social initiatives.
The entity will also oversee the Basketball Africa League, which launched May 16. J. Cole made his pro debut for the 12-team league's Rwanda Patriots this month. He currently has the No. 1 album in the U.S. after "The Off-Season" notched 325 million first-week streams.
"We believe that basketball can become a top sport in Africa over the next decade," said Silver.
SPONSORED BY LEVEL SELECT CBD
Carson Palmer Teams Up with CBD
After 15 seasons of wear-and-tear on his body, former QB Carson Palmer stays healthy and active by using Level Select CBD for instant, targeted muscle relief. 
Palmer and Level Select CBD have teamed up to promote a new way of recovery and for former and current football players, designed to increase performance on the field and support a better quality of life in retirement.
As leagues start to recognize the power of CBD, players like Palmer have already discovered how products like Level Select support recovery and overall wellness. 
Recover like a pro and use code "FOS" to save 50% at Level Select.
U.S. stocks experienced gains across all three major indexes on Monday. Here's a look at how sports-related stocks performed:
Up:
DraftKings Inc. (NASDAQ: DKNG) gained 7.24%
fuboTV Inc. (NYSE: FUBO) gained 5.57%
Scientific Games Corporation (NASDAQ: SGMS) gained 5.41%
Down:
Allied Esports Entertainment Inc. (NASDAQ: AESE) dropped 6.69%
ViacomCBS Inc. (NASDAQ: VIAC) dropped 1.45%
Gravity Co., Ltd. (NASDAQ: GRVY) dropped 1.32%
(Note: All as of market close on 5/24/21)
The Milwaukee Bucks host the Miami Heat tonight. The Bucks won 109-107 in overtime on Saturday in the first game of the playoff series.
How to Watch:
7:30 p.m. ET on TNT
Betting Odds:
Bucks -4.5 || ML -185 || O/U 222.5
Pick: The Bucks were one bucket better than the Heat on Saturday but expect Jimmy Butler and the Heat to tie the series before heading home. Take Miami to cover and lean over.
Who ya got? Reply to this newsletter with your prediction for the Heat-Bucks winner, final score, and high scorer. Nail it, and you get a mention in Tuesday's FOS PM. Don't forget to include your Twitter handle.
Shoutout: On Friday, we asked readers to make predictions for Grizzlies-Warriors. The Grizzlies beat the Warriors 117-112 despite a game-high 39 points from Curry. No one who submitted a prediction expected Memphis to upset the Dubs.