Florida native Erin Jackson made history on Sunday as the first Black woman to win an individual speed skating medal at the Winter Olympics — winning gold in the 500-meter event.
New Peloton CEO Not Interested In Sale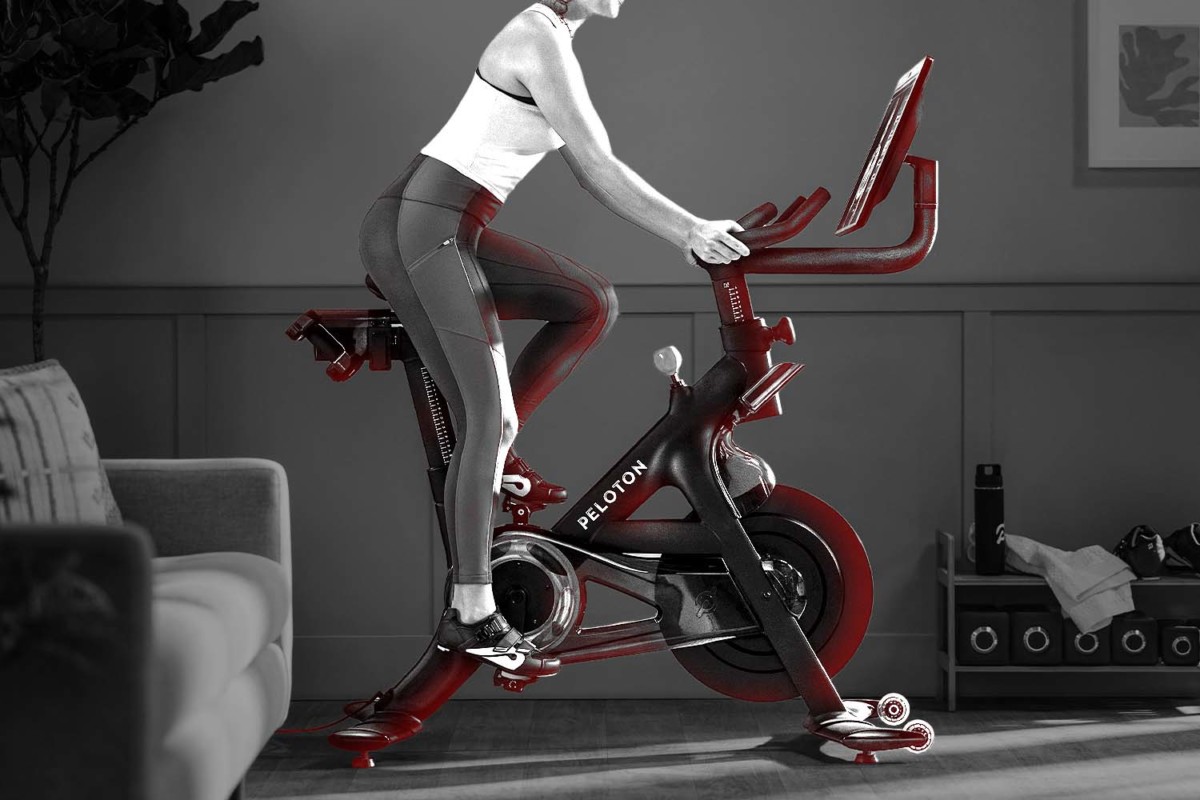 New Peloton CEO Barry McCarthy said the company has big plans, but they don't involve a sale.
The connected fitness giant had reportedly drawn interest from Amazon and Nike, who saw opportunity in Peloton's depressed stock price. The company has lost around 77% of its value over the last 12 months.
Activist investor Blackwells Capital had pushed Peloton to oust CEO John Foley — who resigned and became executive chairman last week — and to sell the company.
McCarthy said that Peloton could swap its $39-per-month app subscription with "an entirely different pricing structure."
The company ended its second fiscal quarter of 2022 with 2.8 million subscribers. Subscription revenue reached $337.5 million — 30% of the company's revenue.
While subscriptions have risen steadily from 886,000 over the past eight quarters, monthly workouts per subscriber plummeted from 26 in fiscal Q3 2021 to 15.5 in the most recent quarter.
Next Cycle
McCarthy said that his near-term focus will be on digital content. Peloton retained its top instructors despite eliminating 2,800 jobs, which was announced the same day Foley resigned as CEO.
The company is widely reported to be preparing for the launch of a connected rowing machine with instructor-led classes.
In December, Peloton added shadowboxing classes to its suite of offerings.
Super Bowl Generated $170M in In-Game Brand Exposure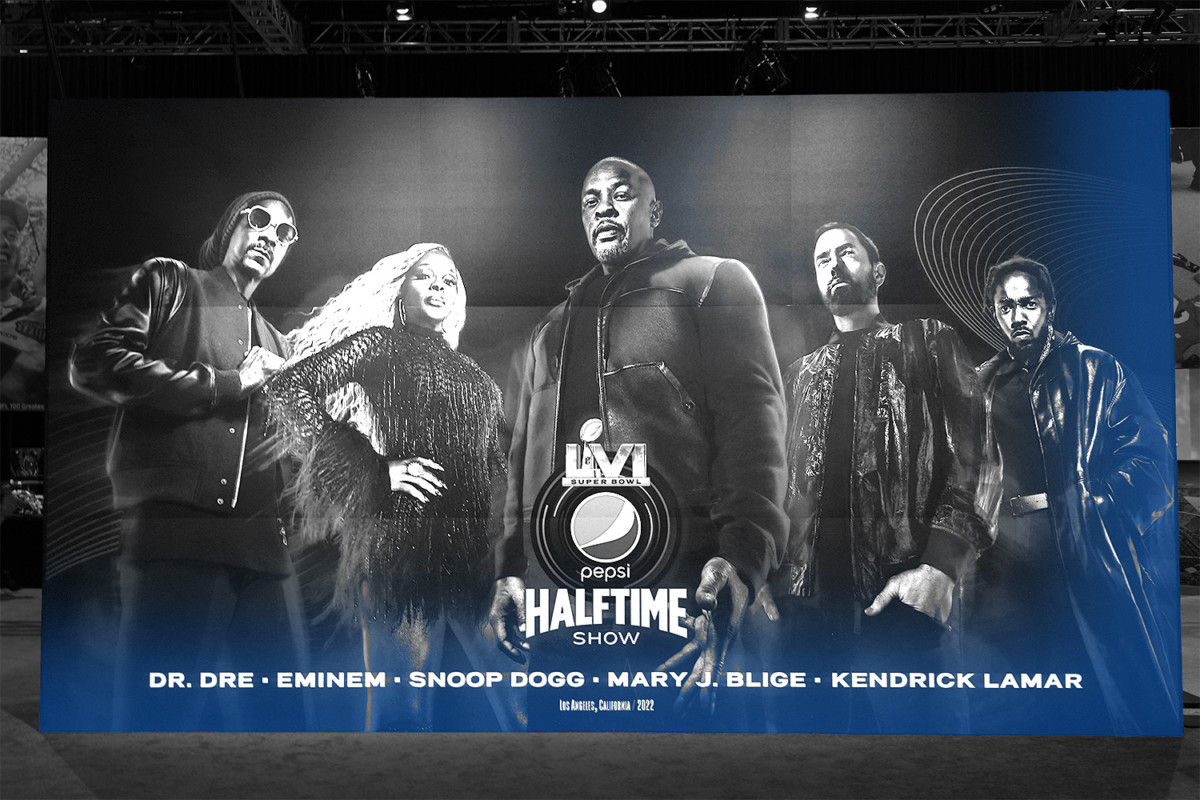 There's a reason brands of all types invest in Super Bowl advertising and sponsorship — every year, the event generates millions of dollars in brand exposure.
This year, brands have gotten more than in recent years.
Companies received an estimate of $170 million worth of "in-game exposure," or sponsorship activation embedded in the actual game production content, according to a report by Hive and Elevate obtained by CNBC.
The 2021 Super Bowl generated $169 million in in-game brand exposure.
In 2020, the Super Bowl generated significantly less — about $143 million.
Nike clocked 46 minutes of screen time. PepsiCo's brands, which include Gatorade, saw nine minutes — but the brands were named 11 times, more than any other company. And Bose, a major NFL sponsor, saw eight minutes of screen time.
The valuations were based on the length of time a brand was featured, as well as "quality" and "size" of its logo during exposure, CNBC reported.
Advertising Winners
Traditional ads made an impact as well. Coinbase's commercial drew more than 20 million hits on its landing page within 60 seconds, momentarily crashing its website.
Polestar, Cue Health, and Amazon's "Lord of the Rings" earned the top three spots for "viewer engagement" of advertisements, per EDO, Inc.
SPONSORED BY CLUBHOUSE
The Daily Sports Show on Clubhouse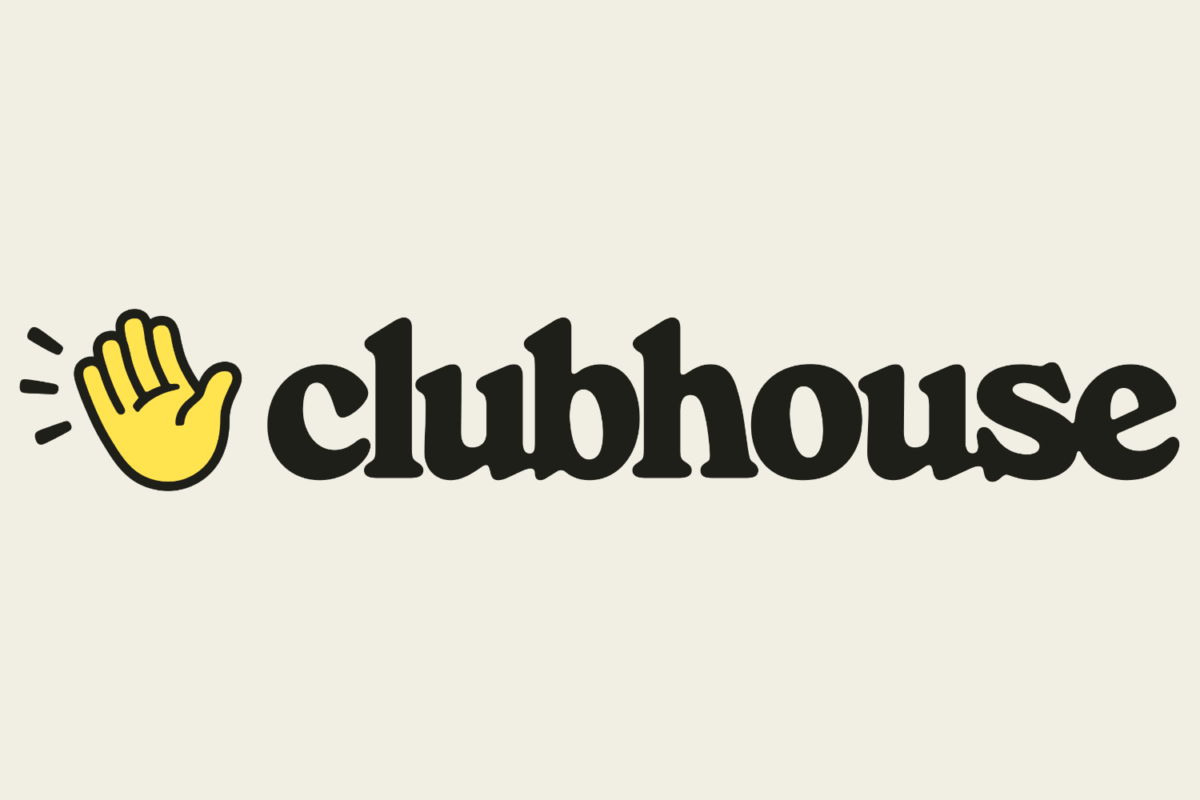 Clubhouse is a place for casual, drop-in audio chats. Bounce around the hallways of the internet while exploring different conversations and meeting incredible people.
It's a place to meet with old and new friends around the world — to tell stories, ask questions, debate, learn, and have impromptu conversations on thousands of different topics.
Listen to the replay of Tapped in Daily, the sports show with Kaz and Ashley, featuring discussions around yesterday's Super Bowl, the NBA trade fallout, and an interview with Bob Kendrick, President of the Negro Leagues Baseball Museum.
Tripledot Studios Raises $116M, Focuses On Acquisitions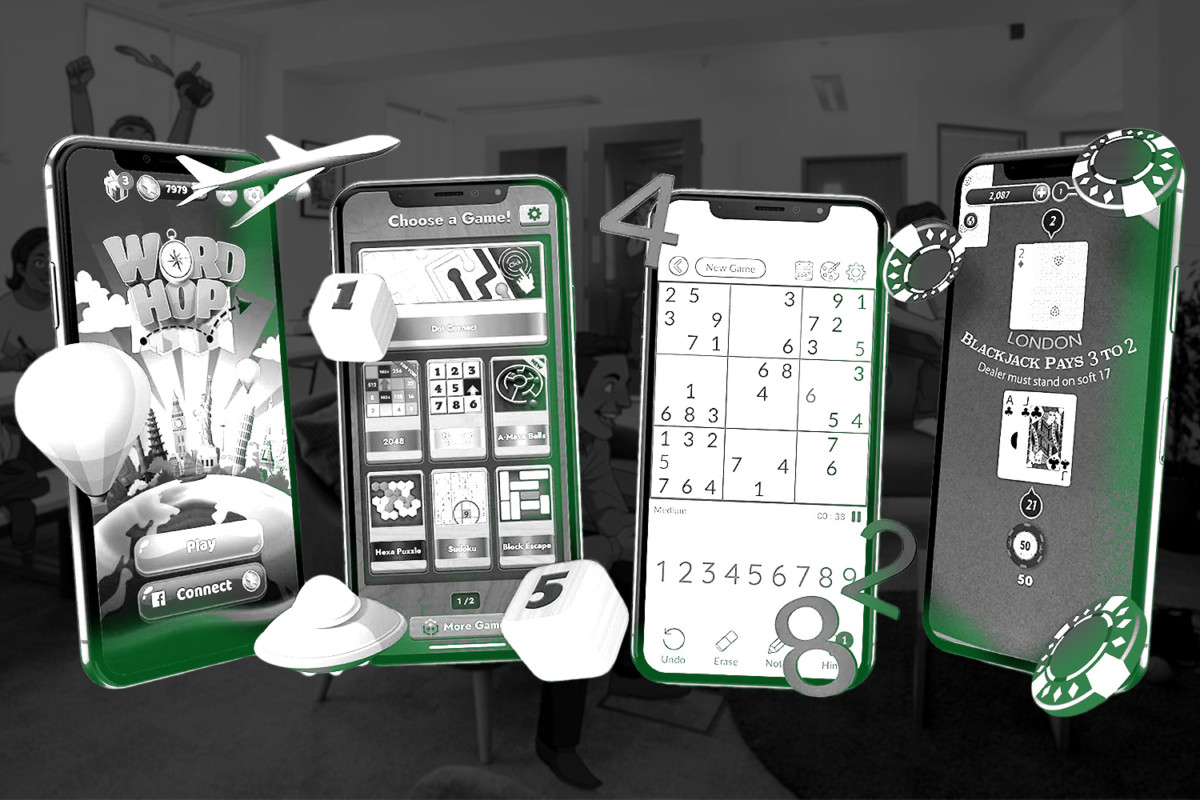 Tripledot Studios announced it has raised $116 million at a reported $1.4 billion valuation. The Series B funding round was led by 20VC and included Access Industries, Lightspeed Venture Partners, and Eldridge.
The capital adds to the $78 million Series A round the mobile game developer raised 10 months ago and will be used for growing Tripledot's gaming portfolio and investments in mergers and acquisitions. The company has raised a total of $202 million to date.
CEO Lior Shiff told GamesBeat the company sees itself as "an active buyer," highlighting that "what we've built is a great platform to aggregate smaller studios."
Revenues have reportedly tripled in the last year alone, and the developer says it reaches 25 million players on a monthly basis, targeting players over age 30.
The company has launched 10 titles, four of which it is scaling.
It has reportedly been profitable since its 2017 launch.
The developer is known for "Woodoku" and its Blackjack and Solitaire titles.
The Apple Effect
COO Akin Babayigit says the company was forced to change its methods of user acquisition due to Apple's focus on privacy over targeted ads.
"That will continue to be a focus going forward," he said. "We think we are very good at user acquisition, and we will be able to help companies that we acquire."
The global mobile gaming market is estimated to reach $153.5 billion by 2027.
In The Leadoff, the Broncos bidding war heats up, high school athletes are projected to make millions off NIL, Animoca Brands is close to a deal with KKR, and Nintendo launches a virtual sports lineup.

Click here to listen

.

Scottie Scheffler

won

the WM Phoenix Open on Sunday, notching his first PGA Tour victory. He won $1.46 million from an overall purse worth $8.2 million. He was the only golfer to win more than $1 million for the event.

An international court ruled on Monday that ROC figure skater Kamila Valieva, who failed a drug test, did not need to serve a suspension. In protest, the International Olympic Committee said it wouldn't have a medal ceremony if Valieva made the podium.

The Rams made a series of flashy 2021 acquisitions — QB Matthew Stafford, WR Odell Beckham Jr., LB Von Miller, and S Eric Weddle — and winning the Super Bowl vindicated those moves. But their two homegrown players were the difference-makers. Read more in today's edition of Scoreboard.
SPONSORED BY COINBASE
Score The Wallet Made For NFTs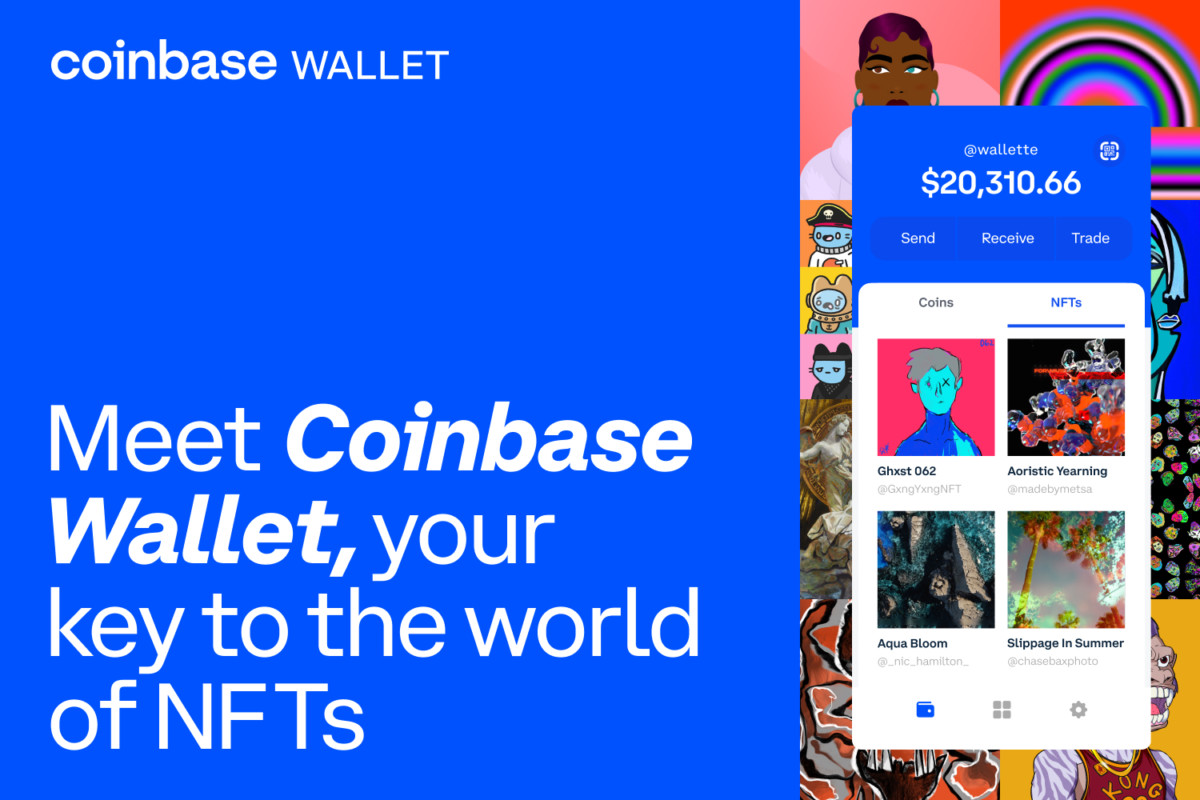 Bench your other wallets. Because Coinbase Wallet is going to change the way you NFT.
As the sports world — ahem, the whole world — embraces a crypto future, Coinbase introduces a self-custody wallet for complete control over your assets, keys, and data.
Now you can enter the ever-expanding decentralized web and showcase all your NFTs in one secure app. Fund it with a credit or debit card, or connect to your Coinbase account to access your crypto funds in a matter of clicks.
Do more with the most trusted name in crypto. Download Coinbase Wallet today.
Market Movers
U.S. stock performance was mixed on Monday. Here's how sports-related stocks performed:
(All as of market close on 2/14/22)
The Kansas Jayhawks (19-3) host the Oklahoma State Cowboys (11-12) tonight at Allen Fieldhouse.
How to Watch: 9:00 p.m. ET on ESPN
Betting Odds: Kansas -10.5 || ML -600 || O/U 143.5* (Bet on DraftKings)
Pick: Expect the Jayhawks to triumph at home. Take Kansas to cover.
*Odds/lines subject to change. T&Cs apply. See draftkings.com/sportsbook for details.