Not only did Trinity Rodman agree to a new four-year, $1.1 million deal with the Washington Spirit, but the 19-year-old is now the NWSL's highest-paid player.
NCAA Returns to Pre-Pandemic Revenue Levels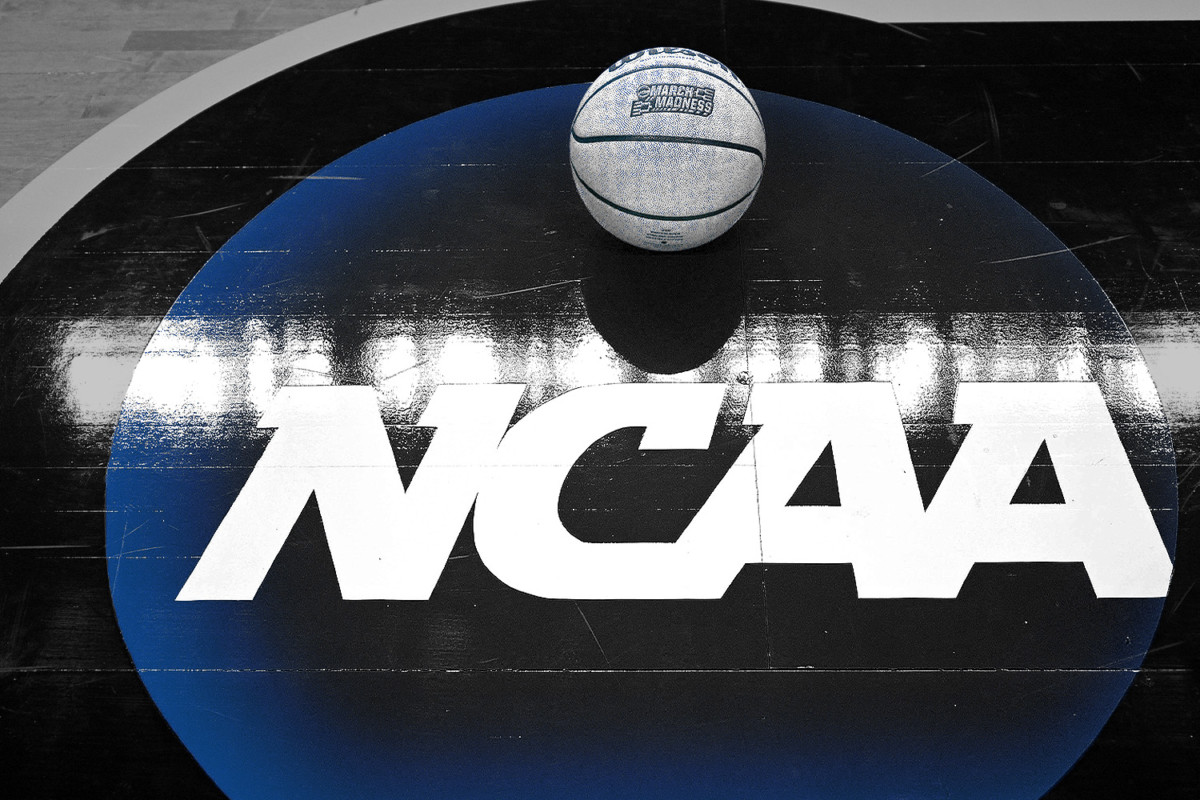 After suffering hundreds of millions of dollars in losses due to the pandemic, the NCAA appears to have bounced back.
In the fiscal year ending Aug. 31, 2021, the governing body raked in $1.16 billion in revenue, audited financial statements show.
That's upward of $600 million more than the NCAA made in 2020 ($519 million) — and tops 2019 revenue ($1.118 billion).
A second major cash infusion from COVID-19 loss insurance and the return of the Division I men's basketball tournament — played in a semi-bubble — aided the resuscitation.
The NCAA received $915.8 million in television and marketing rights fees.
Championship and NIT revenue brought in about $61 million.
Insurance for "reduced ticket sales and additional costs for COVID-19 precautions" topped $81 million.
As a result, the governing body was able to provide $613.4 million in distributions to Division I schools, slightly higher than in 2019. In 2020, schools received $246.3 million.
Looking Ahead
The NCAA's largest revenue stream is its television rights — which it reports will only grow over the next several years.
It expects to receive $870 million from its contract with CBS/Turner this year, maxing out at $1.02 billion in 2026.
There's also a deal with ESPN for 29 championships — including the Division I women's basketball tournament — that should generate $43.5 million this year and up to $47 million in the contract's final year in 2024.
However, the NCAA gender equity review suggested these media rights could be worth millions more.
PS5 Shortage Weighs on Sony's $26.5B Quarter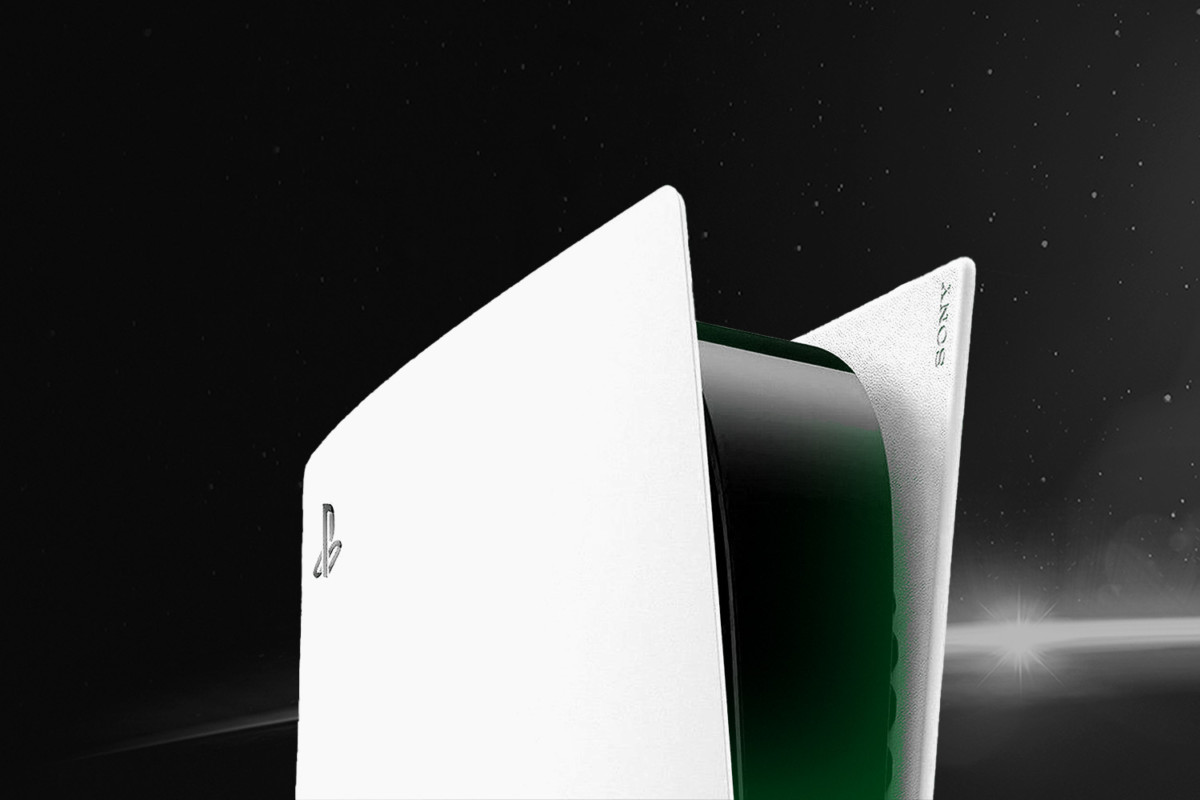 Supply chain issues took a bite out of Sony's biggest segment — gaming — in the company's fiscal third quarter.
The Tokyo-based company posted $26.5 billion in revenue in the quarter ending Dec. 31, 2021, up 12.5% year-over-year despite an 8% drop in gaming sales to $7 billion.
Semiconductor shortages constrained the supply of PS5s. Sony has begun ramping up production of PS4s to help cover the demand.
Trimmed revenue in gaming was almost entirely attributable to hardware sales, which fell 22.3% to $2.3 billion.
Sony shipped 3.9 million PS5 consoles in the quarter, bringing its total to 17.3 million since the device launched in November 2020. The company delivered 20.2 million PS4s over a comparable period.
Software and in-game purchase revenue held steady at $3.8 billion, despite a tough comparison with the last three months of 2020, when Sony released "Marvel's Spider-Man: Miles Morales" and "Sackboy: A Big Adventure."
The company was buoyed by its Spider-Man IP in December 2021 with the theatrical release of "Spider-Man: No Way Home."
'Destiny's Parent
Sony added a major title to its gaming portfolio in January with the acquisition of "Destiny" maker Bungie in a deal valued at $3.6 billion.
The company is planning to create a subscription game service that would allow access to a large catalog of titles, similar to Microsoft's Xbox Game Pass.
SPONSORED BY ATHLETIC GREENS
Make Routines, Not Resolutions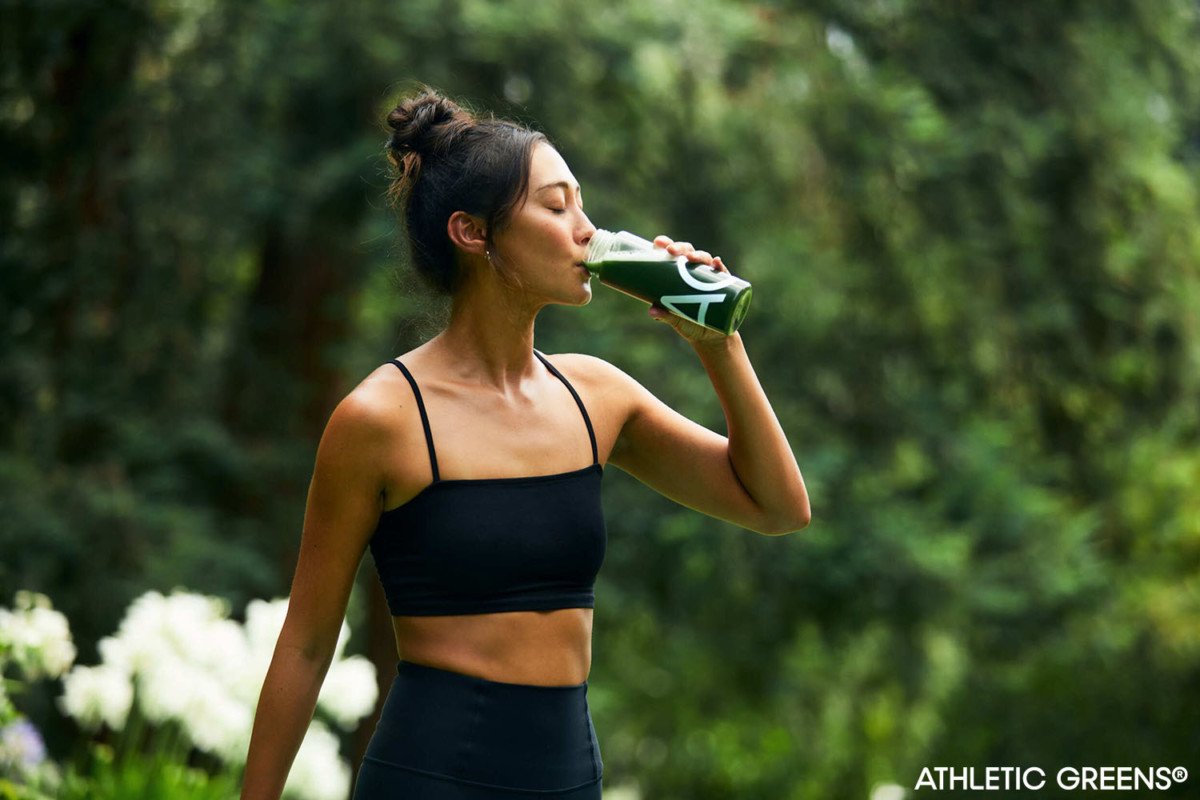 January gets all of the glory, but what about February and those other 10 months?
Imagine a health routine where you're showing up to empower your life by supporting your immune system, gut health, and energy year-round.
That's where AG1 by Athletic Greens comes in – the daily habit that provides your body with everything it needs, in just one scoop.
AG1 simplifies your health routine with a comprehensive blend of 75 vitamins, minerals and whole food-sourced ingredients, including probiotics and hard-to-source greens that help fill the gaps in your diet…and it tastes great!
Take care of your nutritional foundation today with a one-year supply of Vitamin D and 5 free travel packs with your first purchase.
Commanders Era Begins In Washington
Dan Snyder stood at the podium Wednesday to introduce his Washington Commanders, a rebrand the NFL owner vowed would "never" occur. 
The placeholder "Washington Football Team" has been used for the last 18 months, when Snyder relented to criticism over the team's former derogatory name that could have cost the team several sponsors.
More than 40,000 fan submissions flowed in, and the Commanders won after other popular names were tied up by trademark squatters.
The rebrand will reportedly cost the team as much as $20 million, twice what Snyder was fined by the NFL at the conclusion of the league's investigation of WFT's alleged toxic workplace last year. That investigation will be the subject of a House Oversight Committee roundtable discussion on Thursday.
With the new name out of the way, next up is a proposed $2 billion domed stadium. The lease at outdated FedEx Field is up in 2027.
Two bills were introduced in the Virginia legislature, with two suburban counties considered as possible sites.
Maryland, where FedEx Field is located, is in the running, although the lack of legalized sports betting could hinder things there.
The site of RFK Stadium, where the Commanders called home for decades, has also been explored.
Next Name Change?
Cleveland's MLB team became the Guardians in July, and the Commanders announcement completed that franchise's move away from Native American imagery, but the Atlanta Braves, Chicago Blackhawks, and Kansas City Chiefs remain.
SPONSORED BY SQWAD
Your Sponsors Don't Want to Just 'Be Seen'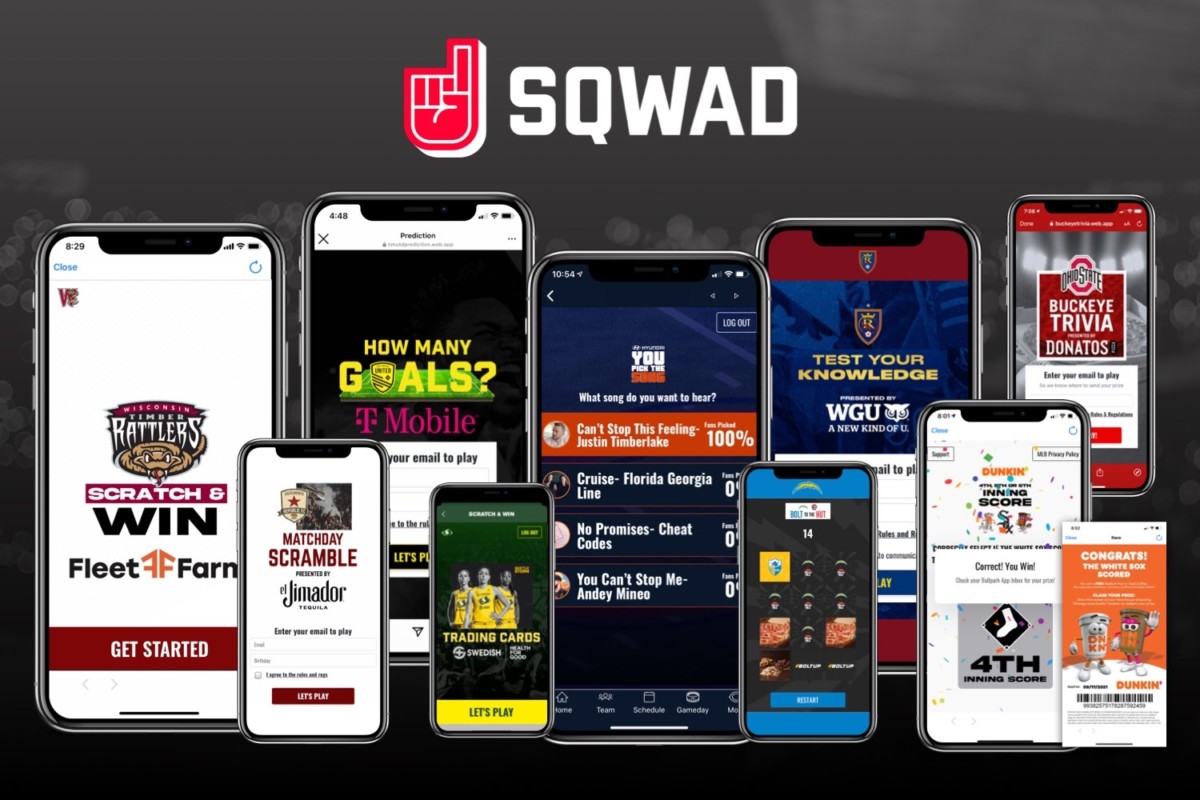 Today, we are experiencing sponsor clutter in sports. Fans will see over 3,000 sponsor ads each time they walk into an arena.
The result? Brands expect to do more than 'be seen.' They expect to connect with your fans in meaningful and measurable ways in your stadium and beyond.
Enter SQWAD. Their activations like Scratch & Win and Game Predictions allow brands to get front and center with your fans in relevant ways while driving ROI.
See how SQWAD's activations got over 1.1 Million sponsor offers into fans' hands last year across 49 team partners.
Market Movers
U.S. stocks experienced gains across all three major indexes on Wednesday. Here's a look at how sports-related stocks performed:
(Note: All as of market close on 2/2/22)
Atlético Madrid travels to Barcelona FC for a highly anticipated match between La Liga foes.  
Barcelona comes into the match ranked 5th in La Liga right behind Atlético, which is coming off a 3-2 win over Valencia. Barcelona also won its last match with a 1-0 finish over Alavés. 
How to Watch: 10:15 a.m. ET on ESPN+ / Stream Barcelona FC vs Atlético Madrid on ESPN+*
*Sponsored content. Game Availabilities Differ By Market, Check Your Local Listing.