Title IX, which prevents any educational institution that receives federal funds from discrimination "on the basis of sex," became law 50 years ago today. It changed the world forever by giving female athletes more access to sports, but there's still more to achieve on the road to true equity.
Leaving NCAA basketball for the NBA Draft used to open two major revenue opportunities for players: salaries and sponsorships.
But Thursday evening's draft will be a bit different. For the first time, a group of players will join NBA teams with more money in their pockets than ever before — thanks to name, image, and likeness rules.
For the past year, NCAA athletes have been allowed to sign endorsement and sponsorship deals. Men's basketball players raked in 17% of all such compensation reported through Opendorse's platform — second only to football.
Top Projected Picks
To understand the magnitude and success of NIL endorsements for top basketball players, look no further than the existing portfolios of two projected top picks.
Duke's Paolo Banchero has inked deals with brands like JD Sports, Yahoo Sports, Panini America, and NBA 2K. His NIL valuation, per On3, topped $240,000.
Gonzaga's Chet Holmgren has partnered with companies like Bose and Topps. His On3 NIL valuation is almost $300,000.
Top NBA contracts pay out much more than these deals, but given the marketing skills they've already developed through NIL, their earning potential could be higher than any other generation in NBA history.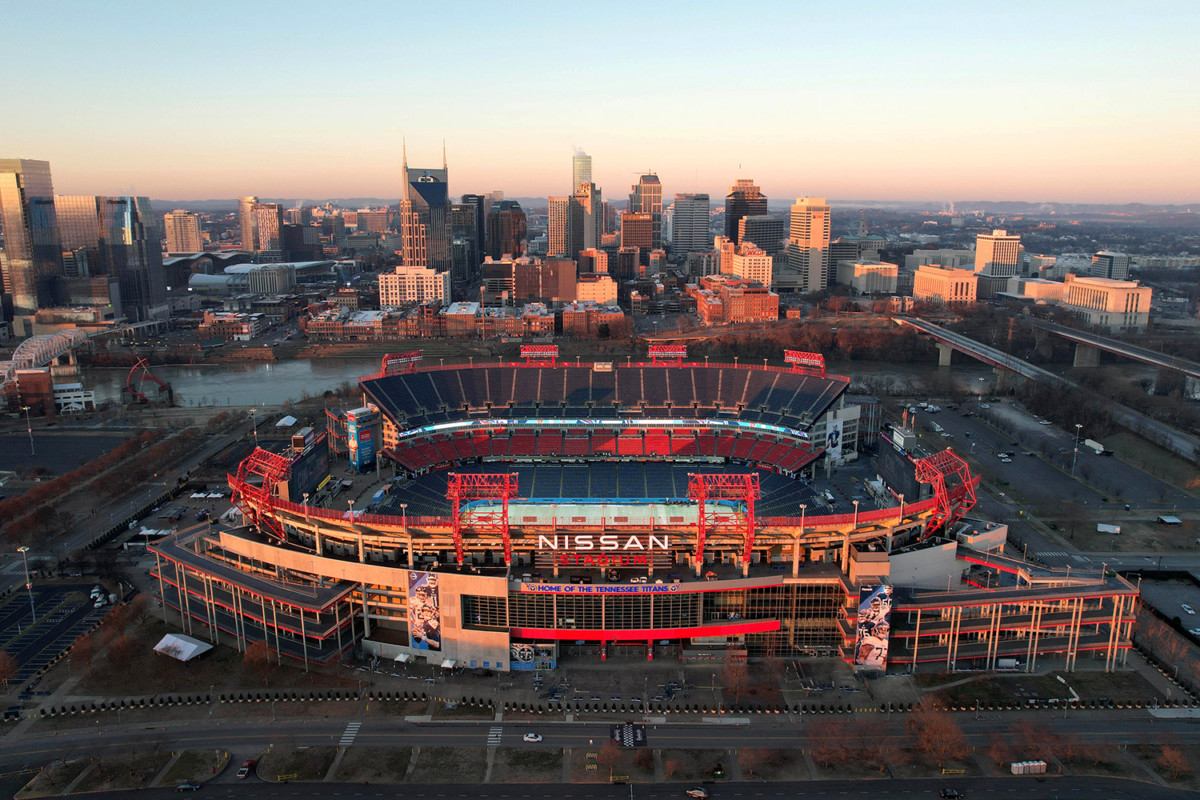 The Tennessee Titans and Nashville's Metro Council are finalizing details for a new $2.2 billion stadium that include a $200,000 study regarding the team's current lease at Nissan Stadium.
In January, the Titans planned upgrades at Nissan Stadium that would have cost up to $600 million. The team's current lease requires the city of Nashville and taxpayers to pay for maintenance. Those rising costs have been highlighted by city leaders.
The Titans' current lease at Nissan Stadium runs through 2039.
The team claims the city would owe $1.8 billion under the current terms.
Nashville would be obligated to pay $894 million for upgrades between 2026 and 2039.
The Titans — valued at $2.6 billion — plan to build a 1.7 million-square-foot, domed stadium in Nashville slated to open for the start of the 2026 NFL season. The venue could also host major sporting events, including WrestleMania, NCAA championship events, and the Super Bowl.
Payment Plan
The Adams family, owners of the Titans, will contribute $700 million to the new stadium project, while Metro City Council will provide roughly $700 million via revenue bonds. Metro Nashville Sports Authority will also add another $700 million.
Metro is also exploring additional funding by raising the city's hotel-motel tax. In April, it submitted an amendment to a bill in the House finance subcommittee to raise the tax from 6% to 7%.
The increase is likely to generate an annual $10 million in additional revenue.
SPONSORED BY TICKETMASTER
The Kraken: Elevating the Season Ticket Experience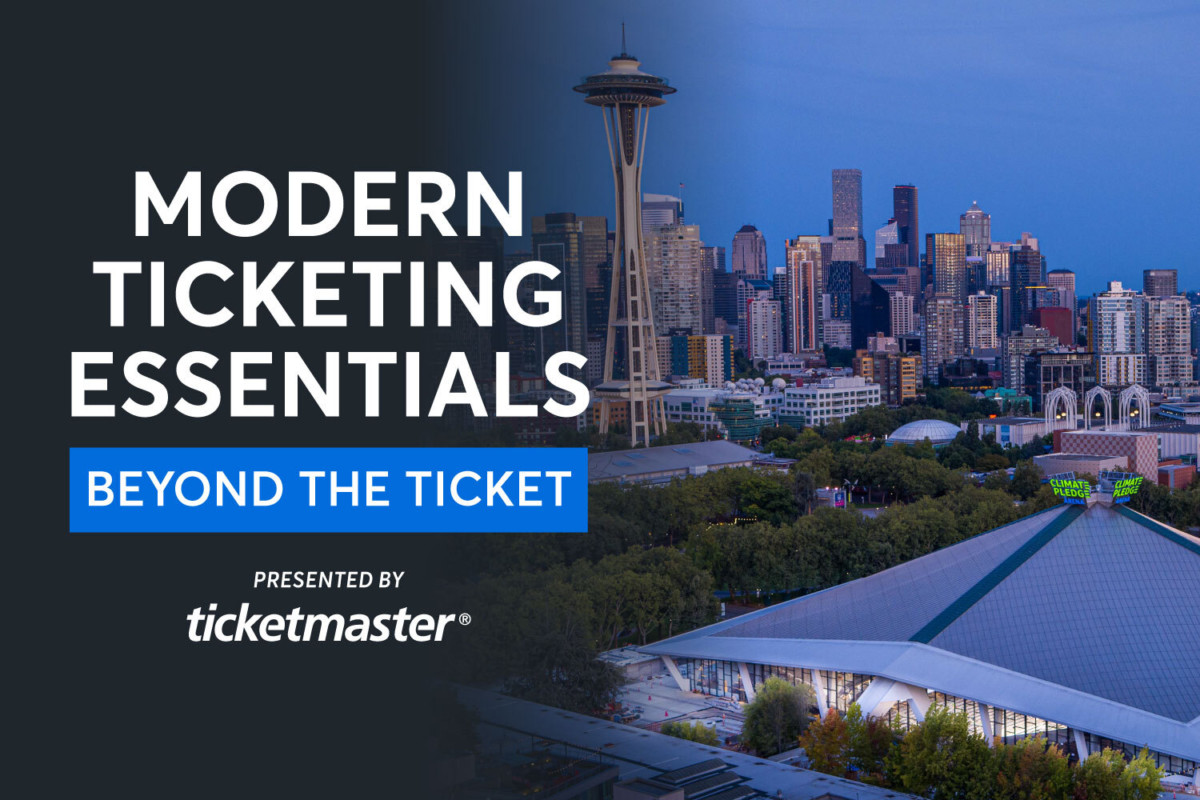 The next generation of fans is here. 
Front Office Sports, together with Ticketmaster, have created Modern Ticketing Essentials: Beyond the Ticket, a free online course to learn the foundations needed to bring the fan experience to new heights – far beyond the ticket.  
The course lineup includes How the Kraken Are Leveling Up for Season Ticket Holders. This lesson includes a panel discussion, inside Climate Pledge Arena, around the new capabilities that elevate the season ticket holder experience. 
It's totally free and upon completion, participants will receive a verified digital badge to let everyone know you're certified.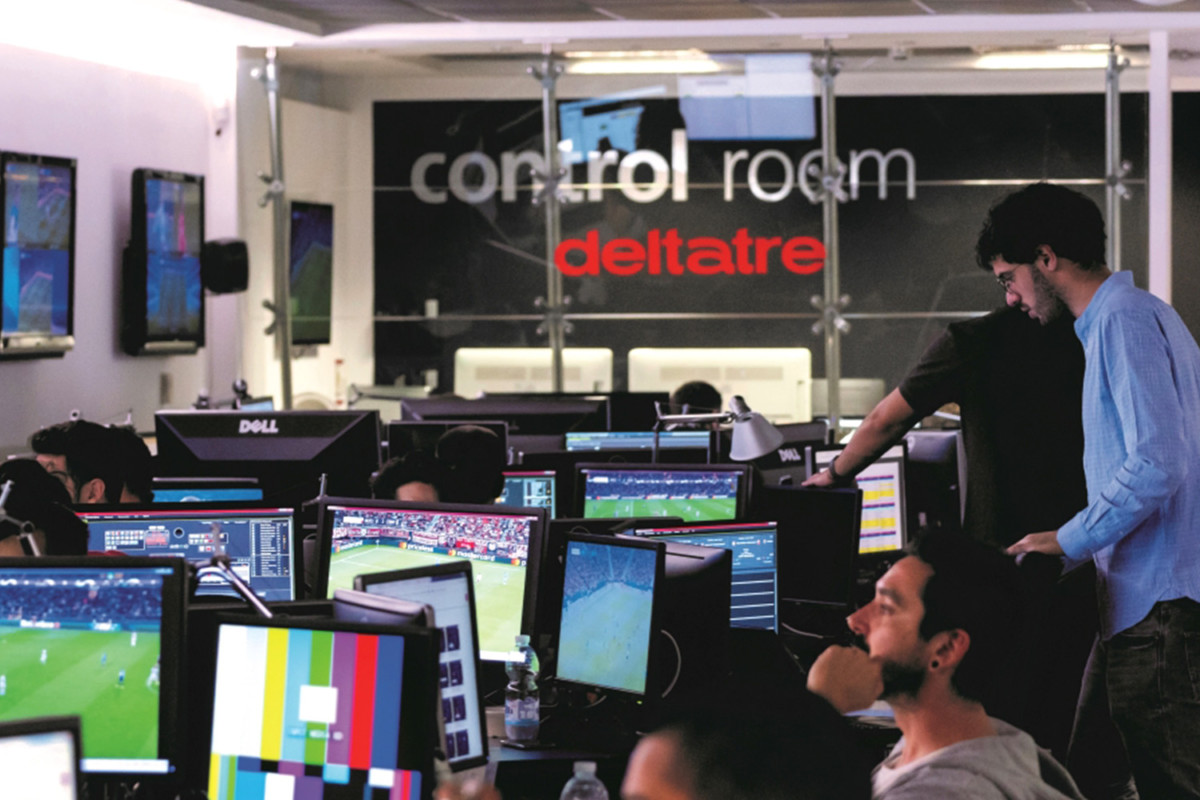 Equity firms Bain Capital and Nextalia SGR have entered an agreement to purchase Deltatre from Bruin Capital.
Financial terms were not disclosed, though the deal reportedly values the sports technology provider between $700 million and $900 million. When Bruin acquired Deltatre in 2016, the company was valued at around $159 million.
The company offers streaming solutions for content distribution, live broadcast solutions, data, and graphics, and has a presence in 14 countries.
Deltatre's clients are some of the world's biggest sports entities, including FIFA, the Premier League, UEFA, the NFL, and MLB.
An estimated 25 million users access the company's streaming solutions each day.
The company reports that 20% of internet users have engaged with a Deltatre product.
Deltatre anticipates $180 million in 2022 revenue this year, with about half expected from the U.S.
The deal is subject to regulatory approvals. The split between Bain and Nextalia SGR wasn't disclosed.
Bain's Gains
Bain Capital has around $160 billion of assets under management, making it one of the largest private investment firms in the world.
Its interest in sports has long been apparent — it even offered to buy all 30 NHL teams for $3.5 billion back in 2005. Steve Pagliuca, managing general partner of the Boston Celtics, is on Bain's leadership team.
Bruin, on the other hand, has been looking for cash. It raised $600 million in 2019 from CVC Capital Partners and the Jordan Co., then sold a large stake in On Location Experiences in 2020.
SPONSORED BY TECHSTARS
One-Zero Sports & Entertainment Venture Summit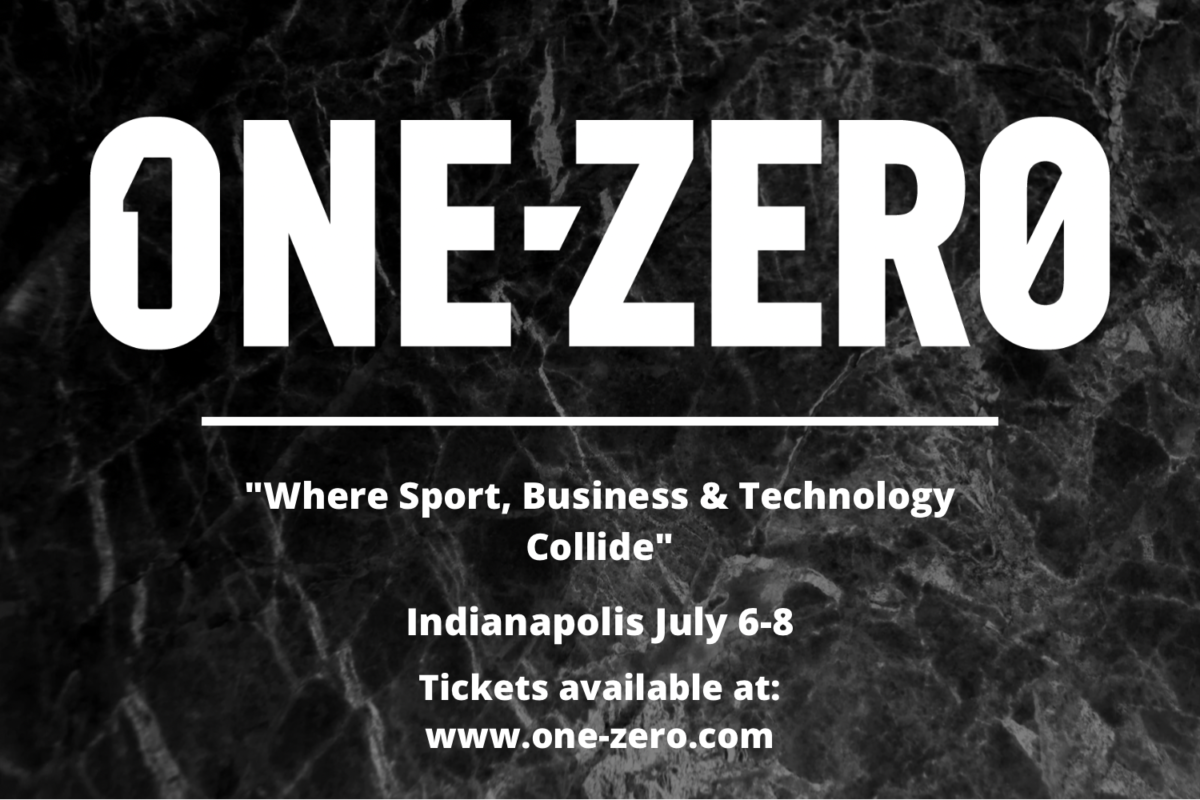 The premiere sportstech event of the summer is almost here – focused on venture capital, high growth startups, and disrupting trends in areas like sports media, connected fitness, sports betting, fan engagement, ticketing, and more!
Join Techstars on July 6-8 in Indianapolis for The One-Zero Sports & Entertainment Venture Summit.
Each session will feature top sports venture capitalists and founders who are investing and building within sportstech categories. The VC's include Ian Doody at PowerHouse VC and Edward King at Acies, among others. Founders include Jeremy Levine at Underdog, Khalil Zahar at Fight Camp, NBA All-Star and entrepreneur Baron Davis and more.
The summit will also include the 2022 Techstars Sports Accelerator Demo Day, powered by Indy. Each ticket includes access to panels, fireside chats, demo day pitches, VIP networking sessions, food, and drinks.
Market Movers
U.S. stocks experienced gains across all three major indexes on Thursday. Here's a look at how sports-related stocks performed:
(Note: All as of market close on 6/23/22)
The 2022 NBA Draft takes place Thursday tonight at the Barclays Center.
How to Watch: 7:30 p.m. ET on ESPN
Ready to rep your favorite newsletter? Refer your friends and colleagues to Front Office Sports and you could win FOS merchandise.
It's easy to spread the word. Copy and paste your unique link below and share it in an email or on your timeline.
Your custom referral link:
Or use these one-tap sharing methods:
Your referral count: [RH_TOTREF]