What was billed as the biggest fight in women's boxing history lived up to the hype. The Katie Taylor-Amanda Serrano Lightweight title bout at Madison Square Garden on April 30 drew a record 1.5 million viewers on DAZN and was the most-watched female-headlined broadcast in boxing history. 
Magic Johnson Part of Group Seeking to Purchase Broncos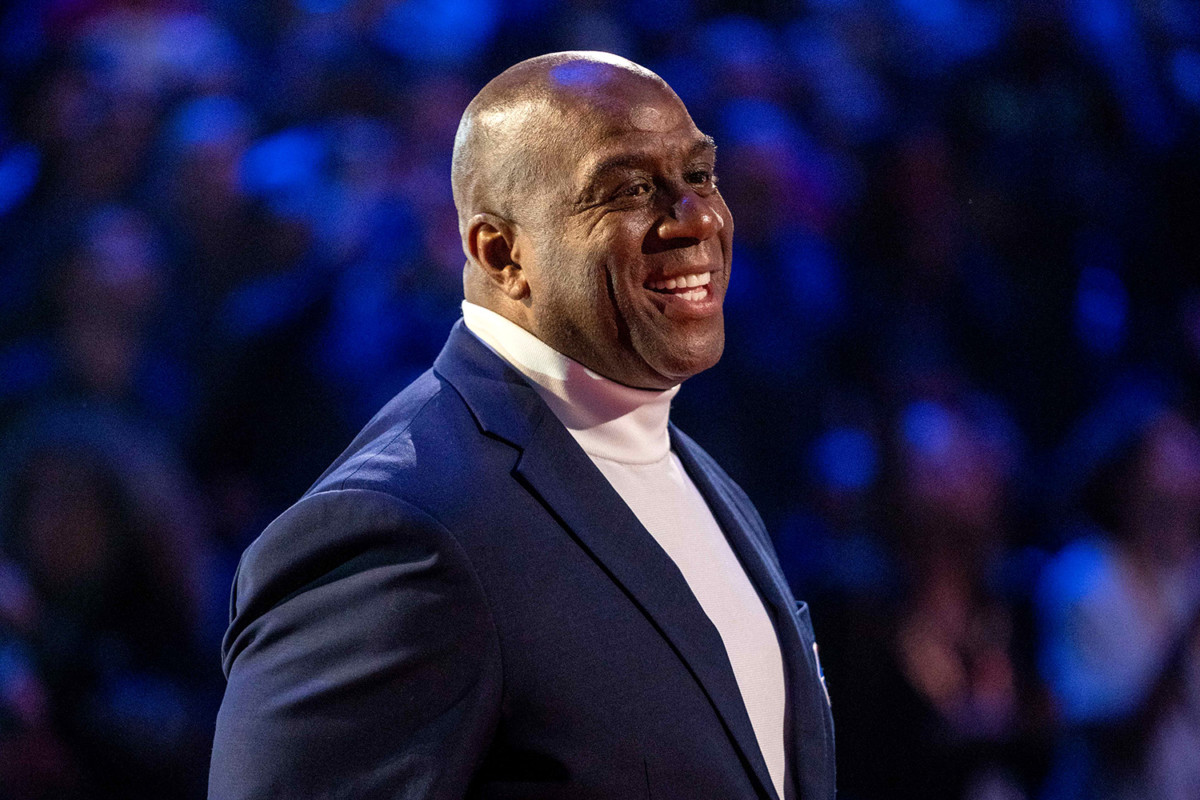 Earvin "Magic" Johnson is in the running to own a piece of the Denver Broncos.
The NBA Hall of Famer and entrepreneur has linked up with Philadelphia 76ers co-owner Josh Harris, head of one of at least five bidding groups, a source with knowledge of the situation confirmed to Front Office Sports.
Sportico was the first outlet to report Johnson's involvement with Harris' effort.
Johnson, 62, is the latest and highest-profile Black businessman to be connected to the Broncos' bidding process, which is expected to result in a record sale price of around $4 billion or more. Billionaire investor Robert F. Smith and media magnate Byron Allen have also explored bids.
The Broncos declined to comment.
Magic's Empire
Johnson owns stakes in multiple sports teams and other businesses.
He was part of Guggenheim Baseball Management's purchase of the Los Angeles Dodgers in 2012. The Dodgers are now valued at $4 billion. The group acquired the Sparks in 2014.
Johnson owns an undisclosed stake in the Los Angeles Lakers, a piece acquired when the Guggenheim group purchased 27% of the team Johnson led to five NBA championships. Johnson also owns part of the Los Angeles Football Club.
Johnson's docuseries, "They Call Me Magic," debuted on AppleTV+ last month. It was reportedly shopped for $25 million.
NFL commissioner Roger Goodell said before Super Bowl LVI that the league "would love to see a diverse owner." Underrepresented minorities are part of multiple bidding groups, a source told FOS.
Sports Betting Boosts Penn National to Record Quarter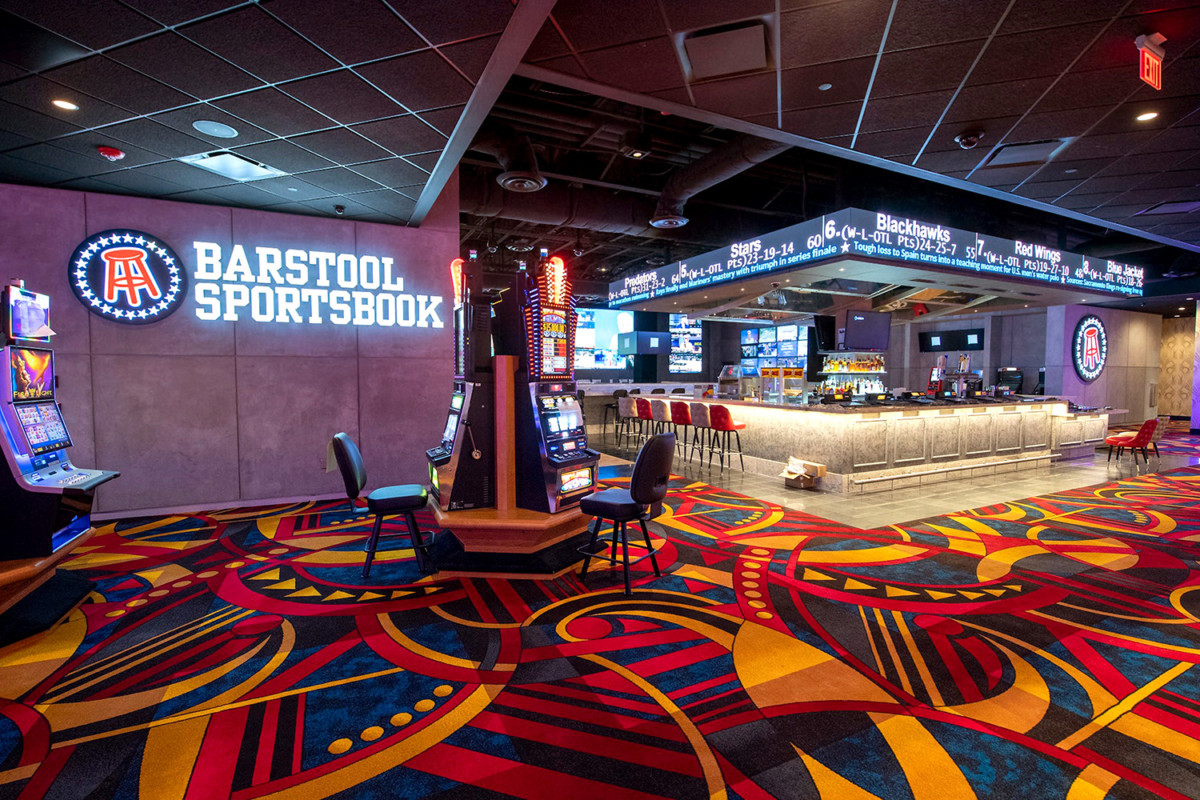 Penn National Gaming announced record quarterly results in its latest earnings report on Thursday.
The Pennsylvania-based casino and gaming company generated $1.6 billion in revenue in Q1 2022, a 23% increase year-over-year. The record quarter included growth in the company's Interactive segment, which includes Barstool Sportsbook, theScore Bet, and iGaming.
The Interactive segment pocketed $142 million in Q1, up from $86 million in Q1 2021.
Penn National projects full-year revenue to range between $6.15 billion and $6.55 billion.
The company repurchased 3.8 million shares of common stock in Q1 for $175 million.
Penn National has steadily increased its market position in sports, media, and betting. In January 2020, the company purchased a 36% stake in Barstool Sports at a $450 million valuation. Penn National plans to acquire the remaining stake in 2023.
In October 2021, Penn National acquired Score Media and Gaming — operator of theScore — for $2 billion. The deal established a presence in Canada for Penn National, and the company expanded its reach there on April 4 with the launch of mobile sports betting in Ontario.
Missed Opportunity
Penn National missed an opportunity to take advantage of the largest sports betting market in the U.S. New York launched mobile sports betting on Jan. 8, and in the first month handled more than $1.62 billion — topping the single-month record for any state.
Penn National, along with Fanatics, Fox Bet, and bet365, were among operators who weren't approved for licenses in the state.
SPONSORED BY SAILGP
Reinventing Crypto-Led Fan Engagement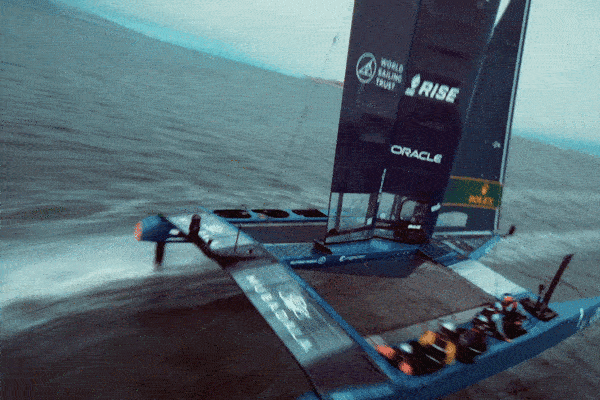 SailGP will explore the sale of a new team to a DAO launched on the NEAR Protocol – a first-of-its-kind community engagement and activation platform in professional sports.
The partnership will enable fans and cryptocurrency enthusiasts to engage and access their favorite teams, athletes and events like never before.
The DAO team is scheduled to join the SailGP starting lineup as early as Season 4 in 2023, with the DAO community members determining athlete selection, team management, commercialization options, operations and team strategy.
Learn more about SailGP and NEAR.
Fox Sports, Twitter Teaming Up for World Cup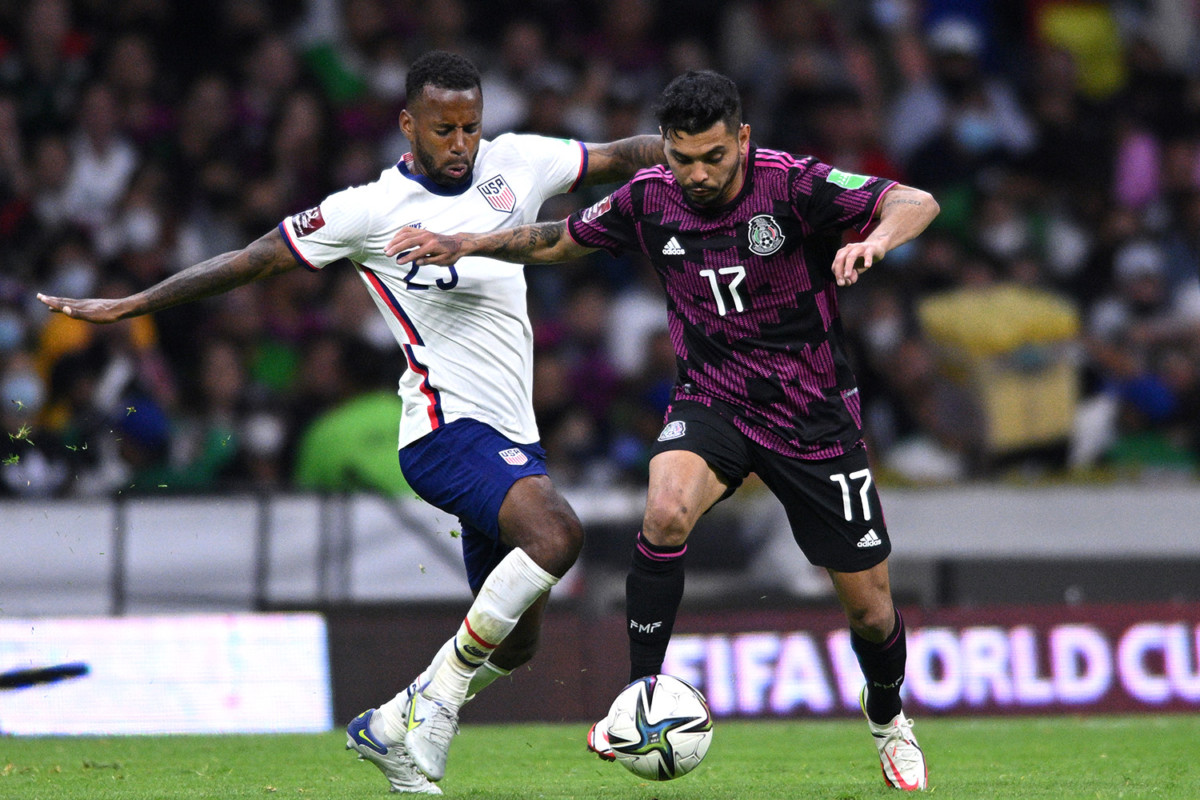 Fox Sports and Twitter are teaming up to provide a slew of coverage for both upcoming FIFA World Cups.
"Collaborating with Fox Sports to bring fans the opportunity to preview match action on Twitter during both the men's and women's World Cup is something we've never done before," said TJ Adeshola, Twitter's head of global content partnerships.
Coverage will include live shows and previews before every match in both tournaments.
There will be opportunities for fan engagement and heightened Twitter-specific content.
The two will work on sponsorships and advertisements.
"Giving fans the best coverage on social media around the FIFA World Cup on Twitter is paramount for us," said Michael Bucklin, Fox Sports' senior VP of digital content.
The content will be available through Fox's Twitter handles.
Complicated Backdrop
The news of Twitter's latest innovations come as billionaire Elon Musk moves to purchase the social media platform.
The purchase would total $44 billion. On Thursday, the New York Times reported that Musk had gathered several investors who would fund around $7 billion of the bid.
SPONSORED BY FIDELITY
Chasing Success After the Game
When Andrew "Hawk" Hawkins made it to the NFL and had a chance to compete for a contract, all he wanted was to play one game and retire. After he played one game, he realized he had an opportunity to do far more – not just in the NFL, but in life outside of football.
In episode four of Second Acts, presented by Fidelity, Hawk shares some incredible stories about his career including:
Growing up a Bengals fan, and playing for the team in the NFL (1:50)

Making the most of every opportunity football gave him (7:45)

StatusPro, his tech company with Troy Jones, and partnering with the NFL (10:45)
Watch the full episode now.
Market Movers
U.S. stocks experienced declines across all three major indexes on Thursday. Here's a look at how sports-related stocks performed:
(Note: All as of market close on 5/5/22)
The Pittsburgh Penguins face the New York Rangers on Thursday at Madison Square Garden. The Penguins lead the Eastern Conference first-round playoff series 1-0.
How to Watch: 7 p.m. ET on TNT
Betting Odds: Rangers -1.5 || ML -160 || O/U 5.5
Pick: Expect the Rangers to tie the series. Take New York on the moneyline.