College athletes in Georgia can now get endorsements and sponsorships … but their schools can take up to a 75% cut. 🤔
NY Giants Catch NFL's First Crypto Partner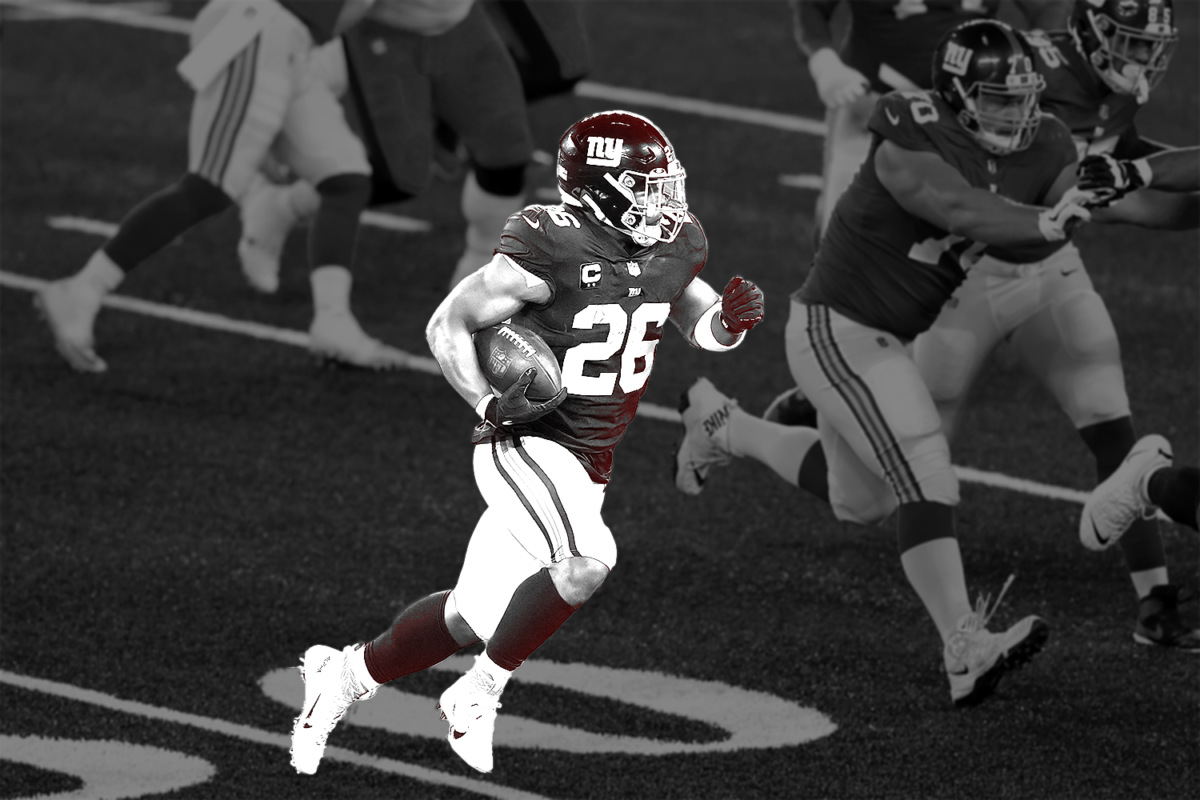 The NFL scored its first-ever cryptocurrency partner, and the New York Giants called the play.
Cryptocurrency asset manager Grayscale Investments will be a presenting sponsor of Giants home games, a golf outing, and the club's training camp.
Grayscale is one of the world's largest digital currency asset managers, with more than $46.65 billion in assets under management as of April 30, 2021.
While this is the first deal of its kind for an NFL team, moves in the cryptocurrency space are becoming more common with the league's players.
Top pick Trevor Lawrence agreed to a multiyear sponsorship deal with crypto exchange Blockfolio. He received his signing bonus in Bitcoin, Ethereum, and Solana.
Next season, Kansas City Chiefs tight end Sean Culkin will become the first NFL player to convert his entire salary ($920,000) to Bitcoin.
In 2020, Russell Okung converted half of his $13 million salary to Bitcoin.
The NBA's Miami Heat agreed to a 19-year, $135-million deal with crypto exchange FTX in April, which includes naming rights for the team's arena. The NHL's Montreal Canadiens signed a one-year deal with Crypto.com back in March.
Grayscale's parent company, Digital Currency Group, has now upped its overall investment in the firm to $750 million.
Nintendo Racks Up Record Switch Sales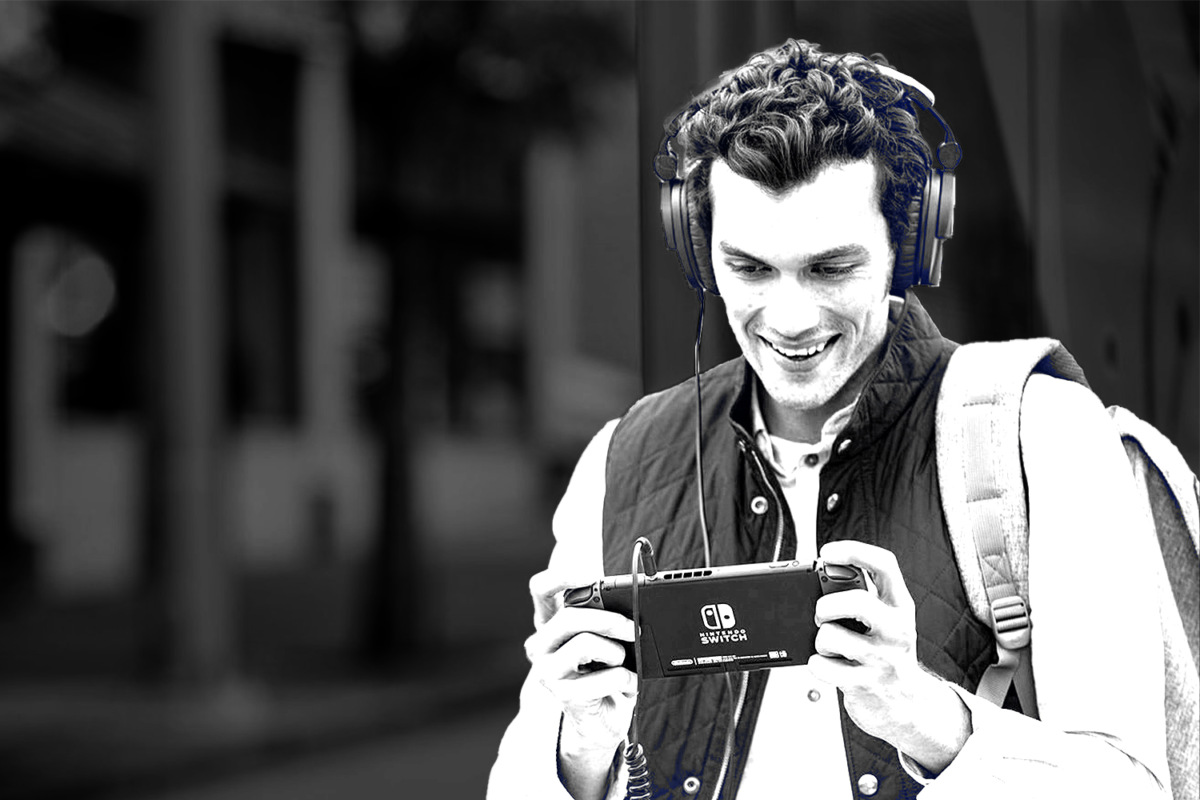 Nintendo sold 4.73 million Switch consoles in its fiscal Q4 2020 — a 44% increase year-over-year. The full fiscal year saw 28.83 million units sold, up from 21 million the year before.
In just four years, 84.59 million Switch consoles have been purchased worldwide. It's close to eclipsing the Nintendo Wii, which sits at 101.63 million units sold.
Despite the success, Nintendo expects Switch sales to dip to 25.5 million units in its 2021 fiscal year. Suntaro Furukawa, Nintendo's president, referenced the global microchip shortage affecting everyone from competitors like Microsoft and Sony to car manufacturers.
Hardware sales took the spotlight, but Switch game sales climbed 37% for the year, reaching 230.88 million units sold (compared to 168.72 million in 2019). Yes, "Animal Crossing" topped the charts.
"Animal Crossing": 20.85 million
"Mario Kart 8 Deluxe": 10.62 million
"Super Mario 3D All-Star": 9.01 million
Nintendo netted a full-year profit of roughly $4.4 billion. Its share price has gained 90% since March 2020.
SPONSORED BY PROFESSIONAL FIGHTERS LEAGUE
The $6 Million Dollar Pursuit Continues
The Professional Fighters League Regular Season heats up tonight on ESPN.
Fabricio Werdum, the greatest Heavyweight in mixed martial arts history and former MMA World Champion makes his PFL Debut as he steps into the cage against the 6-foot-8 Brazilian, Renan "The Problema" Ferreira.
Also, Undefeated Kayla Harrison, a two-time Olympic gold medalist and 2019 Women's Lightweight World Champion begins her quest for back-to-back titles against newcomer Mariana "The Razor" Morais. Harrison is on a mission to be recognized as the best fighter on the planet.
Watch all the action live tonight at 7 p.m. ET only on ESPN.
Serena Williams, Jay-Z Invest In NFT Platform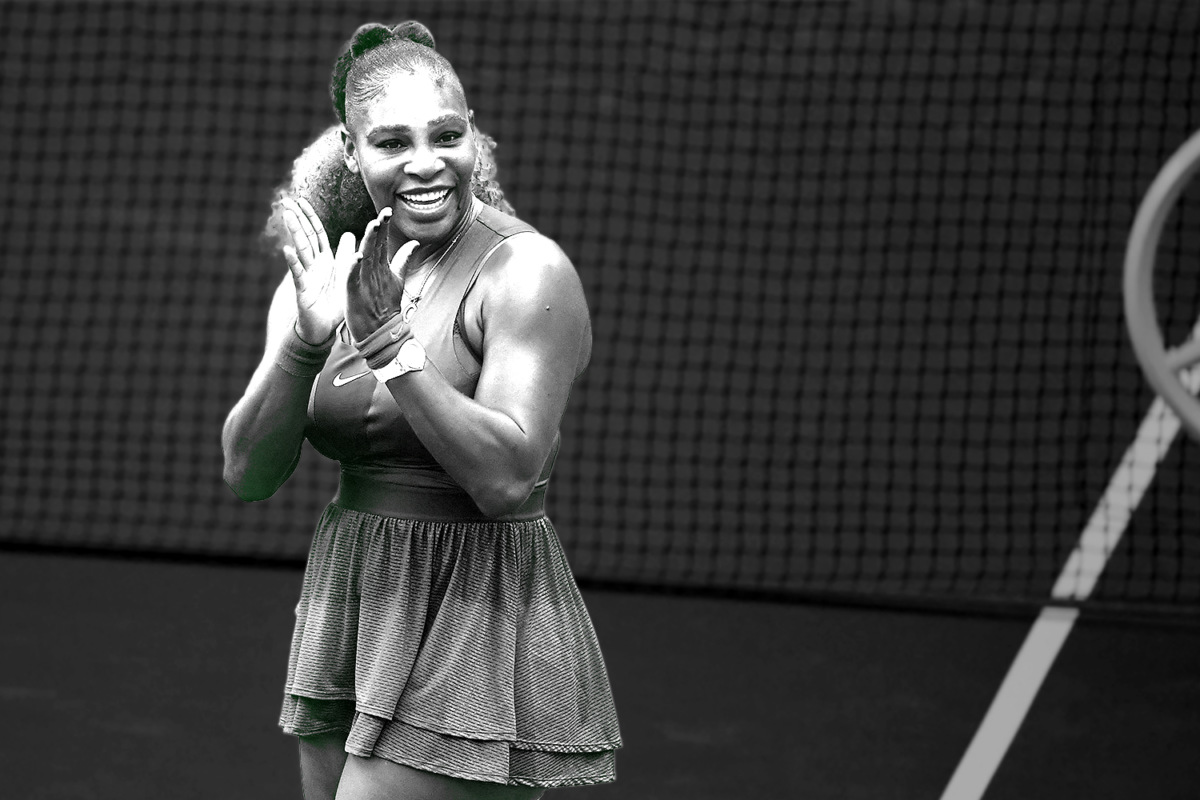 A tech platform that makes it easy for anyone to set up their own NFT storefront brought together a star-studded group of investors for its Series A fundraising round.
Bitski took in $19 million from Serena Williams, Jay-Z, and Endeavor CEO Ari Emanuel, among others, in a round led by Andreesen Horowitz.
The San Francisco startup is currently hosting an NFT sponsored by adidas that celebrates Jacksonville Jaguars quarterback and crypto enthusiast Trevor Lawrence.
Bitski is also showcasing the Staple Pigeon — the symbol of iconic, Nike-backed sneaker and clothing designer Jeff Staple.
In April, the platform hosted an auction for NFTs of WWE superstar The Undertaker.
The company's seed round in Nov. 2019 included Coinbase, Winklevoss Capital, and Galaxy Digital.
Bitski, which also offers tools for NFT developers and creators, is betting that blockchain tokens will be more than a hype-inflated bubble, and become a widespread way for creators and influencers to distribute their work.
The NFT platform space is already getting crowded. Bitski's competitors include OpenSea, used by artist Beeple — whose NFTs have sold for over $69 million — as well as Foundation and the Mark Cuban-backed Lazy.
SPONSORED BY KORE SOFTWARE
Tell Stronger Stories with Data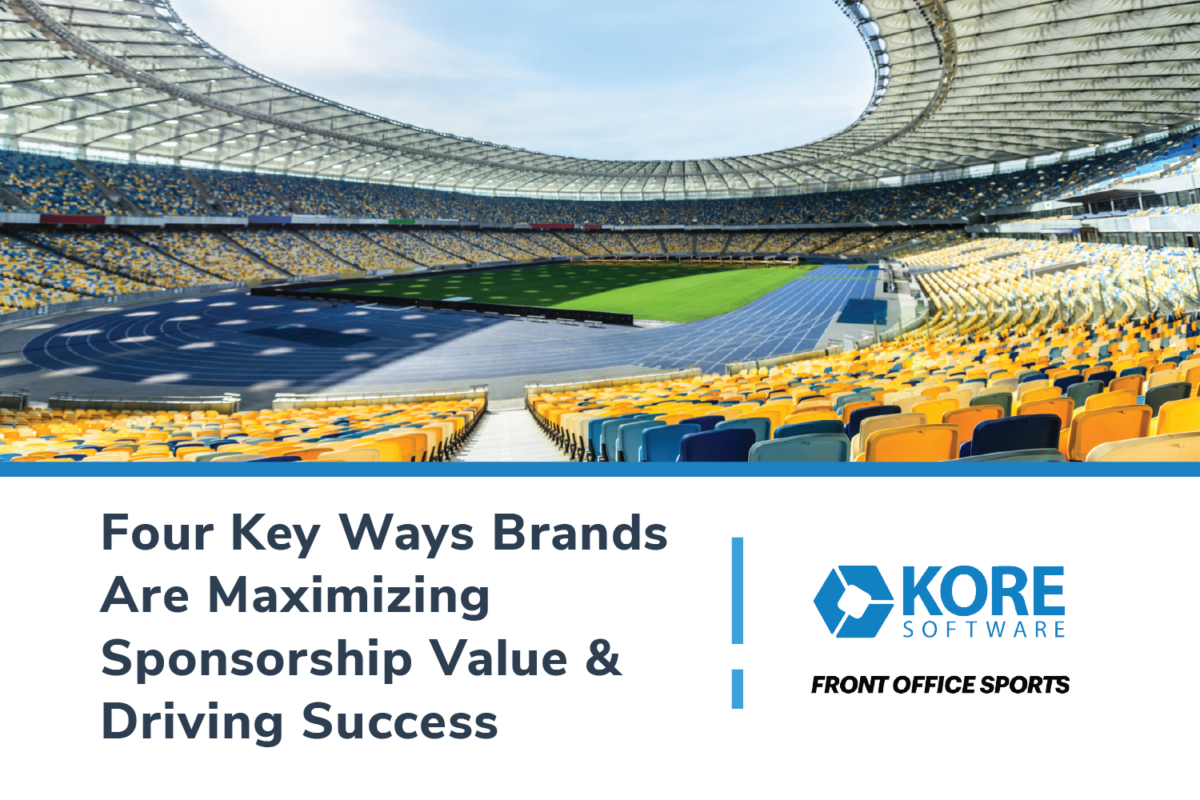 Measuring the success of a sponsorship purely by the numbers doesn't give you the full story. By analyzing data through the lens of storytelling, brands can synthesize objectives and outcomes with supporting statistics in order to create a compelling narrative that goes deeper than data alone. 
In our latest white paper, we teamed up with KORE Software to explore the ways that storytelling can help brands, venues, and other stakeholders in the live event space maximize the value of sponsorship deals and make smart, data-based decisions at every point in the funnel.
Download the white paper to learn the keys to superior storytelling, and how KORE Software can decipher your data and help you translate it into a successful strategy.
U.S. stocks were mixed on Thursday with the Nasdaq experiencing declines for a fifth straight session. Here's a look at how sports-related stocks performed:
Up:
Acushnet Holdings Corp. (NYSE: GOLF) gained 20.25%
Big 5 Sporting Goods Corporation (NASDAQ: BGFV) gained 13.15%
Callaway Golf Company (NYSE: ELY) gained 7.32%
Down:
Penn National Gaming, Inc. (NASDAQ: PENN) dropped 8.18%
DraftKings Inc. (NASDAQ: DKNG) dropped 7.64%
MGM Resorts International (NYSE: MGM) dropped 7.04%
(Note: All as of market close on 5/6/21)
The Dallas Mavericks (37-28) host the Brooklyn Nets (43-23) tonight. The teams haven't met since February, when the Mavericks won 115-98.
How to Watch:
7:30 p.m. ET on TNT
Betting Odds:
Nets -3.5 || ML -160 || O/U 234
Pick: The Nets travel to Dallas having lost three straight, while the Mavs have won seven of their last nine. With James Harden still out for Brooklyn, take Dallas to cover and lean under.
Who ya got? Reply to this newsletter with your prediction for the Nets-Mavericks winner, final score, and high scorer. Nail it, and you get a mention in Friday's FOS PM. Don't forget to include your Twitter handle.
Shoutout: On Wednesday, we asked readers to pick the winner, final score, and home run hitter(s) of the Dodgers-Cubs tilt. The Cubs beat the Dodgers 6-5. FOS reader Kyle Barry (@kylebarry_312) predicted a Cubs win over the reigning champs!