Deshaun Watson is about to get paid unlike any other NFL player before. According to ESPN's Adam Schefter, Watson is being traded to the Cleveland Browns, and every dollar of his new five-year, $230 million deal is guaranteed — the most guaranteed money ever for an NFL player.
Formula 1 Las Vegas Announcement Expected Soon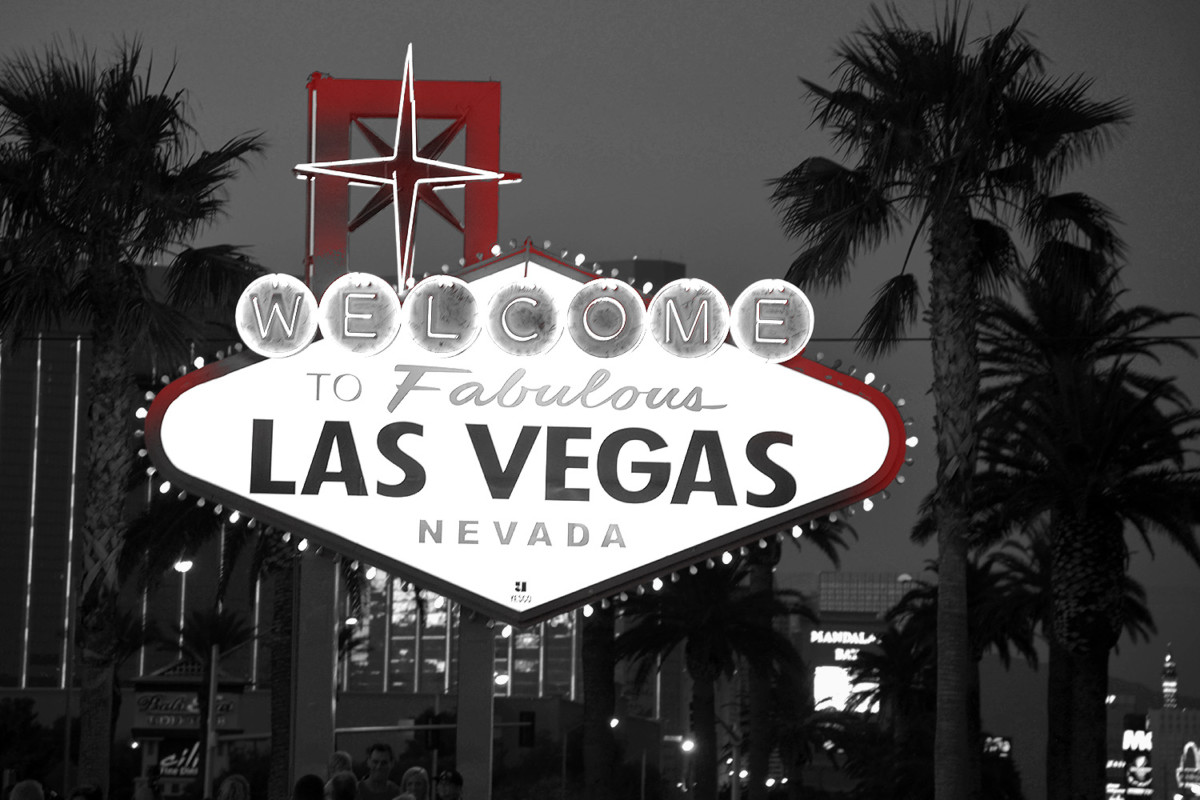 Formula 1 is on the cusp of racing in a third U.S. city.
An announcement that the global racing series is coming to Las Vegas is reportedly imminent, with one source saying it will come on March 30.
"For us, it's less about the number of races, and more about where they are — are they going to complement the championship?" Ian Holmes, F1's director of media rights, told Front Office Sports.
"We want to race in cool places. We're super-happy with how Austin has developed and grown, and Miami is going to be massive."
The 2022 race schedule is set, but Las Vegas could join in 2023, with one source saying it will happen in November of that year.
The contest could become F1's flagship race in the U.S.
As currently conceived, the race would take place on the streets of Las Vegas, including parts of the Strip. F1 would be responsible for preparations such as sealing sewer manholes and adding concrete barriers.
The city's pedestrian bridges would be used as viewing areas.
Miami Revving Its Engines
F1's second U.S. race will kick off on May 8 in Miami. Hard Rock Stadium, home to the Miami Dolphins, will be outfitted for the race. The race will be the first of 10 in a deal between F1 and the city.
Austin, Texas, is the only U.S. location with a track built specifically for F1.
On Reports 70.4% Increase In Full-Year Net Sales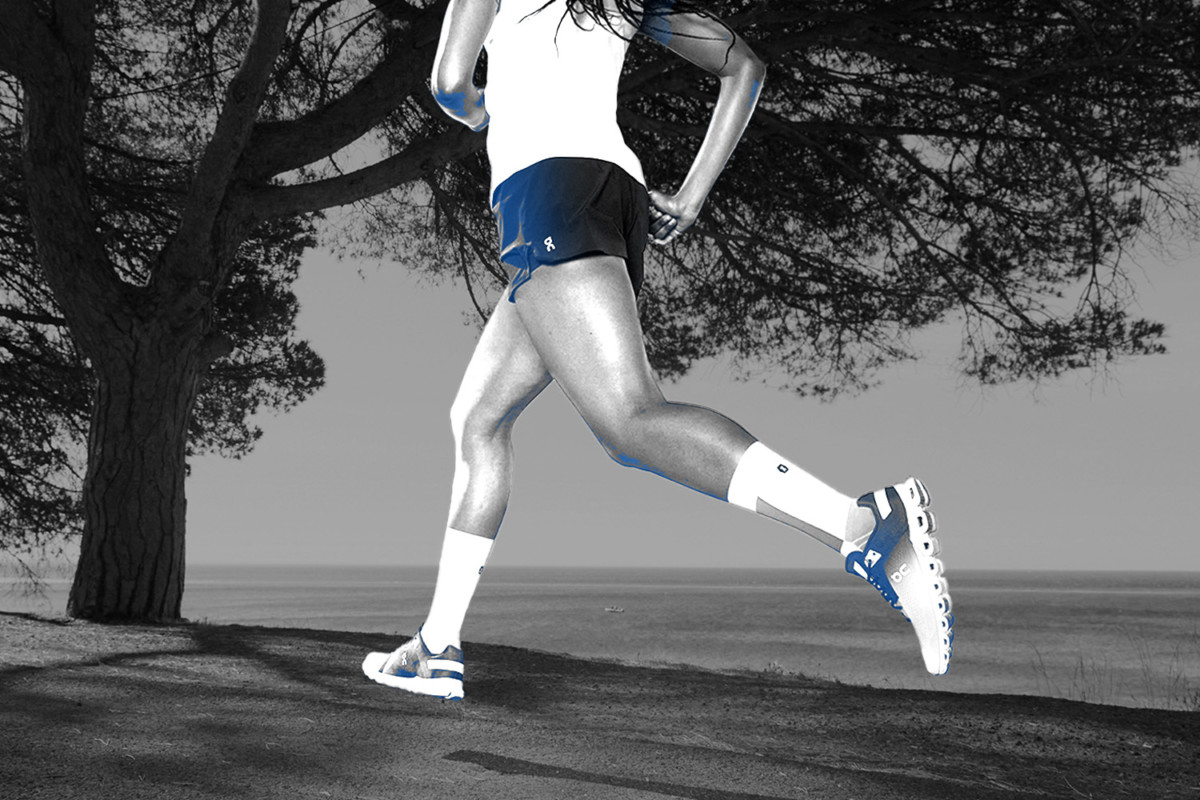 On reported fourth-quarter net sales of roughly $204.5 million, a 53.7% year-over-year increase. Full-year net sales increased 70.4% to around $775.3 million, while its net loss moved from roughly $29.5 million to $182.4 million.
For the quarter, the Swiss brand's shoes segment recorded a net sales increase of 49% to around $192.2 million, and apparel jumped 216% to roughly $10.7 million.
On's stock was up as much as 33% over the last week.
The sustainable footwear and activewear company saw positive results globally.
In Q4, net sales in North America jumped 100.1% to roughly $142.7 million, and 96.8% to around $438 million for the full year.
Net sales in Asia-Pacific jumped 35% to roughly $11.3 million during the quarter, while full-year net sales for the region grew 85.8% to nearly $45.7 million.
Europe's full-year net sales grew 38.8% to around $278.7 million.
On went public via an IPO in September. The brand, which is backed by tennis great Roger Federer, had a market cap of $8.8 billion as of February.
Looking Onward
With a presence in more than 60 countries, On says it's planning to open its first flagship stores in Europe and Asia outside of China, as well as increase its presence in China and North America. The company also recently began production on a new facility in Indonesia.
With its production capacity back at 100% of its pre-lockdown commitments, On expects net sales in 2022 to grow at least 37% year-over-year to around $1 billion.
SPONSORED BY TICKETMASTER
Building New Fan Experiences With the Sounders FC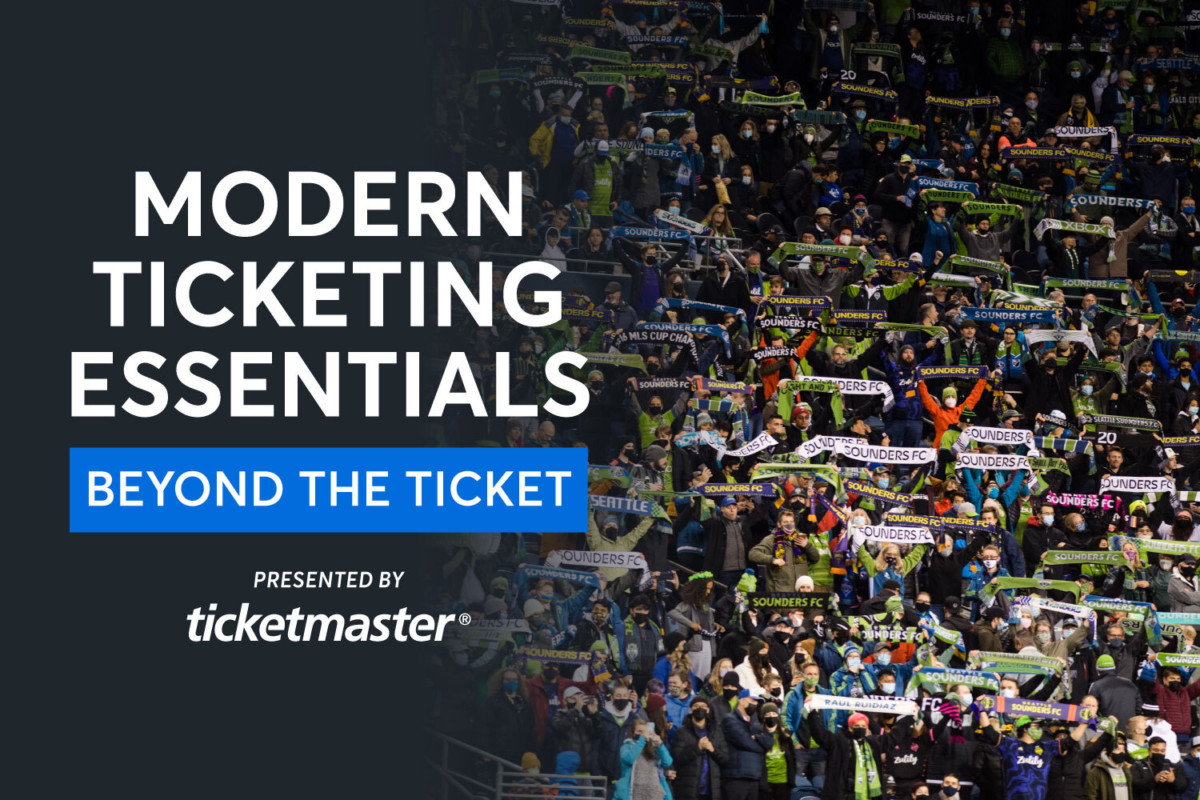 To build an understanding of how teams and event organizers are enhancing the fan experiences, Front Office Sports, together with Ticketmaster, have created Modern Ticketing Essentials: Beyond the Ticket, a free online course. 
The course includes How the Sounders FC Elevate the Fan Experience, where Adam Boxberger, Sr. Client Development Director at Ticketmaster, sits down with Peter Wiggum and Aaron Lampkin from the Sounders FC at Lumen Field to discuss how the Sounders FC leverage Ticketmaster's tools and services to deliver new experiences to their fans.
Upon completion, you'll earn a verified digital certification badge to display on your LinkedIn profile. 
Cricket NFT Startup Backed By Ronaldo to Raise $100M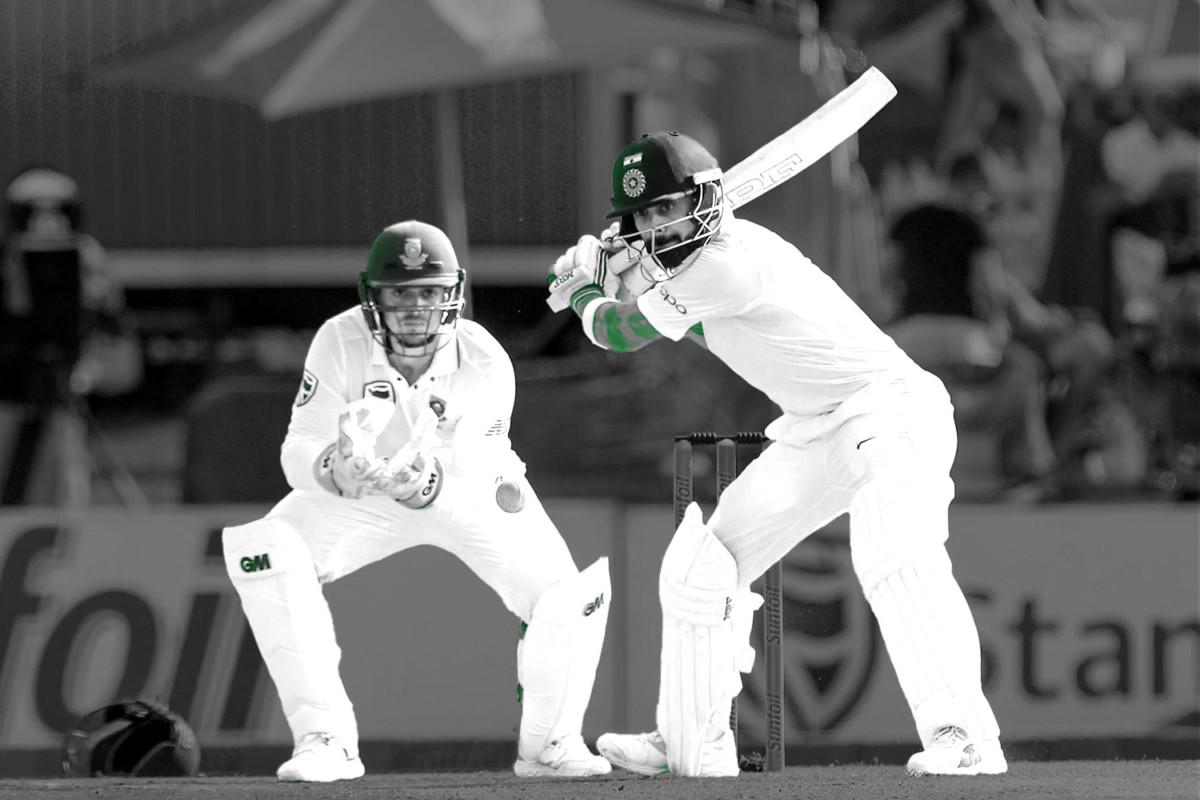 FanCraze, an online platform for trading officially-licensed digital cricket collectibles, is raising roughly $100 million in new funding with investors that include soccer star Cristiano Ronaldo, according to Bloomberg.
Led by VC firms Insight Partners and B Capital Group, the Series A round is expected to be completed in the coming weeks and could see its size change as deliberations continue.
Previously known as Faze Technologies, the platform has also attracted Mirae Asset Financial Group, a South Korea-based financial services company, as a potential investor.
FanCraze is in its early stages but has solidified its footprint in the $44 billion NFT market.
The platform launched its marketplace in January along with its first pack of NFTs.
It partnered with the International Cricket Council, the sport's official governing body.
The platform creates its exclusive NFTs on the Flow blockchain.
FanCraze's latest fundraise follows a $17.4 million seed round in 2021 led by Tiger Global Management. The round included Coatue, Sequoia Capital India, and Dapper Labs.
Lucrative Market
FanCraze adds to a growing list of NFT-related platforms raising capital. In January, Autograph — an NFT startup co-founded by Tom Brady — raised $170 million in Series B funding.
A month later, Alchemy, the company that created software tools used to build NBA Top Shot, raised $200 million, valuing the startup at $10.2 billion — nearly triple its previous valuation.
SPONSORED BY FIDELITY
Fab Five Star Finds Success in Giving Back
It's been 30 years since Jalen Rose and his fellow Fab Five members made history, setting a new standard for what it means to be college basketball superstars. 
This year, Jalen roots for Michigan and his former teammate and Wolverines Head Coach as they chase a National Championship once again.
He may be retired from the game, but his career is far from complete. Jalen now boasts many titles, from ABC/ESPN TV host and broadcaster to podcaster, philanthropist and more.
Check out the first episode in the Second Acts series, presented by Fidelity, where Jalen shares his thoughts on his time with the storied Fab Five, and how he continues to break barriers and give back to his community.
Hydrow's $55M Funding Round
Find out exactly what's happening in the private markets every week with highlights from our Front Office Sports Insights Deal Tracker.
We carefully monitor both public and private market data for a snapshot of the sports landscape.
This week's Insights Deal Tracker highlights: 
Hydrow

, the provider of body fitness equipment offering in-home rowing workouts for a whole-body approach to health, raised $55 million from a Series D funding round

from Constitution Capital, L Catterton, RX3, Liberty Street, Activant Capital, and Sandbridge Capital. 

PingPod

, the developer of a web-based platform intended to make physical table tennis accessible on-demand to everyone while minimizing waste and carbon emissions, allowing shareable content, and offering prizes, raised $10 million in a Series A round from Sequoia Heritage and KittyHawk Ventures.

RamenVR

, the developer of a virtual reality computer gaming software offering massively multiplayer online role-playing games, raised $35 million in a Series B round led by Dune Ventures and Anthos Capital. 

FRVR

,

the developer of online games designed to connect billions of players to captivating games instantly and allow fans to buy and sell players whose values rise and fall based on performance, raised $76 million in venture funding from Hiro Capital.

Standard Liège,

the Belgian soccer club

,

was acquired by the U.S. investment firm 777 Partners LLC for an undisclosed amount.

 
Try out the full Deal Tracker.
Market Movers
U.S. stocks experienced gains across all three major indexes on Friday. Here's a look at how sports-related stocks performed:
(Note: All as of market close on 3/18/22)
The Davidson Wildcats (27-6) face the Michigan State Spartans (22-12) on Friday at Bon Secours Wellness Arena.
How to Watch: 9:40 p.m. ET on CBS
Betting Odds: Michigan State -1 || ML -115 || O/U 140* (Bet on DraftKings)
Pick: Expect the Wildcats to give the Spartans some trouble. Take Davidson to cover.
*Odds/lines subject to change. T&Cs apply. See draftkings.com/sportsbook for details.