The Olympics may be over, but the Tokyo Paralympic Games begin Tuesday — and with about 4,500 athletes from more than 160 countries participating, it'll be the biggest ever.
Fanatics Strikes Trading Card Deal with NBA
Fanatics unseated the biggest name in baseball trading cards last week — and it's just getting started.
The Jacksonville-based company has secured a deal with the NBA and its players association to replace Panini as the league's card maker, per The Athletic. Fanatics will hold exclusive rights to produce trading cards bearing NBA intellectual property starting in 2026.
Fanatics, primarily an online sports merchandise company, is starting a trading card company. The NBA, NBPA, MLB, MLBPA, and NFLPA will all hold equity stakes.
The deal is the latest move in a momentous August for Fanatics.
Last week, news surfaced that Fanatics had ousted Topps as MLB's cardmaker. Topps and a SPAC called off a planned $1.3 billion merger in the wake of the news, and both sides are mulling legal action.
The company is planning a move into sports betting. It partnered with Jay-Z on a bid to be one of the permitted mobile sportsbooks in New York State starting next year.
Earlier this month, Fanatics raised $325 million at an $18 billion valuation.
Before Topps' business was upended last Thursday, it had posted impressive quarterly earnings on Wednesday with a 78% year-over-year increase in net sales to $212.2 million.
The NFL hasn't struck a deal with Fanatics' new trading card company yet, but that could change before its current deal with Panini expires.
FTX Buys Naming Rights to Field at California Memorial Stadium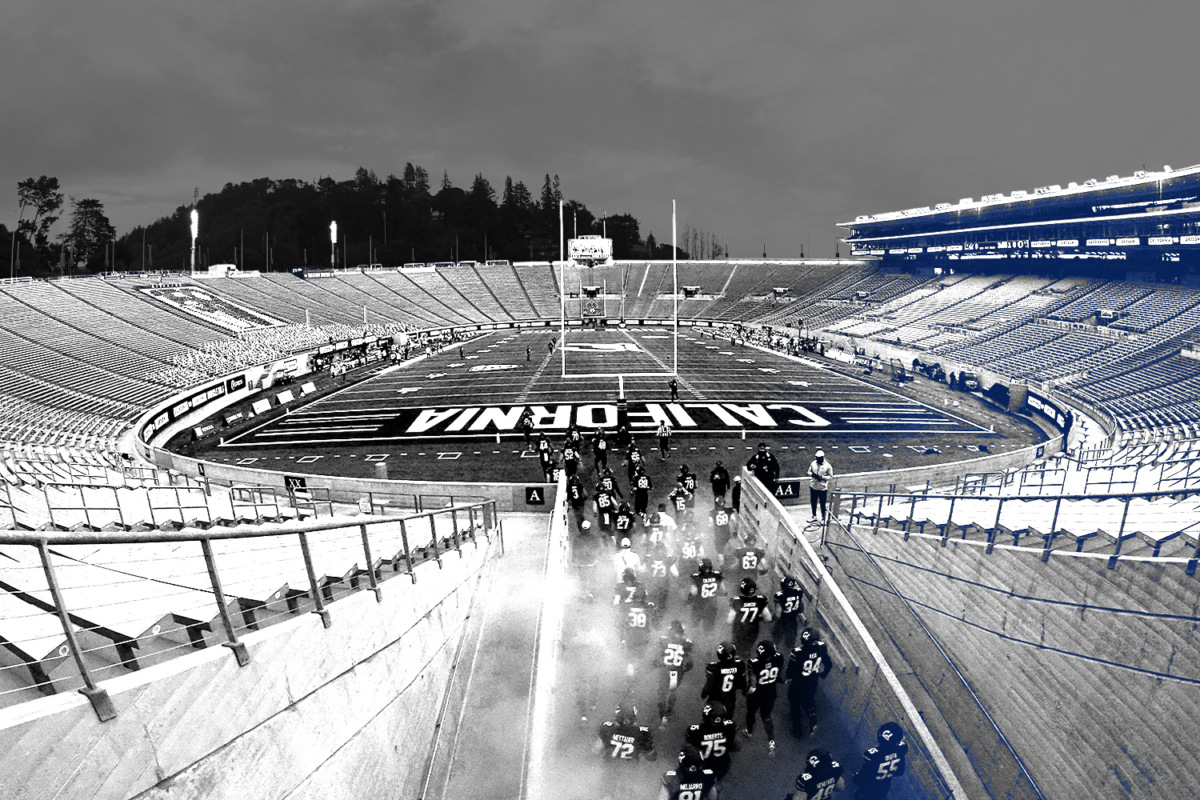 Cryptocurrency exchange FTX has landed the naming rights to the field at California Memorial Stadium — home of the California Golden Bears — in a 10-year, $17.5 million deal.
It will be known as FTX Field at California Memorial Stadium.
The deal for FTX Field represents the first collegiate cryptocurrency naming rights sponsorship. As part of the $17.5 million deal, LEARFIELD will accept the full payment in cryptocurrency on behalf of the university.
The two entities will collaborate on on-field and press-related branding and "charitable initiatives," particularly a fight against homelessness, for which FTX committed an additional $200,000.
FTX has completely flooded the sports landscape this year.
FTX closed a $900 million Series B funding round in July — the largest private funding fund in the crypto industry's history — valuing the company at $18 billion.
SPONSORED BY THE POWER RANK
Sports Betting With a PhD Edge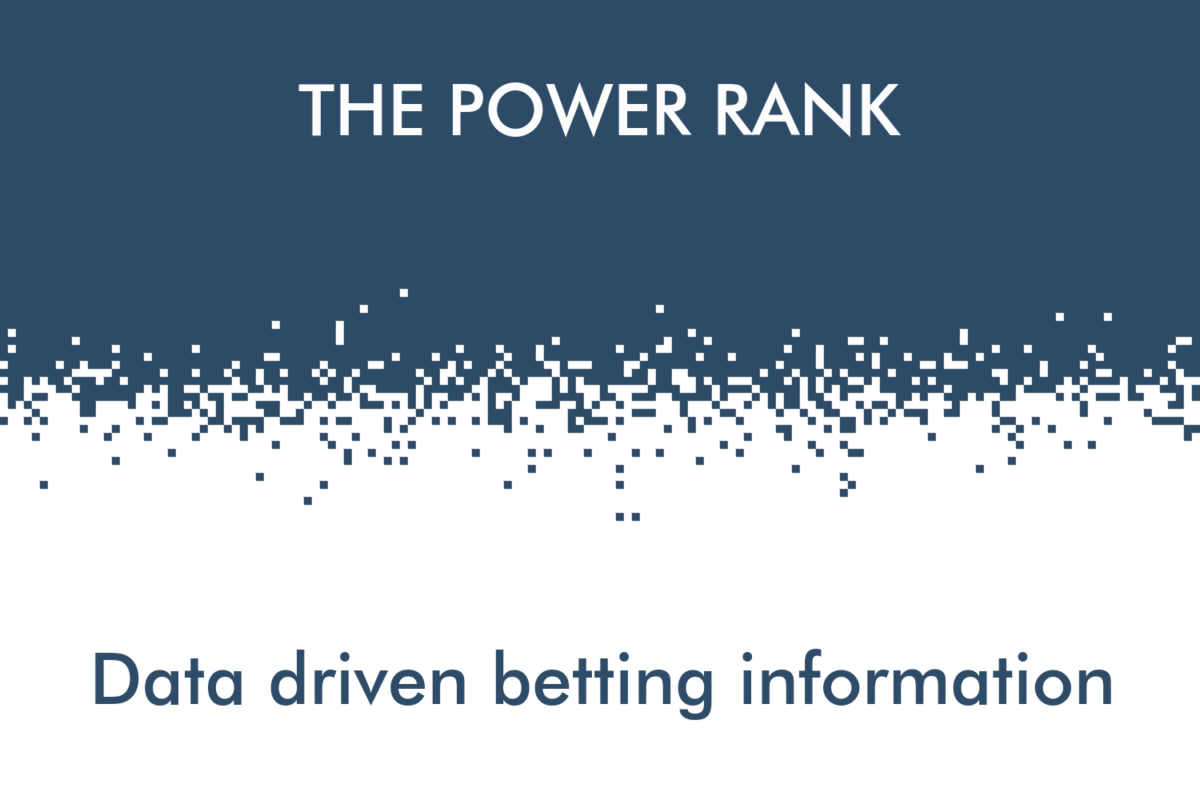 With the start of the football season, you need the best information to help you bet on college football and the NFL.
Ed Feng turned his Stanford PhD in Chemical Engineering into The Power Rank, a site devoted to data driven predictions for  football.
In his free email newsletter, he distills the essence of this analysis for the curious football fan looking to make a bet. Each correspondence strives to be: 
Valuable

Concise

Entertaining
If you sign up now, you can check out an example in his NFL QBs to fade for 2021. Sign up for this free service today.
European Soccer Clubs Pocket $200M from Fan Tokens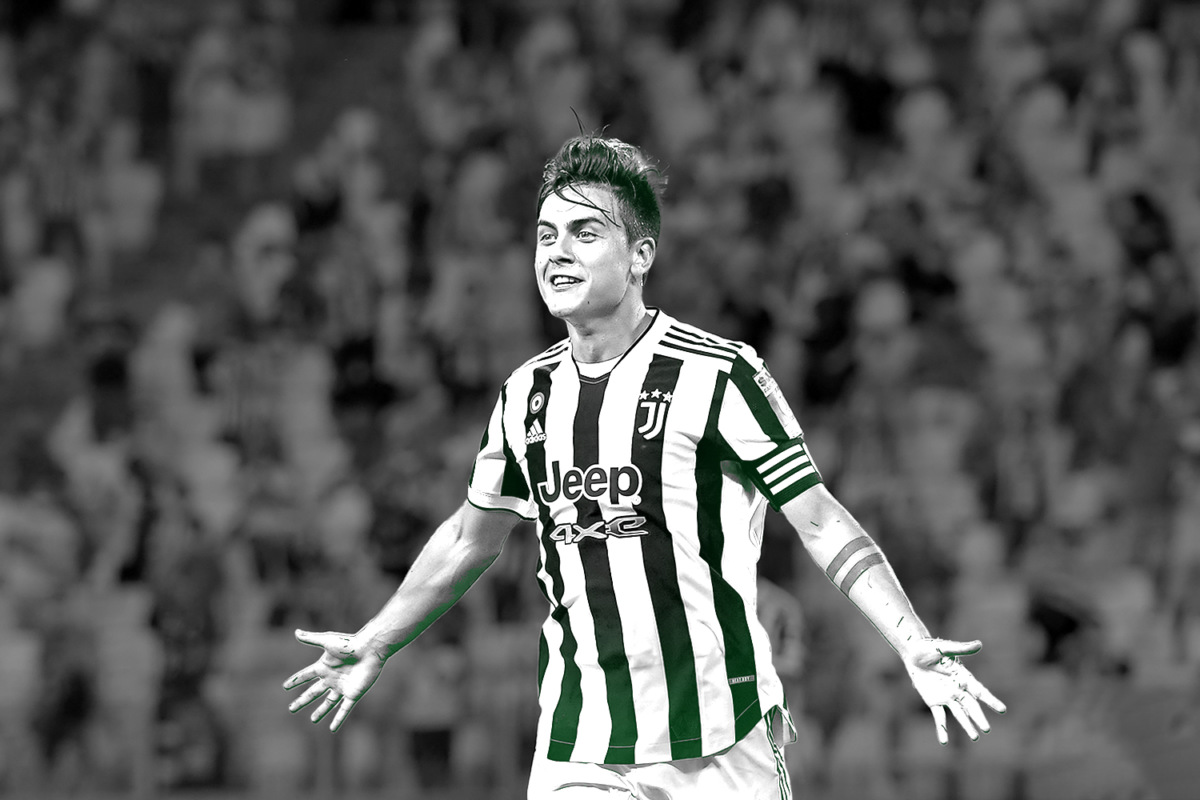 A handful of European soccer clubs have generated more than $200 million in revenue using Socios, an online marketplace for cryptocurrency fan tokens, according to the Telegraph.
At least 23 sporting organizations issue virtual fan tokens through the Socios.com app, which has close to one million registered users.
Clubs earn revenue in the form of direct payments from Socios.
Fan tokens for Juventus opened at $13.39 each on Monday, with a market cap of $17.6 million. 
FC Barcelona's fan token has a market cap of $72.3 million and opened at $21.65 on Monday. 
PSG's fan token opened at $33.36 on Monday, with a market cap of $97 million. 
Earlier this month, Lionel Messi signed a two-year, $41 million deal with PSG, and a portion of his contract is being paid in fan tokens.
PSG did not disclose how many tokens Messi received but said the amount was "significant," per Reuters.
Soccer isn't the only sport venturing into fan tokens.
UFC announced a plan in May to issue a blockchain-based token in coordination with Socios and Chiliz, the world's first tokenized sports exchange.
If you haven't read Front Office Sports' morning edition, throw on your headphones and give it a listen. The Leadoff covered today's AM newsletter about how the NFL is cashing in on sports betting, Google's plan to take over Epic Games, a HumanIPO that lets you buy shares of Pelé, and BeIN's new Serie A deal. Click here to listen.
The next installment of the FOS College Live Interview Series will feature Arizona State sports history professor Victoria Jackson, who's been studying ways to rethink the college sports model for years. Sign up here to join the event on Wednesday, Aug. 25 at 1 p.m. ET!

Migu has acquired

streaming rights

in China for French Ligue 1 football in a three-year deal, from 2021-22 to 2023-24.

Fabric is the platform that makes it easy to protect your family, finances included. You can apply for affordable term life insurance in just 10 minutes, sans the unnecessary medical exams and lengthy agent meetings.*
*Sponsored Content
SPONSORED BY WENDY'S
Grab a $1.99 Breakfast Croissant
No, it's not a typo, and no, you're not dreaming. A better breakfast awaits you at Wendy's, any and every morning. Fresh-cracked eggs. A hot flaky, buttery croissant. And your choice of oven-baked bacon or grilled sausage. 
Right now, you can get a Sausage or Bacon, Egg & Swiss Croissant at Wendy's for $1.99. All that fresh deliciousness for just $1.99. Now that's a wake-up call we should all want to answer. 
Choose wisely. Choose Wendy's breakfast.
U.S. stocks experienced gains across all three major indexes on Monday. Here's a look at how sports-related stocks performed:
Up:
Gravity Co., Ltd. (NASDAQ: GRVY) gained 11.23%
Rush Street Interactive, Inc. (NYSE: RSI) gained 9.53%
Las Vegas Sands Corp. (NYSE: LVS) gained 5.81%
Down:
Peloton Interactive, Inc. (NASDAQ: PTON) dropped 1.37%
Sirius XM Holdings Inc. (NASDAQ: SIRI) dropped 0.95%
Callaway Golf Company (NYSE: ELY) dropped 0.77%
(Note: All as of market close on 8/23/21)
The New Orleans Saints (0-1) host the Jacksonville Jaguars (0-1) tonight at Caesars Superdome.
How to Watch: 8 p.m. ET on ESPN
Betting Odds: Saints -4 || ML -195 || O/U 39.5*
Pick: Expert Trevor Lawerence to build on last week's performance. Take JAX to cover. 
Who ya got? Reply to this newsletter with your prediction for the Saints-Jaguars winner, final score, and touchdown scorer(s).
Win a Full-Size NFL Replica Helmet
Want to win a full-size NFL replica helmet? Refer your friends and colleagues to Front Office Sports and you could! One referral = one entry.
It's easy to spread the word. Copy and paste your unique link below and share it in an email or on your timeline.
Your custom referral link: [RH_REFLINK]
Or use these one-tap sharing methods: