Another reason to love the Champions League: Sheriff Tiraspol, a club from a small, unrecognized state within Moldova, upset Real Madrid 2-1 — at the Bernabeu!
Fanatics Trading Cards Raises $350M, Valued at $10.4B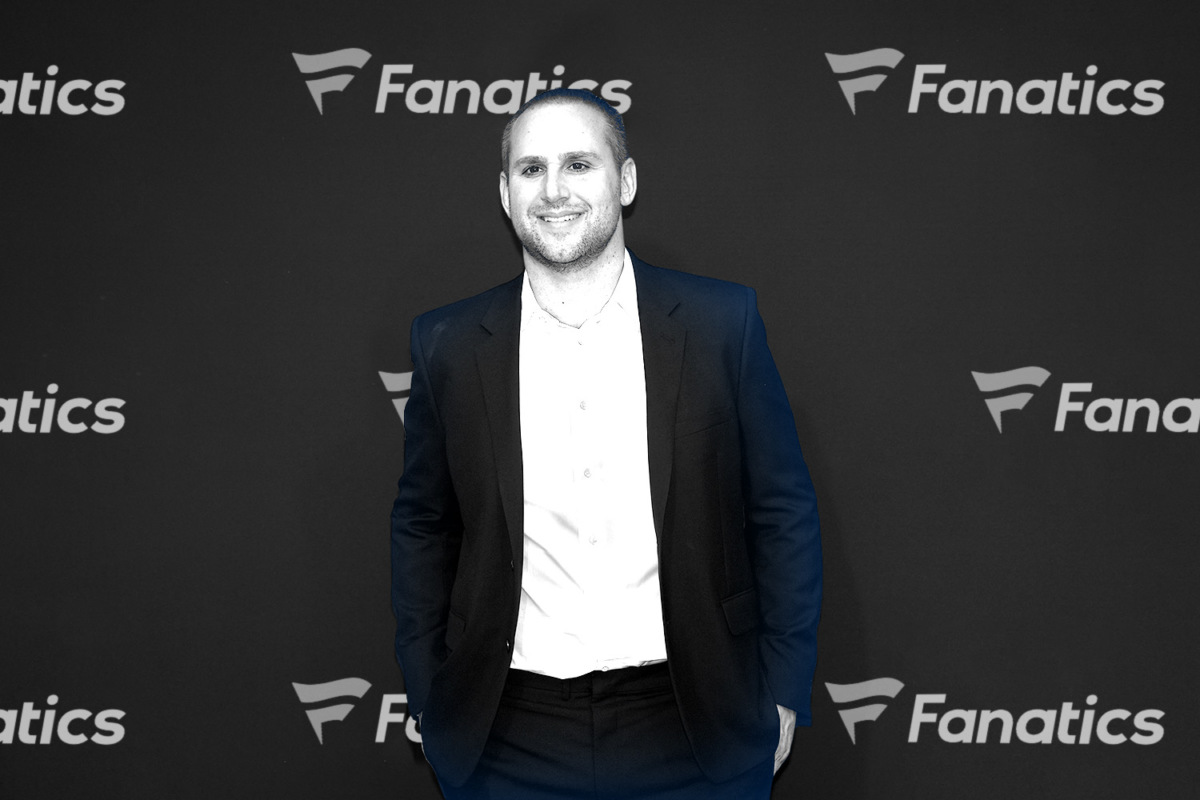 Fanatics' trading card company is off to a flying start, raising $350 million at a $10.4 billion valuation.
The Series A round for the spinoff company came from Silver Lake, Insight Partners, and the holding company for UFC-owner Endeavor. The three investors collectively secured an approximate 3.4% stake in the new company.
Just weeks old, Fanatics Trading Cards is now valued eight times higher than the $1.4 billion valuation of 83-year-old Topps ahead of its planned SPAC merger. The merger was called off when Topps lost its licensing deal with MLB to Fanatics in August.
Fanatics Trading Cards will make baseball cards starting in 2023.
It will replace Panini as the NBA's card maker in 2026.
It has a 20-year licensing deal with the NFLPA starting in 2026.
The NBA, NBPA, MLB, MLBPA, and NFLPA will all hold stakes in the new company.
Fanatics isn't done venturing into sports-related industries: It is looking into acquiring a sportsbook and has held talks with Betsson and Rush Street Interactive. Fanatics has also said it is interested in breaking into the ticketing industry.
The company raised $325 million at an $18.4 billion valuation in August, tripling its value over the previous year. The NFL bought a 3% stake in the company in 2017 for $95 million.
Chicago Bears Sign $197M Purchase Agreement for Arlington Park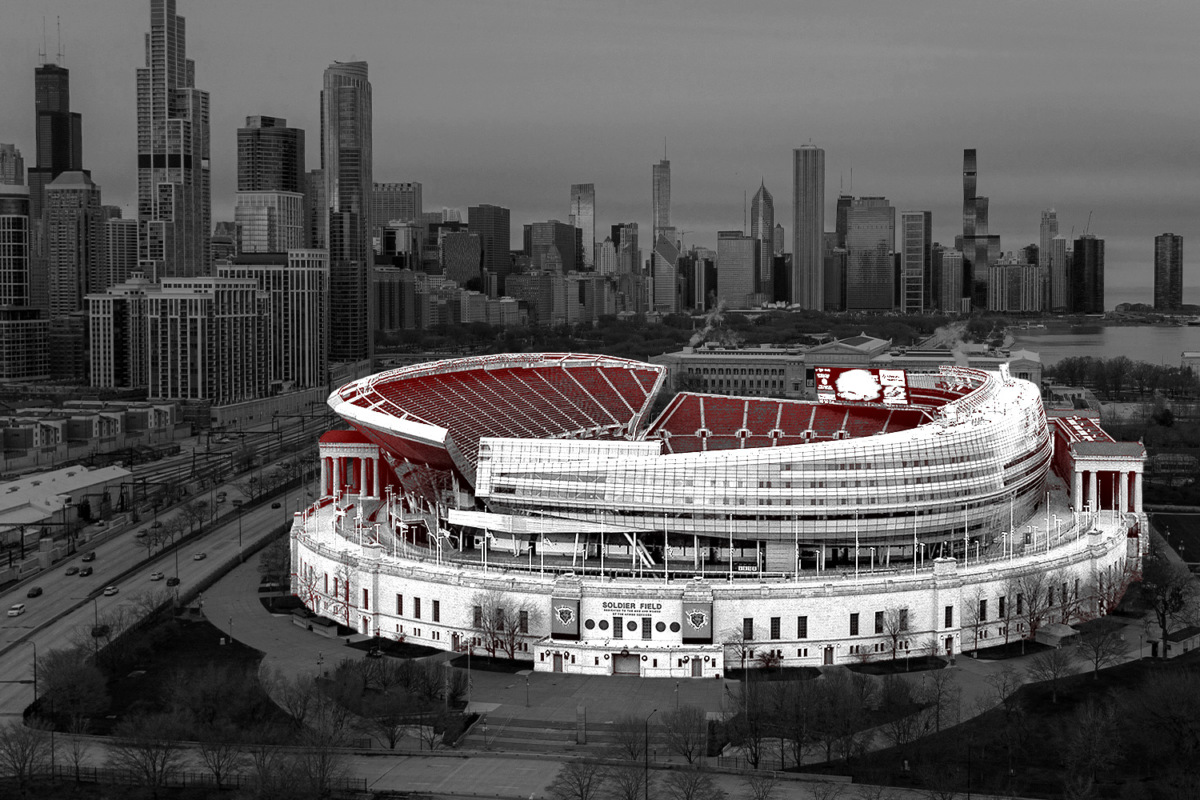 The Chicago Bears signed a purchase agreement on Wednesday for the Arlington International Racecourse property in a deal valued at $197.2 million, according to The Athletic.
The property is a potential site for a new stadium.
The Bears submitted a bid in June to purchase the 326-acre facility, which is roughly 30 miles north of downtown Chicago.
The Bears have called Soldier Field home since 1971, but the benefits of the Arlington site include expanding stadium capacity, an option for an enclosed stadium, and a sports betting lounge.
Chicago city officials have insisted that the Bears could remain at Soldier Field as the team's lease runs through 2033, according to WGN News.
The team would be forced to pay $84 million to the city if the lease is broken in 2026.
After 2026, the financial penalty decreases.
The sale of the Arlington site is expected to close between 2022 and 2023.
The Bears are in talks for renovations at Soldier Field with the Chicago Park District, owner of the historic stadium. Its 2001-2003 renovation cost a reported $733 million, including $432 million in taxpayer dollars.
Last week, Chicago Mayor Lori Lightfoot said that she wants to keep the Bears in the city and is willing to improve Soldier Field's viability as a year-round venue, but that plan could now be in jeopardy.
The average cost of the NFL's seven newest stadiums is $2.2 billion.
SPONSORED BY ESPN+
Join the Evolution with ESPN+
You've seen sports evolve, now evolve how you stream sports with ESPN+. 
Get exclusive live broadcasts, in-depth expert analysis, and hundreds of originals including the complete 30 For 30 Library. 
The game has changed. Join The Evolution with ESPN+.
Silver Lake Invests A Reported $50M In Pro Football Focus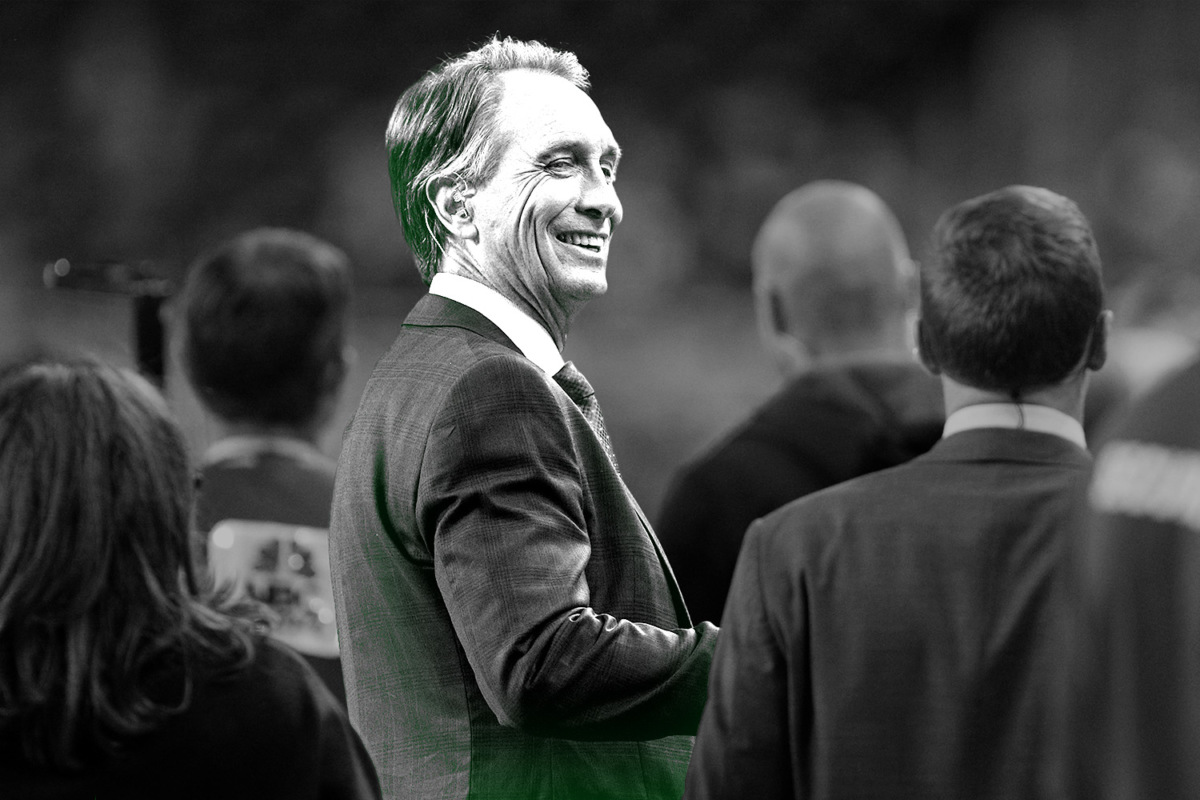 Global technology investment firm Silver Lake is purchasing a stake in Pro Football Focus, helping the analytics platform expand into other sports.
The investment is reportedly worth $50 million, putting Pro Football Focus at a nine-figure valuation, according to ESPN's Adam Schefter.
Owned by broadcaster and former NFL player Cris Collinsworth, PFF works with all NFL teams and more than 95% of the Power Five colleges. The company initially focused on analyzing and grading players, plays, and team performance but is looking more at more opportunities to market to fantasy players and gamblers.
Silver Lake, which has around $88 billion in assets under management and committed capital, is by no means new to the world of sports.
The firm purchased a 10% stake of Manchester City and New York FC's holding company City Football Group for $500 million in 2019.
Silver Lake was part of a $325 million investment round for Fanatics in August.
The company invested in gym operator Equinox last year.
It also owns a stake in Madison Square Garden.
The funds will assist in Pro Football Focus' expansion into soccer with a set of tools slated to launch next year, as well as the development of a rugby product. The agreement allows Silver Lake to hold the asset for longer than a traditional private equity fund.
SPONSORED BY OAK VIEW GROUP
VenuesNow Conference October 21st & 22nd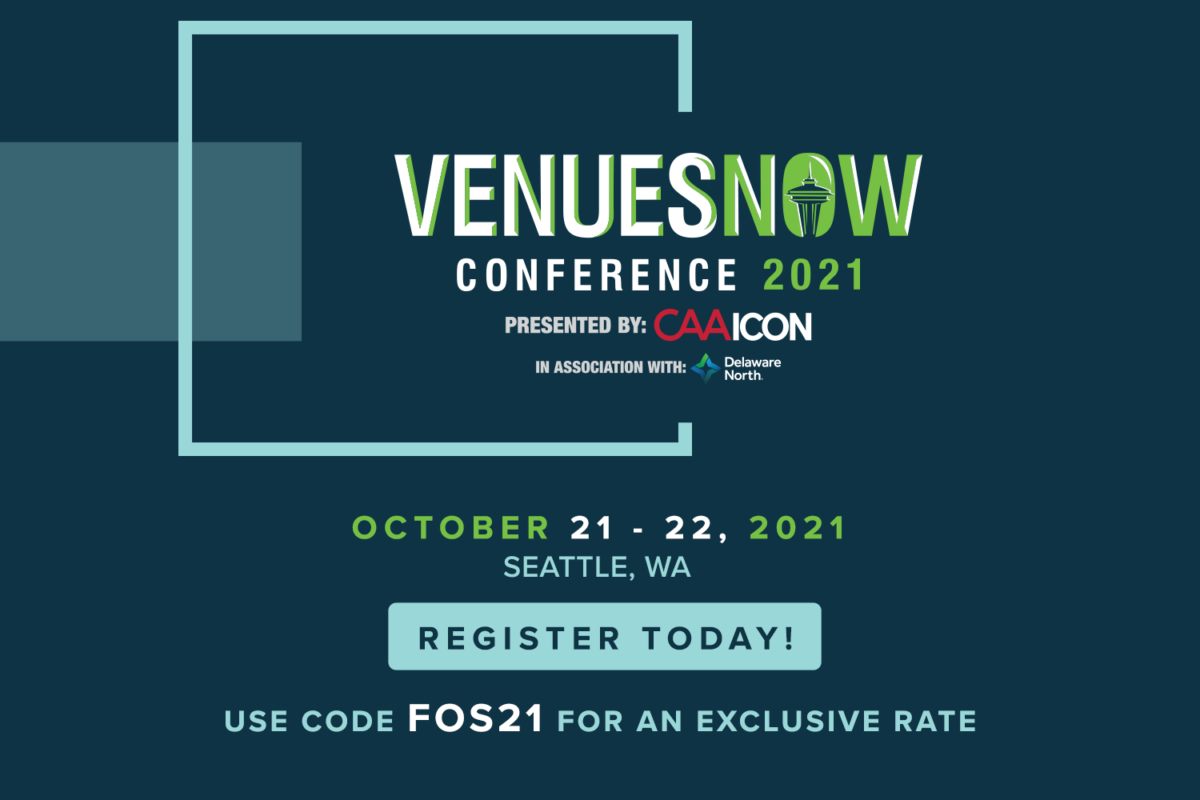 The 4th edition of the VenuesNow Conference is headed to Seattle and will coincide with the Grand Opening of Climate Pledge Arena.
Conference programming includes speakers from PepsiCo, Impossible Foods, Feld Entertainment, Atlanta Hawks/State Farm Arena, Portland Trail Blazers/Moda Center, and Wasserman Music, among others.
Plus, in-person attendees will get an exclusive tour of Climate Pledge Arena prior to its opening. In-person and digital packages available.
Use code FOS21 for a special limited time rate. For the full slate of programming and to register visit VenuesNowConference.com.
Market Movers
U.S. stocks experienced gains across all three major indexes on Wednesday following a session of declines. Here's a look at how sports-related stocks performed:
(Note: All as of market close on 9/29/21)
The New York Yankees (90-67) face the Toronto Blue Jays (87-70) tonight at Rogers Centre. 
How to Watch: 7 p.m. ET on ESPN
Betting Odds: Yankees -1.5 || ML -115 || O/U 8*
Pick: The Yankees will look to build on last night's win. Take New York to cover. 
Who ya got? Reply to this newsletter with your prediction for the Yankees-Blue Jays winner and final score. 
Shoutout: FOS reader Bruce Howard correctly predicted a Dodgers win over the Padres! 
*Odds/lines subject to change. T&Cs apply. See draftkings.com/sportsbook for details.
Win a Pair of LaLiga ElClásico Tickets
In addition to winning gear, every referral will earn an entry into the LaLiga 2022 ElClásico ticket giveaway! ESPN is the new home of LaLiga in the U.S. Follow the best soccer league in the world with the top stars streaming every match across all ESPN platforms. Subscribe now. 
It's easy to spread the word. Copy and paste your unique link below and share it in an email or on your timeline. One referral = one entry.
Your custom referral link: [RH_REFLINK]
Or use these one-tap sharing methods: