After months of pressure, the NCAA finally relented on one issue of Division I basketball equity. It will begin with new stickers on courts. But how long will it take the governing body to address more significant reforms?
– Amanda Christovich
WBB Gets 'March Madness' Brand Power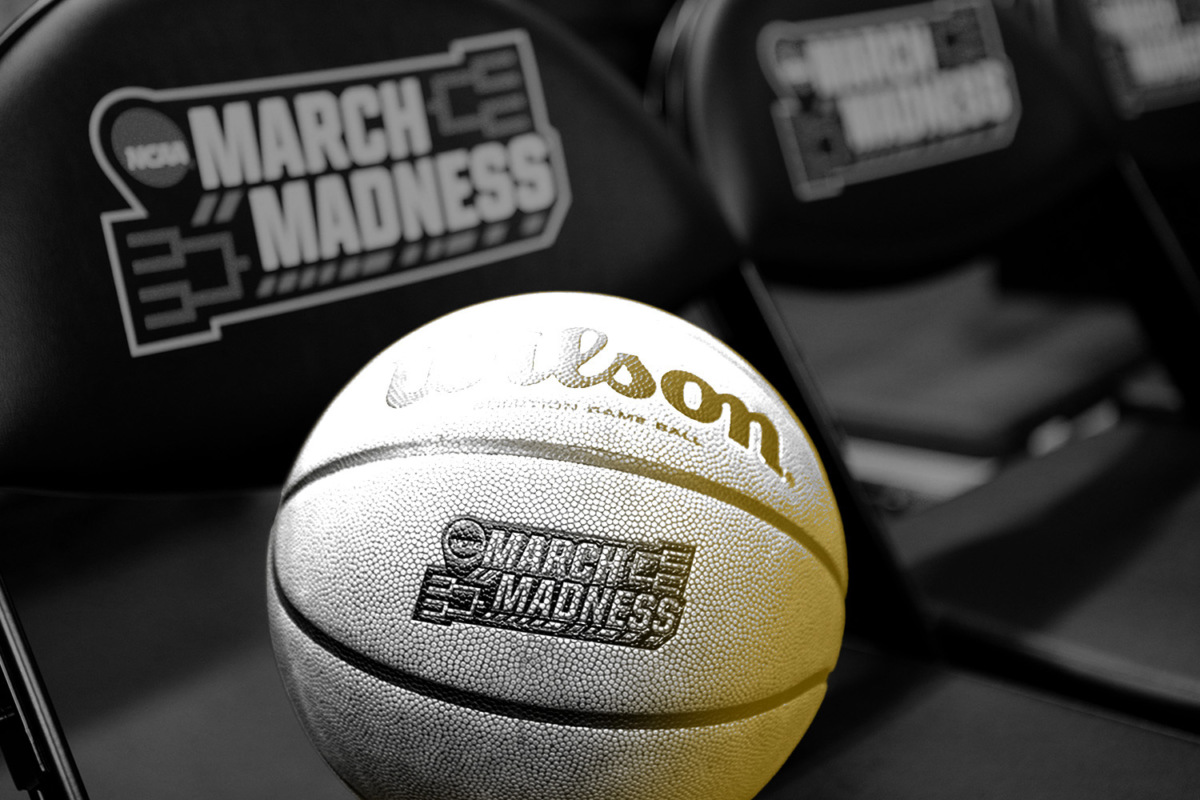 On the hardwood in Indiana, the 2021 NCAA Division I Men's Basketball Tournament featured the "March Madness" logo. But in Texas, it said only "women's basketball."
That's finally going to change. On Wednesday, the NCAA announced that it will start using the branding for the 2022 Division I Women's Basketball Tournament.
The decision comes months after outcry related to inequities at the basketball tournaments sparked the NCAA commissioning a Gender Equity Review.
A Wall Street Journal report specifically found that the governing body refused to use "March Madness" branding for the women's tournament. 
The Gender Equity Review, released in August, suggested that one way to ameliorate inequities is to allow the women's tournament to use the branding. 
"Women's basketball has grown tremendously over the past several years, and we remain focused on our priority of enhancing and growing the game," Lynn Holzman, VP of Women's Basketball, said in a statement.
"The brand recognition that March Madness carries will broaden marketing opportunities as we continue that work to elevate the women's basketball championship." The NCAA promised to address other recommendations, too.
But while the governing body has announced this change, it hasn't provided details on how to implement it.
The NCAA's statement said: "Details of how the March Madness brand will be incorporated into the Division I women's basketball tournament are still being developed."
Perhaps it can start with designing new decals on the hardwood.
SPONSORED BY OPENDORSE
Real Insight to the NIL Industry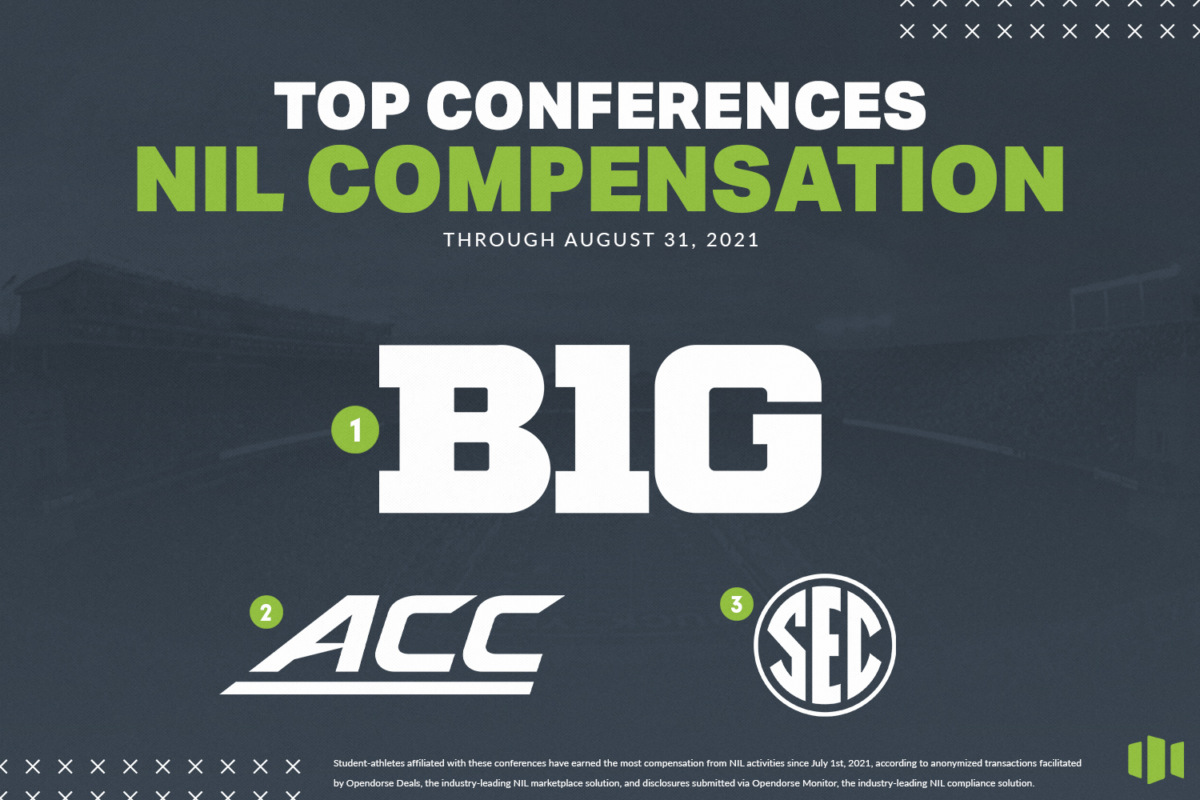 Since July 2021, thousands of college athletes have used Opendorse to facilitate NIL deals and disclose activities.
This data offers unrivaled insight into the billion-dollar industry of name, image and likeness monetization in college athletics.
See what's really happening within the market with NIL Industry Insights. You'll find:
Top conferences for NIL compensation
Average NIL compensation for DI, DII and DIII athletes
Top sports for NIL compensation
And much more
Access the industry's leading NIL insights here.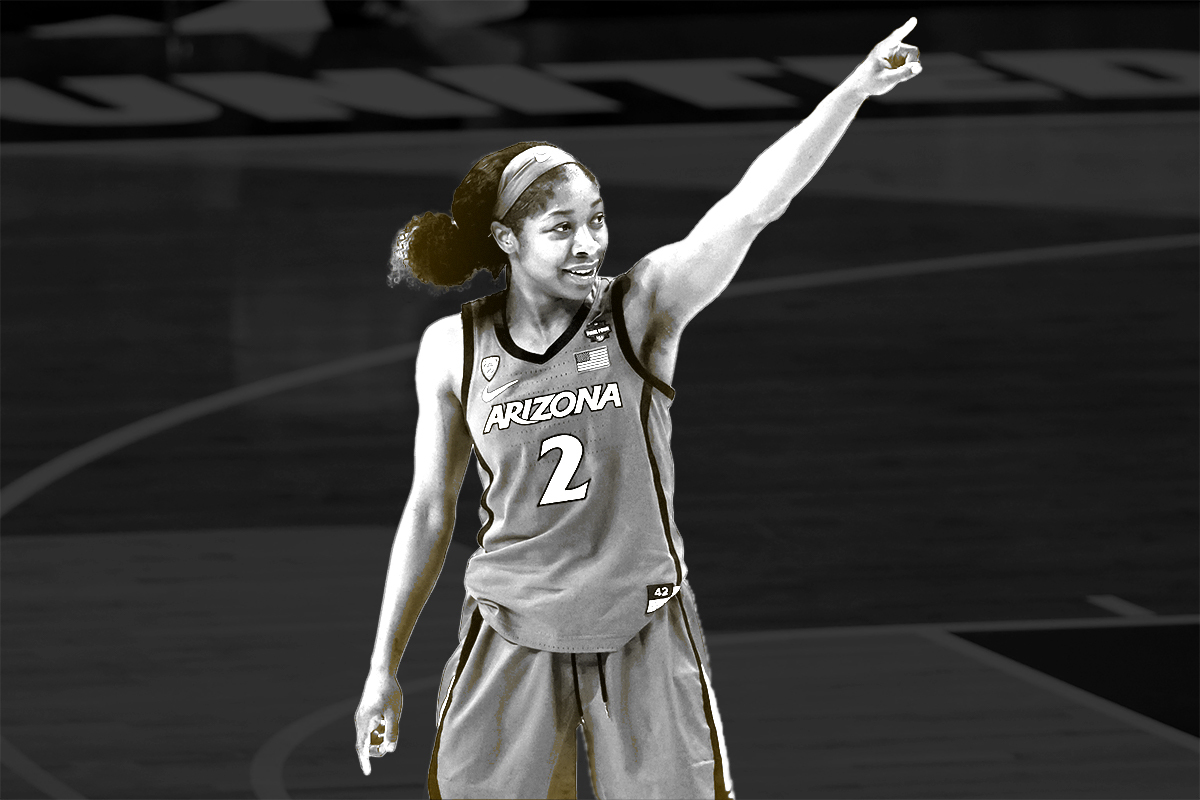 The NCAA's Gender Equity Review provided dozens of pages of recommendations. Allowing women's basketball to use "March Madness" was just a first step — but it could be an important one.
Experts told FOS they believe it will begin to right a historic wrong: that women's basketball didn't have access to one of the strongest and most lucrative brands in college sports.
Southern Utah economics professor David Berri: "The men and women have historically been promoted very differently. This is why women's sports lags behind men's sports in revenue."
University of Pennsylvania sports finance expert Karen Weaver: "March Madness is a term synonymous with college basketball. The NCAA has worked hard to protect that brand. It's appropriate that the women be able to use that branding as well."
SUNY Cortland sports management professor Lindsey Darvin: "The women have already done a phenomenal job organically growing [tournament] viewership, so those efforts, now combined with the March Madness branding, will further bolster engagement."
But there's more to be done. Berri said that "the most important step the NCAA could make is making sure they sell the rights to the women's basketball games separately." 
Currently, rights are bundled with 24 other sports, and undervalued by millions of dollars, the Gender Equity Review found.
Arizona State sports historian Victoria Jackson agreed that while this is "good news," it's not enough.
"If it's a first step toward more substantive change and the adoption of the recommendations of the Kaplan Report, well then that's a different story and they'll be able to hear me cheering in Indianapolis, which I think is about 1,500 miles away," Jackson said.
General counsel for the National Labor Relations Board

released

a memo stating that some college athletes could be considered employees. This reinstates a previous stance that was pulled back. The Alston decision

played a role

.

A nonprofit called Coaches vs. Racism put together a lineup of 10 men's basketball games between Big Ten schools and HBCUs. Part of the proceeds for the games will go to helping marginalized athletes with tuition.
SPONSORED BY IVY.AI
Are Your Athletes Ready For NIL?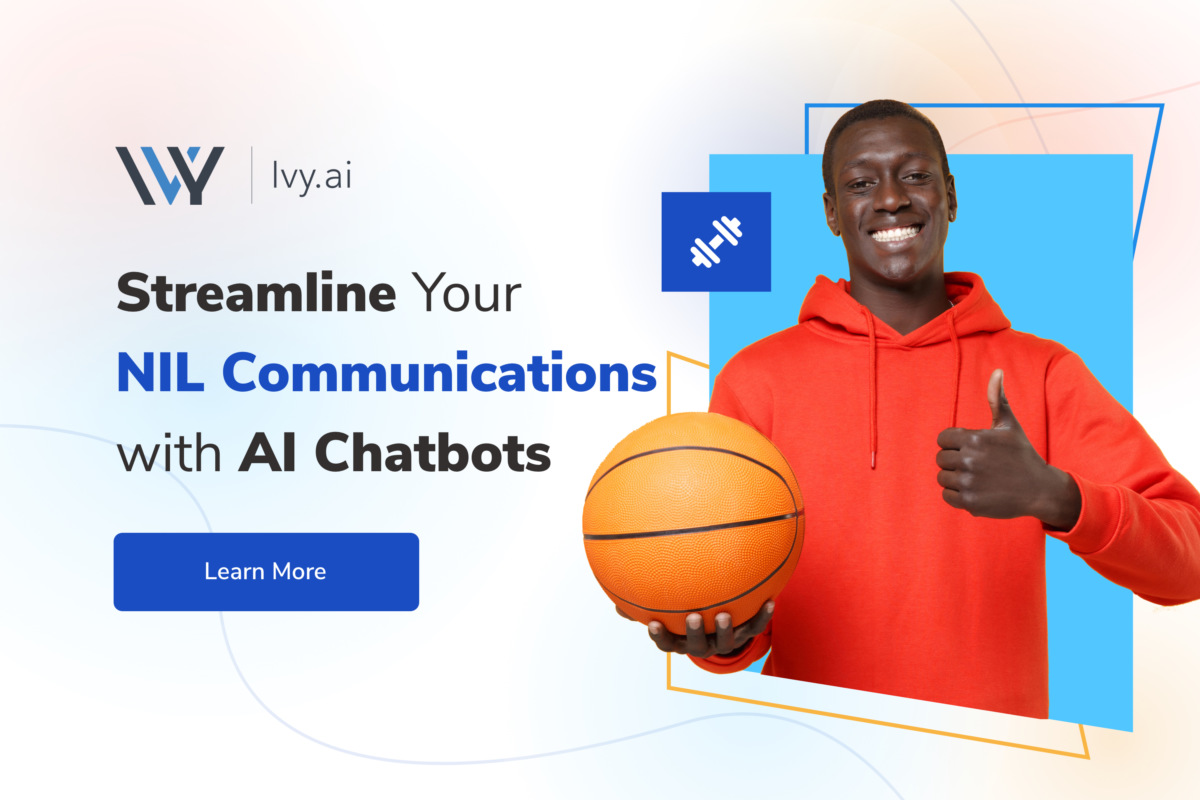 Better yet, are you? 
A deal this big brings plenty of change — and even more questions. That's where Ivy.ai comes in. 
This intelligent chatbot helps your student-athletes navigate the new NIL rules with ease by:
Answering frequently asked questions related to NIL

Streamlining state regulations, conference and team guidelines through a single source of truth

Connecting athletes with training materials to improve their brand
Plus, it's all anonymous, so your student-athletes will feel comfortable asking about any subject. 
The Gender Equity Review found that inequity is "baked into the very fabric of the tournaments" and that it comes from systemic problems within the NCAA. 
After differences between the bubbles were exposed — and following months of criticism — the NCAA finally gave in on one issue.
The Gender Equity Review gave the NCAA a playbook to continue fixing its problems. Will it use that playbook for more than just branding?
Tips? Comments? Reach out to Amanda Christovich at amanda@fos.company or on Twitter.