Allyson Felix earned a bronze medal in the 400-meter final to become the most decorated female track athlete in Olympic history with 10 medals — and did it wearing spikes she designed for her own footwear line. Respect. 
Liberty Media Records $2.88B in Q2 Revenue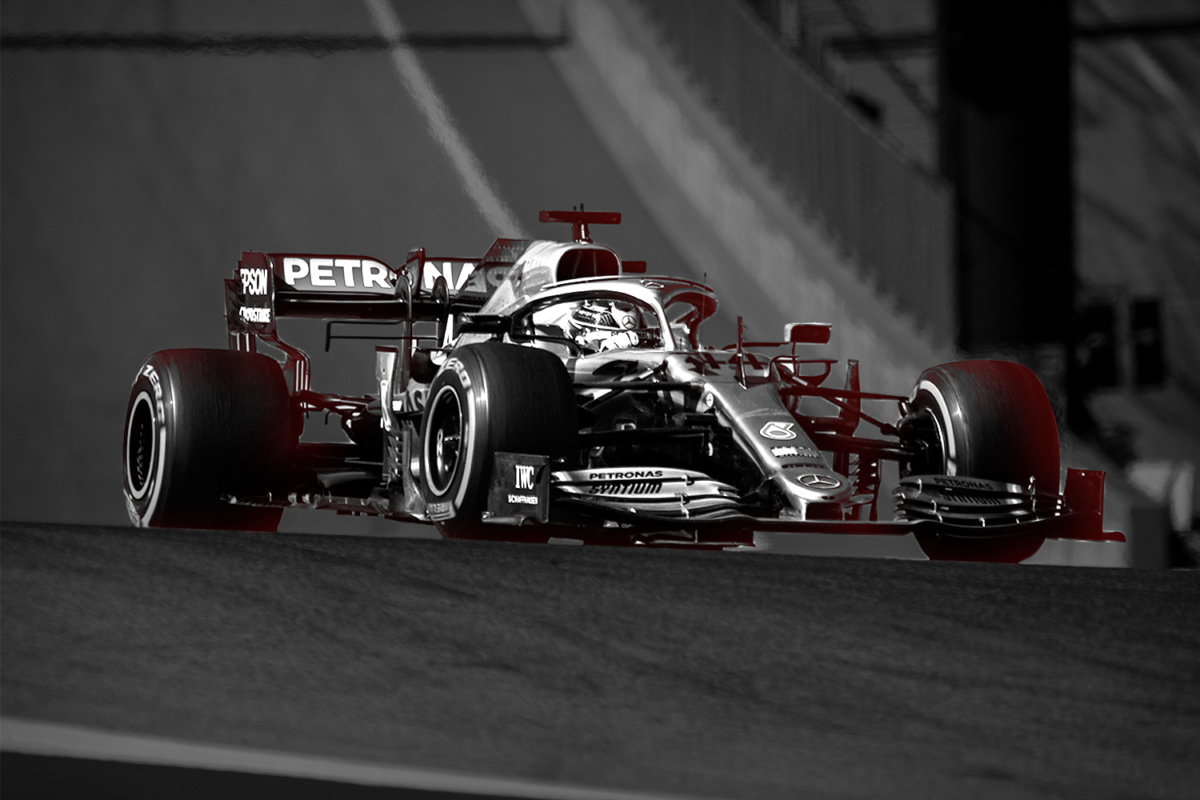 Liberty Media — home to Formula 1, the Atlanta Braves, and SiriusXM — reported Q2 earnings Friday. Revenue was up for all three divisions and increased from $1.91 billion to $2.88 billion overall.
Total operating income reached $622 million compared to $214 million during the same quarter last year.
Formula 1 had the biggest quarter, with revenue jumping from $24 million to $501 million year-over-year and up from $180 million in Q1. The spike comes as the sport continues to gain viewers and evolve its offerings.
June 29: F1 announced a five-year, $100 million global partnership with Crypto.com.
April 26: It agreed to a new "sprint" format for qualifying races.
April 19: It finalized a 10-year deal to race at the Hard Rock Stadium in Miami.
Liberty acquired F1 from private equity firm CVC for $4.6 billion in 2017.
The Braves saw revenue surge too, from $11 million to $216 million year-over-year. As venues bring back fans, the Braves have led MLB in total attendance and average attendance per game this season.
SiriusXM — which hosts a wide range of sports programs from NASCAR, ESPN, and others — saw revenue increase 15% year-over-year to $2.16 billion. Liberty owns 78.1% of the satellite radio service.
DraftKings Revenue Nearly Triples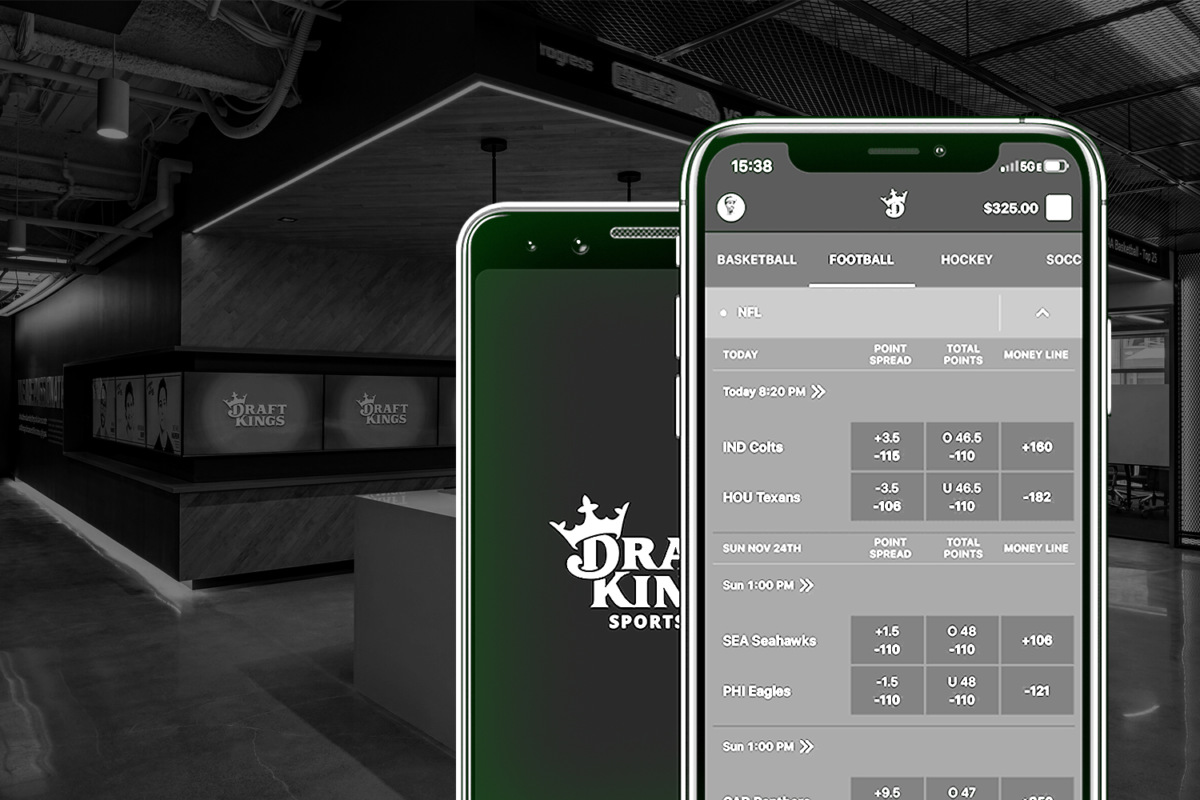 DraftKings saw second-quarter revenues increase 297% year-over-year to $298 million.
Monthly unique paying users nearly quadrupled to 1.1 million from 295,000, and monthly revenue per user grew 27% to $80.
However, those figures have not yet eclipsed the hefty cost of operations and marketing. The company took a net loss of $305.5 million, compared to $520.2 million in Q2 2020.
DraftKings has worked to expand and diversify as sports betting companies compete for users.
On Thursday, DraftKings announced a deal with Genius Sports to access Genius' data and sports betting products for the NFL, NBA, NHL, MLB, and other leagues.
Last week, DraftKings said it would open betting-themed sports bars with Sports & Social.
In July, the company said it was establishing an NFT platform with Tom Brady's Autograph.
The company indicated that its March purchase of sports betting media network VSiN was for $70 million.
DraftKings operates in 12 states, representing a quarter of the U.S. population. The company also has a nascent iGaming business, which is active in four states.
Editor's Note: DraftKings is an FOS partner.
SPONSORED BY SPORTSDIGITA
Elevate Your Team's Experience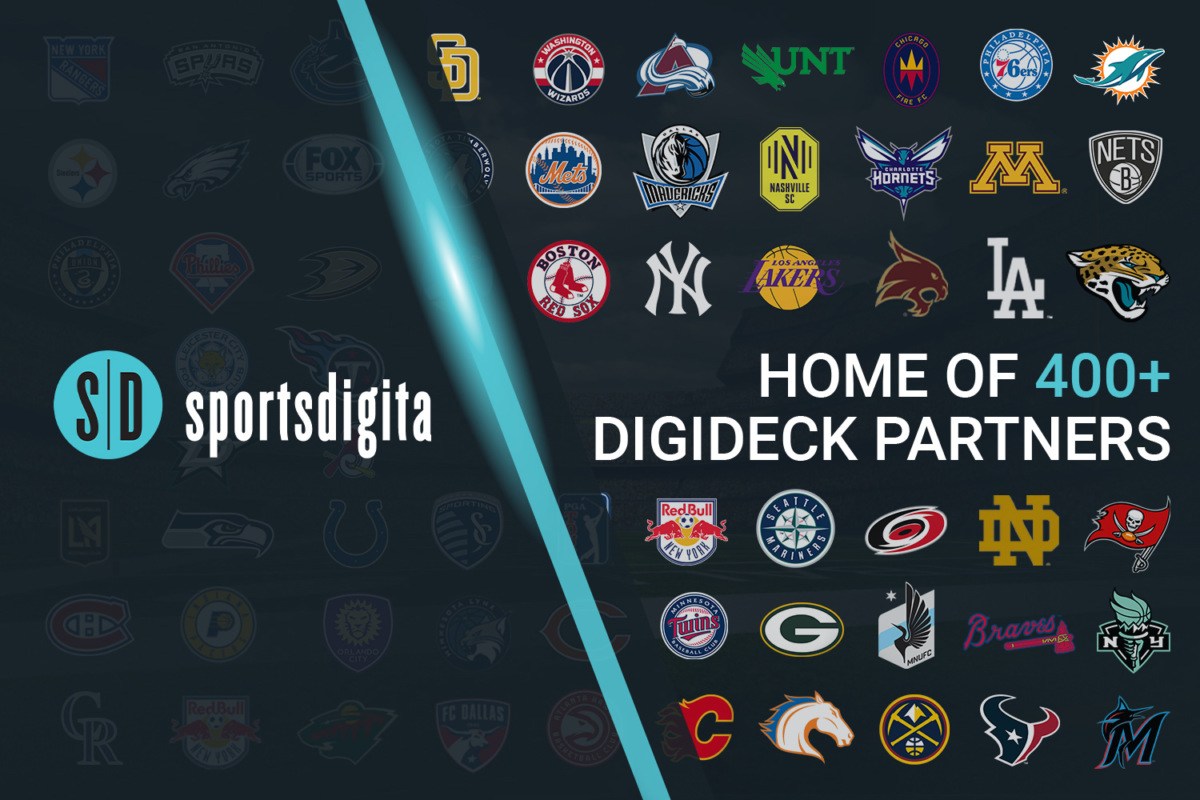 In today's competitive sports landscape, it's more important than ever to cut through the noise and capture the attention of prospects and customers alike.
Digideck by Sportsdigita is one of the most progressive platforms in sports that transforms your sales and partnership conversations into media-rich, memorable presentations with back-end analytics.
Sportsdigita's roster of 400+ organizations worldwide use Digideck for:
🌟 Sponsorship
🌟 Ticketing
🌟 Premium & Events
🌟 Team Operations
🌟 Media
Learn how to pitch like the pros today on your free custom demo.
Levi Strauss to Buy Beyond Yoga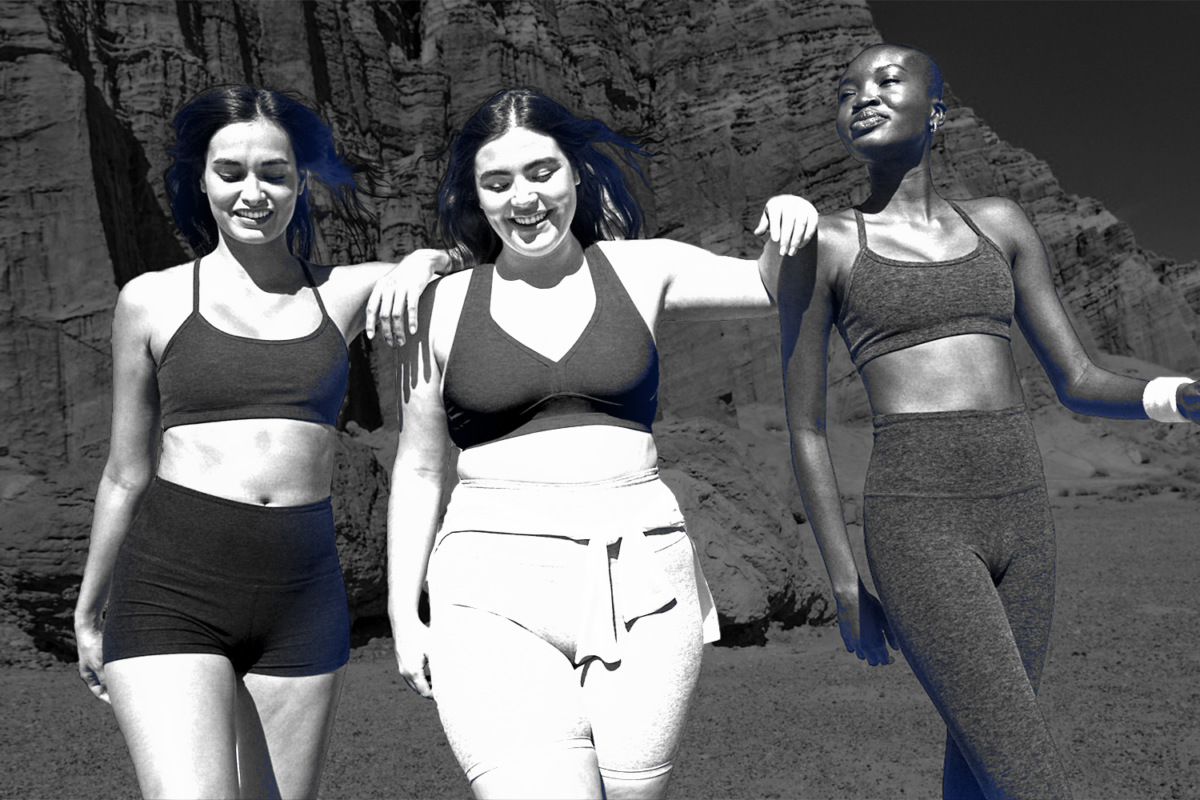 Levi Strauss, famous for its denim, is adding yoga pants to its portfolio.
The iconic brand entered an agreement to acquire Beyond Yoga in an all-cash deal. While terms were not disclosed, Levi expects the activewear brand to contribute more than $100 million in revenue in its next fiscal year.
Levi hopes that Beyond Yoga — which has more than doubled its revenue and profitability in the last three years — will help grow Levi's women's division from one-third of sales to its goal of 50%.
Activewear is one of the hottest categories in apparel right now.
Wolverine announced its $410 million acquisition of Sweaty Betty this week.
Olympic gold medalist Simone Biles left Nike for Gap-owned Athleta in April.
Dick's Sporting Goods launched VRST back in March.
In February, Target announced that in-house brand All In Motion generated over $1 billion in annual sales.
Levi Strauss CEO Chip Bergh told CNBC that the company has been looking at acquisitions for a while, and sees "enormous growth potential" in the activewear segment.
Beyond Yoga will operate as a standalone division within Levi. Last month, Levi reported $1.3 billion in Q2 revenue.
SPONSORED BY OPENDORSE
Keeping Student Athletes Safe in the NIL Era
It's been a busy month in college sports since the NIL announcement.
On Tuesday, Aug. 10 at 1 p.m. ET, Adam White of FOS and Blake Lawrence from Opendorse will sit down with compliance leaders from leading universities to discuss the developments and surprises from the first month of NIL in college sports. Panelists include:
Andy Humes, Deputy Athletics Director — Administration, Mizzou
Justin Kume

, Associate Athletic Director for Compliance, Ohio State

Ike Ukaegbu

, Sr. Associate Athletics Director for Compliance, TCU
Key topics to discuss include: 
How pre-NIL expectations have compared with market realities

What leaders have learned in the first month

How schools and student-athletes can simplify deal disclosures to stay safe together
Grab your seat and register now!
U.S. stocks held steady on Friday, with the S&P 500 and Dow 30 increasingly slightly, and the NASDAQ dropping 0.40%. 
Here's a look at how sports-related stocks performed:
Up:
Acushnet Holdings Corp. (NYSE: GOLF) gained 3.50%
Dave & Buster's Entertainment, Inc. (NASDAQ: PLAY) gained 2.99%
Activision Blizzard, Inc. (NASDAQ: ATVI) gained 2.63%
Down:
Peloton (NASDAQ: PTON) dropped 6.26%
​​Gravity Co. (NASDAQ: GRVY) dropped 2.08%
Fox Corporation (NASDAQ: FOXA) dropped 1.96%
(Note: All as of market close on 8/6/21)
"Space Jam: A New Legacy" is already a smash hit at the box office, and you can watch it from the comfort of your home, too.
How to Watch:
In theaters and streaming on HBO Max.*
What's It About?
After his son is kidnapped by a sentient algorithm gone too far, a basketball superstar teams up with the Looney Tunes for a high-stakes game of hoops that will determine the fate of his family.
Starring:
LeBron James, Don Cheadle, Zendaya, Bugs Bunny
FOS POV:
You loved the original "Space Jam" — which is also streaming on HBO Max. It's only right that you check out how one of film's most iconic basketball stories has been updated for a new generation. Whether you watch with the family or solo, the laughs and nostalgia run deep.
*Sponsored content. Only available on the ad-free plan. Streaming on HBO Max for a limited time.