The NBA is adding a new event to its All-Star Weekend: the HBCU Classic. Next year's contest will see Howard face off against Morgan State in Cleveland — with more than $1 million donated to HBCUs during the weekend's festivities.
Congress Asks NFL for WFT Investigation Emails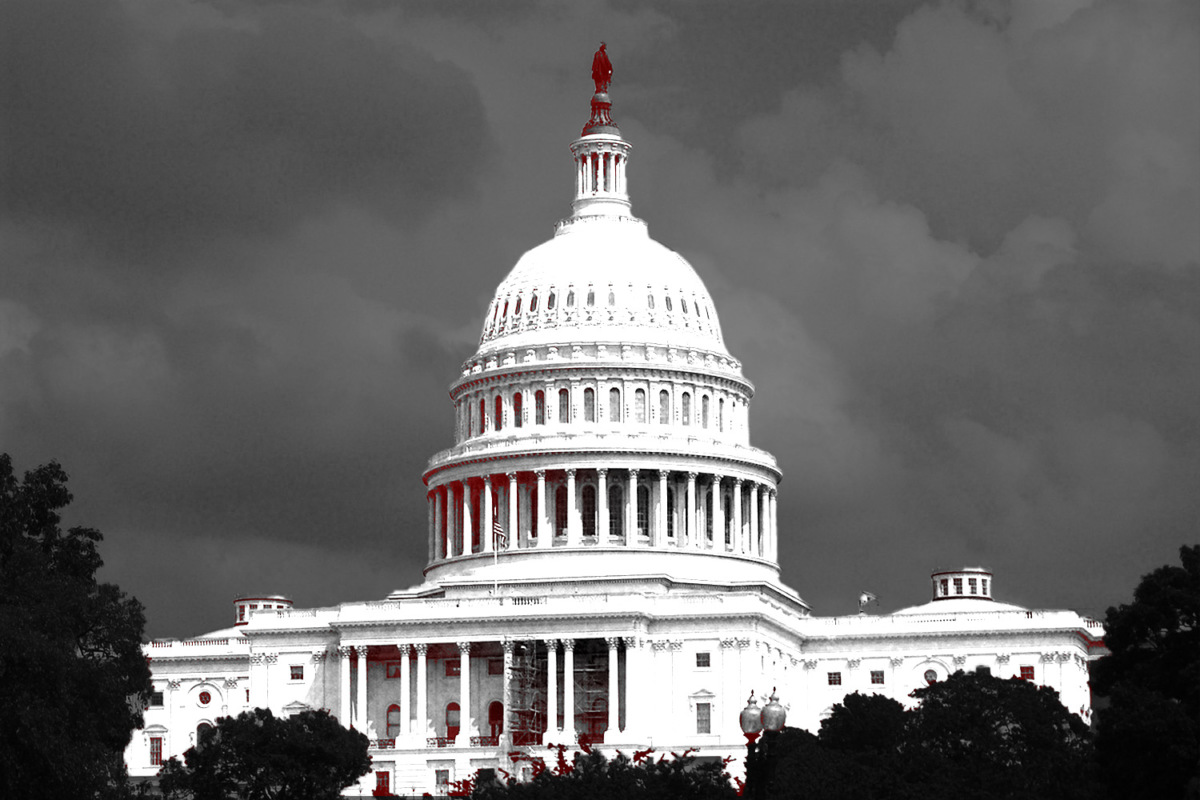 A letter from Congress could blow open a scandal that the NFL has taken steps to contain.
Two members of Congress asked for over 650,000 emails related to the league's investigation of the Washington Football Team in a nine-page letter to NFL commissioner Roger Goodell.
House Oversight Committee chair Rep. Carolyn B. Maloney (D-NY) and Economic and Consumer Policy subcommittee chair Rep. Raja Krishnamoorthi (D-Ill) stated that "the NFL has one of the most prominent platforms in America, and its decisions can have national implications."
The allegations against the team include surreptitious recording of female employees undressing, a lewd outtakes video from a WFT cheerleader photoshoot made for top executives including team owner Dan Snyder, and pervasive verbal abuse and sexual harassment throughout the organization.
The NFL fined the team $10 million in July after concluding the investigation, led by attorney Beth Wilkinson.
The representatives questioned the investigation's independence and transparency, noting that the league asked for an oral, not written report from Wilkinson.
In March, Snyder agreed to buy the 40% of the team he did not own for close to $1 billion. He had previously accused co-owner Dwight Schar of conducting an extortion campaign against him, following reports that Snyder had settled a sexual misconduct allegation for $1.6 million.
Earlier this month, the team's offices were raided by the Drug Enforcement Agency in a separate investigation of its head athletic trainer, Ryan Vermillion.
JD Sports Buys 80% Stake in Cosmos Sports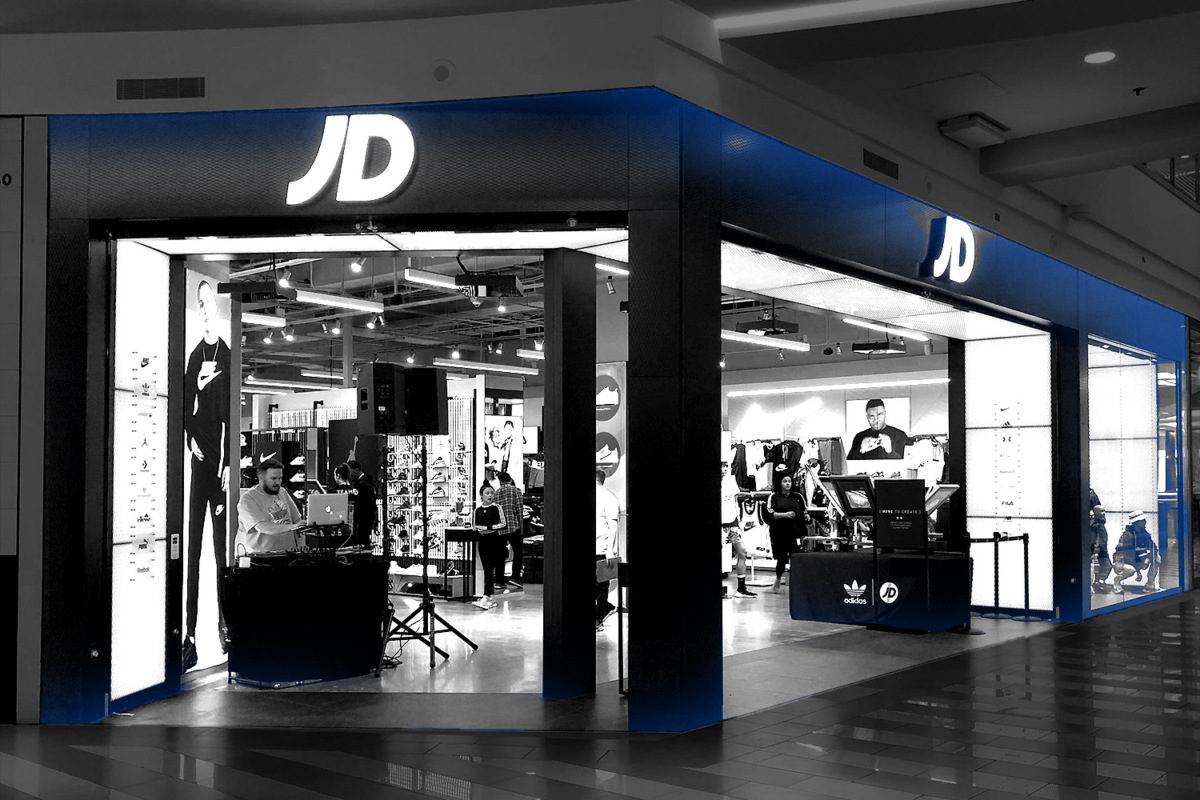 Last month, JD Sports reported a record $505.9 million in pre-tax profit for the first half of the year. Now, the sports retailer has acquired an 80% stake in Greece-based Cosmos Sports.
With 57 stores in Greece and three in Cyprus under a mix of retail banners, Cosmos will boost JD's footprint, adding to the more than 3,300 stores JD Sports already has worldwide.
EOS Capital Partners sold the 30% stake that it acquired two years ago and founder Fragiskos Tsiknakis' family lowered their stake from 70%. Cosmos recorded $60.5 million in revenue last year.
Cosmos is just one of JD Sports' many acquisitions in the past year.
The British retailer purchased an 80% stake in Barcelona-based online sports retailer Deporvillage.
It bought a 60% stake in Polish sports fashion business Marketing Investment Group.
It acquired California-based Shoe Palace for $325 million and Baltimore-based retailer DTLR Villa for $495 million.
It also purchased Manchester-based clothing retailer Oi Polloi.
JD Sports is interested in acquiring U.K.-based e-commerce retailer Missguided, too. It may, however, be required to sell Footasylum — which it bought for $124 million in 2019 — following concerns from the United Kingdom's Competition and Markets Authority.
The company expects full-year earnings to more than double.
SPONSORED BY CAMPAIGN MONITOR
The Email Tech That Fueled Our Growth
In the past 18 months, Front Office Sports has grown its audience 20x as we've launched emerging brands, thought-leadership courses, webinars, the newly introduced FOS Insights platform and so much more.
This growth – and our ability to meet the demands that followed – is thanks in large part to the technology that delivers our newsletters to your inbox: Campaign Monitor.
Since making the switch to Campaign Monitor in early 2020, our email deliverability improved overnight and unique open rates have increased by 5-10%. With a customizable platform and dedicated support, Campaign Monitor's easy-to-use, yet powerful email marketing software helped us grow from 25,000 to more than 500,000 subscribers (and counting).
Read more about how Campaign Monitor helped fuel our growth, and why they're the most reliable email marketing software in the business.
VF Falls Short of Estimates in Q2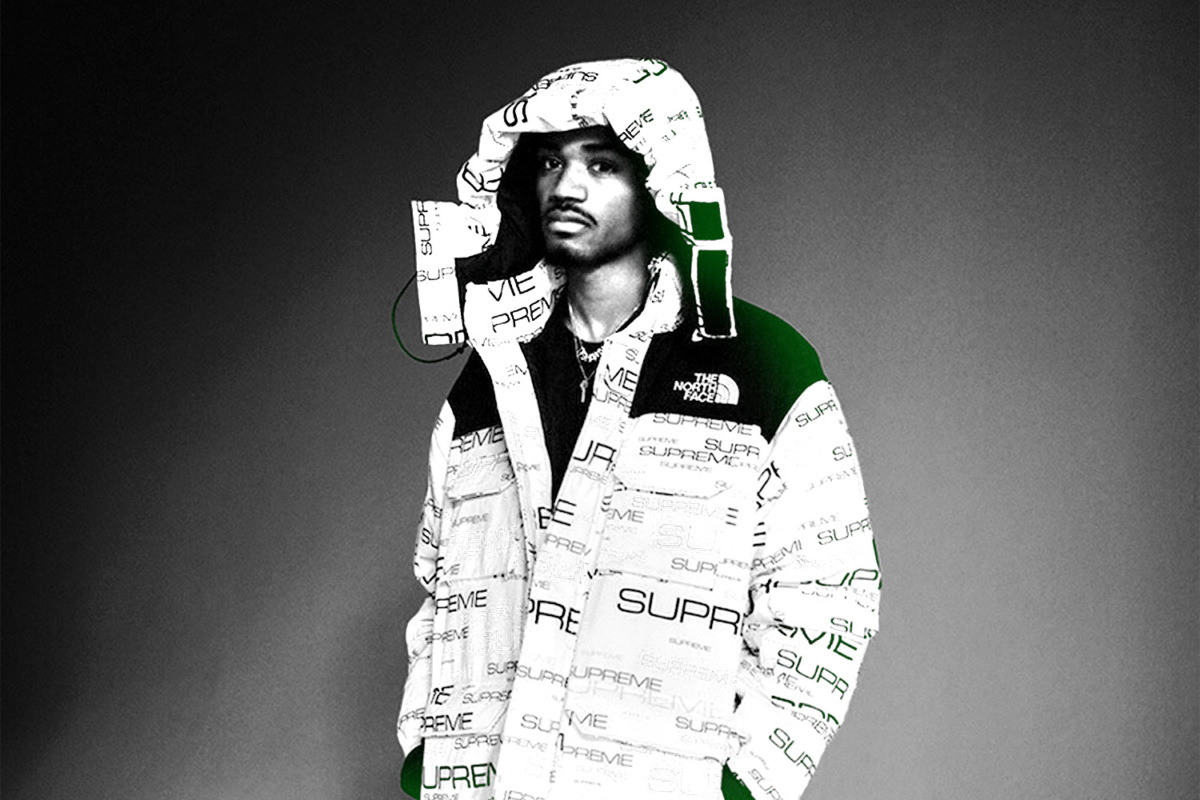 Outdoor apparel, sportswear, and footwear giant VF Corporation failed to meet expectations with its latest earnings report on Friday.
The Denver-based company — which owns Timberland, Vans, Supreme, and The North Face — generated $3.2 billion in revenue in fiscal Q2, missing estimates of $3.5 billion.
VF's numbers in individual segments and regions were a bright spot.
No stores were closed in North America, Europe, the Middle East, or Africa in Q2.
Its outdoor segment posted $1.5 billion in revenue, up 31% year-over-year.
The company's active segment — led by Vans — generated $1.34 billion in Q2, up 16%.
Full-year revenue is expected to reach $12 billion, a 30% increase compared to FY2021.
VF's wholesale business has been hampered by shipment delays and logistical challenges.
"Virtually all of our brands are experiencing delayed collections, styles, and, in some cases, insufficient size assortment," said VF CFO Matt Puckett on an earnings call.
Roughly a quarter of the company's products are made in Vietnam, which has had production factories shut down since July due to COVID-19 outbreaks.
VF is employing expedited freight as needed in an effort to alleviate the supply chain issues.
SPONSORED BY LALIGA
ElClásico Is Coming to ESPN+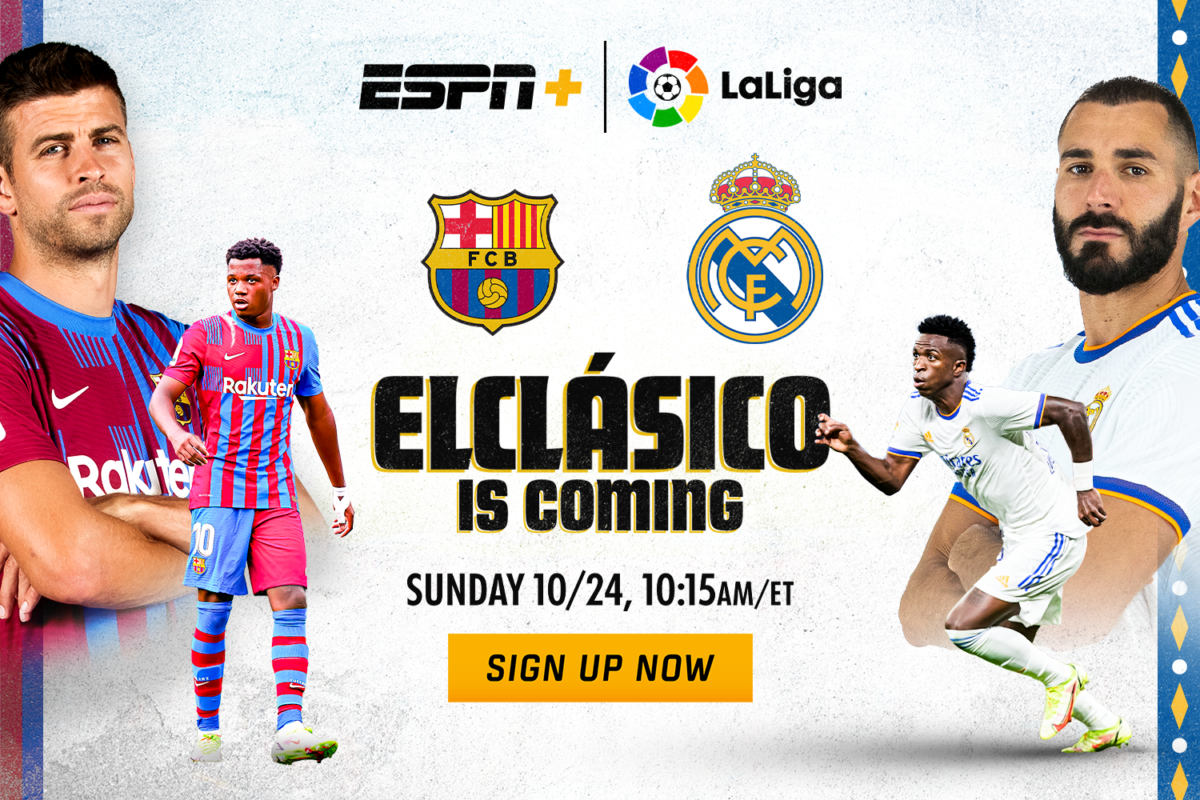 Don't miss ElClásico, the biggest soccer game in the world, this weekend on ESPN+.
ElClásico, considered the greatest rivalry in club football featuring FC Barcelona vs. Real Madrid, will air on Sunday, October 24 at 10:15 a.m. ET, live from FC Barcelona's Camp Nou.
The storied matchup between the two Spanish powerhouses features some of the best players in the sport such as: Karim Benzema, Luka Modrić, Casemiro, Tony Kros, Vinícius Jr. for Real Madrid; and U.S. defender Sergiño Dest, Sergio Busquets, Gerard Piqué and Ansu Fati for FC Barcelona.
Sign up for ESPN+ now to catch all of the action of this epic rivalry.
Market Movers
U.S. stocks were mixed on Friday for a third straight session. Here's a look at how sports-related stocks performed:
(Note: All as of market close on 10/22/21)
NFTs and Gaming Dominated the Capital Markets This Week
Find out exactly what's happening in the private markets every week with highlights from our Front Office Sports Insights Deal Tracker.
We carefully monitor public and private market data to give you a picture of what the sports landscape looks like.
Insights Deal Tracker Highlights This Week:
Candy Digital, the Fanatics-owned company building MLB's NFT ecosystem, received $100 million in early stage funding at a $1.5 billion valuation in a round led by SoftBank.

Shapewear and activewear company Spanx was valued at $1.2 billion after a buyout by mega-investor Blackstone.

Animoca Brands, developer and publisher of games and apps for mobile devides in Hong Kong, received $65 million in a growth round led by Sequoia China and Ubisoft.

GSN Games, operator of an entertainment platform that offers social casino and skill-based games, was acquired by Scopely for $1 billion.

PlayTech, a software developer that allows customers to build and market casino games, was acquired for a reported $3.7 billion in an M&A transaction with casino company Aristocrat.
Try out the full Deal Tracker here.
Week 7 of the NFL season pits rookie QB Justin Fields and the Chicago Bears up against the reigning champion Tampa Bay Buccaneers and the ageless Tom Brady.
Chicago heads to the Sunshine State needing a win to keep pace in the NFC North to face a Bucs side that is firing on all cylinders, sitting on a 5-1 record to open the season.
How to Watch:
4:25 p.m. ET on CBS / Stream your local NFL on CBS game live on Paramount+*
Who ya got?
Reply to this newsletter with your prediction for the Bears-Buccaneers winner and final score. Tune-in to see if Chicago's defense can do enough to slow down Brady and an elite receiving corps.
*Sponsored Content. Game Availabilities Differ By Market, Check Your Local Listings