The Final Four is set, and one basketball fan could be a big winner. With 17-1 odds, someone in New Jersey placed a $300,000 bet on Duke winning it all, according to Bloomberg. If the Blue Devils pull it off, the bettor will net a payout of $5.1 million.
Investigators Expanding Commanders Probe Into Team's Finances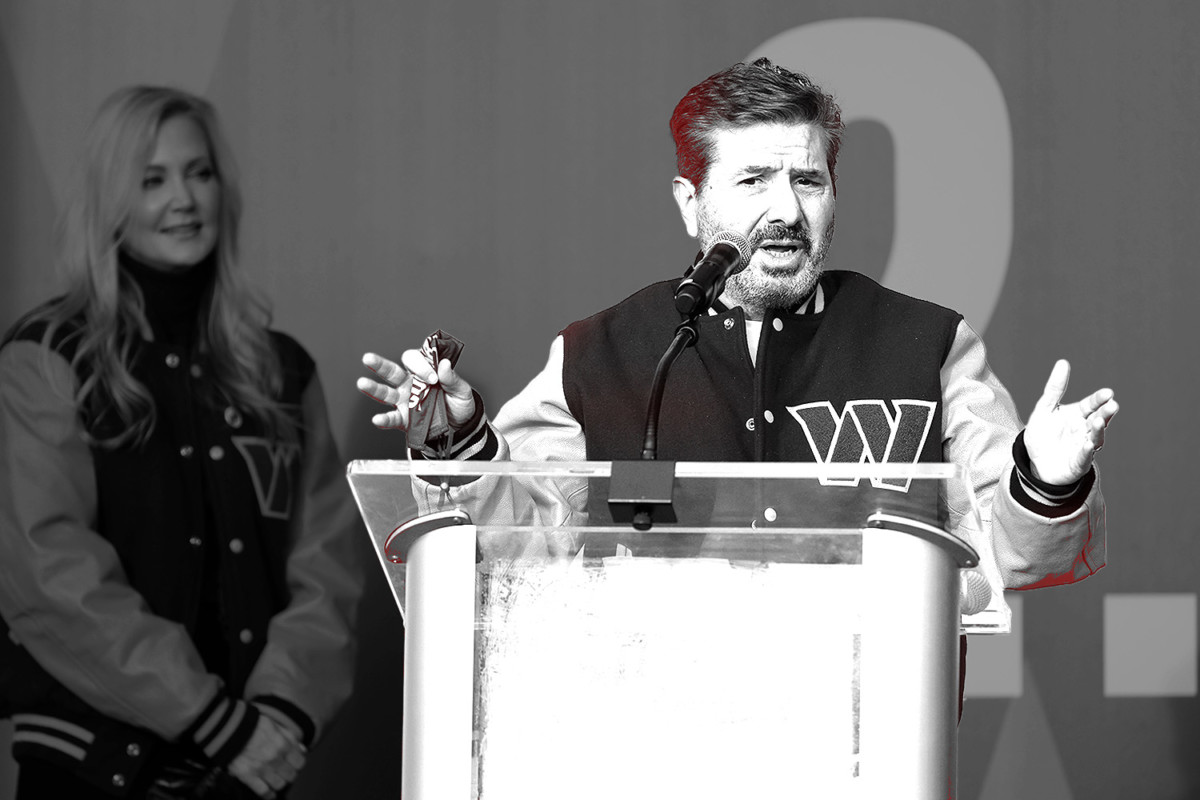 A Congressional committee is expanding the scope of its investigation into the Washington Commanders to include whether the team and owner Dan Snyder used "two books" of financial information that paint different pictures of the team's fiscal situation, sources with knowledge of the investigation told Front Office Sports.
At least one person familiar with the team's financial health was already interviewed by House Oversight Committee investigators, and the committee is primed to use its subpoena power, FOS has learned through a series of interviews.
Investigators have expanded a probe that started in October amid numerous claims the team fostered a hostile work environment. Among the information committee investigators have either received or are currently seeking:
The debt load Snyder has undertaken could be impacting the team's finances. Snyder received a debt waiver from the league's owners at the NFL's annual meeting a year ago in order to finance a large chunk of the nearly $1 billion used to purchase the 40% of the franchise he didn't already own.
The committee is seeking interviews and documents related to allegations that the Commanders used deceptive accounting practices.
Investigators also received allegations of pay disparity between male and female employees, including bonuses.
Commanders Deny Wrongdoing
"The team categorically denies any suggestion of financial impropriety of any kind at any time," the Commanders said in a statement Thursday.
A House Oversight Committee spokesperson in a statement to FOS that it "will follow the facts wherever they may lead."
Netflix to Add Tour de France Series To Sports Lineup
Netflix is creating a documentary series on the Tour de France in conjunction with sports events organizer A.S.O. and France Télévisions.
Produced by Quadbox, a joint venture between Quad Productions and "Drive to Survive" producer Box to Box Films, the series will document the journey of eight cycling teams taking part in the 23-day race, which covers more than 2,000 miles in July.
Thanks in part to the success of the Formula 1-based series "Drive to Survive," the championship's viewership is soaring. The 2021 season averaged 931,000 viewers on ESPN through its first 14 races, a 50% increase compared to the 2020 season.
Netflix is looking to capitalize on the momentum with more sports-focused projects.
It is working with the ATP Tour, WTA Tour, and Grand Slam Tournaments on a series.
Box to Box Films is helping Netflix create a project focused on the PGA Tour.
Peyton Manning's Omaha Productions will co-produce a show on collectibles with Ken Goldin.
Filming of Netflix's upcoming Tour de France series will take place between March 2022 and July 2022, with the eight-episode series available to subscribers in the first quarter of 2023.
Ability to Invest
Netflix generated $7.7 billion in revenue in Q4 2021, a 16% uptick year-over-year, and added 8.3 million subscribers during the quarter, bringing its total to 222 million. The company's operating income dropped to $632 million, compared to $954 million in Q4 2020.
The company pocketed $30 billion in revenue in FY2021, up 19% compared to the year prior.
SPONSORED BY ANHEUSER-BUSCH
Rising 25 Nominations Are Here!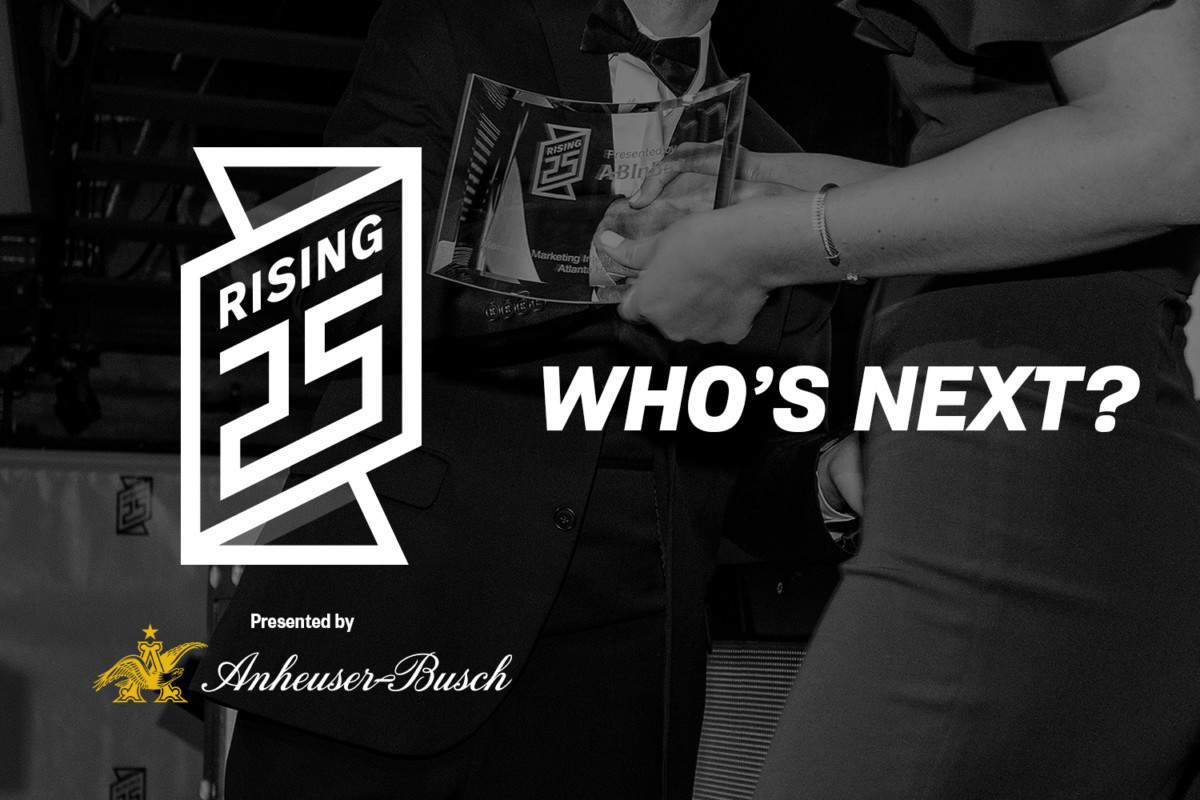 Know an up-and-coming young professional changing the game in the business of sports?
The Front Office Sports Rising 25 Award, presented by Anheuser-Busch, celebrates the careers of the brightest young stars in the business of sports. To date, we've honored 125 individuals and we're looking for our next group of young stars.
Nominations are open NOW through Monday, April 18. Winners will be announced in June and honored at a celebration in New York City this fall.  
Formula 1 Confirms Circuit Coming to Las Vegas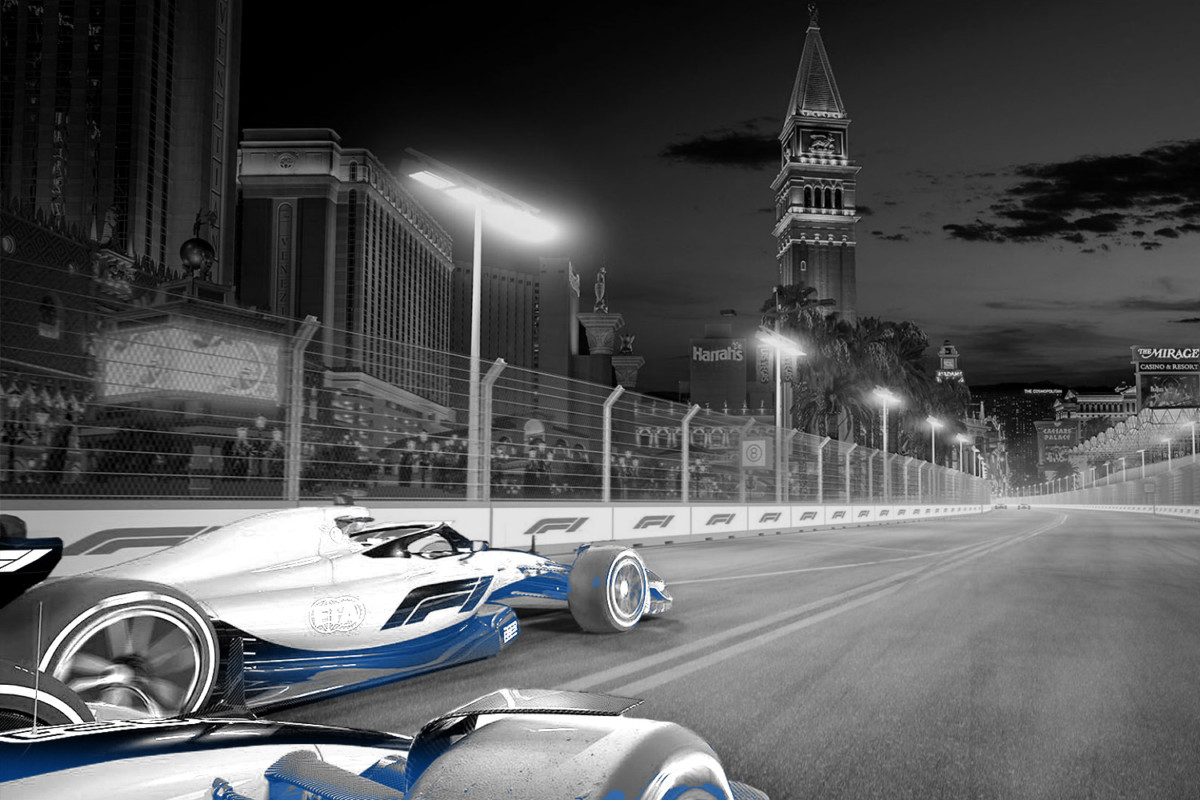 Formula 1 made it official on Wednesday: The global racing series will return to Las Vegas.
The announcement confirmed reporting from Front Office Sports, which broke the story last week. The race will take place on a Saturday night – a rarity for F1, which typically races on Sundays.
The race will occur during Thanksgiving weekend in 2023, confirming previous reporting from FOS.
The 3.8-mile track will feature 14 turns, three straights, a cornering sequence, and a chicane section.
Top speeds are expected to reach 212 mph during the 50-lap race.
Streets will be resurfaced prior to the race to smooth out bumps from regular traffic.
The race will feature a 1.2-mile stretch down the Las Vegas Strip, passing landmarks such as Caesars Palace, Bellagio Fountain, Mandalay Bay, and the MSG Sphere, which is currently under construction.
Live Nation Entertainment, Caesars Entertainment, MGM Resorts International, Wynn Las Vegas, and other brands will promote the event.
F1 last raced in Las Vegas in 1982.
Think Globally
Las Vegas adds a third U.S. race alongside Austin — a fixture since 2012 – and Miami, which will debut on May 8.
"You add in Canada, Mexico, and Brazil – suddenly you've got six events in the Americas time zones," Ian Holmes, F1's director of media rights, told FOS. "And that starts to slightly change the emphasis of the championship."
F1 CEO Stefano Domenicali has also floated the possibility of expanding to 30 races from this season's 23 Grand Prix matches, mentioning Africa as a potential destination.
SPONSORED BY JOBSOHIO
Don't Wait for Your Last Straw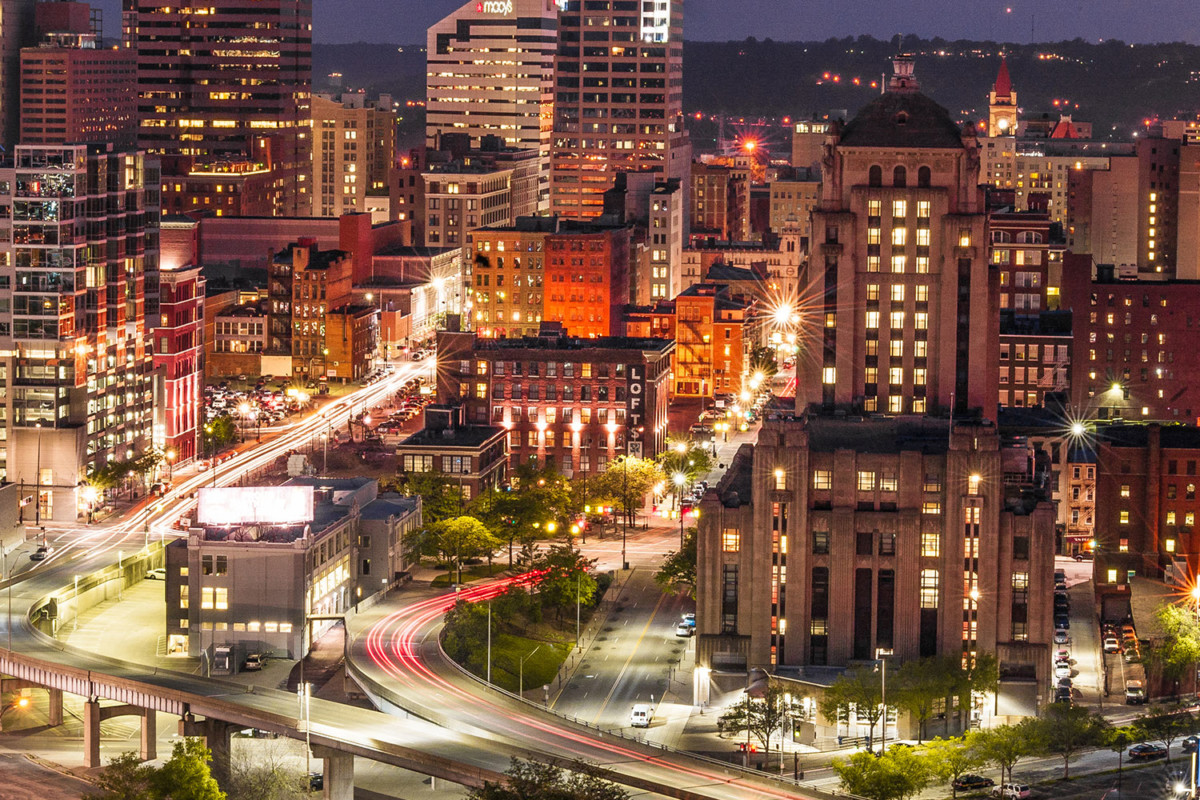 Everyone in a big coastal city has their last-straw moment. You know — the moment that makes you question why you live where you do.
Well, why do you? There's a better life waiting, and it's in Ohio. Ohio is affordable — as in, ranked as the number one most affordable state by U.S. News and third in Moody's Housing and Affordability Index.
Affordable — with an emphasis on quality of life.
And Ohio can boost your business. With 0% state-level corporate income tax, your business is given a head start. With other businesses big and small rolling in, you'll find yourself in good company.
Learn more about everything that Ohio can offer you and your career today.
Market Movers
U.S. stocks experienced declines across all three major indexes on Thursday. Here's a look at how sports-related stocks performed:
(Note: All as of market close on 3/31/22)
The Milwaukee Bucks (47-28) face the Brooklyn Nets (40-36) on Thursday at Barclays Center.
How to Watch: 7:30 p.m. ET on TNT
Betting Odds: Nets -2 || ML -130 || O/U 243.5
Pick: Expect the Bucks to come out with a point to prove. Take Milwaukee to cover.
Refer Friends to Score Your Favorite Team's Jersey
| | |
| --- | --- |
| SPONSORED BY | |
Front Office Sports is celebrating that Paramount+ is home to world-class soccer matches from around the globe by giving away three authentic official jerseys.
How can you score one? Refer your friends and colleagues to Front Office Sports. Copy and paste your unique link below and share it in an email or on your timeline. 
*NO PURCHASE NECESSARY. Enter between March 21, 2022 @ 12:01 a.m. ET – April 30, 2022 at 11:59 p.m. ET. Open to US residents age 18+ only. 1 entry per person. Void where prohibited. See Official Rules for details.
Your custom referral link:
Or use these one-tap sharing methods: