TikTok's parent company raises $2 billion, the UFC faces an antitrust lawsuit, and a soccer superstar cuts ties with a massive tech company.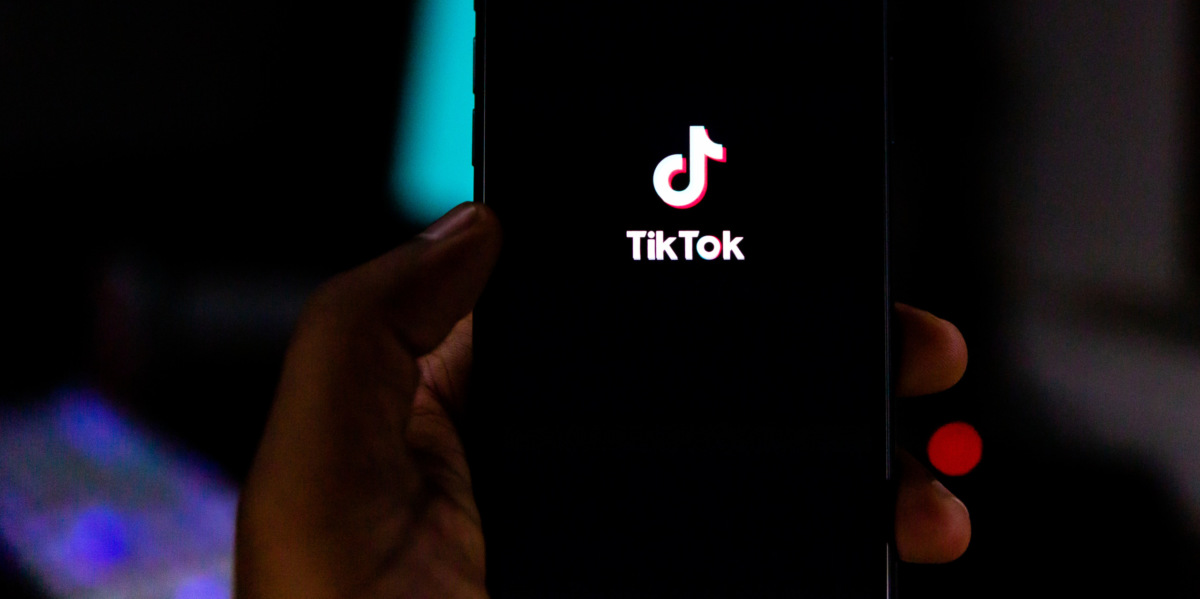 ByteDance's latest funding round will value the TikTok parent company at $180 billion, making it the most valuable VC-backed company in the world.
The round, led by Sequoia Capital and KKR, is close to wrapping up after reportedly raising $2 billion. It would be the most valuable financing round in the private market this year.
Skyrocketing Value: When Beijing-based ByteDance went through its last financing round in 2018 it was valued at $78 billion; earlier this year, that valuation rose to $140 billion.
The increase in ByteDance's valuation comes amid its ongoing conflict with the U.S. government.
July 31: President Donald Trump announces plans to ban TikTok from operating in the U.S., citing data concerns related to its Chinese origins
Nov. 6: Oracle, Walmart and U.S.-based ByteDance investors announce plans to form a new entity that will manage the app's U.S. user data
Dec. 7: A federal judge blocks the Trump administration's second attempt at a TikTok ban in the U.S.
TikTok will end 2020 as the year's most-downloaded app, overtaking Facebook. As of August, there were 50 million daily U.S. users.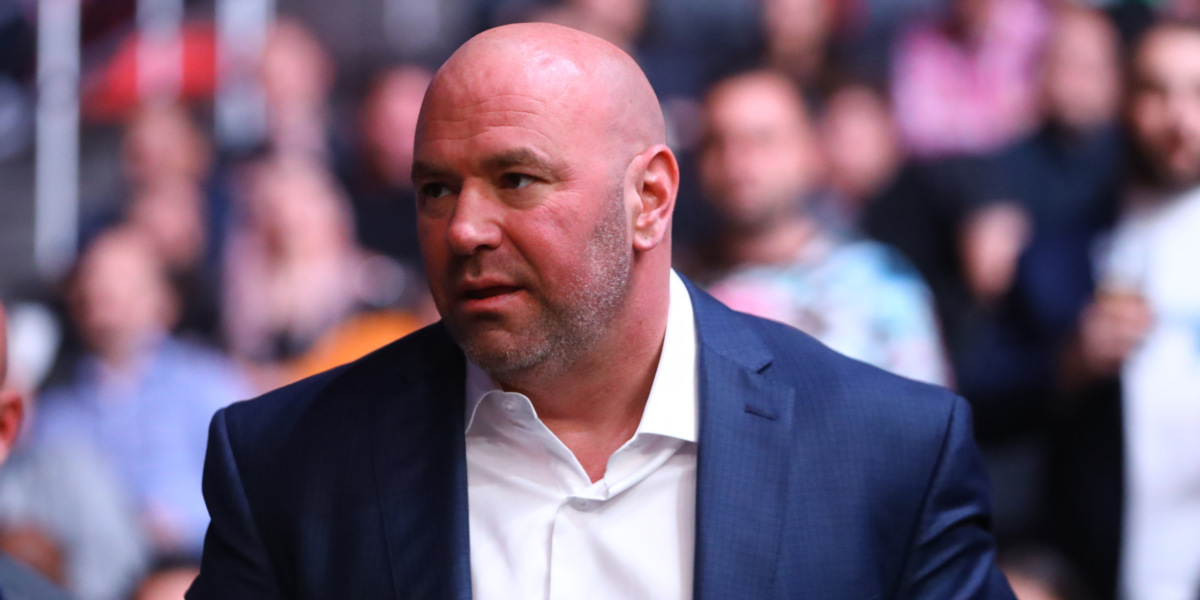 The UFC's recent woes continue.
Five days after announcing a fighter roster downsize, the company is facing a lawsuit that could result in $5 billion in payouts.
The UFC earned $900 million in total revenue last year, but President Dana White projects the organization will lose more than $100 million without ticket revenue in 2020.
The lawsuit, which was first filed in 2014 and granted class action status on Thursday, claims UFC has suppressed fighter wages, abusing its power as a monopoly in MMA.
Anyone who fought in the UFC between 2010 and 2017 — about 1,200 fighters — could be in line to receive money.
The case is built on the premise that the UFC historically pays its fighters less than 20% of its total annual revenue, as compared to the 48%-50% share players get in the NBA, NFL, MLB and NHL.
The plaintiffs — Cung Le and a few other former fighters — are also reportedly seeking larger structural changes, including banning long-term contracts.
There's still a long way to go before the case could head to trial or be settled.
The UFC reportedly plans to appeal the class action status and has filed a motion for summary judgement, arguing that the fighters have no case. 
SPONSORED
Prep Your Body For A Big Year

During the winter months, it can be hard to stave off things like lethargy, insomnia, and delicious desserts.
Vault Health's premium body treatments can help you get more energy and better sleep while gaining muscle and reducing body fat. Between the stress of 2020, the holidays, and the hectic nature of the sports industry, everybody needs a little help when it comes to those things.
Shop body treatments from Vault today starting at $199 a month and help put your body in the best position to succeed in 2021.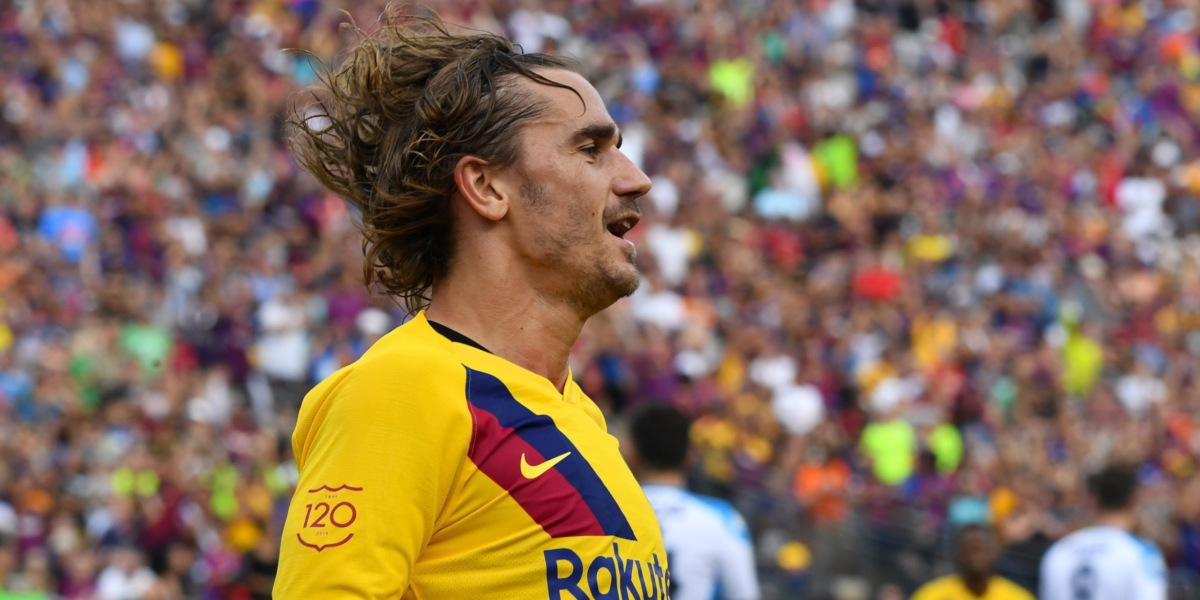 FC Barcelona and French national team forward Antoine Griezmann cut ties with Chinese tech giant Huawei, citing "strong suspicions" the company has contributed to the atrocities against Muslim minority Uighurs in Xinjiang, China.
Huawei is believed to have aided development of a facial recognition software to identify members of the Uighur ethnic group, known as the "Uighur alert."
Griezmann has helped promote Huawei's products since he signed on as a brand ambassador in 2017. The company surpassed Samsung as the world's top smartphone seller earlier this year.
China has faced global scrutiny over its policies and human rights violations in the Xinjiang region, a resource-rich territory that produces raw materials for apparel and electronics companies.
Human rights groups have accused the country of holding as many as one million Uighurs and other Muslim minorities in forced labor interiment camps.
Major companies that recently lobbied a Congressional bill aimed at banning products manufactured using forced labor from Xinjiang:
Nike distanced itself from Xinjiang in March, stating its suppliers were not using textiles or yarn, or sourcing products, from the region.
Adidas and Patagonia were also suspected of having supply chains aided by forced labor in Xinjiang. Both companies have since stated they will cut all ties with the region.
NBA Hall of Famer Hubie Brown, 87, will return to NBA broadcasts for the 2020-21 season after sitting out last season's restart in Orlando. 

Vail Resorts saw a 20% increase in the amount of season passes sold during its fiscal 1Q, an indication skiers are optimistic this ski season occurs amid the pandemic.

Army will host Navy for the first time in 77 years as the annual football game between the service academies was moved from its customary Philadelphia site due to COVID-19.
SPONSORED
Saving and Investing, Made Easy

To get your finances ready for the future, you need a multi-pronged approach. 
Thankfully, Acorns gives you the option to do that for just $1, $3, or $5 per month. 
Spend Smarter:

Get the only heavy metal debit card that saves and invests for you, with real time Round-Ups, Smart Deposit, and no hidden fees.

Save More:

Invest spare change automatically, set aside money from each paycheck,, and get money tips on the go.

Invest Early:

Invest in more than 350 national and global brands and even set up investment accounts for kids with potential tax savings as they grow.
Sign up for Acorns today and set yourself up for a financially stable future.
U.S. stocks had a mixed finish to the week, closing mostly down while lawmakers passed a stopgap spending bill to avert a federal government shutdown. Here's a look at how sports-related stocks performed today.
Up:
Allied Esports Entertainment (NASDAQ: AESE) gained 19.01%
Walt Disney Co. (NYSE: DIS) gained 13.56%
Take-Two Interactive Software (NASDAQ: TTWO) gained 1.27%
Down:
Lululemon Athletica (NASDAQ: LULU) dropped 6.71%
Big 5 Sporting Goods (NASDAQ: BGFV) dropped 6.51%
Vail Resorts (NYSE: MTN) dropped 4.62%
(Note: All as of market close on 12/11/20)
ESPN's audio department put up record numbers all year with podcasts, as niche shows took fans inside the comeback of live sports and the network's top talent leaned into the medium.
Frustrated by the layoff of one of his producers, Dan Le Batard pulled the ripcord himself on his 22-year ESPN career. The star of "The Dan Le Batard Show with Stugotz" and "Highly Questionable" went to ESPN management and asked to be released early from his contract.
Scott Hanson, host of the NFL's RedZone channel, could become a free agent as his contract with the NFL Network expires this summer. That potentially positions Hanson as one of the most sought-after sports media free agents in a crowded market.
Villanova vs. Georgetown men's basketball: The No. 9 Wildcats (4-1) meet the Hoyas (2-2) in both teams' first Big East matchup of the season. Villanova has walked away with a win in six of the teams' last seven meetings. Both are coming off wins: the Wildcats over No. 13 Texas and the Hoyas over Coppin State. 
How to watch:
7 p.m. on FS1
Betting odds:
Villanova -11.5 || ML -900 || O/U 42.5