Seven-time Super Bowl champion Tom Brady officially launched his namesake apparel brand — BRADY — on Wednesday. He's also co-founded the Autograph NFT platform, become an FTX ambassador, and partnered with Hertz during the last year.
Denver Broncos Cleared For Sale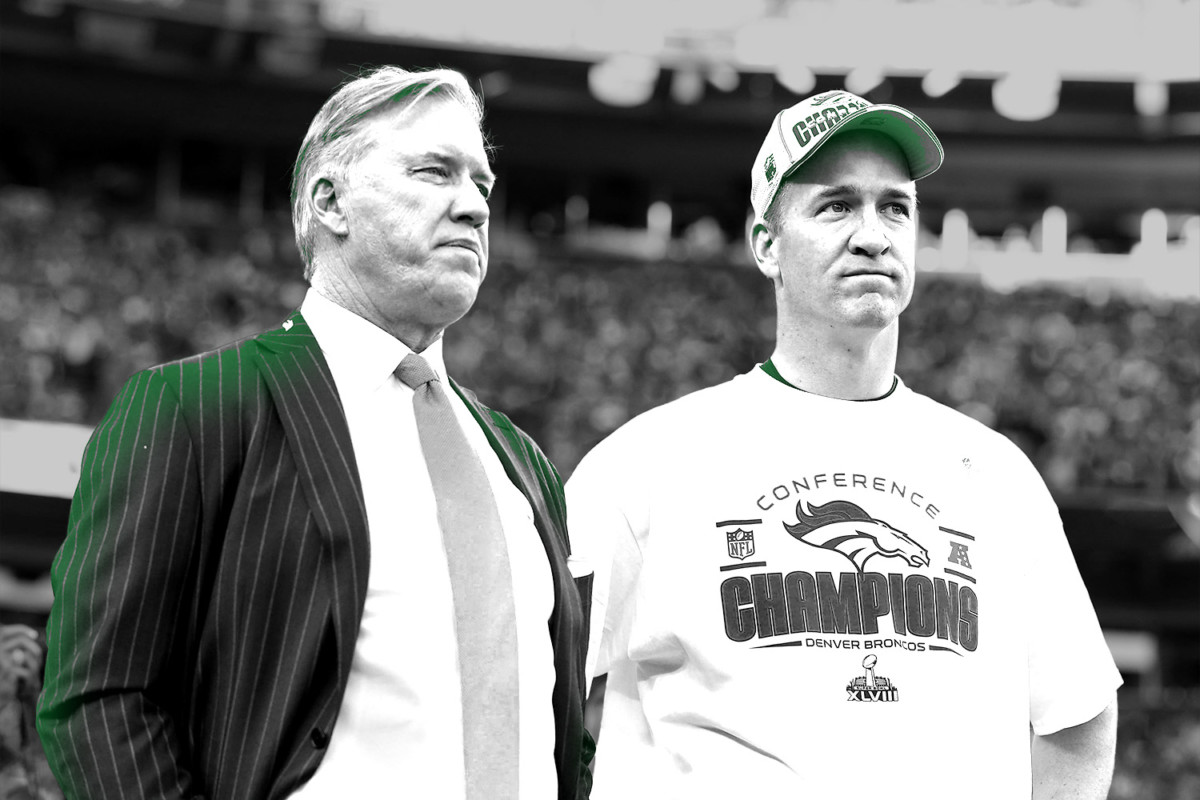 A former Denver Broncos quarterback could transition to one of the team's owners following a judge's ruling on Tuesday that the right of first refusal to sell the team is no longer valid.
ROFR Holdings, which is part-owned by former Broncos owner Edgar Kaiser's estate, has claimed it held the rights ever since Kaiser sold the team to Pat Bowlen for $78 million in 1984.
In late December, the team filed a lawsuit against the company challenging that the personal contract ended when both owners died — Kaiser in 2012 and Bowlen in 2019 — and that the rights weren't legally transferred.
Despite not officially being on the market, the team, currently owned by the Pat Bowlen Trust, is likely to be sold in the coming months if Bowlen's children cannot agree on a majority owner. Broncos CEO Joe Ellis says a resolution between the siblings is unlikely.
Sources told Front Office Sports in September that the team could fetch around $4 billion.
Potential Owners
There have already been months of speculation over who will purchase the Broncos, which Forbes valued at $3.75 billion earlier this year.
Six different groups plan on bidding for the team, according to Woody Paige of the Denver Gazette.
Paige said that former Broncos quarterbacks Peyton Manning and John Elway are expected to be in two of those groups.
Ellis says the team plans to make an announcement regarding ownership shortly after the team hires its new head coach.
Audi, Porsche to Power F1 Teams Starting in 2026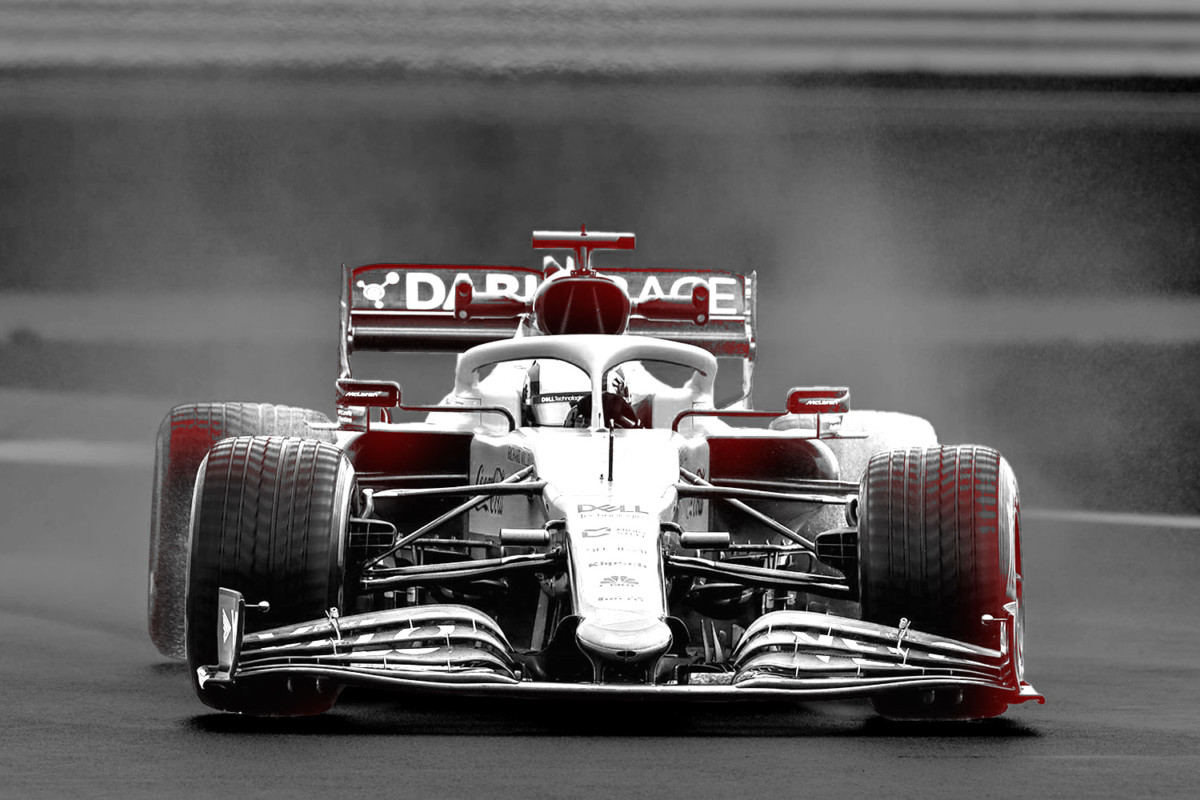 German luxury car manufacturers Audi and Porsche are set to join Formula 1 in 2026, with plans for the iconic two brands to team up with racing teams in the motorsport championship.
Joining F1 would allow their parent company Volkswagen to allocate development costs across its Lamborghini, Porsche, and McLaren racing teams. The two carmakers would need approval from Volkswagen's supervisory board to enter F1.
Porsche and Audi would join F1 as powertrain suppliers.
Audi would work with McLaren to power its racing team.
Porsche is considering working in conjunction with Red Bull Racing.
F1's Future Outlook
Liberty Media — which also owns the Atlanta Braves and SiriusXM — acquired F1 for $4.6 billion in 2017. The company's F1 segment generated $668 million in revenue in Q3 2021, up from $597 million in revenue for the same period the year prior.
After a two-year absence, F1 made its way back to North America for the U.S. Grand Prix in Austin, Texas last October. The motorsport championship also signed a 10-year deal in April 2021 to host the Miami Grand Prix at Hard Rock Stadium.
F1 wants to bring races to more cities across the U.S., including Las Vegas and potentially a "dream" race in Manhattan.
SPONSORED BY ATHLETIC GREENS
Make Routines, Not Resolutions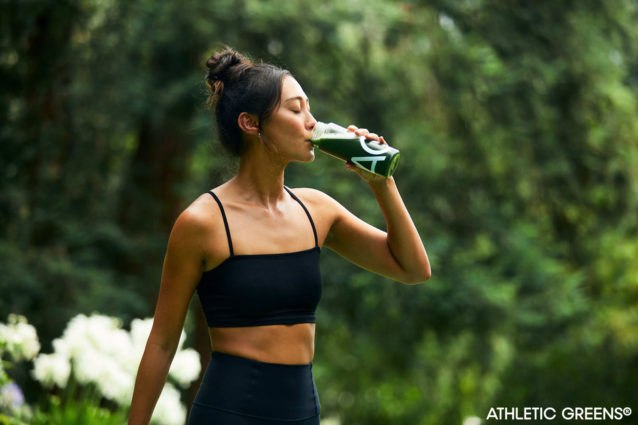 January gets all of the glory, but what about February and those other 10 months?
Imagine a health routine where you're showing up to empower your life by supporting your immune system, gut health, and energy year-round.
That's where AG1 by Athletic Greens comes in – the daily habit that provides your body with everything it needs, in just one scoop.
AG1 simplifies your health routine with a comprehensive blend of 75 vitamins, minerals and whole food-sourced ingredients, including probiotics and hard-to-source greens that help fill the gaps in your diet…and it tastes great!
Take care of your nutritional foundation today with a one-year supply of Vitamin D and 5 free travel packs with your first purchase.
Man City Tops Man United in Revenue for First Time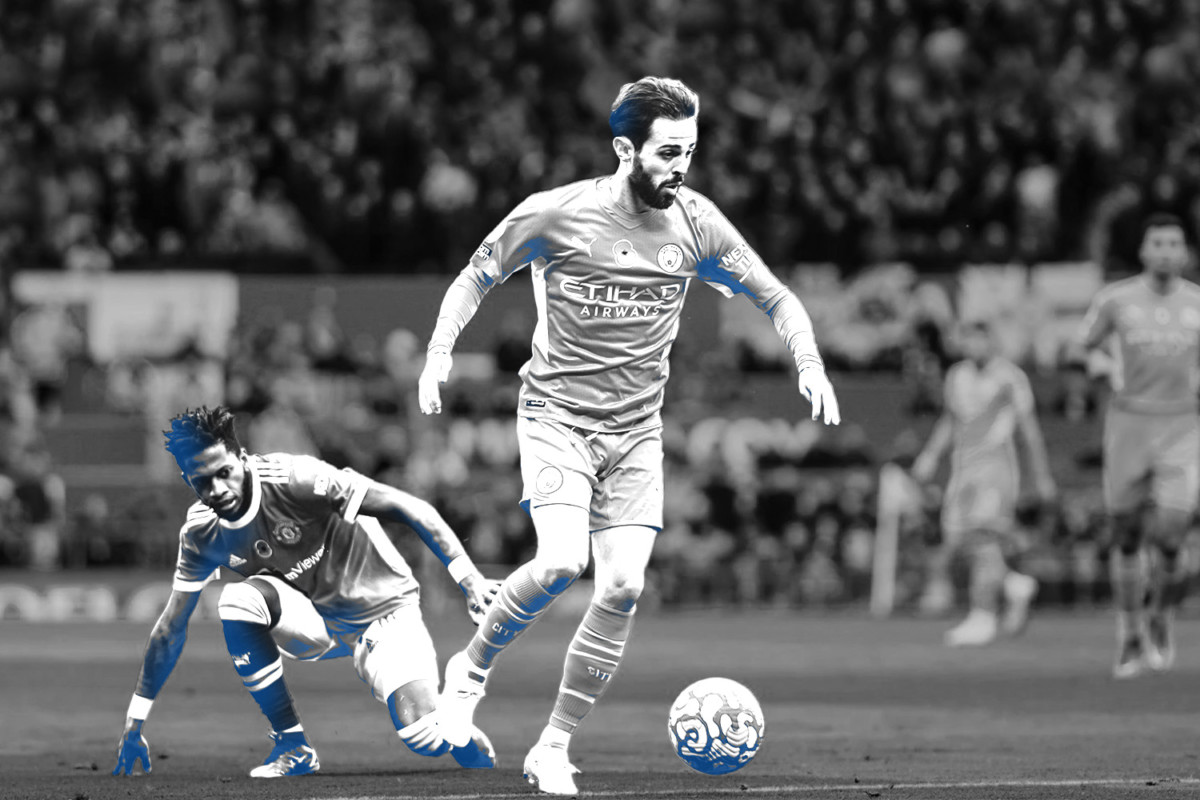 Manchester City didn't just win the Premier League championship in the 2020-21 season — it surpassed its intra-city rival in revenue for the first time.
The club posted revenue of $735.9 million during the season, topping Manchester United's $636.3 million, according to KPMG. Man U is typically the highest-earning team in the Premier League, with $663 million in revenue in 2019-20 and $812.7 million the previous year.
Man City achieved this feat with only $910,000 in matchday revenue.
The club earned $383.2 million from broadcasting and $351.7 million from commercial and other sources.
City Football Group, which owns Manchester City, is working with the Oak View Group to build a $495 million mixed-use arena next to the team's Etihad Stadium.
City Football Group secured a seven-year, $650 million loan in July 2021 to help build a new stadium for its Major League Soccer club, New York City FC.
Champs of the Champs
KPMG found that Manchester City was one of two championship-winning clubs among Europe's eight major leagues to show operating revenue growth and the only one to beat their income from 2018-19.
Bundesliga-winner Bayern Munich was second among European champions with $682.5 million in 2020-21 operating revenue, followed by La Liga's Atletico Madrid ($399.3 million) and Serie A's Inter Milan ($396.9 million).
SPONSORED BY OPENDORSE
How Brands are Getting Into the NIL Game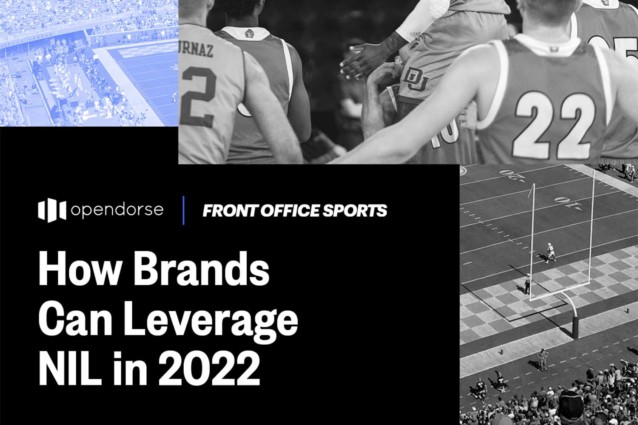 It's been six months since the NCAA passed the new policy allowing college athletes to profit off their name, image, and likeness (NIL). Since then, there have been hundreds of thousands of NIL deals between brands and college athletes around the country.
Learn how brands like Degree, Gopuff, Pepsi, Foot Locker, Nike, SoFi and others have capitalized on NIL and the value of college athletes.
Download the white paper today to learn the key takeaways of these NIL deals and best practices on how to leverage NIL in 2022 and beyond.
Market Movers
U.S. stocks were mixed on Wednesday. Here's a look at how sports-related stocks performed:
(Note: All as of market close on 1/12/22)
UFC 270 marks the first event for the promotion in 2022, and it is sure to pack a punch. 
In the main event, Francis "The Predator" Ngannou (16-3) faces fellow Frenchman Cyril "Bon Gamin" Gane (10-0) for UFC's undisputed Heavyweight title at Honda Center on Saturday. 
Ngannou enters the title fight with a 100% finish rate, with all of his wins coming by KO or submission, while Gane is coming off a win over Derrick Lewis at UFC 265 for the interim title.
How to Watch: 10 p.m. ET on ESPN+ / Stream all of UFC 270 live on ESPN+*
Who ya got? Reply to this newsletter with your prediction for the Ngannou-Gane title bout and whether it will go the distance. We can't wait to see these two dynamic athletes faceoff. 
*Sponsored content. Game Availabilities Differ By Market, Check Your Local Listings