Bragging rights and hardware are on the line when Georgia squares off against SEC rival Alabama in tonight's national title game, but win or lose, both schools will walk away with $4.2 million payouts.
Take-Two to Buy Zynga in $12.7B Deal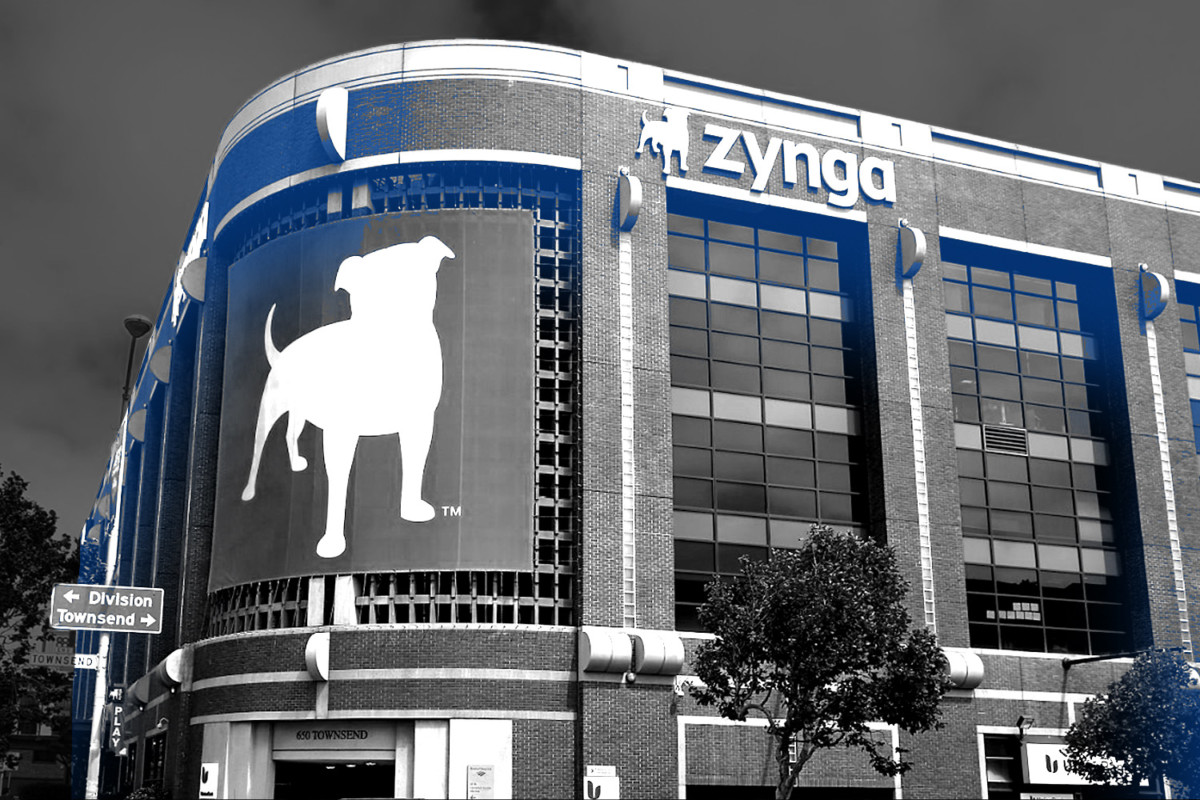 A major acquisition is bringing together two of the largest game makers in the U.S.
Take-Two Interactive will buy mobile game maker Zynga in a deal valuing the company at an implied enterprise value of $12.7 billion. The price represents a 64% premium on Zynga's closing stock price on Friday.
The move gives Take-Two, maker of the "Grand Theft Auto," "NBA 2K," and "Red Dead Redemption" franchises, a major player in mobile gaming.
Zynga made its name as a leader in Facebook games with "Farmville," then turned its attention to mobile with titles like "CSR Racing" and "Empires & Puzzles."
The companies combined for $6.1 billion in net bookings for the 12 months preceding Sept. 30, 2021.
By combining forces, the companies expect to save around $100 million annually over the next two years and potentially create around $500 million in annual net bookings.
The deal will be funded with $2.7 billion in financing from JPMorgan Chase, Take-Two's balance sheet, and a new debt issuance.
Mobile on the Move
In September, market researcher Newzoo estimated that mobile gaming would grow 4.4% in 2021 to $90.7 billion – more than half of the $175.8 billion gaming market.
The analyst predicted mobile gaming to see an 11.2% average annual growth rate to $116.4 billion from 2019 to 2024, with global gaming reaching $200 billion at that time.
Lululemon Hit Hard By Omicron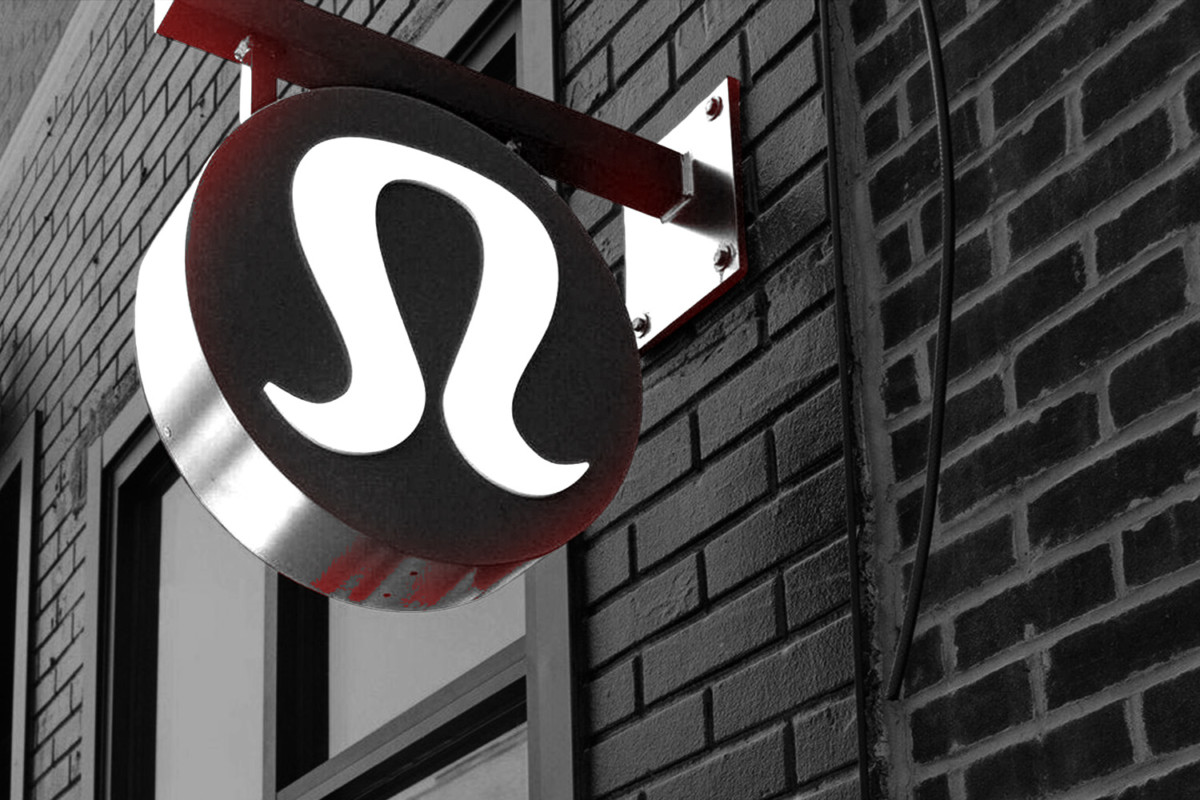 Lululemon released preliminary earnings for its fiscal fourth quarter ending Jan. 31 and expects net revenue to be on the lower end of its previous guidance – between $2.125 billion and $2.165 billion.
CEO Calvin McDonald attributed the low estimate to "several consequences of the Omicron variant, including increased capacity constraints, more limited staff availability, and reduced operating hours in certain locations."
Nike and Athleta have reportedly seen a similar trend.
If Lululemon is able to reach its predicted range, the company's holiday revenue will still beat its third-quarter revenue of $1.5 billion — a 30% year-over-year increase.
More Obstacles Ahead
The low guidance isn't the only problem the athleisure company is facing.
Peloton sued the company in November for infringing intellectual property rights regarding its new apparel line. Lululemon countersued the next day.
Last week, the company was sued by Nike for patent infringement related to Lululemon's Mirror Home Gym, alleging use of the same technology.
Lululemon, which acquired Mirror for $500 million, previously cut the brand's sales outlook to between $125 million and $130 million — not even half its original projection of $275 million.
SPONSORED BY SPORTSDIGITA
The Platform Trusted by the Pros
Competing for Sponsorship and Ticketing revenue in the National Hockey League is no easy feat. 
As professional teams across the major leagues compete in crowded and competitive marketplaces, Digideck is changing the way top-performing Franchises go-to-market.
Hear why the Arizona Coyotes, New York Islanders, New Jersey Devils, and Anaheim Ducks trust Digideck to modernize their approach + drive revenue, opportunities, and momentum in this must-see video!
FuboTV Projects Record Quarter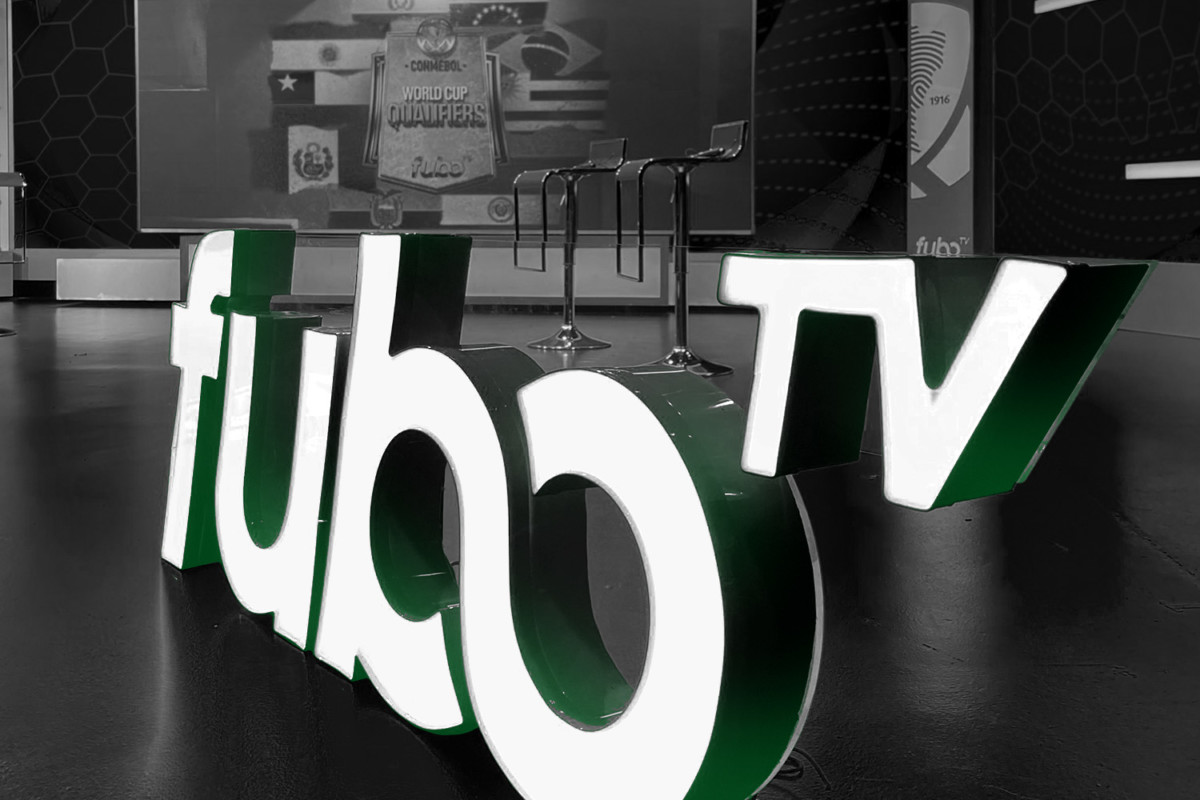 Sports-focused streaming service FuboTV expects to report an impressive Q4 2021 following the release of preliminary results, which includes revenue and subscriber growth.
FuboTV projects revenue to range between $215 million and $220 million during the quarter, an increase between 105% and 109% compared to the same period the year prior.
The New York-based company expects full-year revenue to reach between $622 million and $627 million, an increase between 138% and 140% year-over-year. FuboTV projects paid subscribers to exceed 1.1 million at year-end, an uptick of more than 100% year-over-year.
Since raising $183 million in its IPO in October 2020, FuboTV continues to refine its strategy.
The company made its first investment in sports gambling with the acquisition of Chicago-based online sportsbook Vigtory last March.
It acquired exclusive streaming rights to the 2022 World Cup qualifying matches of the South America Football Confederation last April.
Last November, the company acquired French TV streaming company Molotov SAS in a deal valued at $190 million.
Back-To-Back Records
FuboTV generated record revenue of $156.7 million in Q3 2021, a 156% increase compared to the same period the year prior. The results were driven by a spike in paid subscribers, which reached 944,605 during the quarter, a 108% uptick compared to Q3 2020.
CEO David Gandler told CNBC he believes that FuboTV can reach between 3 million and 5 million subscribers in the next five years.
SPONSORED BY TECHSTARS SPORTS
Accelerate Your Sports Startup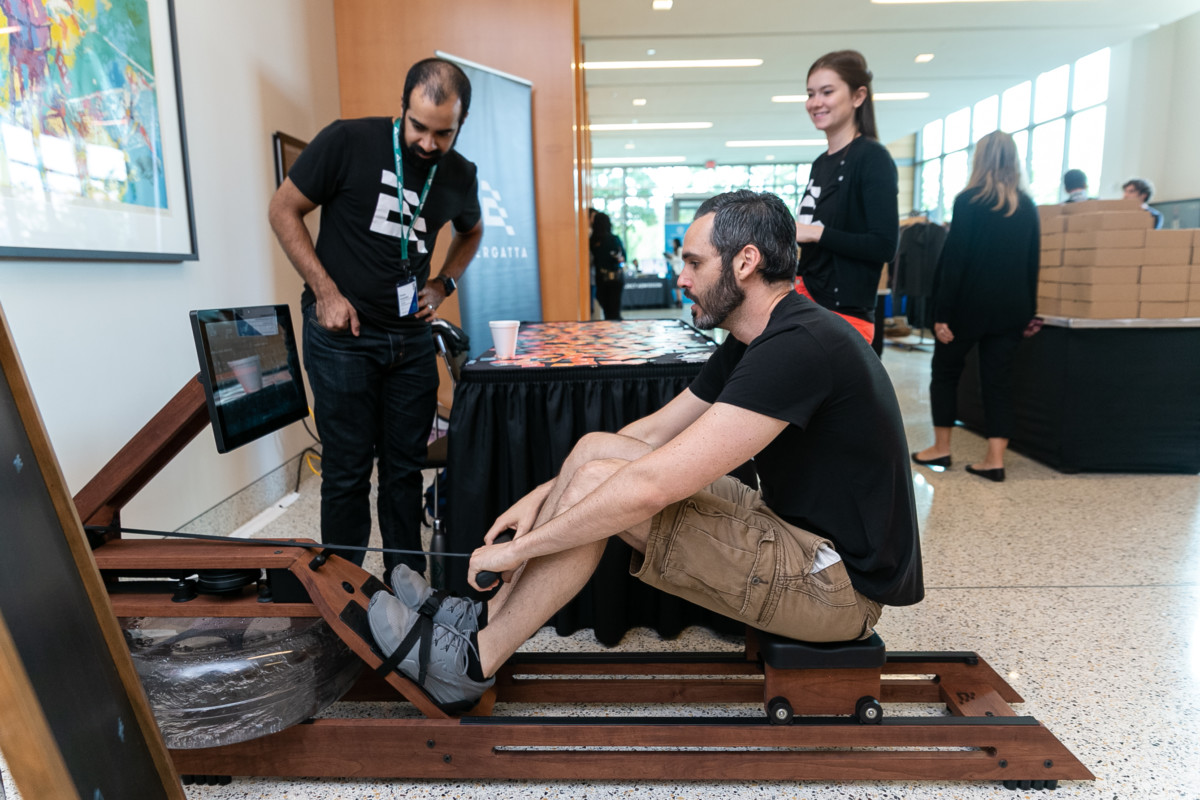 Are you building an early-stage startup in the sports ecosystem? If so, consider applying now to the Techstars Sports Accelerator. 
Join a community of Techstars Sports Portfolio Companies like Ergatta, Project Admission, WePlayed, Tennibot, Beastcoast, Flexia, SportsIcon and many more, for whom Techstars Sports has helped raise more than $50M last year. 
Be mentored by 200+ leaders in the sports venture and startup space, including founders of companies like WHOOP, FanDuel, FightCamp, and Overtime as you scale your business.  
Connect with executives from the Indiana Pacers, Indianapolis Colts, NCAA and other strategic partners. 
Pitch at Demo Day in front of 750+ investors including top sport VC's in the world such as Advantage Sports, KB Partners, Next Ventures, Courtside Ventures and more.
Market Movers
U.S. stocks experienced declines across all three major indexes on Monday. Here's a look at how sports-related stocks performed:
(Note: All as of market close on 1/10/22)
The Georgia Bulldogs (13-1) face the Alabama Crimson Tide (13-1) tonight at Lucas Oil Stadium.
How to Watch: 8 p.m. ET on ESPN
Betting Odds: Georgia -2.5 || ML -140 || O/U 52.5* (Bet on DraftKings)
Pick: Expect Nick Saban to have his team prepared for the big moment. Take Bama to cover.
Who ya got? Reply to this newsletter with your prediction for the Georgia-Alabama winner and final score.
*Odds/lines subject to change. T&Cs apply. See draftkings.com/sportsbook for details.