The XFL looks to return to the field in 2022, while Patrick Mahomes makes another investment off of it.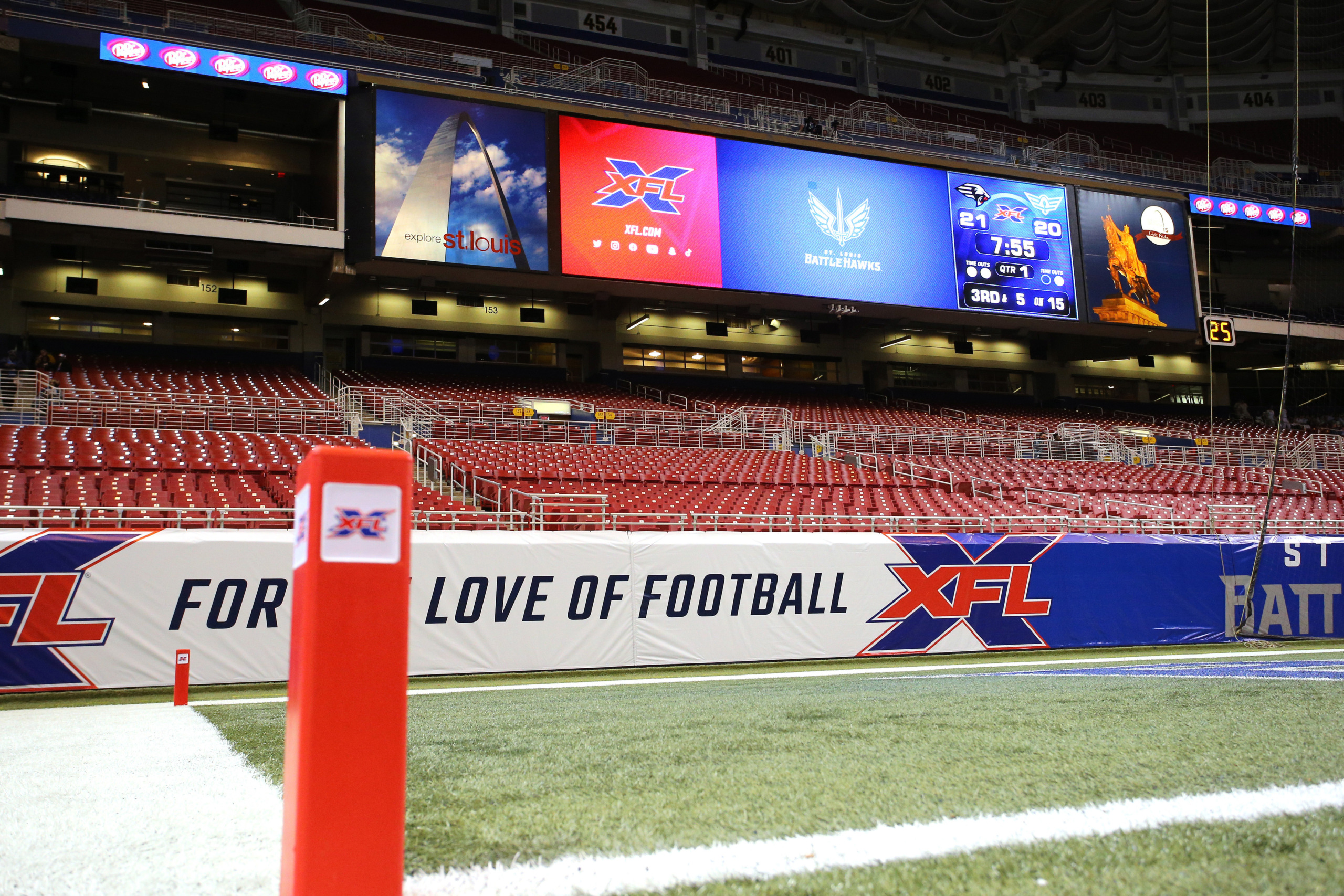 The XFL announced today its plans to restart in the spring of 2022. Dwayne "The Rock" Johnson and Dany Garcia, along with RedBird Capital, bought the embattled league in late August for $15 million.
The next iteration of the XFL will be its third — WWE founder Vince McMahon, in partnership with NBC, first launched the XFL in 2001, but the effort failed a year later. McMahon then personally spent over $200 million to relaunch the eight-team league in 2018.
The 2020 season kicked off in February, but couldn't withstand the impact of the COVID-19 pandemic. It ceased operations in mid-April, filing for Chapter 11 bankruptcy.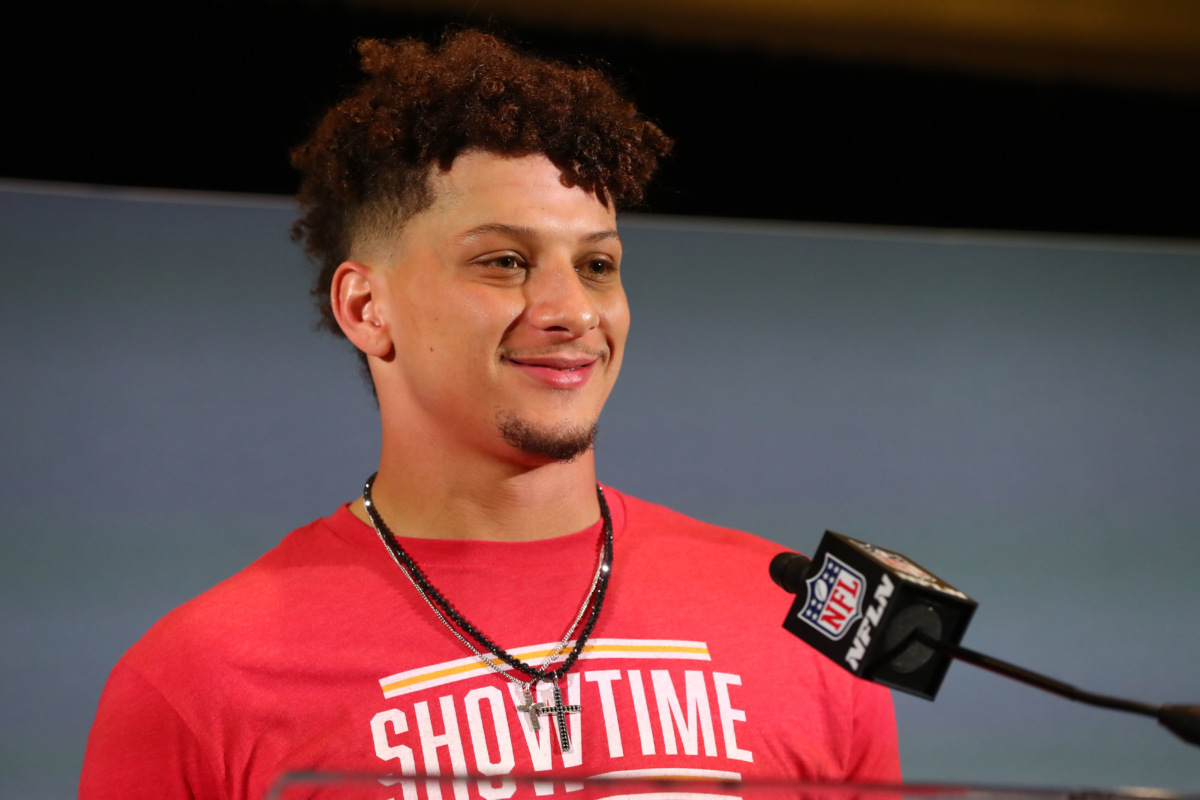 Kansas City Chiefs quarterback Patrick Mahomes is joining recovery tech company Hyperice as both an ambassador and investor. Hyperice, maker of the percussive massage gun Hypervolt, has made a major push into professional sports over the last two months. 
On July 30, the company announced a multi-year deal with the NBA that gets its products under every player's seat on the bench and bars other recovery devices from being used on the bench during games. On Sept. 20, Hyperice became the official recovery technology partner of UFC and brought on Amanda Nunes as an ambassador. Four days later, the company partnered with the National Women's Hockey League.
Mahomes, 24, signed the richest contract in sports history over the summer — it is worth up to $503 million and ties him to Kansas City through 2031. He wasted no time getting into business, becoming a minority owner of MLB's Kansas City Royals two weeks later. He's also an investor in and ambassador for BioSteel Sports Nutrition.
SPONSORED
Eight Ways to Demonstrate Move Value to Sponsors

In this new guide from Greenfly, learn how brand advocacy and authentic fan engagement can help you build a great story around key sponsor objectives.
This guide describes how to translate social media metrics and activity into equivalent monetary returns for sponsors, and includes real examples from sports teams and leagues.
Download today and get ready for Q4 and 2021!
NFL Eyes Single App Platform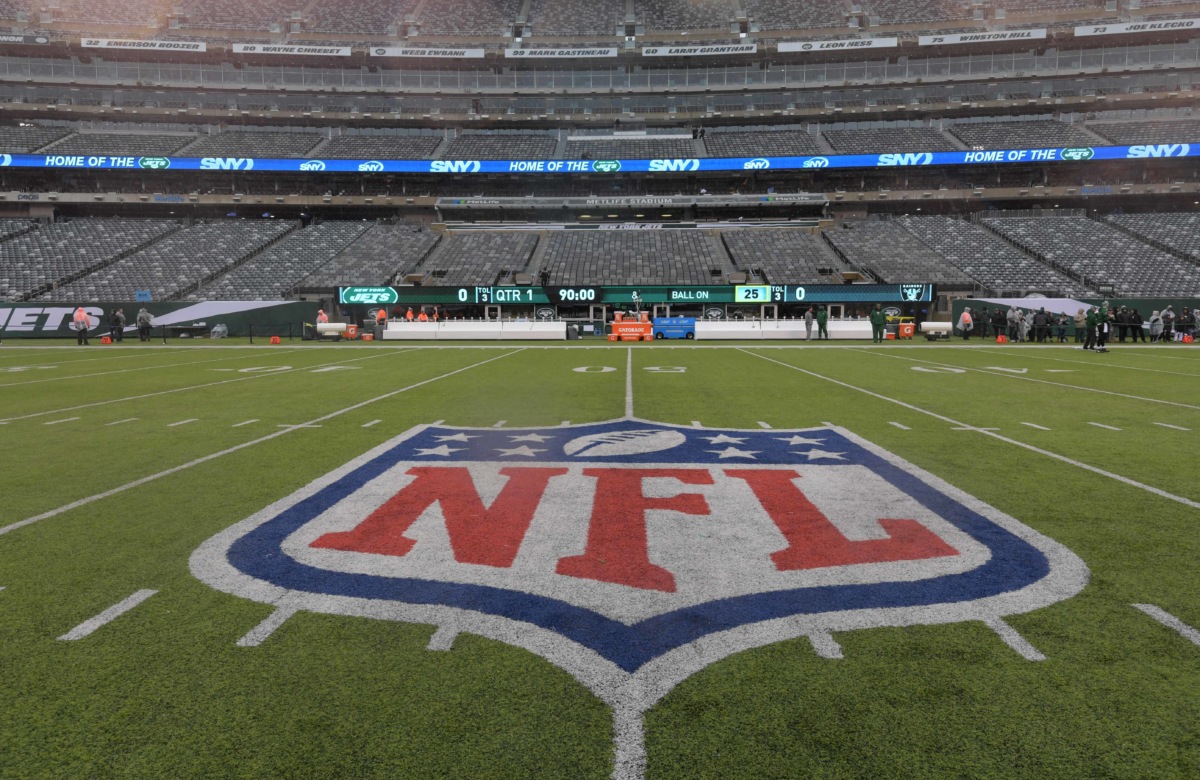 The NFL is working toward developing a single app platform that will house all 32 teams, sources told Front Office Sports.
The majority of teams are expected to be on the new platform by the end of 2021. Currently, clubs can develop their own team apps for smart devices — all but eight teams utilize offerings from YinzCam.
Beyond bringing all the teams onto one platform, the NFL is also seeking to build another app that centers around the league's biggest events: the Super Bowl, NFL Scouting Combine and the NFL draft.
It's likely that the NFL's new platform will be similar to aspects of MLB's Ballpark app that offers mobile ticketing, stadium maps, schedules and rewards perks.
The postponed Pittsburgh Steelers-Tennessee Titans game originally slated for Oct. 4 will be rescheduled for later in the season after several additional members of the Titans organization tested positive for COVID-19.
The Atlantic Falcons and Carolina Panthers are using drones to disinfect areas of their stadiums.
MLS postponed the Oct. 3 match between the Portland Timbers and Colorado Rapids after several confirmed COVID-19 cases on the Rapids.
Sports-centric streamer fuboTV announced an IPO of 15 million shares for between $9 and $11 each, meaning the company could raise up to $165 million.
The major U.S. indexes all saw small positive gains today. Here's a look at how sports-related stocks performed.
Up:
Peloton (NASDAQ: PTON) gained 6.01%
Hibbett Sports (NASDAQ: HIBB) gained 5.99%
Sirius XM Holdings (NASDAQ: SIRI) gained 5.41%
Down:
Sinclair Broadcast Group (NASDAQ: SBGI) dropped 3.69%
Las Vegas Sands (NYSE: LVS) dropped 0.94%
Walt Disney Co. (NYSE: DIS) dropped 0.66%
SPONSORED
Realife Tech and The COVID Safety Hub
Realife Tech is an experience automation platform that connects disparate systems, creating a 360-degree view of fans, which enables automated personalization across digital touch points and ultimately enhances the fan experience.
Join us on October 8 at 1 PM ET as Joe Londergan and Finn Walsh of Realife Tech discuss this technology and how venues and clubs from the Premier League, MLS, Indianapolis Motor Speedway, and Swiss Super League are using it for mobile ticketing, contactless mobile ordering, contact tracing, crowd management, personalized safety feeds, and more.
San Diego Loyal SC — a USL team managed and co-owned by Landon Donovan — walked off the field in protest during their Sept. 30 game against Phoenix Rising FC. The Loyal allege that a Phoenix player used a "homophobic slur" directed at openly gay player Collin Martin.
Deals between sports teams and sports betting operators are seemingly happening on a weekly basis, if not daily. The latest: an expanded partnership between the Philadelphia Eagles and DraftKings that will include a free-to-play game in the team's app and a lounge in the stadium.
Cleveland Cavaliers star Kevin Love, who continues to use his platform to advocate for mental health and wellness issues, is teaming up with GQ on a new project to further that discussion.
MLB Wild Card Series:
The National League's 1-seed Los Angeles Dodgers (1-0) face the 8-seed Milwaukee Brewers in Game 2 of a potential three-game Wild Card series. The Brewers — who were one of the teams to secure a playoff spot despite a losing record — are without their top starter and reliever.
How to watch: 
10 p.m. ET on ESPN
Betting odds: 
Los Angeles -1.5 || ML -227 || O/U 7.5