Super Bowl LIV had a $572 million impact on South Florida, Chicago Cubs partner with DraftKings with Wrigley Field sportsbook in planning, Fall Guys storms into the video game scene, and the English Premier League pulls out of its Chinese broadcast deal.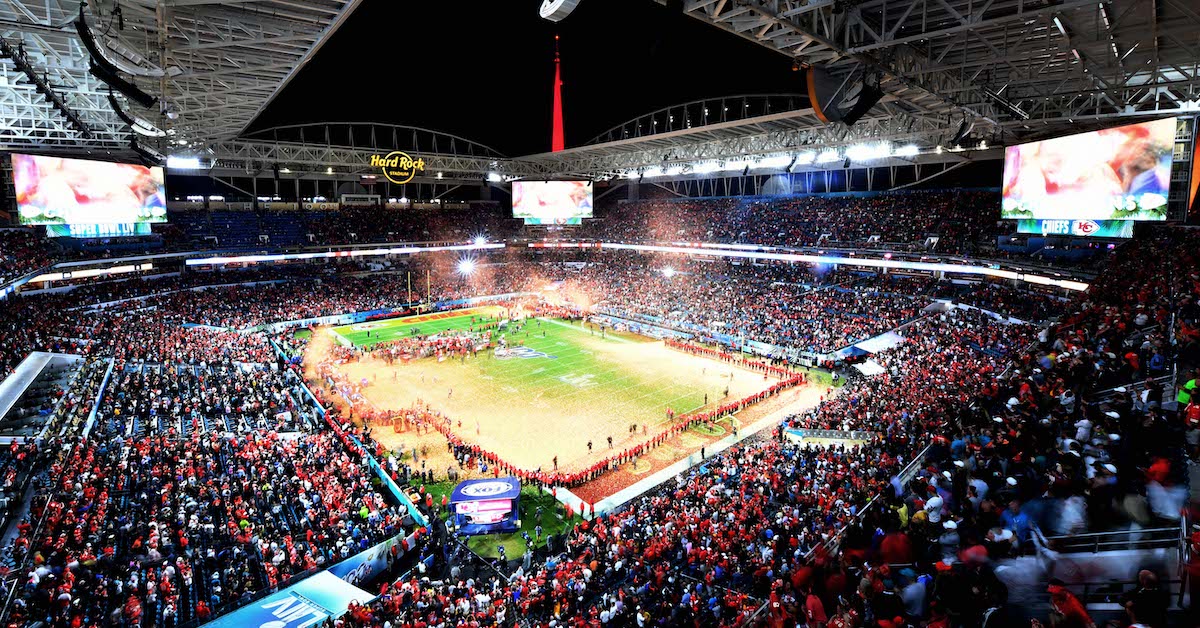 A new economic report suggests Super Bowl LIV brought in $572 million to the South Florida economy. That's double the economic impact of Super Bowl XLIV in 2010, the last time Miami hosted the game.
The report comes from the Miami Super Bowl Host Committee. Many economists suggest impact numbers are often inflated by groups looking to back up their investments in a given event.
Still, Super Bowl LIV was likely higher than previous games, according to Kathleen Davis, CEO of the Sports Management Research Institute, which authored the report. Visitor spending was double that of other weeks during the year, which likely helped keep the community humming during the COVID-19 shutdowns.
How the pandemic might affect Super Bowl LV in Tampa is yet to be fully determined. There are currently 52 infrastructure-related projects in the works to support February's game. The NFL has yet to comment on Super Bowl fan plans.
Super Bowl LIV Impact:
— 35% of visitors were from the Kansas City area and 11.9% were from the San Francisco area.
— 368,011 visitor night stays.
— $242,674 average annual income of visitors.
— $34 million in state and local tax revenue.
— $1,781 per day spent by visitor groups.
— $593 per day spent per person.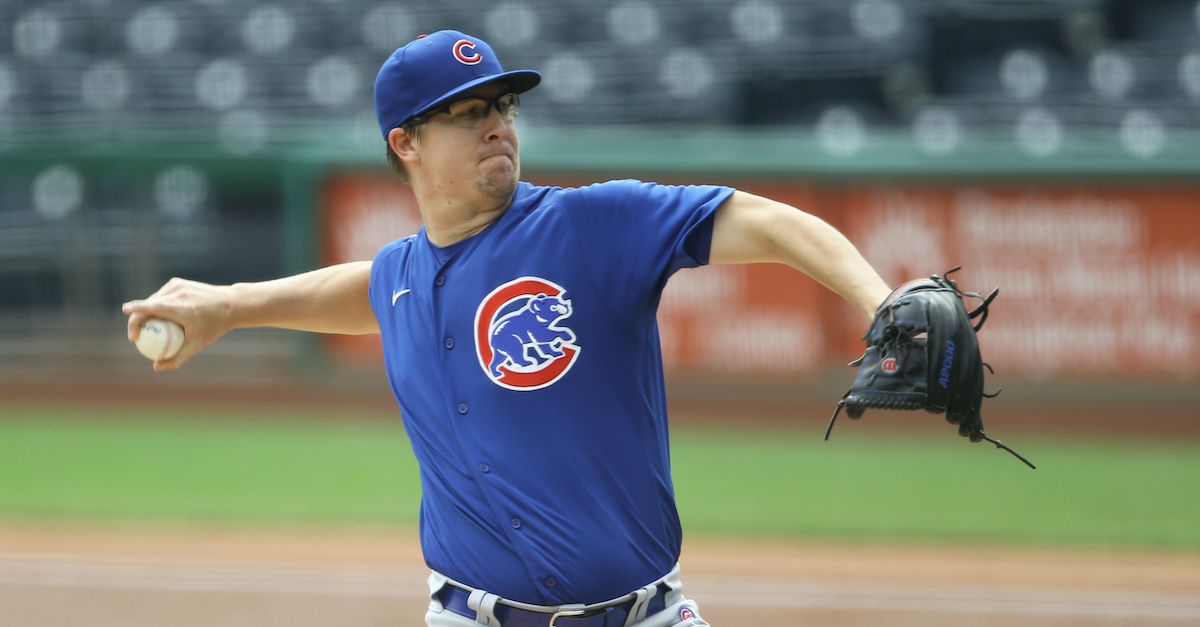 A day after bringing Michael Jordan on as a special advisor to the board of directors and equity holder, DraftKings kept its Chicago-related deals coming, announcing a partnership with the Chicago Cubs. Along with becoming the Cubs' exclusive sports betting partner, DraftKings is planning a flagship retail sports book at Wrigley Field.
The sportsbook will need approval from the city of Chicago and Illinois Gaming Board. It is unclear how the revenue from the sportsbook will be split between the team and DraftKings. Since MLB owners aren't permitted to have equity stakes in gambling companies, much of the return for the Cubs would likely come through rental income.
A retail sportsbook at Wrigley Field would be among the first in a U.S. sports venue. Last month, William Hill officially opened a sportsbook at Capital One Arena, home of the Washington Capitals, Mystics and Wizards.
More Betting News:
— Detroit Lions signed a deal with BetMGM.
— PointsBet signed a marketing deal with former Chicago Bears return specialist Devin Hester as it looks to launch in Illinois.
— theScore received conditional approval to graduate to the Toronto Stock Exchange from the TSX Venture Exchange.
SPONSORED
The Most Engaging NFL Athletes

Odell Beckham Jr., Cam Jordan, and D.K. Metcalf are more than powerhouses on the professional football field; they are also among the rapidly growing influential player voices and leaders in fan engagement on social media.
In conjunction with opendorse, the NFLPA compiled a hot list of NFL athletes with the most overall engagement, the highest growth rates, the most active profiles, and more.
Download the full list and see how NFL athletes can help drive your digital engagement.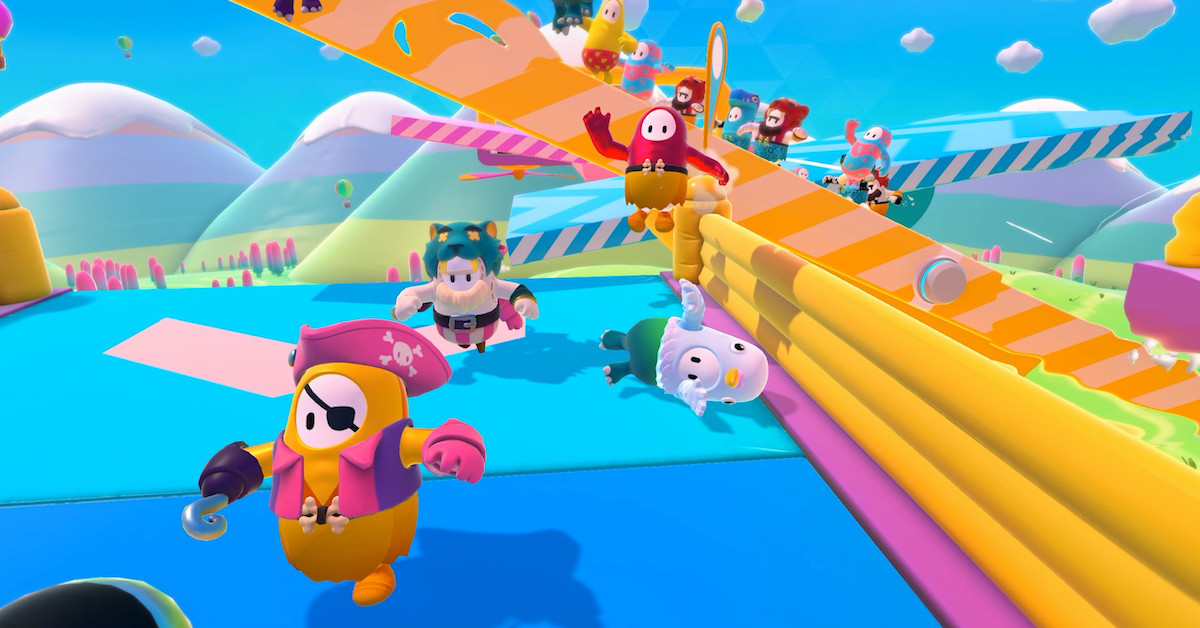 There's a new video game taking the industry by storm: Fall Guys: Ultimate Knockout. The cartoonish battle royale game has become the No. 1 most-downloaded game on PlayStation Plus and sold more than 7 million copies on PC. Now it's reportedly headed to Xbox.
Fall Guys, released by U.K.-based indie studio Mediatonic on Aug. 4, is priced at $19.99. Its second season — with a medieval theme — will be released in October.
Fall Guys is similar in play to Mario Party and has also become a hit to watch. It was among the most-watched games on Twitch in August.
Fall Guys By The Numbers:
— 7 million copies sold on PC.
— Most-downloaded PS Plus game (PlayStation doesn't release specific numbers).
— 1.2 million Twitter followers.
— 182,000 average viewers on Twitch the week of Aug. 11.
— 30.6 million hours viewed the same week.
— As many as 439,000 concurrent players.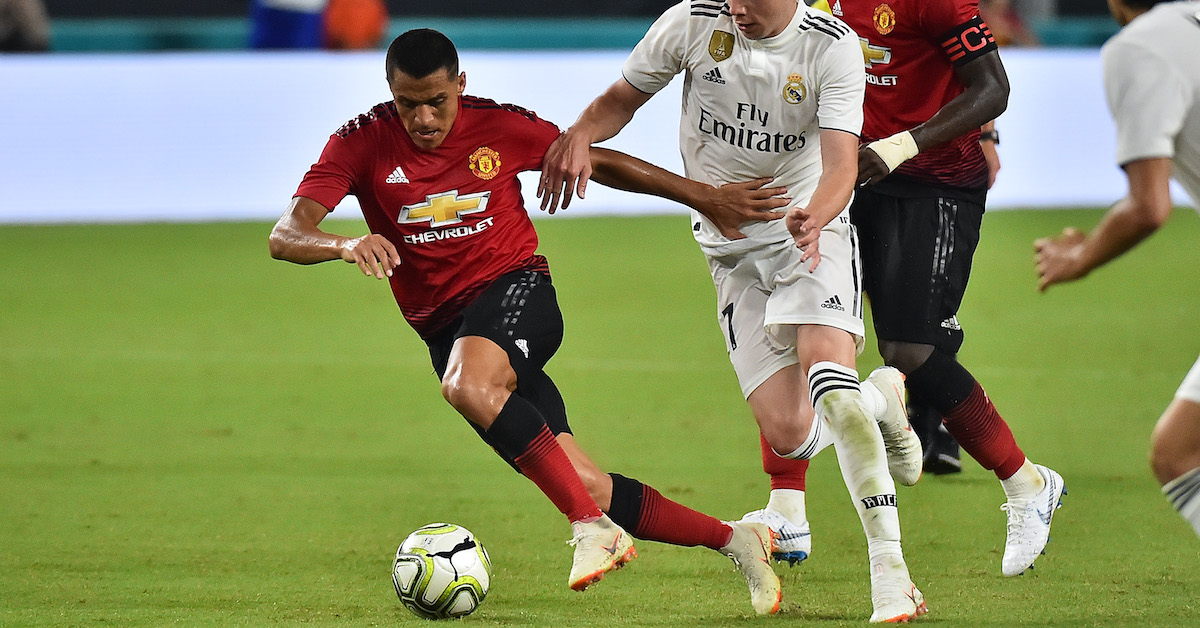 The English Premier League has terminated its TV deal in China. Valued at more than $700 million, it was the most lucrative overseas deal for the world's most-watched sports league.
Suning Holdings, the broadcast partner, had failed to pay $200 million due in March. It was in the first year of the three-year deal.
2020 hasn't been kind to the Premier League, which was required to pay back millions of dollars to broadcast partners because of coronavirus disruptions.
The U.K. banned Chinese tech giant Huawei in July, creating political tension. At this time, however, it appears the deal fell apart purely because the broadcaster failed to pay.
Suning owns Italian soccer club Inter Milan and agreed to the deal with the Premier League to pay more than 12 times the previous Chinese media rights deal.
International rights fees make up approximately half of the Premier League's $11.7 billion in broadcast rights revenue from its 2019-2022 cycle. The league is broadcast in more than 200 territories across the world.
SPONSORED
Vizrt: Performance in the Bubble
Sports fans are insatiable. They always want more. More stats, more analysis, more angles, more coverage – more ways to get into the game.  Vizrt helps broadcasters give fans more of what they want through the visually immersive and innovative solutions they create.
In the age of the COVID-19 sports bubble, Vizrt is the company filling soccer stadiums with virtualized fans wearing team colors. They insert the home team's logo on the basketball court. They provide the revenue generating opportunities through their virtual ad insertion technology. They make the world's most advanced software-defined visual storytelling tools.
They are driven to do this every day across every continent because forward-thinking sports broadcasters, teams, leagues, and media rights holders rely on Vizrt to engage their fans and bring unparalleled excitement to sports coverage.
Reach out today and find out how Vizrt can help you deliver more to your fans.