The Pac-12 commissioner wants Congressional action, Little League cancels its World Series, NASCAR restarts its engine, and Colorado launches sports betting – without sports.
Q&A: Pac-12 Commissioner Larry Scott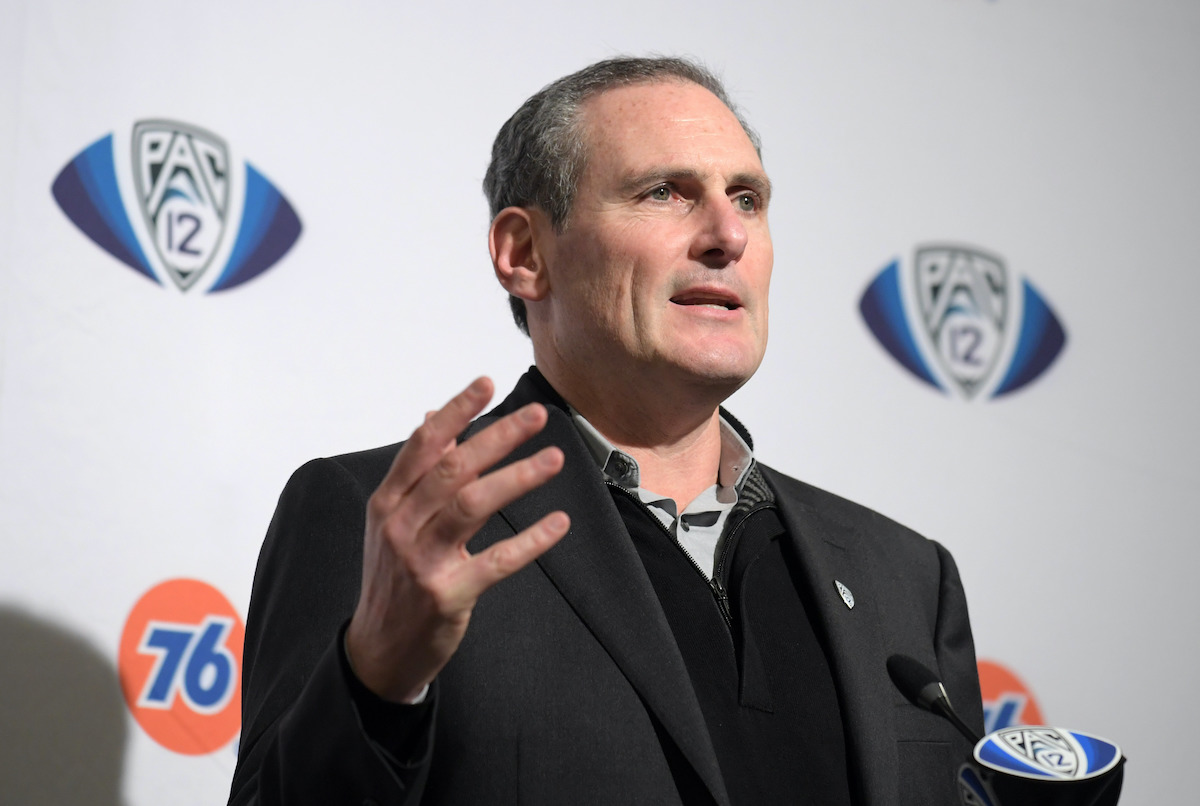 On the heels of the NCAA Board of Governors' significant step towards allowing college athletes to make money through sponsorships, Pac-12 Conference Commissioner Larry Scott joined Fundamentals to talk about the impacts the new NIL rules could have on college sports as well as the ripple effects of COVID-19 with FOS reporter Emily Caron. Here are some of his select quotes:
On Congressional involvement: "If Congress isn't able to act, we'll be in a world where there are different laws in different states, and that will be a mess in recruiting and competitive equity and lead to seismic changes in competitive balance."
On NIL Equity: "95% will go to male student-athletes in a free market. [There will be a] Much greater feeling of inequality between men and women three years from now in collegiate athletics."
On COVID-19's impact: "The concern going into the next fiscal year is the upcoming football season, which by most measures is responsible for 85% of overall revenue in a league like ours. Most people assume it's more balanced, but football is the engine that is driving the revenue that comes in."
On getting football off the ground: "At the moment we're still anticipating football season will start on time, but we'll also be ready for plan B, C, D and E."
Little League World Series Canceled
Little League International President and CEO Steve Keener went live on Facebook Thursday to formally cancel the 2020 Little League World Series in Williamsport, Pennsylvania, along with the other six divisional World Series events.
With the cancellation also comes the cancellation of the 2020 MLB Little League Classic between the Boston Red Sox and Baltimore Orioles. The MLB remains committed to the 2021 game in Williamsport.
Little League is also crediting $1.2 million of paid affiliation fees. Keener is optimistic local little league seasons would still be able to be played, dependent on how states – and countries – open up from social distancing guidelines. Those seasons, however, won't conclude with a World Series in 2020.
SPONSORED
Every Day is Game Day

Your fans are definitely dreaming of the day that live sports return.  In the meantime, however, they're ready to engage with your team.
Take a few ideas from FanThreeSixty's "Fan Engagement from the Sidelines" and get your fans back in the game while they wait for their favorite athletes to return to the field. Keep the relationship strong now and reap the rewards later.
Gentlemen, Start Your Engines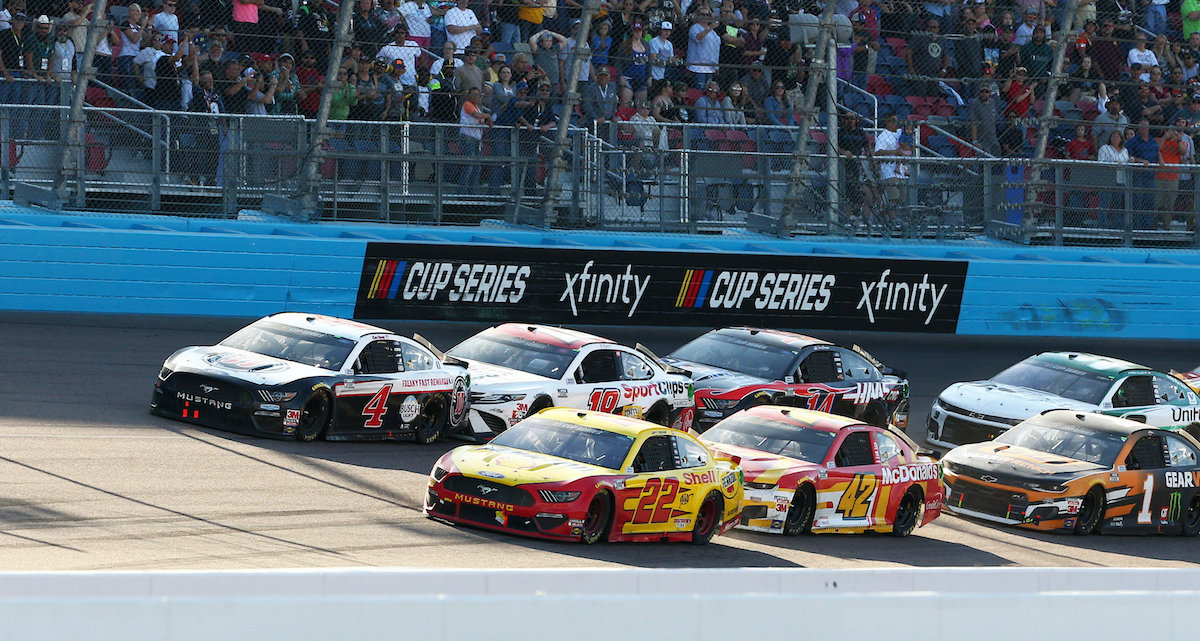 While the LLWS is canceled, the Associated Press reported NASCAR will make its return on May 17 at Darlington Raceway in South Carolina – without fans – and the Cup Series will race three more times in the ten following days. There will be no practice or qualifying prior to the restart.
The drivers will return to Darlington for a midweek race on May 20 before heading to Charlotte, North Carolina, for the Coca-Cola 600 on May 24, as well as another midweek race. The lower-tier Xfinity and Truck series will also race at the two tracks.
"NASCAR has set guidelines to safely hold the events using CDC guidelines on social distancing and personal protective equipment," the AP reported.
Colorado Launches Sports Betting Without Sports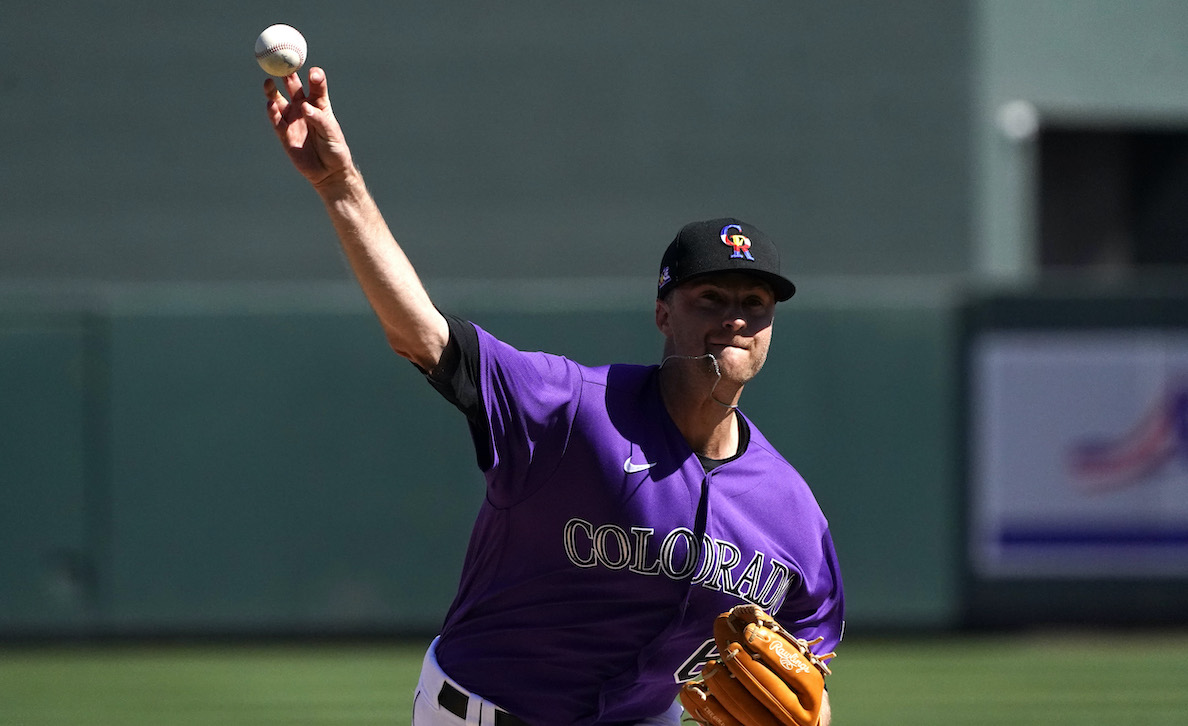 Today, Colorado will become the 18th state to offer up legal sports betting – when there's not a whole lot to bet on. States missed out on millions of dollars in March: Nevada reported a $141.1 million handle, the total amount bet, earlier this week, which is a decline of 76% from the $596.8 million bet in March 2019. April won't likely be much better, even with the likely historic betting numbers around the NFL Draft.
There are four mobile operators going live in Colorado today:
BetMGM
BetRivers
DraftKings
FanDuel
Meanwhile, the state's retail casinos are all closed for the time being during the coronavirus outbreak. Other operators expected to launch this year are Barstool/Penn National, BetWild, PointsBet, Markets, SuperBook, William Hill, and FOX Bet.
While there will be a lack of sports initially, the operators will likely see upticks on May 9 for the UFC 249 event and await the PGA Tour returning on June 11. Until then, they'll have to rely on Korean baseball, Taiwanese basketball, Russian hockey, Russian and Ukrainian table tennis, and British darts.
When do you think U.S. sports leagues will resume play with fans in the crowd?
Thursday's Answer:
72% have not watched a Thursday Night Football game on Amazon Prime Video or Twitch.