Welcome to FOS College, where we're breaking down the Big Ten, ACC, and Pac-12's newest attempt at "stabilizing" the rapidly changing college sports landscape: the "alliance."
– Amanda Christovich
What 'The Alliance' Means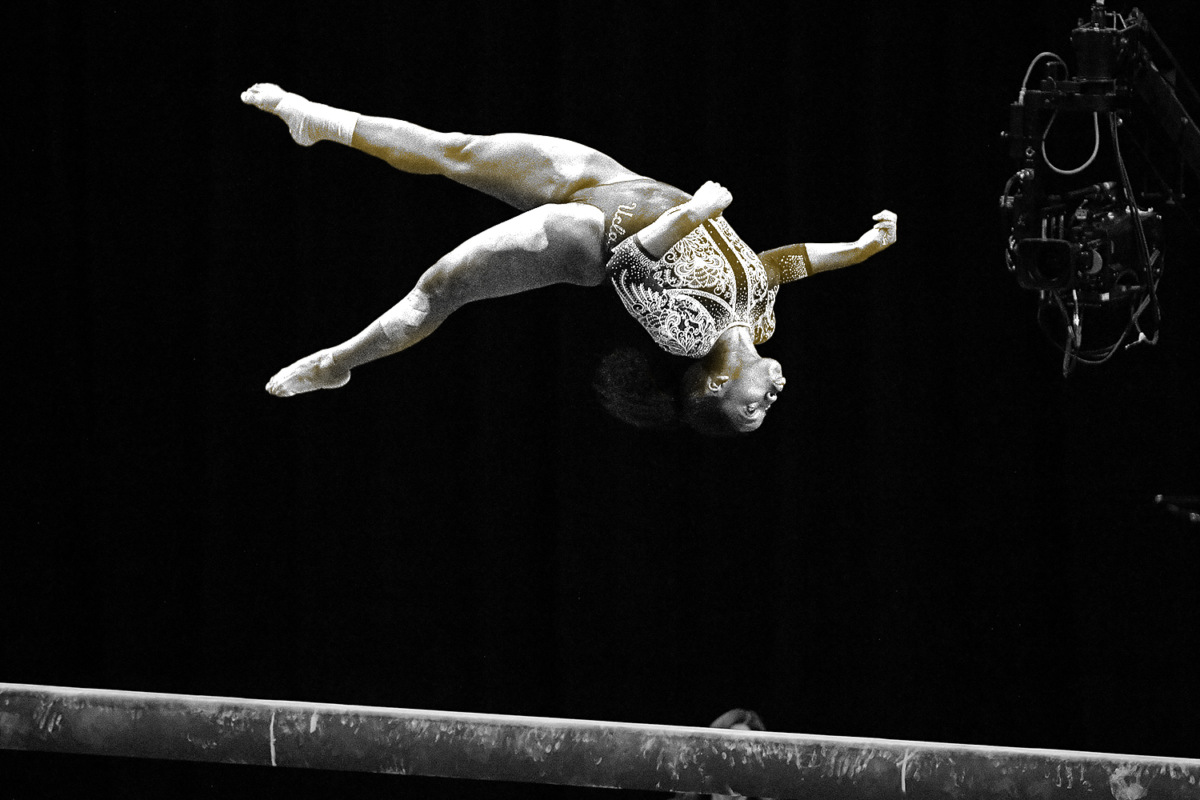 On Tuesday, the Big Ten, Pac-12, and ACC announced they would form a formal "alliance" — less than a month after Texas and Oklahoma agreed to join the SEC.
The alliance is based on a commitment to similar values among the conferences, and will include crossover scheduling, according to the press release. But even after an announcement and 45-minute press conference with all three commissioners, the details remain nebulous at best.
There's no contract, commissioners confirmed. And there's no detailed explanation of where the three groups stand on several issues facing college sports they said they'll discuss.
Commissioners seem to think the alliance is a way to "save" college sports as we know them.
They noted the landscape is changing, from the Alston case to NIL. Big Ten Commissioner Kevin Warren said that the SEC's move to add Texas and Oklahoma provided a chance to "evaluate" where college sports were headed.
"We had an opportunity to stabilize a volatile environment," ACC Commissioner Jim Phillips said.
The Issues at Stake
In the official announcement, the conferences said they'll be "collaborating and providing thought leadership" on a range of topics. Those included not just postseason structures and the future of the NCAA, but also gender equity, social justice, and mental and physical health and safety.
None of the commissioners, however, shared where they stand on these issues, or if, when, and how they plan to announce recommendations.
A United Front?
This fall, the NCAA will host a Constitutional Convention to reconsider its role in college sports. The Alston case confirmed the NCAA was subject to strict antitrust scrutiny — and this convention is undoubtedly an attempt to make sure it can adjust to protect itself from more litigation.
It may also be a chance for college sports officials — and this new alliance — to discuss what they really want the NCAA to be. Perhaps Phillips, one of the committee members, will serve as a mouthpiece for the three conferences.
But again, the commissioners stopped short of promising their conferences would formally align on these issues.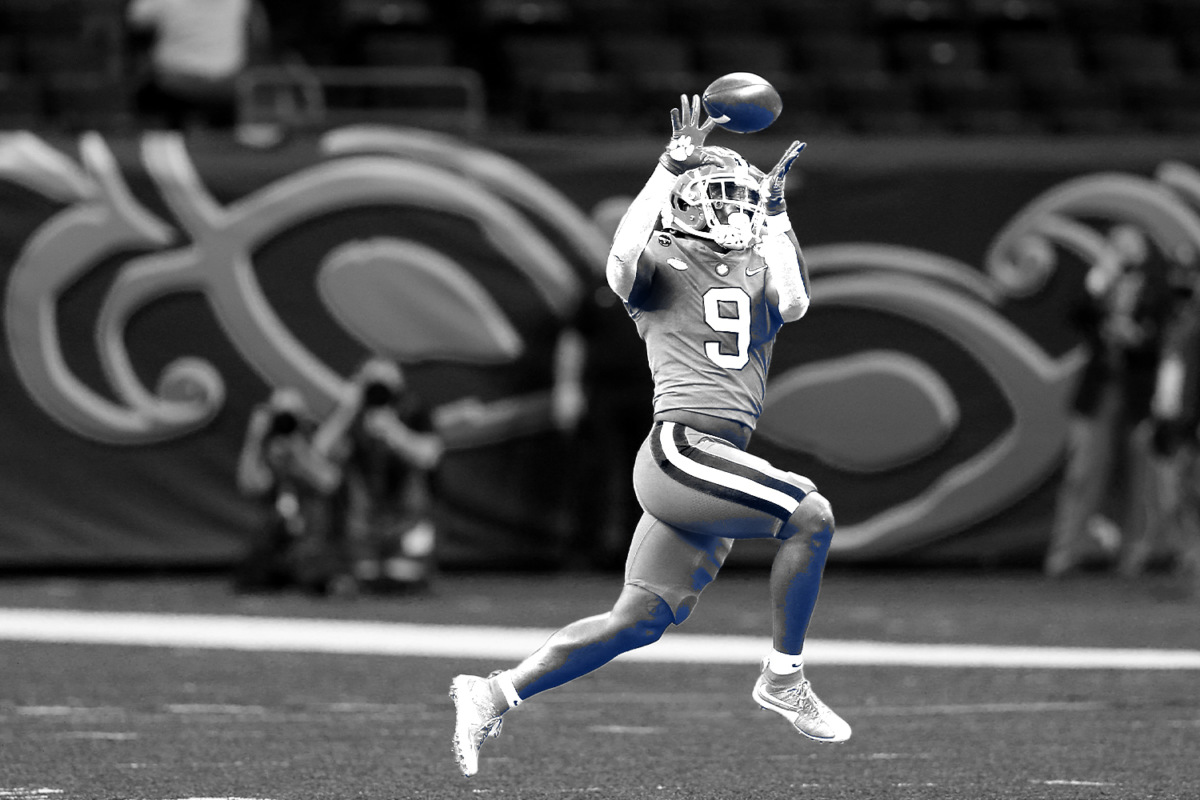 The most tangible manifestation of the alliance appears to be a scheduling partnership.
Here's what we know so far: The schools plan to add more inter-conference games in football and men's and women's basketball. They're going to explore similar opportunities for Olympic sports, too.
But the conferences didn't announce specific game matchups, or when they might be played.
Complications
The conferences can't just wave a magic wand and make inter-conference games appear out of thin air.
There are already game contracts between schools from these conferences and others, some of which extend far into the future. Warren said the conferences plan to honor their existing game contracts.
The Pac-12 and Big Ten also have commitments to play nine conference games this season. When asked whether the conferences would move down to eight, Pac-12 Commissioner George Kliavkoff said there may be an argument for it, but the current conference media deal requires them to deliver nine.
Maximizing Media Rights?
The Big Ten and Pac-12 have media rights deals expiring in 2023 and 2024, respectively. And both conferences are most certainly looking for ways to compete with the gargantuan $3 billion SEC media rights deal with ESPN.
Perhaps creating schedules that would put more name-brand teams together from different conferences might increase the value of each conference's media rights. The Pac-12, for example, might be able to get its teams in front of Southern, Midwest, or East Coast audiences it normally misses due to West Coast start times.
And while the ACC won't be renegotiating its deal anytime soon, it may still get the benefit of increased ticket revenue and marketing power that comes with playing a major football brand like USC or Ohio State.
Kliavkoff, however, claimed that finances weren't the main focus of this decision, but that there "may be residual benefits."
SPONSORED BY OPENDORSE
The NIL App For Athletes & Institutions
Keep student-athletes safe with the app they already use and love. With Opendorse Monitor™, compliance leaders can easily review and flag NIL activities to ensure safety for athletes and their institution.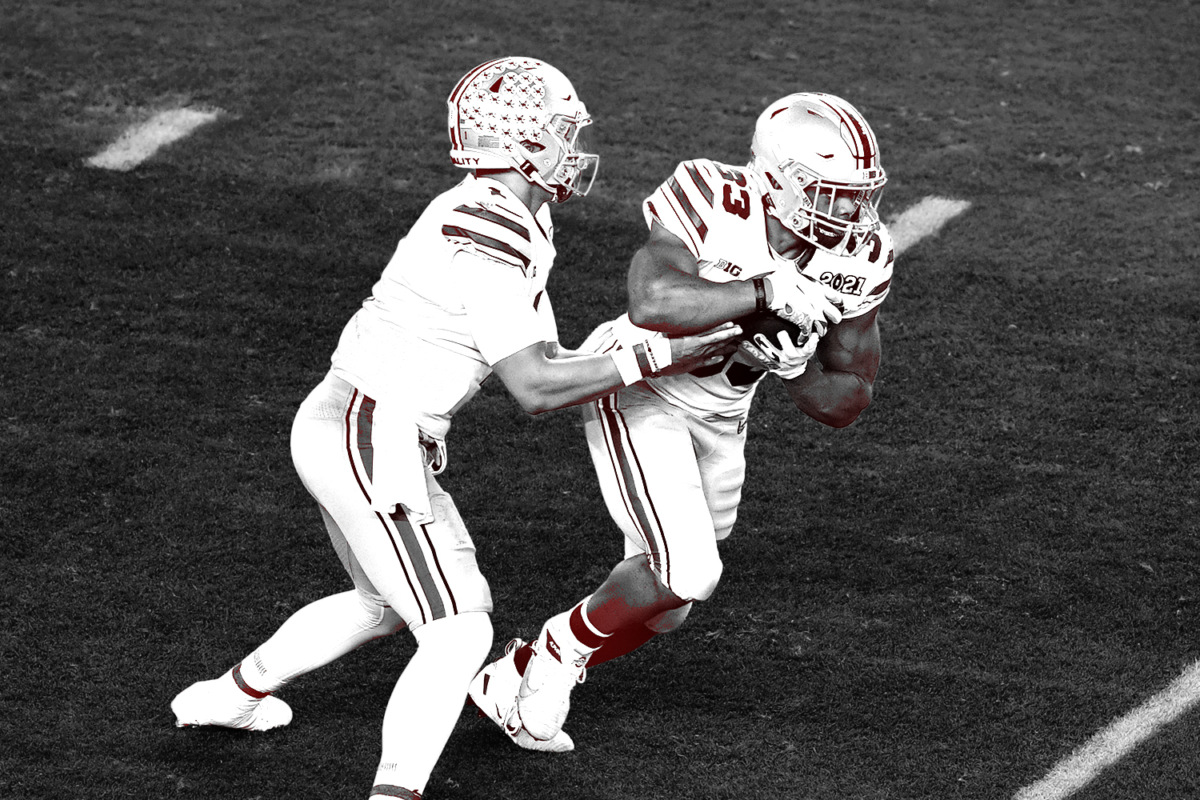 Several reports have suggested the Big Ten, ACC, and Pac-12 pursued an alliance to provide a united front during discussions about expanding the College Football Playoff from four to 12 teams.
And while conferences mentioned "championship" expansion in both the press release and news conference, none of the commissioners said whether they plan to support the proposal on the table.
The one thing the commissioners did appear to agree on? They're all still researching expansion, and haven't made a decision yet. (Though Kliavkoff and Warren noted their respective conferences support expanding the CFP in theory.)
Evening the Playing Field?
At first, the CFP's proposed expansion didn't seem that controversial across the Power 5 landscape. After all, more spots meant more opportunities for previously snubbed FBS schools to get bids. It also may mean more lucrative TV contracts — even if that comes at the expense of unpaid athletes playing longer seasons.
But there weren't any representatives from the Big Ten, Pac-12, or ACC in the room when the decision was made. The committee included Notre Dame athletic director Jack Swarbrick (Notre Dame is independent for football) and commissioners from the Big 12, Mountain West, and yes, the SEC.
But then, Oklahoma and Texas announced they plan to leave the Big 12 for the SEC. It's easy to see why the optics of the CFP expansion committee and the SEC's back-channelling may have been questionable to other conferences. 
On the alliance presser, commissioners did praise the committee for their thorough proposal. But when it comes time to vote, Warren said: "We need to make sure we have an inclusive voice."
SPONSORED BY SQWAD
Fans Love Winning...Especially Bacon
Virginia Tech and food sponsor Smithfield for years had run an activation during the basketball season that would choose one lucky fan from the stands to win a year's worth of bacon (what?!?!). 
While it was a great promotion…it limited how many fans had a chance at winning the delicious prize.
The Hokies worked with SQWAD to turn a prediction activation into a fun and engaging contest for all fans each basketball game, Steal The Bacon.
The results….nothing but crispy and savory success. Learn more about the campaign and how you can engage your sponsors with SQWAD.
University of Georgia gymnast Rachel Baumann and Georgia Tech quarterback Jordan Yates became the first NCAA athletes to land NIL deals with an MLB team: the Atlanta Braves.

Big East Commissioner Val Ackerman shared her thoughts on the NCAA's upcoming conversations about reform at a webinar hosted by the Drake Group and LRT Sports. Read more

here

.
Last chance! Join us today at 1 p.m. ET for the next installment of the FOS College Live Interview Series, which will feature Arizona State sports history professor Victoria Jackson. We'll be chatting about how experts like Jackson are rethinking the NCAA's collegiate model. Sign up here.
In announcing their alliance, the three conference commissioners waxed poetic about how they hope they can improve college sports, and propel them forward for the next generation.
But they couldn't really describe how the alliance will actually work, beyond that it will create inter-conference games for football and basketball. Kliavkoff said it's not solely about money, but it sure looks that way.
Or is it that Power 5 conferences appear to be caught between a rock and hard place? They're trying to maintain as much of the status quo as possible — which benefits them financially — and promising that they'll evolve with public opinion.
Is it possible to do both of those things?
Tips? Feedback? Reach out to me at amanda@frontofficesports.com or on Twitter.