Yesterday, the NCAA released a second draft of its constitution. The most telling changes were centered around what the governing body took out — and what that says about its role in governing athlete compensation in the future.
– Amanda Christovich
Making Way for Compensation Reform?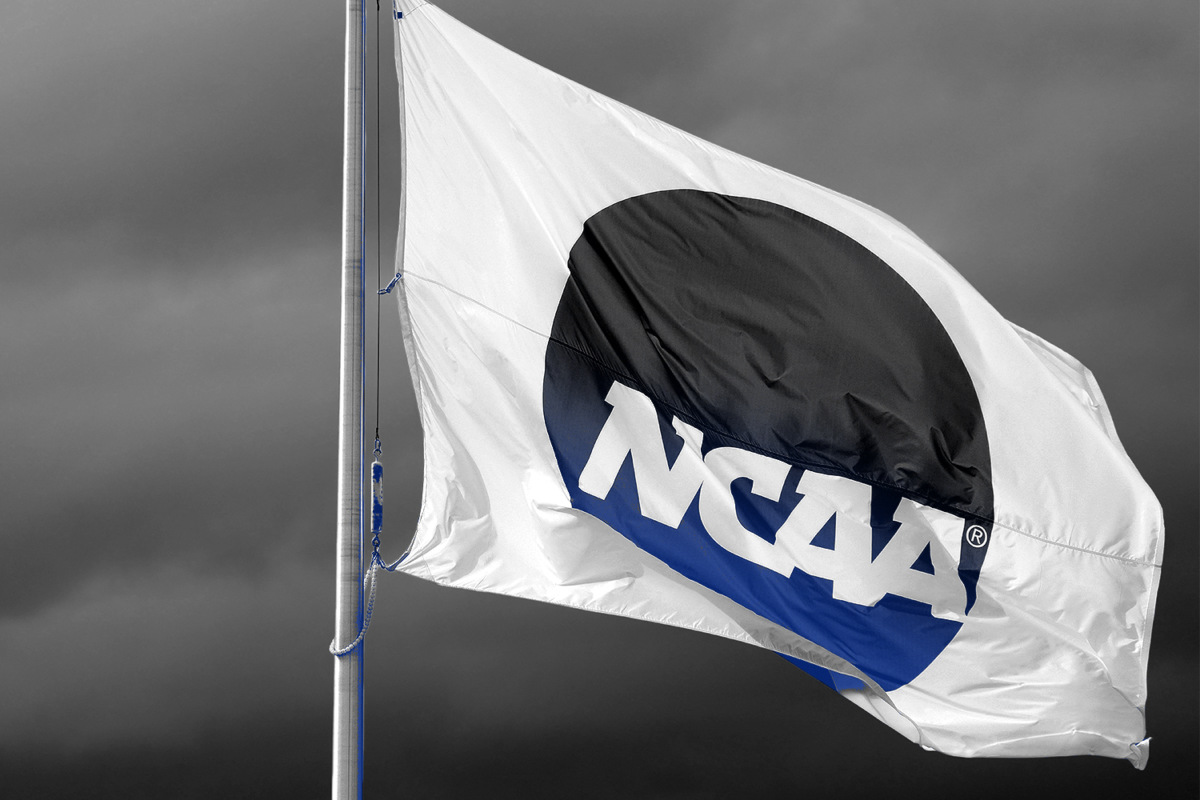 The new constitution draft released Tuesday loosened the definition of acceptable athlete compensation.
The governing body didn't give much of an explanation for the edit, saying in a letter to members that it "allows for evolution while still prohibiting pay-for-play."
At first glance, the change itself may seem small. But it could open the door for a shift in the definition of amateurism.
The draft's original language prohibiting salaries stayed the same. It reads, "student-athletes may not be compensated by a member institution for participating in a sport."
The original draft allowed for only two exceptions: educational benefits and NIL. 
But the new draft broadened the language, and took out the specification of NIL altogether. Now, it only says athletes "may receive educational and other benefits."
The most likely motivation is seeking legal cover by using the broadest possible language to limit athlete compensation — a potential necessity in the wake of the Alston decision.
The NCAA most definitely will never allow players to receive direct salaries, unless it's forced by Congress, the courts, or the NLRB. But the change could give divisions more freedom than ever to get creative about player compensation.
Of course, there's no guarantee that divisions will take this opportunity to institute more radical compensation reform.
SPONSORED BY OPENDORSE
NIL Market Explodes in Month 3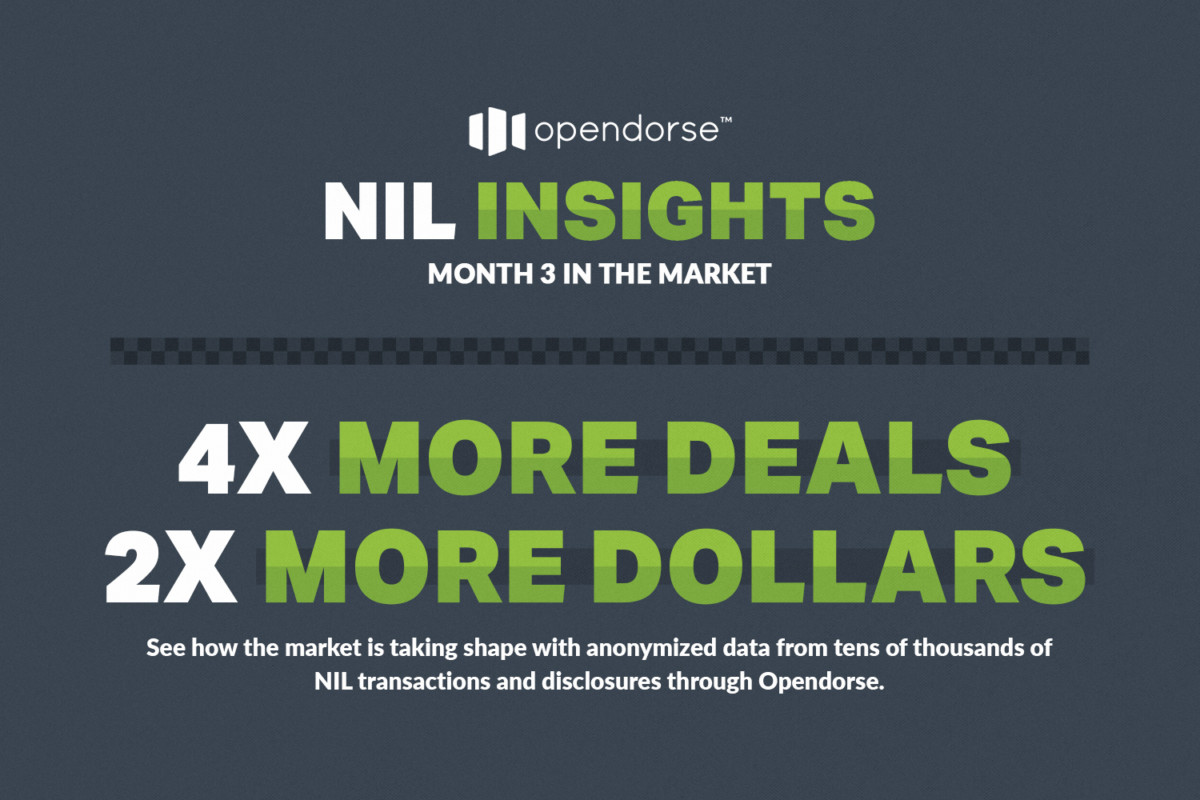 College athletes have received hundreds of thousands of NIL deals in the months since July 1 – and through its third month, the market appears to be hitting its stride. From August to September, Opendorse experienced a massive jump in spending and active athletes:
4x increase in college athletes who received or disclosed a deal.
2x increase in dollars spent by brands and fans on NIL transactions.
Opendorse analyzed tens of thousands of deals and activity disclosures, providing insight into the billion-dollar market to come. Click the link to find:
The conferences leading the way in athlete NIL compensation.
Which sports deliver the most dollars and deals.
What types of NIL deals are most common.
How men's and women's sports compare, and how DI, DII and DIII athletes stack up.
Reconsidering NIL Governance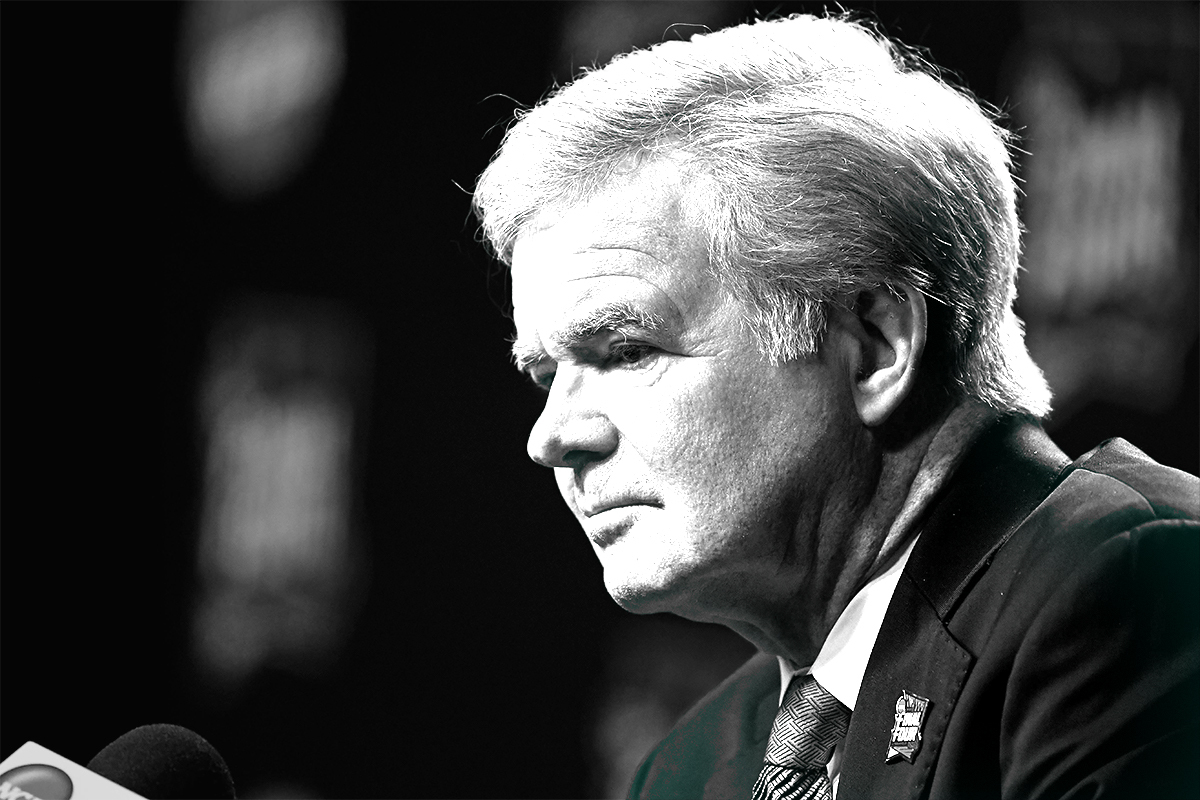 The first draft asked that divisions write consistent NIL "regulations." But that may not be possible.
The new draft tempered the language, asking divisions to provide only suggestions. It states: "Each division shall establish guidelines regarding student-athlete benefits, including commercialization of name, image or likeness."
As usual, the change is necessary in order to keep the NCAA from baiting a lawsuit.
The Alston decision implied it would be illegal for the NCAA to institute association-wide NIL rules. That also might apply to the division level.
Both legal experts and NCAA members have acknowledged this roadblock.
In a press conference after the Constitutional Convention, NCAA President Mark Emmert said that the members would have to make sure that every aspect of the constitution "comports" with the Alston decision.
And even if division-specific NIL regulations were legal, they still might not make sense logistically.
During the Constitutional Convention, at least two Power 5 conference executives noted that different NIL state laws would make it impossible to create blanket regulations for schools in different states.
Now, the governing body is back to square one. It'll have to wait for Congress to pass a federal law.
SPONSORED BY SPORTSDIGITA
Powerful Presentations in Minutes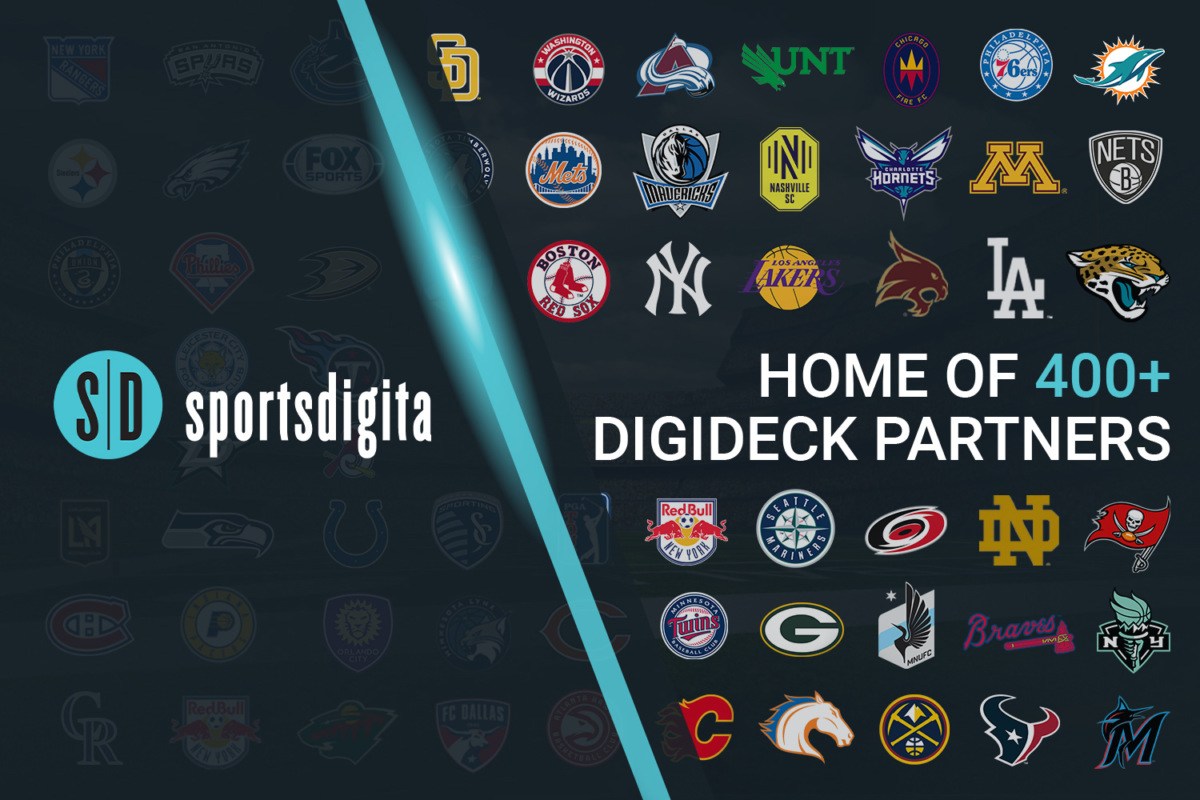 400+ companies, franchises, and leagues across the sports industry are making waves with digital transformations in presentation—scoring big in:
🤝  Sponsorship
🎟️  Ticketing
💻  Recruiting
💵  Fundraising
Digideck by Sportsdigita is how they're doing it. 
With immersive presentation capabilities, advanced analytics, and real-time audience engagement, Digideck is driving revenue and opportunities for teams looking to make their stake as leaders on and off the field. 
Constitution Committee representatives previously claimed that athletes overwhelmingly supported using the term "student-athlete," despite its anti-labor origins. A Guardian report

suggests

there's more controversy than the NCAA let on.

63% of people who identify as "sports fans" are in favor of NIL,

according

to a poll conducted by the Arizona State Global Sport Institute.

A new NIL program called "The Pancake Factory" will give each University of Texas offensive lineman $50,000 to go toward a charity of their choice, Business of College Sports

reported

.
The NCAA is trying to walk an increasingly fine line of preserving amateurism while not going against the courts.
The new draft may "comport" with a narrow reading of the Alston decision. But it still may not evade the concurring opinion — an invitation for future lawsuits to challenge other aspects of amateurism.
Can a new constitution really save the NCAA from that?
Tips? Comments? Reach out to Amanda Christovich at amanda@fos.company or on Twitter.