Some league offices have taken a passive approach with their schools' NIL strategies. Despite a relative lack of resources compared with richer conferences, the Horizon League has been much more involved — and developed a thorough plan.
– Amanda Christovich
How the Horizon League Is Approaching NIL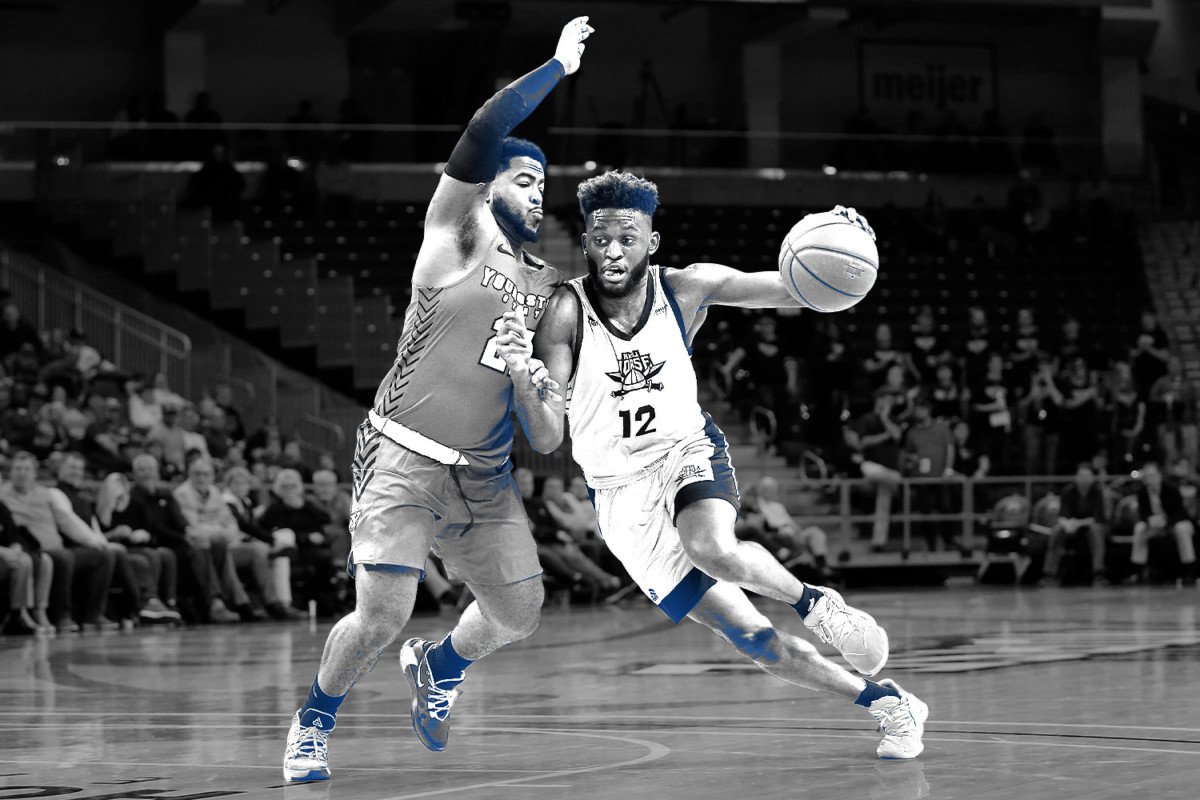 In the NIL era, conference offices have begun to explore their specific role in helping athletes profit. Some are leaving almost everything, from education to partnerships, up to their schools. Others are taking a more hands-on approach.
Few plans are as detailed as the one in the Horizon League.
It doesn't have the riches of FBS conferences, and it isn't even the wealthiest among non-FBS Division I conferences.
But the Horizon League is proving that supporting athletes' financial endeavors doesn't require millions — and that a conference can guide schools through a complicated process while still giving them the space to develop their own plans.
"We've taken our time," Commissioner Julie Roe Lach told FOS. "Last summer and fall, it wasn't exactly clear from a league standpoint what role would be helpful and effective. It's started to really crystallize."
A 'Three-Phase' Approach
The Horizon League began building a strategy long before July 1, monitoring laws in the states in which the conference's schools reside, as well as the Alston decision, Roe Lach said.
Once the NCAA passed its rule, the Horizon League "embarked on that phase-one part — which was just ensuring our student-athletes were educated," Roe Lach said. The conference took an "institutional-led effort with our league office supporting them."
The second phase centers around athletes signing NIL deals. Roe Lach recognized schools can help by giving athletes tools to build strong personal brands, even if they can't procure deals themselves. To do this, the conference was planning on signing one of two vendors.
When Roe Lach spoke with FOS in November, the Horizon League was in the midst of this step.
"We did not rush to sign with someone," Roe Lach said. "That was happening in a lot of places. But I think slow and steady has been our approach."
The final prong in the strategy is teaching athletes financial literacy — from savings to tax implications.
A Recruiting Advantage?
NIL is now an inextricable part of recruiting — and the Horizon League has its pitch ready.
When Roe Lach visited most of the conference's schools, basketball coaches told her that a high number of recruits have begun to ask about NIL.
Roe Lach wants recruits to understand three things.
First, the conference has developed the "tools" for athletes to have at their disposal. Second, it provides media exposure through a partnership with ESPN. And third, its schools are in "major urban metropolitan areas," where local businesses are abundant.
One thing the schools won't do, however, is directly set up deals for athletes — which is against some state and school policies. "We're not going to cheat," she said. "We're not going to cross the line."
Preparing for Future Changes
In January, the NCAA will vote on a new constitution that will shift several powers, including NIL, from the national office to divisions.
Roe Lach doesn't think this shift would be unprecedented.
Divisions II and III have already made their own rules about what "amateurism" means to them, and what types of compensation athletes could accept to be eligible to play at those schools.
Now, giving each division the power to set NIL rules is "an extension of where we've already been," she said.
Of course, the Alston decision may have thrown a wrench into this plan. Roe Lach acknowledged the decision may not legally allow divisions to set NIL rules without violating antitrust. In that case, they'd need a federal law.
SPONSORED BY SPORTS BUSINESS CLASSROOM: GM ACADEMY
This is Your Chance to Break Into Basketball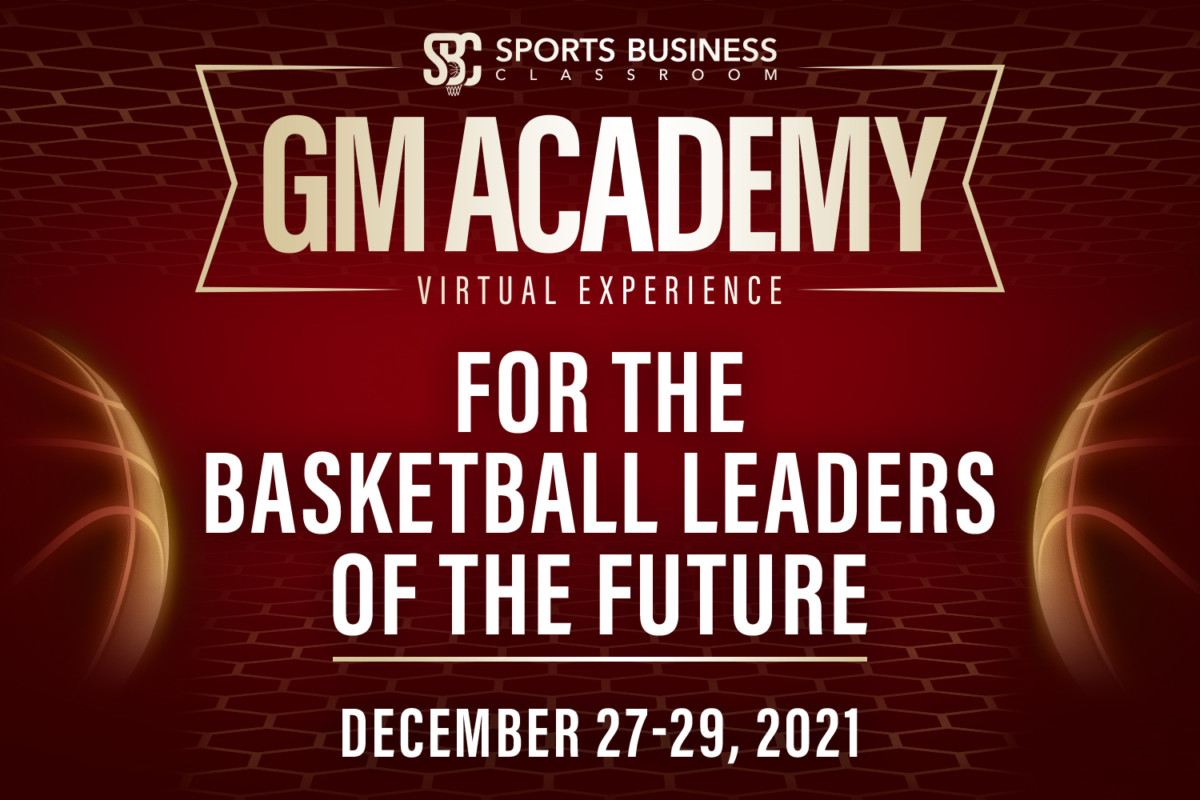 Dream of working in basketball? GM Academy is designed to give you the chance to EXPERIENCE what it's like to be a GM during the Trade Deadline and on Draft Day.
Plus – learn the skills necessary to be an effective front office pro and have your work evaluated by NBA Executives.
If you dream of working in basketball and want to take your basketball IQ to the next level, this program was designed for YOU.
 GM Academy students will have the opportunity to:
Attend interactive lectures

Participate in live interactive Trade Deadline / Draft Day exercises

Engage with league personnel

Develop a network of like-minded people
GM Academy is developing basketball leaders of the future. Be the next success story.