At Monday's Constitutional Convention, members discussed the proposed idea of having divisions, conferences and schools govern NIL by writing their own rules. But members poked several holes in the plan. Where does NIL regulation go from here?
– Amanda Christovich
NIL Regulation Remains Unresolved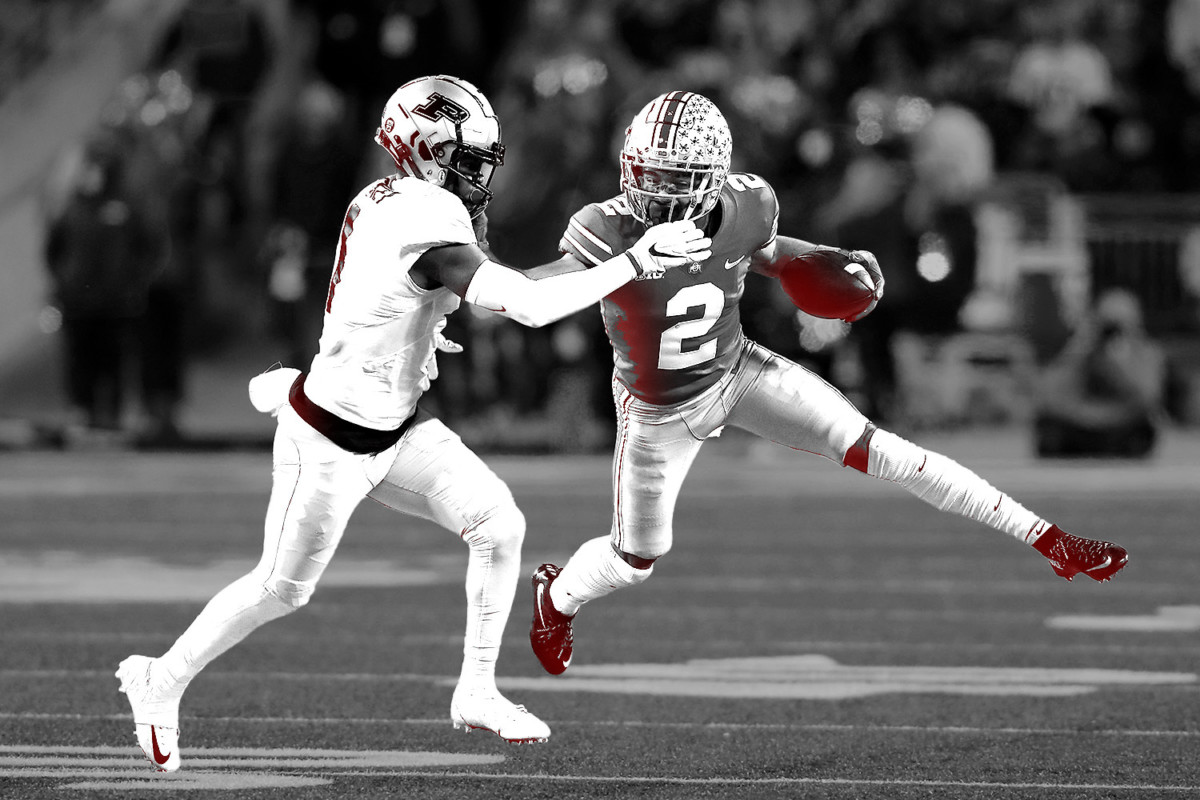 The NCAA, many school administrators, and athletes have all made it clear they want a nationwide NIL standard.
But Congress hasn't passed a federal law, and the Alston ruling made it impossible for the NCAA itself to set guidelines. The question now: who will oversee NIL?
The NCAA's constitution draft attempted to answer it, saying divisions, conferences, and schools should all write their own regulations. But the proposal only raised several logistical, legal, and ideological concerns at Monday's virtual convention.
William King, SEC Associate Commissioner for Legal Affairs and Compliance, suggested it would be a logistical nightmare for divisions or conferences to write uniform guidelines given irreconcilable state laws.
Chad Hawley, Big Ten VP of Compliance and Policy, brought up potential "mixed signals" about who should oversee NIL, given that the NCAA has been lobbying for a law from Congress.
Divisions may not even be allowed to write rules in the first place. NCAA President Mark Emmert told reporters that divisions will be discussing whether all proposed rules "comport" with the Alston decision.
Members of the Constitution Committee — who wrote the draft — didn't appear to have concrete solutions.
Board of Governors chair Jack DeGioia said the language had been added to the constitution because uniform NIL standards are a priority.
But as for who sets those standards, "we'll see what will be possible."
SPONSORED BY OPENDORSE
NIL Market Explodes in Month 3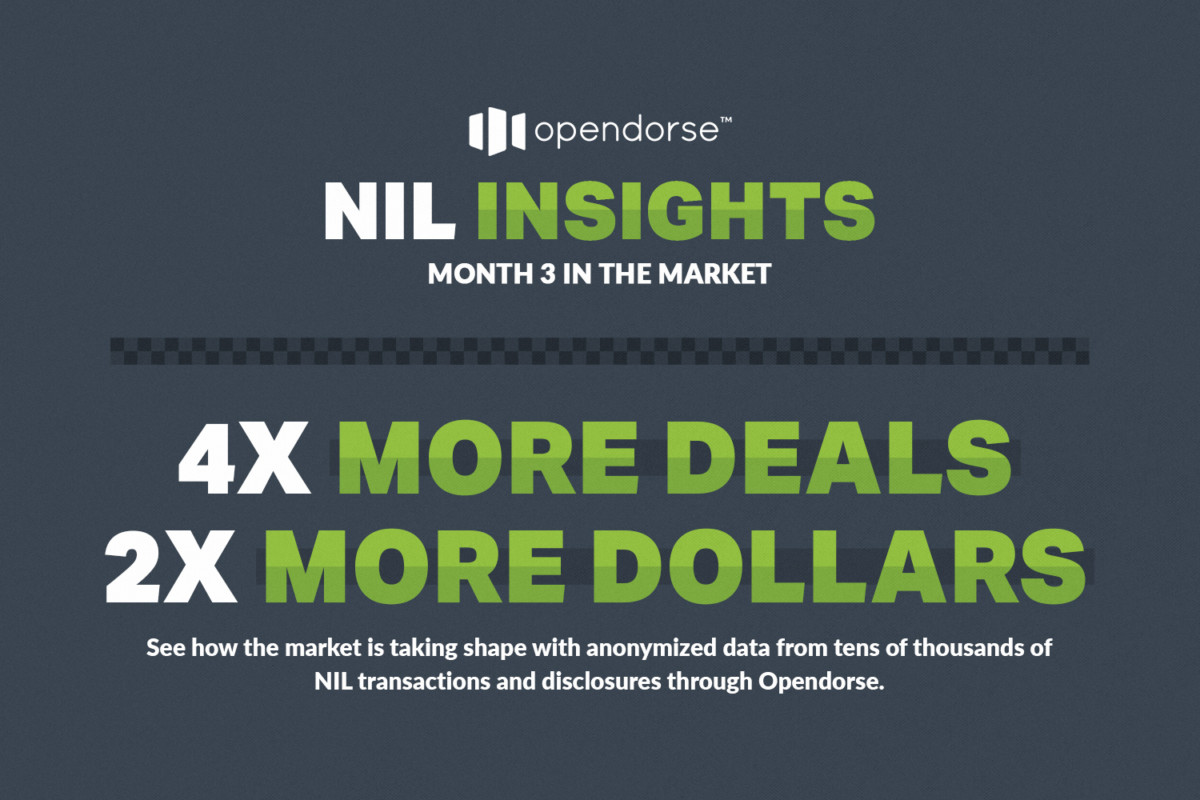 College athletes have received hundreds of thousands of NIL deals in the months since July 1 – and through its third month, the market appears to be hitting its stride. From August to September, Opendorse experienced a massive jump in spending and active athletes:
4x increase in college athletes who received or disclosed a deal.
2x increase in dollars spent by brands and fans on NIL transactions.
Opendorse analyzed tens of thousands of deals and activity disclosures, providing insight into the billion-dollar market to come. Click the link to find:
The conferences leading the way in athlete NIL compensation.
Which sports deliver the most dollars and deals.
What types of NIL deals are most common.
How men's and women's sports compare, and how DI, DII and DIII athletes stack up.
Road to a Nationwide Standard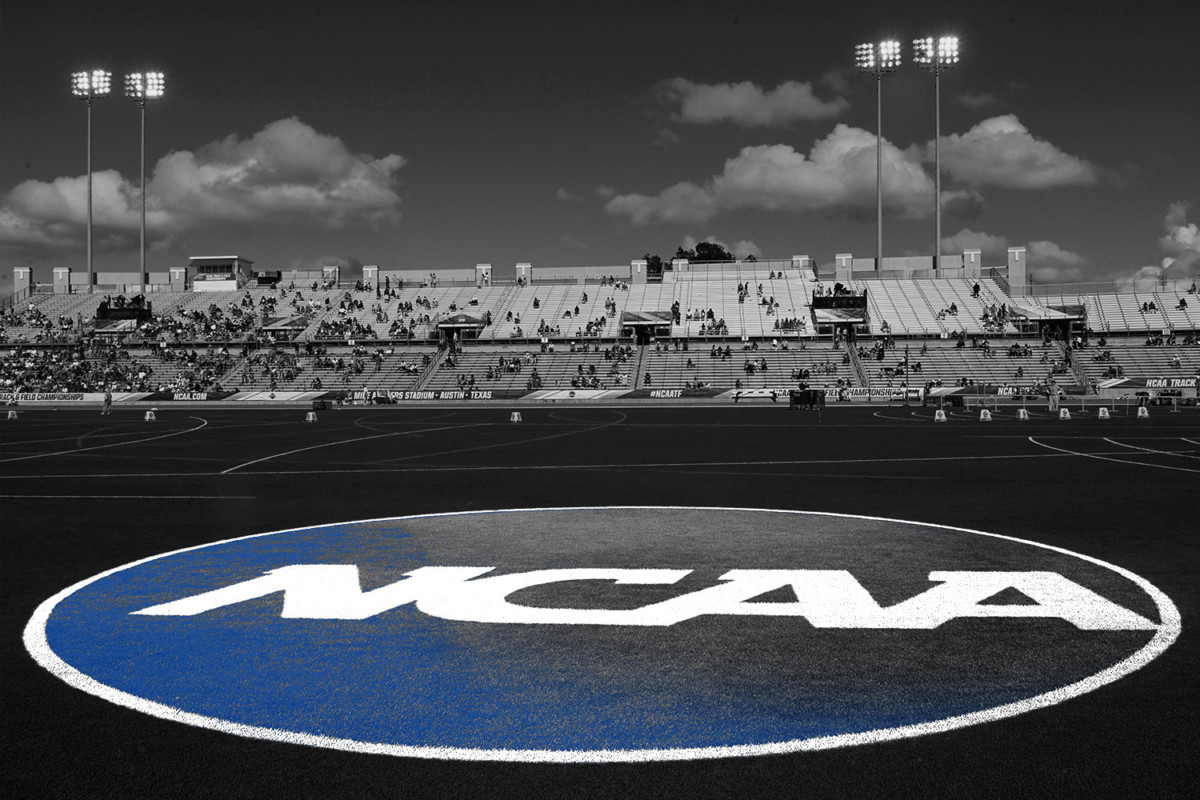 At the Convention, everyone appeared to want a blanket set of NIL rules. But no one seems to want to write those rules — or be responsible for enforcing them.
The NCAA couldn't figure this out before NIL rules took effect on July 1. And between August and now, the Constitution Committee couldn't, either.
Pathways to finalizing NIL rules still exist — though they could take months, if not years.
The Constitution draft can be amended at least two more times before it's voted on in January — so the committee still has time to receive feedback and come up with a more viable solution.
Once the draft is finalized, each division will have seven months to create their own governance structures. They could try to delegate responsibilities to someone else.
Congress could technically step in at any moment and pass a federal standard, rendering any NCAA-wide decisions and even state laws irrelevant.
Of course, there's another way to solve the NIL conundrum: Do nothing.
Some NIL advocates, like National College Players Association executive director Ramogi Huma, have argued a federal standard is obsolete. States and schools would compete with one another to pass the most athlete-friendly rules, according to Huma.
After all, the industry has survived — and arguably even thrived — for four-and-a-half months without a federal mandate. Maybe NIL doesn't need one.
In the latest conference realignment news, Loyola Chicago is leaving the Missouri Valley Conference and will join the Atlantic 10 in 2022-23. 

Learfield launched an NIL program called "LEARFIELD Allied," which allows brands to use both athletes likenesses and schools' logos in NIL deals.

The NCAA national office has agreed to pay all of the $37.9 million in legal fees for the Alston case instead of conferences footing 90% of the bill as originally planned, Athlon Sports reported.
SPONSORED BY DR. SQUATCH
Save Up to 40% on Holiday Bundles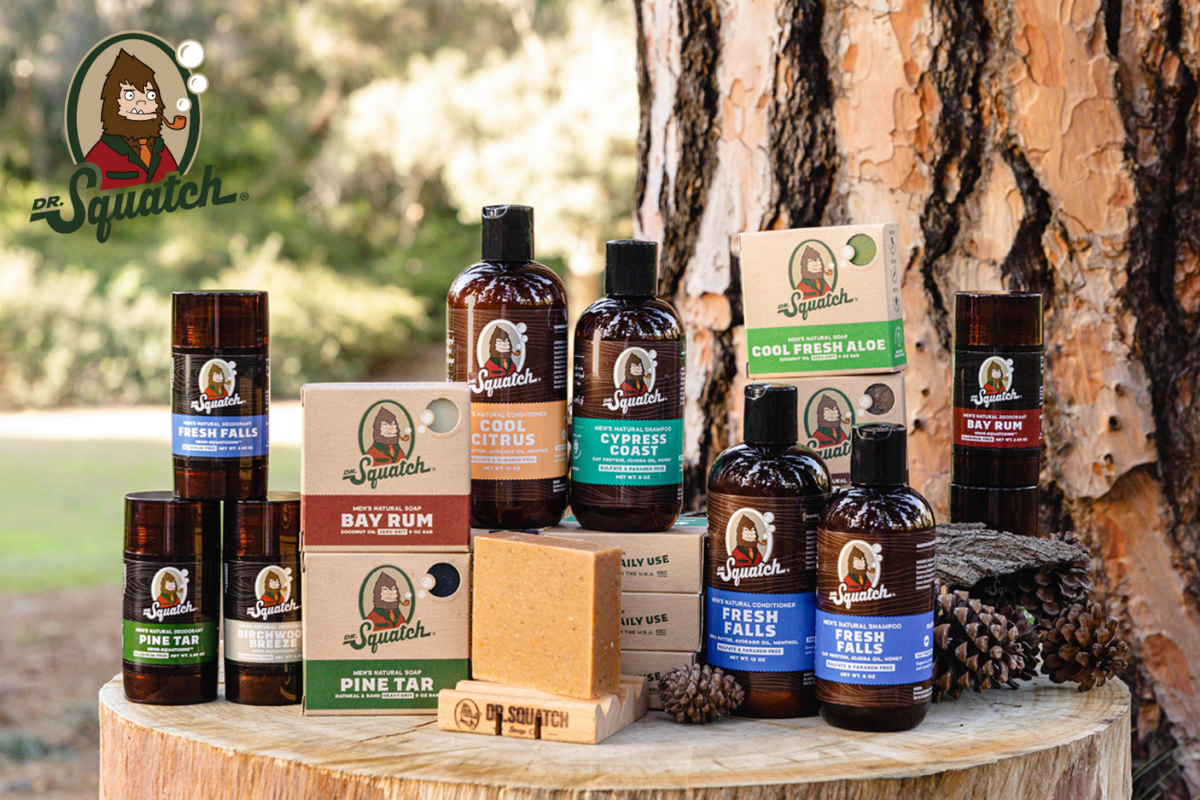 Save up to 40% with Dr. Squatch Holiday Bundles. Natural, high-performance personal care products in manly scents with only the finest ingredients Mother Nature has to offer.
Whether shopping for yourself or the man in your life, Dr. Squatch Holiday Bundles will get you in the Squatchmas Spirit with the ultimate gift!
No Harmful Ingredients – All products are 98-100% natural in origin and never include harsh chemicals or synthetic preservatives that are brutal on your skin, hair and body.

Naturally-Derived Fragrances – Nature smells awesome, so should you. That's why Dr. Squatch only uses naturally-derived scents and avoids the synthetic fragrances that smell like a middle school locker room.
Shop Dr. Squatch Holiday Bundles and wish the men in your life a Merry Squatchmas!
The NIL era was one of the motivating factors that convinced the NCAA to hold a constitutional convention. 
But after five hours of deliberation, they appear no further along than they were on July 1.
The dysfunction gets to the heart of one of the NCAA's main problems: When it comes to changing with the times, the NCAA is often painfully slow — if it changes at all.
Tips? Comments? Reach out to Amanda Christovich at amanda@fos.company or on Twitter.