Smaller-market teams are dominating the NBA Playoffs and you know what? It's awesome to see some fresh faces competing for the ring.
Peloton-Like VR Experience Could Be Next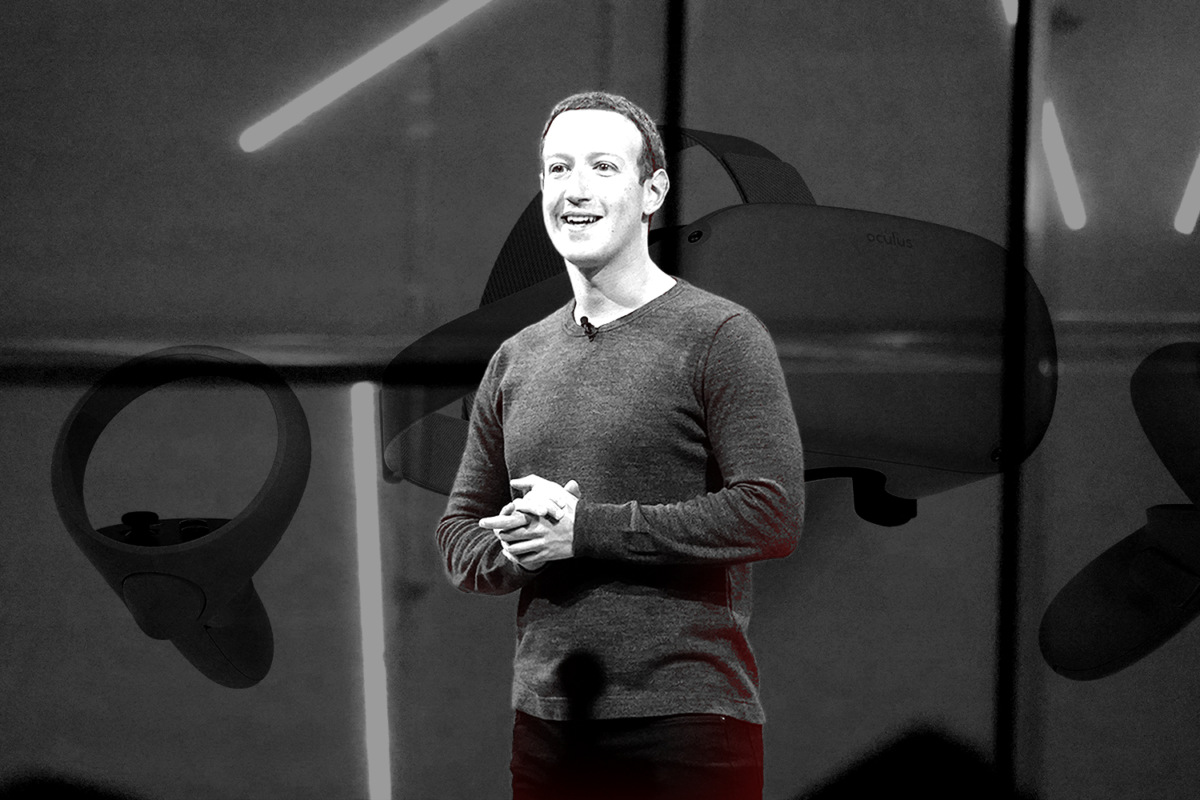 Facebook CEO Mark Zuckerberg believes Peloton-like fitness subscriptions could become an essential part of the virtual reality experience.
"Think about it like Peloton, where you have a subscription, but instead the device is VR and you're doing a boxing class or a dance class," said Zuckerberg on Thursday at the VivaTech conference in Paris. 
The 37-year-old Facebook co-founder — and the fifth-wealthiest person in the world with a net worth of $119.5 billion — spoke about the potential of VR and augmented reality.
"It's quickly expanding beyond games," Zuckerberg added. "We think that this is eventually going to be a big part of the next major computing platform after phones and after PCs."
The VR market is expected to reach $57.55 billion by 2027. In 2019, the market size was $3.10 billion. 
Zuckerberg's enthusiasm about expanding Facebook's footprint in VR comes as no surprise. 
Facebook purchased VR headset maker Oculus Studios for $2 billion in 2014. 
Last week, Facebook acquired BigBox VR, a VC-backed startup that creates VR video games. 
Facebook announced it will test advertisements inside Oculus headsets. The ads will first appear in "Blaston," a multiplayer action title from Resolution Games. 
Eyewear giant Ray-Ban and Facebook partnered to launch a pair of connected glasses by the end of this year. 
Facebook generated $26.17 billion in revenue in Q1 2021, a 48% increase year-over-year. The tech giant counts nearly four billion users between Facebook and Instagram alone.
College World Series Returns After Costly Off Year
The crowds returned to Omaha over the weekend with the relaunch of the College World Series.
The eight-team tournament features two of the most-watched prospects in baseball. Defending champion Vanderbilt has stud pitchers Jack Leiter and Kumar Rocker, who could both be looking at major signing bonuses after the July MLB draft.
Both Leiter and Rocker are projected to be picked in the top 10, and potentially in the top five. 
Teams drafting may spend up to an allotted amount in bonus money without penalty. The Pittsburgh Pirates, with the top pick, have an allotment of $14.4 million. 
MLB recommends a value for each pick slot, starting with $8.4 million for the first pick. Based on analyst predictions, Leiter could be in line for a $6.7 million bonus at the fourth spot, and Rocker $5.4 million at number seven. 
The College World Series rivals Major League Baseball in the attention it garners. The tournament's 15 games in 2019 had a total attendance of 332,054. The final three's average viewership on ESPN was 1.98 million, well above the network's Sunday Night Baseball average of 1.6 million that year.
The event, operating at 100% capacity this year, should bring a windfall to an area smarting from last year's cancelation.
A study from Creighton University found that the CWS brought in $88.3 million in economic activity and supported 1,103 year-round jobs in 2019, up 28% and 30%, respectively, from 2014.
SPONSORED BY APPETIZE
Top Trends Impacting Live Events In 2021
Appetize powers next-generation cloud solutions that are helping the country's biggest sports and entertainment venues reopen safely. They work with iconic venues like Fenway Park, Dodger Stadium, Madison Square Garden, MetLife Stadium and LSU's Tiger Stadium to modernize guest experiences at their concessions, bars, restaurants and retail stores.
They recently surveyed 2,000+ people in the U.S. on how contactless technology is impacting their buying behaviors and decisions inside large venues during and post Covid-19. Over 27% of respondents haven't used cash for food, beverages and merchandise in 2020, and 77% of them prefer contactless payments in 2021 and beyond. 
Get this new Appetize report to learn more on what to expect in 2021, and how you can keep fans coming back.
Women's Tour de France Race Begins in 2022
A women's version of the Tour de France is coming next year after a number of failed attempts in recent decades.
Coined the "Tour de France Femmes," the race will take place following the conclusion of the men's version, replacing La Course on the women's WorldTour calendar.
"I'm hopeful that the race will help us grow our sport even more by providing us with a media platform to take the excitement of women's cycling to new audiences," said Dutch Olympic road race champion Anna van der Breggen.
Previous versions have been cut for being underfunded. On Thursday, Zwift — an app for cyclists, runners, and triathletes — announced a four-year partnership with the race.
"This is an incredibly important announcement for us as we look to build on our investment in women's cycling," said Eric Min, CEO and co-founder of Zwift.
Zwift worked with Amaury Sport Organisation last year to create a virtual version of the Tour de France. ASO has "owned" the race for the last 55 years and makes somewhere between $60 million and $150 million from it annually, according to The Hustle.
This year's Tour de France has a total purse of over $2.6 million. Roughly 40% of the race's revenue comes from ads and sponsors, 55% from TV rights, and 5% from city fees.
Comcast Invests In Future of Sports Tech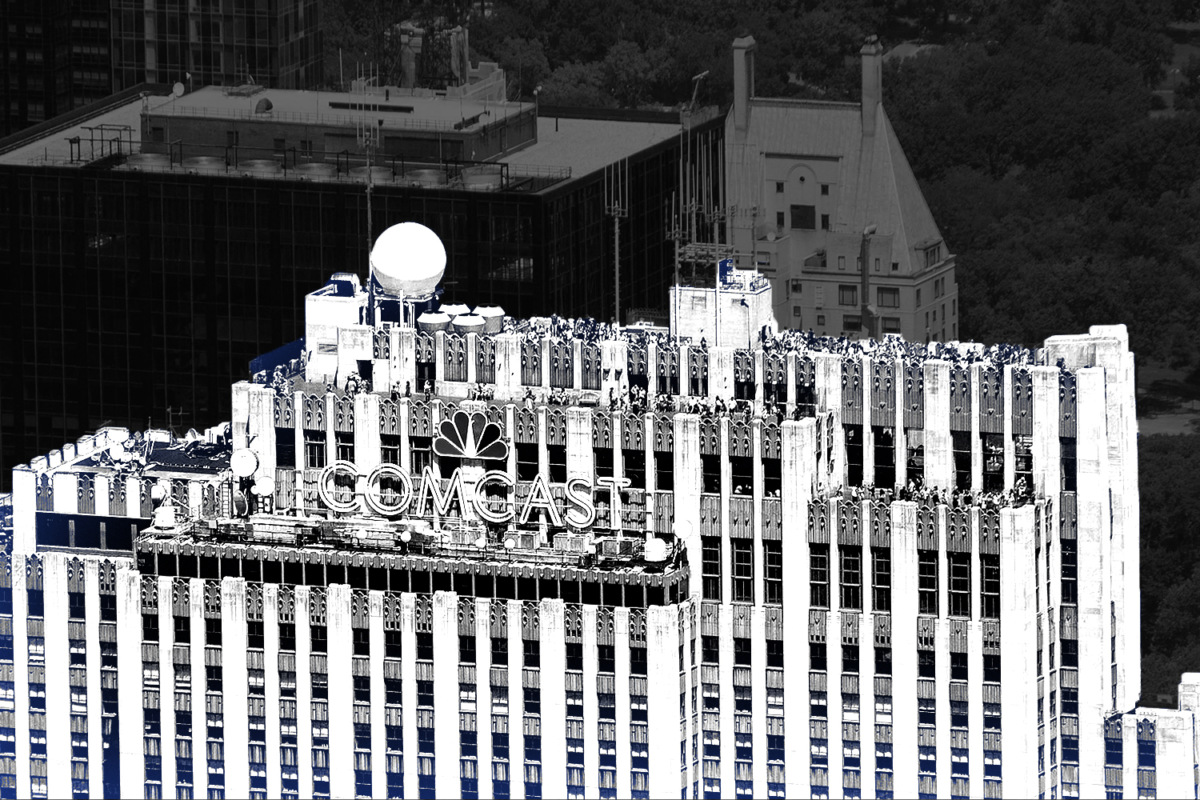 In 2020, Comcast created a three-month program with Boomtown Accelerators for sports technology startups. The program's debut class highlights potential future avenues for sports and media.
The Comcast NBCUniversal SportsTech Accelerator began as a program to help the U.S. better compete in the Olympics, which Comcast has investments in.
"Other countries, like Ireland, were outpacing us by tapping into sports technology to give athletes every competitive edge on their path to the podium," Jenna Kurath, Comcast's Head of Sportstech told FOS.
Startups receive $50,000 in funding plus around $1.7 million in Amazon web credits and other infrastructure benefits. In exchange, Comcast and Boomtown Accelerators split around 6% of each startup's equity.
The companies can work with NASCAR, the Philadelphia Flyers (owned by Comcast subsidiary Spectacor), three Olympic teams, and Comcast's media properties including NBC Sports, Sky Sports, and the Golf Channel.
Eon Media, which tracks how long brand logos are visible on a broadcast, has secured pilots with the U.S. Olympic swimming, ski and snowboarding, and cycling teams.
GlobalM uses an internet-based streaming network to produce live, broadcast-quality footage at a low cost. It has conducted pilots with NASCAR, the Golf Channel, and others.
Another standout is Sharper Sense, which secured a partnership with Cornell Tech at a valuation cap of $3 million. The wearable neck patch claims to use neurotechnology to enhance vision, hearing, and touch.
SPONSORED BY ADELPHI UNIVERSITY
Adelphi Offers Sport Management MS 🏈 🏀 ⚾ 🎾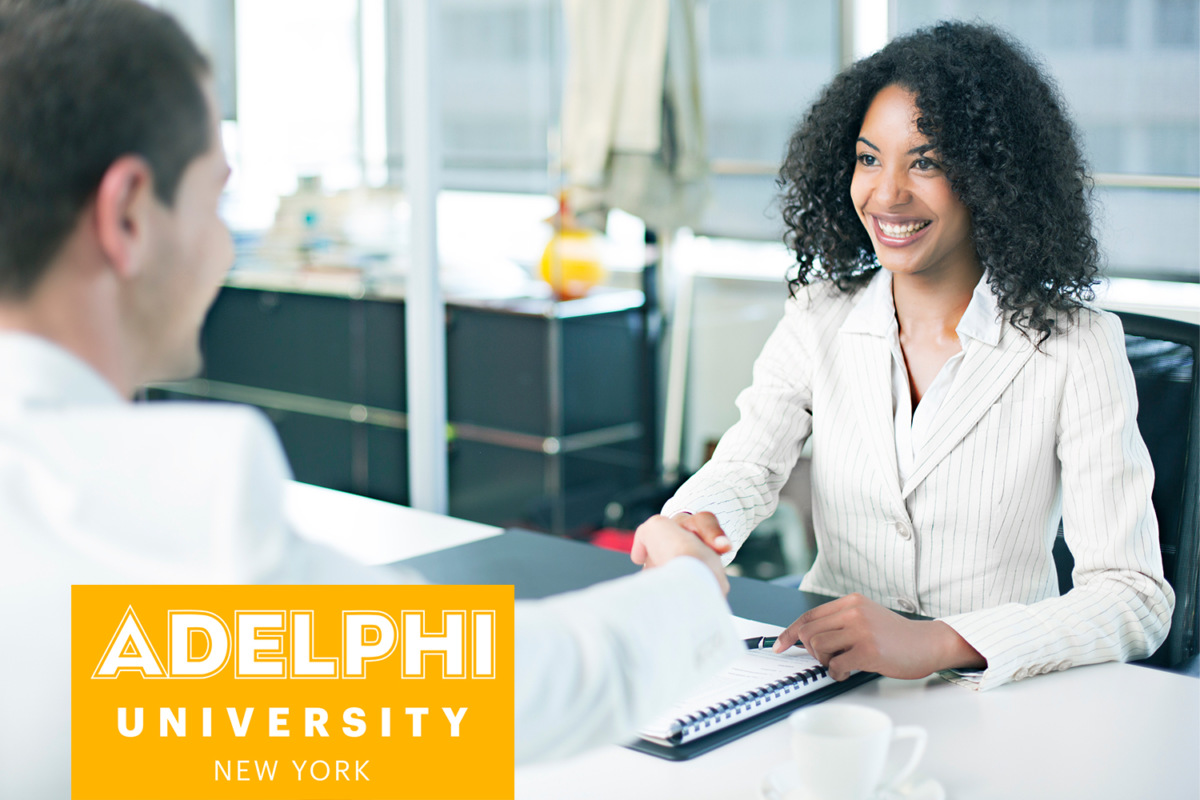 Jon Rahm won the U.S. Open on Sunday — his first victory in a major golf tournament. The 26-year old took home a $2.25 million share of the $12.5 million purse.

Amazon is

reportedly

considering going after Peyton Manning for the lead analyst position on its "Thursday Night Football" broadcast that will debut next year on Prime Video.

NCAA president Mark Emmert sent a memo to more than 1,100 member schools noting that he will take executive

action

to let all college athletes profit from sponsorships if the NCAA council doesn't act.

Chile has decided to

cover

the Nike logo on its jerseys with a patch of the Chilean flag because of an ongoing contract dispute between the company and the Chilean football federation.
Do you think VR will be essential to daily life in the future?
Friday's Answer
32% of respondents have played Fortnite.
Today's Action
*All times are EST unless otherwise noted.
*Odds/lines subject to change. T&Cs apply. See draftkings.com/sportsbook for details.